How to use a PDF-to-Word converter online
Converting PDF to a word document is quick and easy with the right conversion tool. Read our blog for guidelines on how to go about it.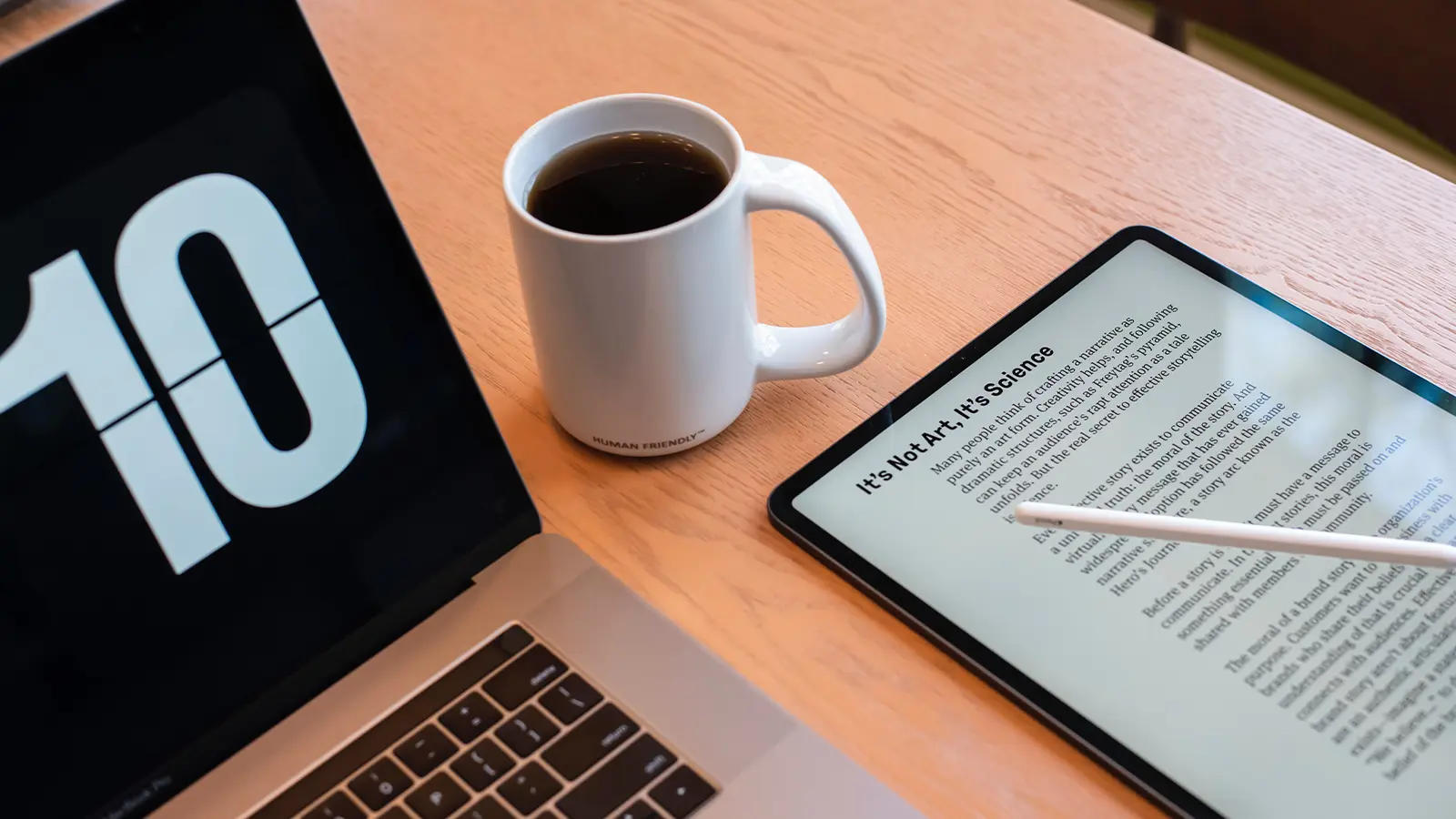 Word and PDF files are among the most popular digital documentation tools used today by businesses, schools, government authorities, and other institutions.
They're convenient and accessible to users who want to view documents on their computers or mobile phones.
Adobe Systems developed the Portable Document Format (PDF) during the early 1990s. And in 1993, it was introduced as a proprietary format at OS|2 and Windows conferences.
PDF was then released as an open standard (ISO-32000) in 2008 and has since then witnessed immense growth in popularity.
And today, PDF is now the most common way of distributing vital information online and has replaced conventional paper-based approaches
But with Microsoft Word Processor software, users can type content, edit, format, and share depending on their needs.
Microsoft Corporation launched it in 1983, and numerous people use it daily to create documents.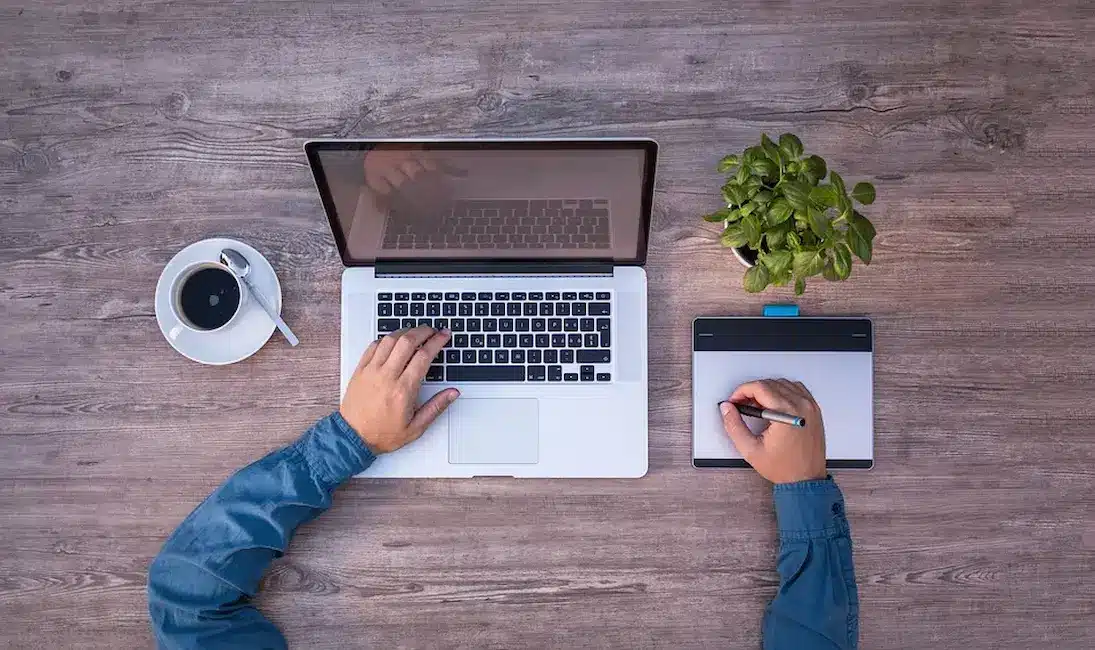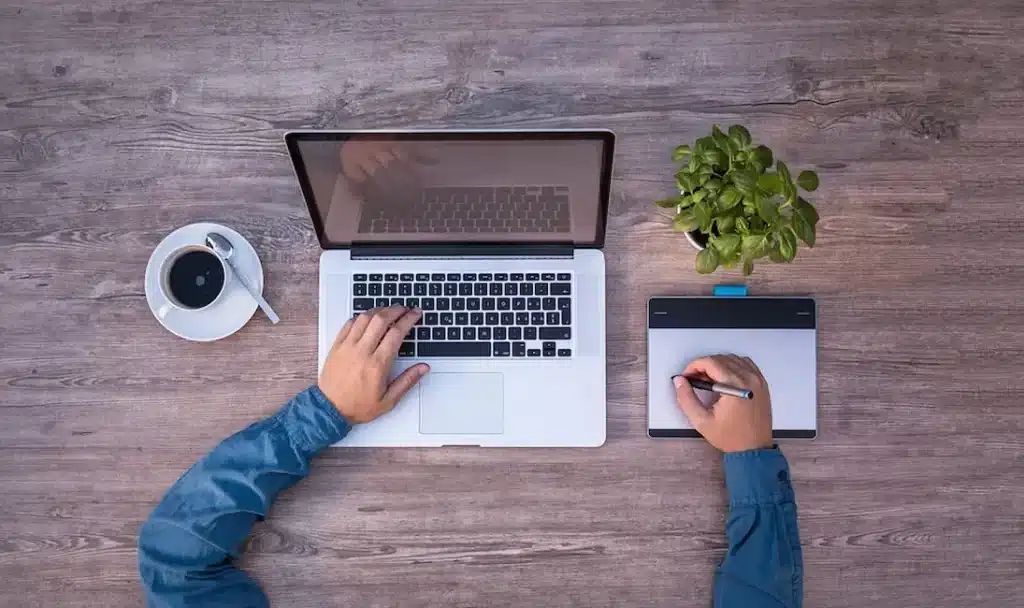 Even so, most users prefer to convert their Word documents into PDF format afterward using tools like a Word to PDF converter.
That's because PDFs keep their formatting, fonts, and other features well despite the manner they're opened or the device they'll plan to use to view the file.
On the other hand, some online tools could also allow you to convert your PDF files to Word format.
For instance, with the development of a PDF-to-Word converter, you can seamlessly convert your PDF files so you can edit them directly within the file.
Suppose you're new to this. Here's a comprehensive guide and tips for using a PDF-to-Word converter online.
Use an effective online PDF-to-Word converter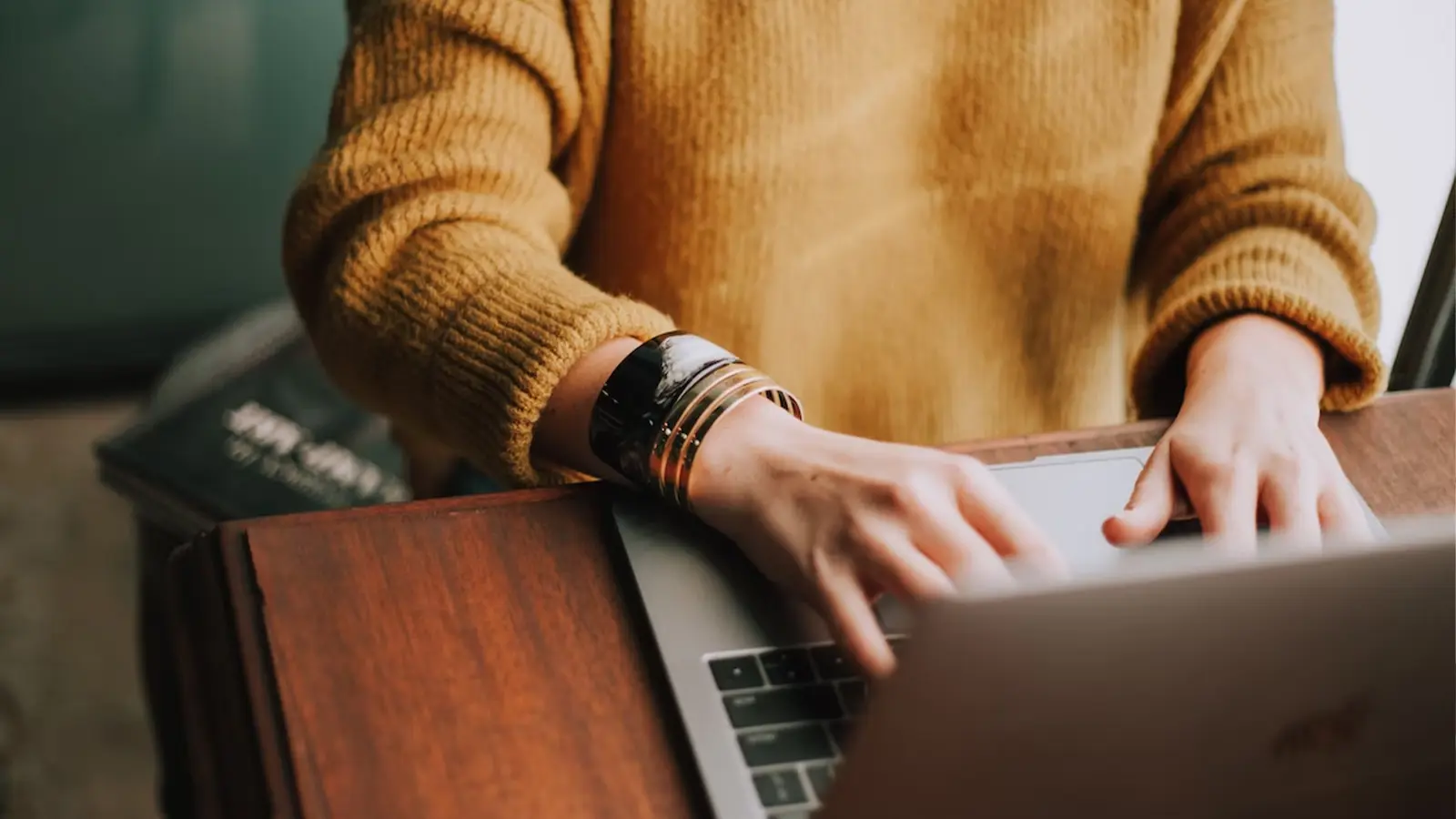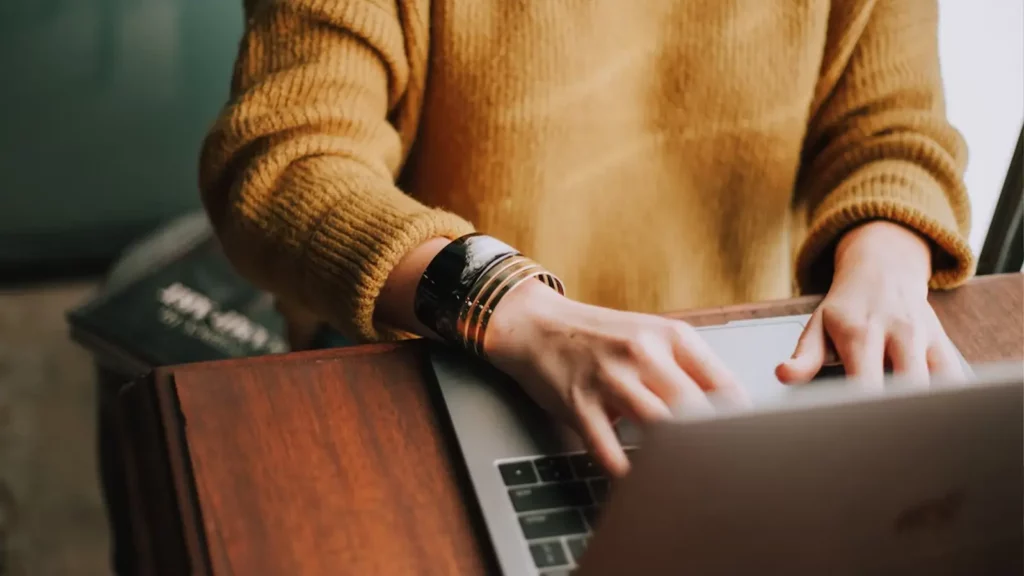 There are different PDF to Word converters you can use for conversions. However, you'd want to invest in one that enables you to work on your files optimally.
For example, by using a cloud-based tool, you can instantly access your documents online, convert, and store them safely in the cloud.
Gartner forecasts a 20.4% growth in end-user spending on public cloud services as of 2022, amounting to USD$ 494.7 billion.
This represents an increase from the 2021 spending that reached $410.9 billion. The spending is projected to grow to $600 billion by 2023.
This shows that cloud computing is the current powerhouse that digital companies leverage to improve efficiency and achieve desired outcomes.
Furthermore, below are other aspects to consider when selecting the tool to use:
Other editing features: Aside from converting your PDF into a word document, you may want to do further edits, such as signing your PDF to make it legally binding. Therefore, consider using a tool that integrates more incredible editing features. For instance, you can look for online tools or apps that offer esignature features, allowing you to add electronic signatures to PDFs.
Collaboration: Collaboration features are essential in busy setups where several users need to convert documents and distribute them online more frequently. Luckily, a cloud-based tool supports collaboration so team members can access files from anywhere using any device, convert them and share them. 
Processing speed: The faster the conversion process, the more files you can work on, increasing productivity. Therefore, choosing an online converter with a faster processing speed is best regardless of your file size. You can also boost the conversion speed by compressing your document before converting. 
User-friendliness: Choose an online converter with an easy-to-use interface so you can easily navigate the different functionalities and instantly complete your conversions. For instance, there are also online tools that offer a single platform or app where you can edit and sign documents, like the one shown in this clip:
Here are the basic steps to use an online converter tool:
Load the PDF to the Word converter platform. You can upload your PDF file using the 'drag-and-drop' option. You can also browse and upload from your device storage by selecting 'Open File.'
Click the 'Start Conversion' button, and wait for the app to finish converting your document
Click 'Save As' or 'Download Your File' to save the converted file, then choose your preferred storage location
Convert using the mobile app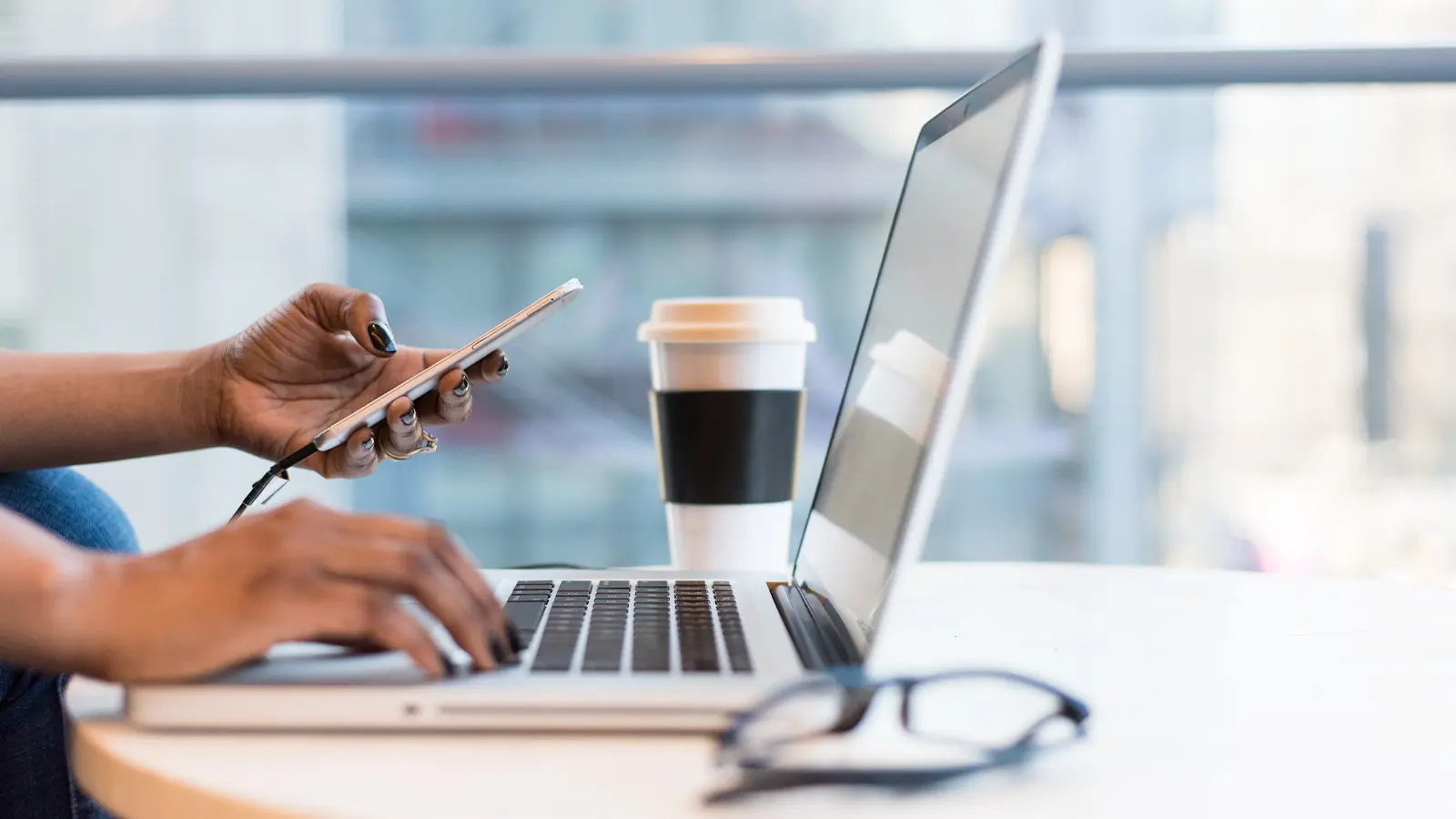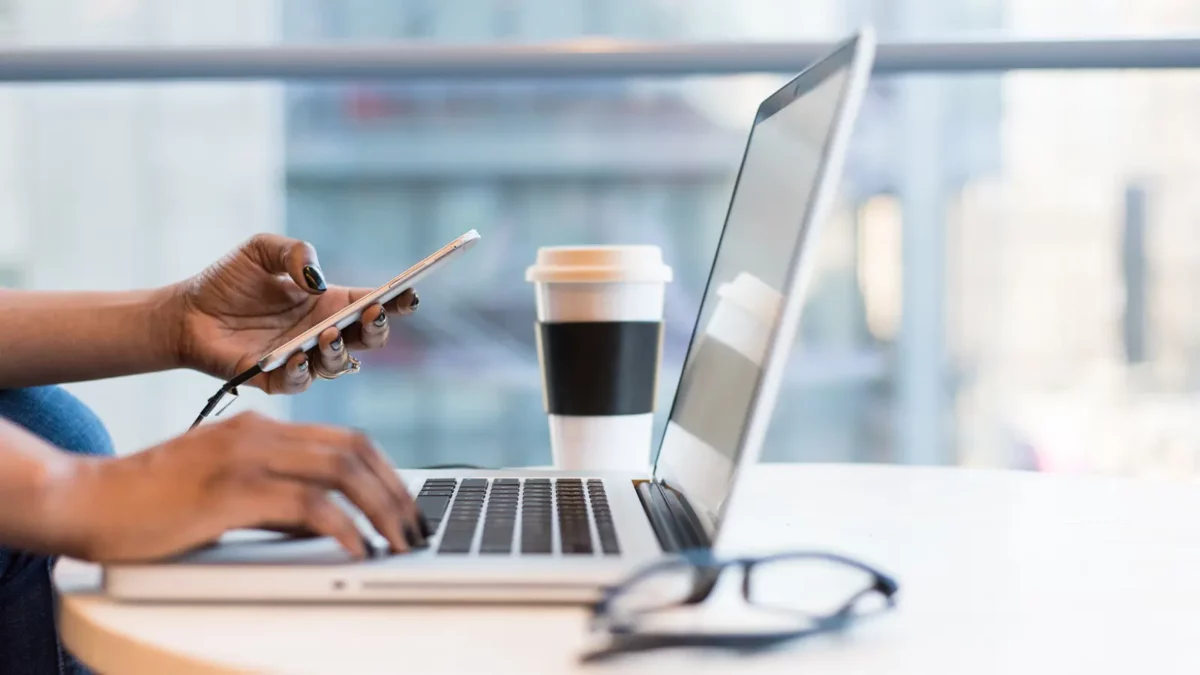 Alternatively, using the converting app, you may convert your word document into a PDF online.
According to Forbes, consumer spending on apps was approximately $170 billion as of 2021, and app developers released about 2 million new games and apps.
These numbers indicate that internet users now prefer using their smartphones and tablets to perform various functions. Also, apps are more quickly accessible than browser-based functions.
This is particularly important if you're always on the go and don't have time to load websites.
Luckily, most PDF software vendors also have mobile-friendly online converters to allow users to work on their documents more conveniently.
The procedure for conversion remains the same: uploading the file from your phone storage, exporting it, and saving the file to your preferred location.
Therefore, you can leverage your app to convert your PDFs to Word anywhere and anytime.
Take advantage of the free trials
Some developers provide users with a free trial version for a specific period to allow them to test the tool before subscribing.
Therefore, if you don't convert documents more frequently, you can consider using free trials instead of paying for a subscription.
However, if you're a heavy user, it's best to use the paid versions because free trials may restrict you on the number of documents to convert or may have limited features.
Benefits of using a PDF-to-Word converter online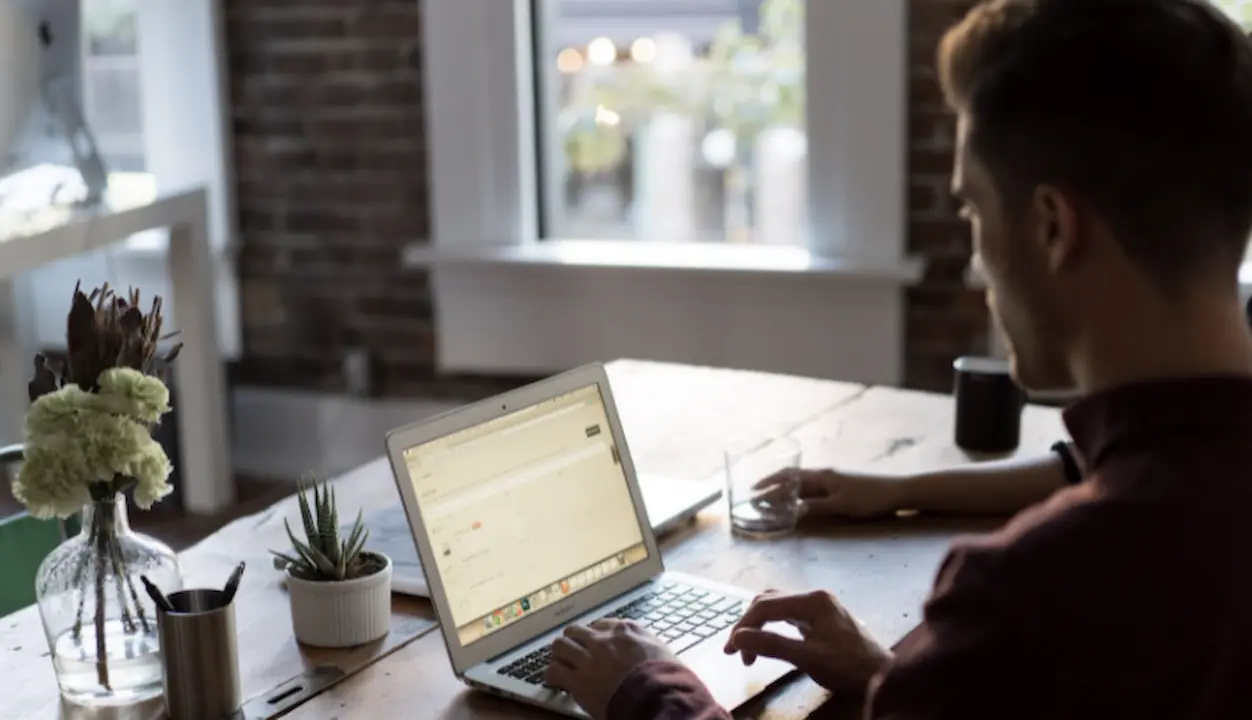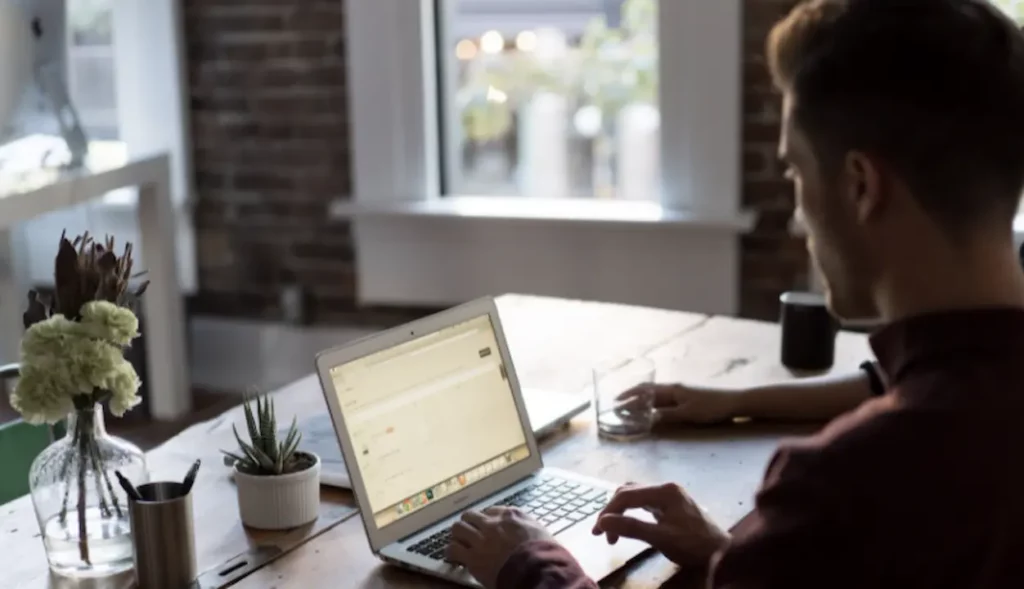 Aside from offering convenience, below are some benefits of using an online PDF-to-Word converter:
Most tools enable automatic backups, so you don't have to worry about data loss.
You don't have to install the software program on your PC since you can do your conversions directly from the website.
Many online converters work well with most devices. Whereas Microsoft is considered the leading desktop operating system with a global market share of about 76%, you may opt for alternatives such as MacBooks or iMacs. Luckily, top PDF-to-Word converters are compatible with all operating systems, so you can access your documents online using any computer or smartphone.
Online converters are automatically updated, so you'll always be up-to-date with the latest features and functionalities.
In that case, you'd want to do your conversions online using the most efficient tool.
Conclusion
Using a PDF-to-Word converter online is the most efficient and straightforward way to convert your PDF files to a word document.
Above are some tips to consider to make your conversion process seamless. For more information, consider watching online tutorials on how to convert PDF to Word.
Also, you may want to contact customer support if you experience any technical issues when using the tool.
Have any thoughts on this? Carry the discussion over to our Twitter or Facebook.
Editors' Recommendations: