How to use a proxy like a pro
Protect your company's data and personal information by being the pro behind the scene.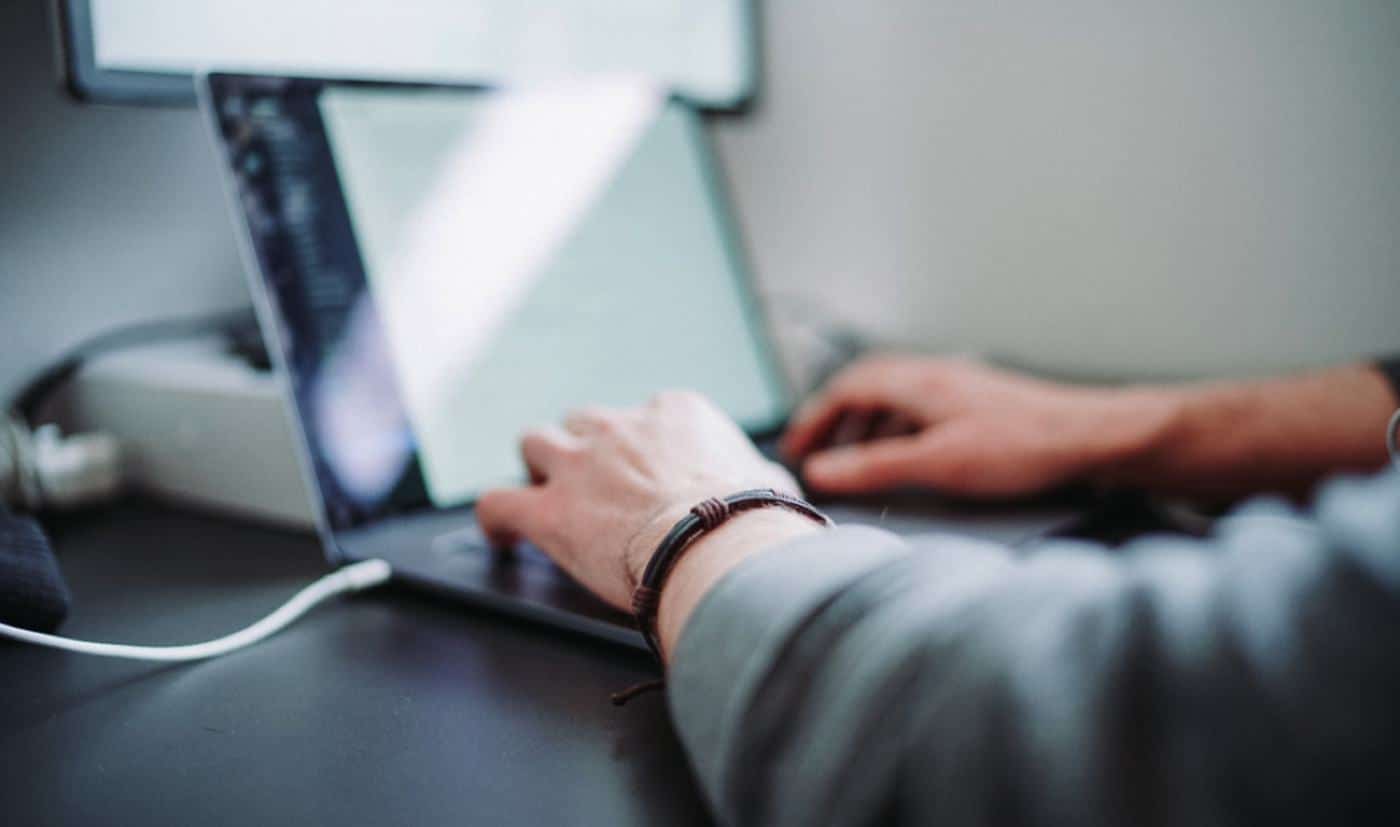 So many people want to surf securely and view content that would have ordinarily been blocked by the government or your network. With a proxy, you can bypass all of that. But, if you want the proxy to deliver on its intended purpose, you must learn how to use it like a pro.
How Does a Proxy Server Work?
A proxy server works as a 'substitute' that exists on the internet with its unique IP address. When you initiate a web request, it passes through the proxy server at first and collects the response from the web server, delivering the web page data to you.
As soon as your proxy server delivers your web requests, alteration of data takes place, yet you'll receive the correct information. The proxy server may tamper with your IP address to trick the web server into believing you're from another part of the world other than your current location. What's more, while in transit, your data may be encrypted, so it's unreadable in case of unwanted eyes intercepting the request.
If you are still a bit unsure about what a proxy is, check out oxylabs blog post where they explain it pretty thoroughly in just under 5 minutes.
How to use a Proxy
Using a proxy is not much of a big deal. You can learn how to use a proxy in a couple of minutes. You can either perform this task via software or configure one on your Windows or Mac.
It is as simple as taking the list of proxy IP addresses and their corresponding codes and importing them directly into your software. Just like that and you're now set to go globetrotting anonymously.
It is relatively easy setting up a proxy for Windows. Newer Windows software even makes that task a lot easier by automatically detecting proxy settings.
Set up a proxy on Windows 10 by heading straight to your Settings screen and open the Network and Internet area section. Click on the proxy from there and select a setting from a list of available proxy settings.
Note: Windows 8 users will have to go through a slightly different route. Visit your PC settings and hit on the Network Proxy icon. A list of the proxy servers will appear for you to choose from. Enter the URL of the proxy and save the settings.
Types of proxy servers (commonly known)
Anonymous Proxy:

An anonymous proxy server (it identifies itself as a proxy) does not make available the original IP address. You can detect the proxy, but it still provides some level of anonymity for most users.

High Anonymity Proxy:

This proxy does not identify itself as a proxy server and will not make the original IP address available.

Reverse Proxy:

A Reverse proxy is technically a proxy server — but without enforcement of local policies. This proxy passes requests via the internet and through a firewall separated by private networks. This server restricts internet clients from direct access to sensitive data that is on isolated servers.

Transparent Proxy:

A Transparent proxy instructs the remote computer about the IP address of your computer. It comes with no privacy. They cache websites and don't provide sufficient anonymity to its users. However, it can help you get around IP bans.

Distorting Proxy:

The Distorting proxy server considered itself as a proxy server that changes the user's HTTP to disguise the original IP address. That way, the user's personal information is safe while connecting to the internet.
Business Benefits of Using Proxies
Enhance Corporate Security: Hackers are everywhere, and companies are investing considerably more in order to protect themselves. A data breach could be worth millions of dollars — not to talk of the damage that results in brand image. With a proxy server, you get an extra layer of security between the server and also the outside traffic.
Performs Sensitive Tasks Anonymously: What proxies do perfectly well is to anonymize web traffic. But a sizeable number of people do not realize how they function for use in business. Security officers, reporters and the like rely on the extra identity protection offered by proxy servers.
 Internet Usage Control: Companies prohibit employees from accessing unsecured websites on their network. This is the reason why companies go on the proxy server.
By accessing the network via a proxy, network administrators have control over which devices can gain access to the network — even the sites that the devices can visit. Undesirable content sites are at bay, and employees cannot access them.
Learning how to use a proxy keeps you in the comfort zone when the time is right. Protect your company's data and personal information by being the pro behind the scene — of course, with your proxy doing the "dirty job."
Have any thoughts on this? Let us know down below in the comments or carry the discussion over to our Twitter or Facebook.
Editors' Recommendations: