How to use an auto clicker for Minecraft
Auto Clickers are a gift to the gaming world, especially for click-based game enthusiasts.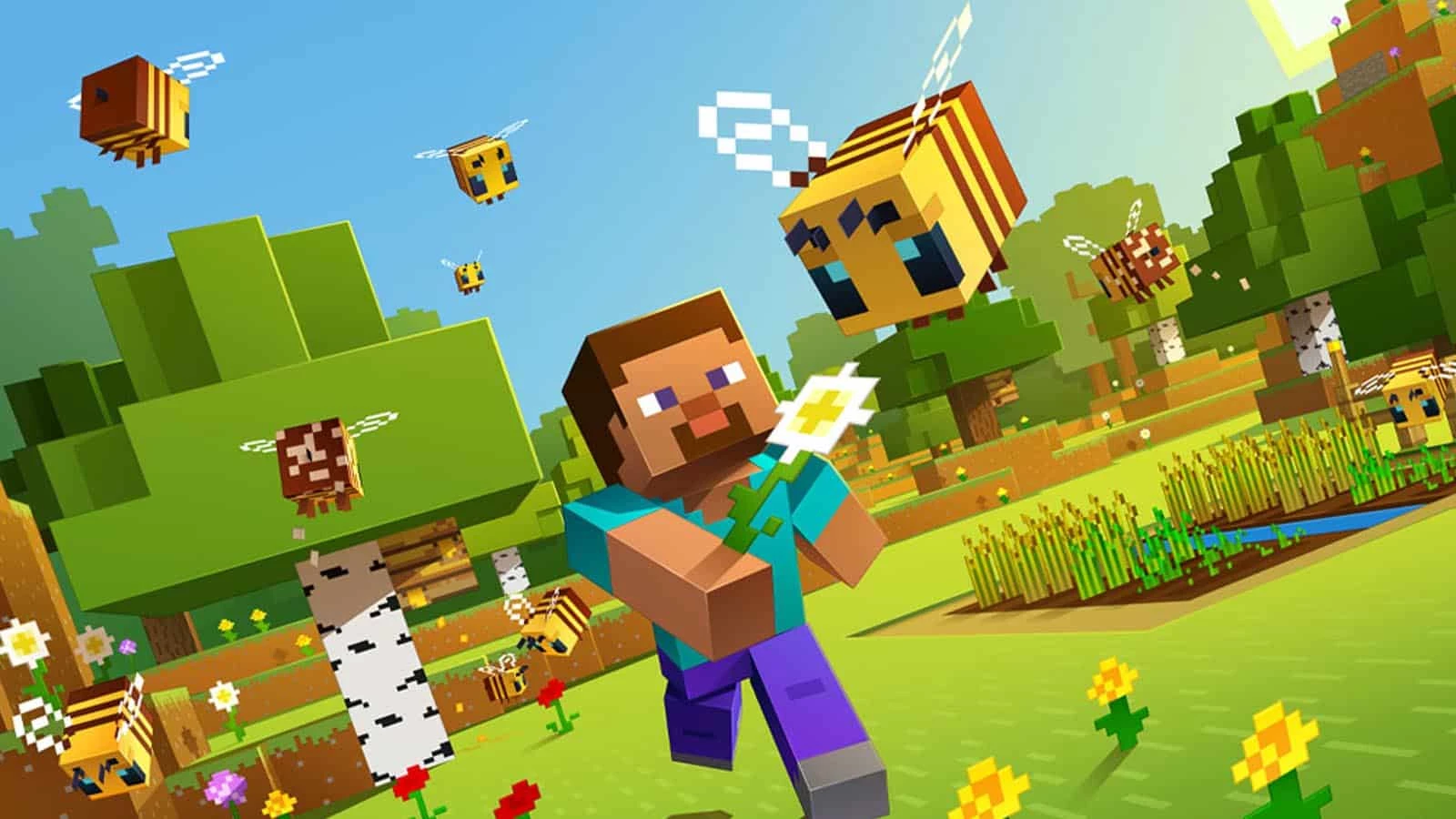 Nowadays, the Auto Clicker is just about everywhere. Are you looking for the best auto clicker for Minecraft? If yes then you have come to the right place. We've published a detailed guide on using an auto clicker for Minecraft like a pro without being banned. 
Minecraft, one of the best-selling, innovative, independently produced, and published video games. It is extremely interesting for players and aids in the development of their minds toward creativity, innovative thinking, geometry, and even a little geology.
As the game is about creating creative blocks. Because of the aesthetics, one could assume that the game is uninteresting at first, but after the player tries it out. The game is incredibly fascinating and amusing. The multiplayer feature is a rare feature that many games lack, and Minecraft provides it as well.
Minecraft: In a Nutshell
Minecraft began as a little project made for fun by app developers, but it quickly acquired popularity after being uploaded on Internet forums. Thousands of users were drawn to this game.
Now, it is being played by gamers of all ages to this day. The graphics, sound, and gameplay change on a regular basis as the developers release great upgrades.
Minecraft is suitable for children aged 8 and above. It is accessible on a variety of platforms including Linux, Mac, Windows, Xbox 360, and others.
The mobile version is also available for iPhone, iPod Touch, iPad, Android, and Kindle Fire devices. This game has a narrative mode for the PlayStation 3, PlayStation 4, Nintendo Wii U, PlayStation Vita, Xbox 360, Xbox One, Mac, Windows, and iPhone.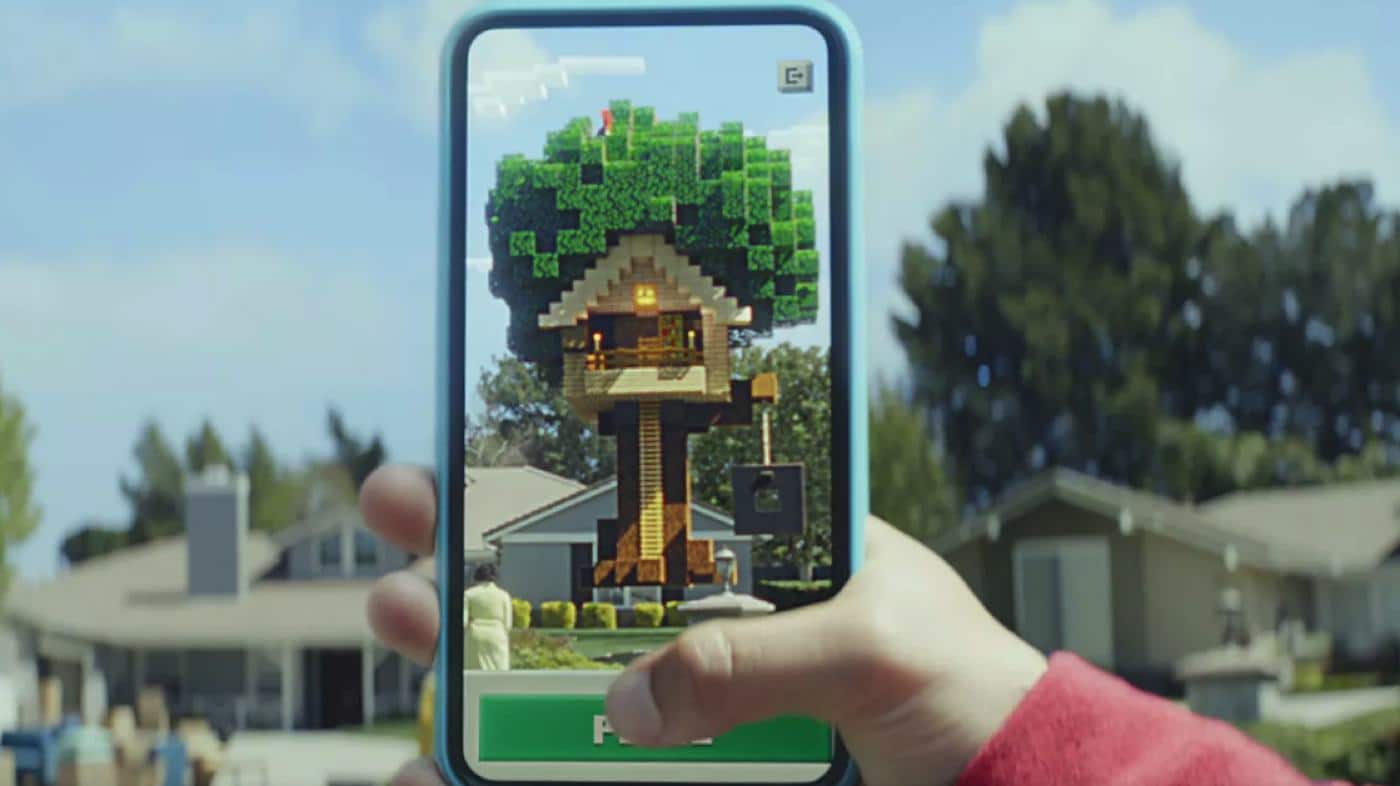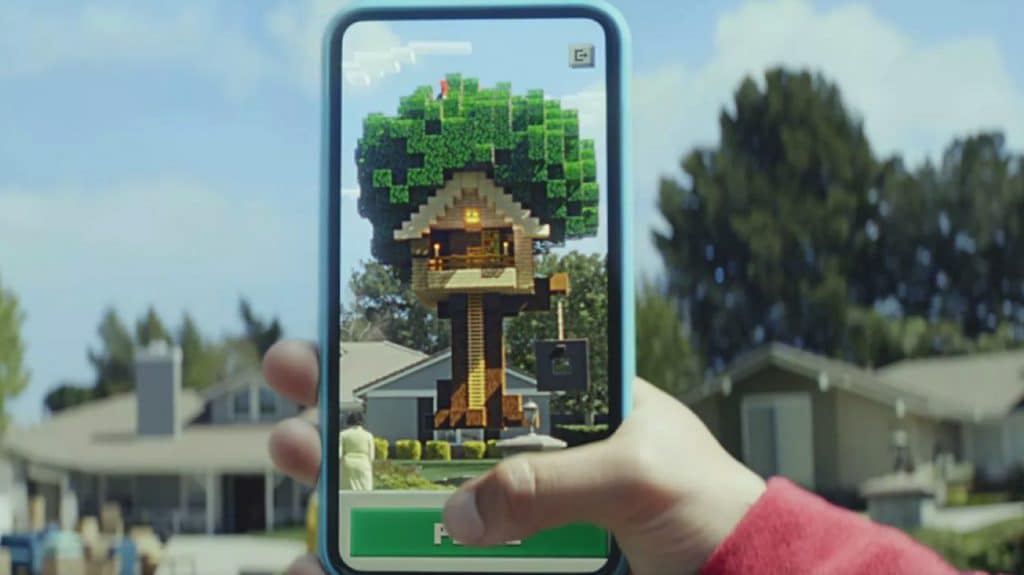 Minecraft Gameplay
Now, when it comes to gameplay, it's not tough in the least. In brief, it's all about making things using your creative and inventive approach and utilizing elements that you gather in your surrounding globe.
You can truly embark on a search adventure and even play a jail game. The game is easily transformable into anything. It's all about exploring and discovering new things in an endless open universe.
Why Do We Need an Auto Clicker for Minecraft?
Minecraft, like Roblox, is a game that heavily relies on an auto clicker. Because it is a click-based game, an auto clicker's capacity to click repeatedly at a specific spot on the screen is ideal.
There are many theories about the legality of employing one. Although they may always be used for pleasure, and the excitement of winning every battle is preserved in this fashion.
While clickers are used for a variety of mechanical desk duties, the gaming community has downloaded and utilized them the most. This post will go through some of the complexities of utilizing such an app to play Minecraft.
While playing Minecraft, you can employ a variety of tactics. This article will go through all of the different features of utilizing an auto clicker in Minecraft in great detail.
Which Auto Clicker To Use?
While there are a plethora of auto clickers available to fulfill your needs, in our opinion, the one auto clicker which is a truly versatile and all-rounded auto clicker is OP auto Clicker.
OP Auto Clicker
It is a Free Automated macro tool available for Windows users. This auto clicker is majorly popular among gamers due to its fluency, lightweight and easy-to-use interface. You can download it from their official website.
This auto clicker is totally free with no in-app purchase and no annoying ads. This is an open-sourced tool that ensures the safety of your system and absolutely no chance of being a virus or malware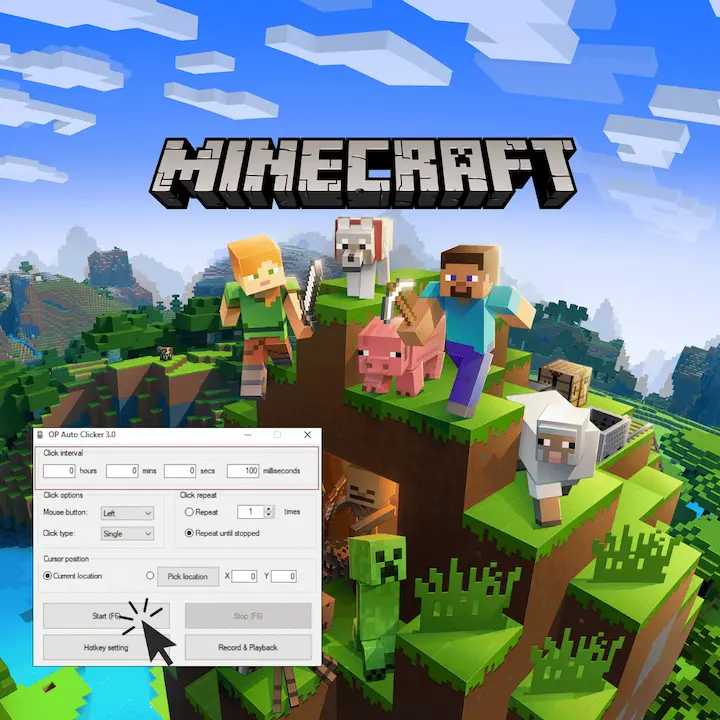 However, if you are a Mac user you can look up different Auto clickers like Murgaa.
Steps to Play Minecraft with the help of an Auto Clicker
As previously said, Minecraft is much of a click-based game. Therefore, employing an auto clicker makes perfect sense. The most difficult element of the procedure, however, is selecting an auto clicker that will provide you with thorough help. Because clickers are now contaminated with viruses.

You must be certain of a clicker's functionality and performance before downloading one. The Free Mouse Clicker is a good clicker to use when playing Minecraft. Its intuitive user interface allows players to easily alter clicker settings to meet the needs of the game. The program is also known to have recorded the most Minecraft block breaks.
When you launch Minecraft, you'll see a number of buttons at the bottom of the display. These are basically task buttons, and they are all activated by pressing the button on the screen.

Let us begin with the most commonly automated button, Strike. Fix a target point on the button and reduce the click gap to an absolute minimum to get the quickest clicks possible.

Set Click Repeat to 'Repeat Until Stopped,' and the clicker will trigger when an enemy is nearby. Your avatar will begin swinging his sword or weapon as quickly as possible, killing your opponent instantaneously.
The Mine feature may be configured in the same way. Because it is the same button used for mining and earning XP, your avatar will be able to perform both at a far faster rate than manual clicking.
If you utilize the Dynamic Cursor on the screen to click, you may activate any option by just putting your mouse cursor over it.
While it is not commonly utilized, the OP Auto Clicker's Recording feature might be useful if you want to automate a sequence of clicks, primarily the fishing maneuver. Because fishing necessitates a number of clicks at various places, the Numbered Clicks Option can also be utilized here.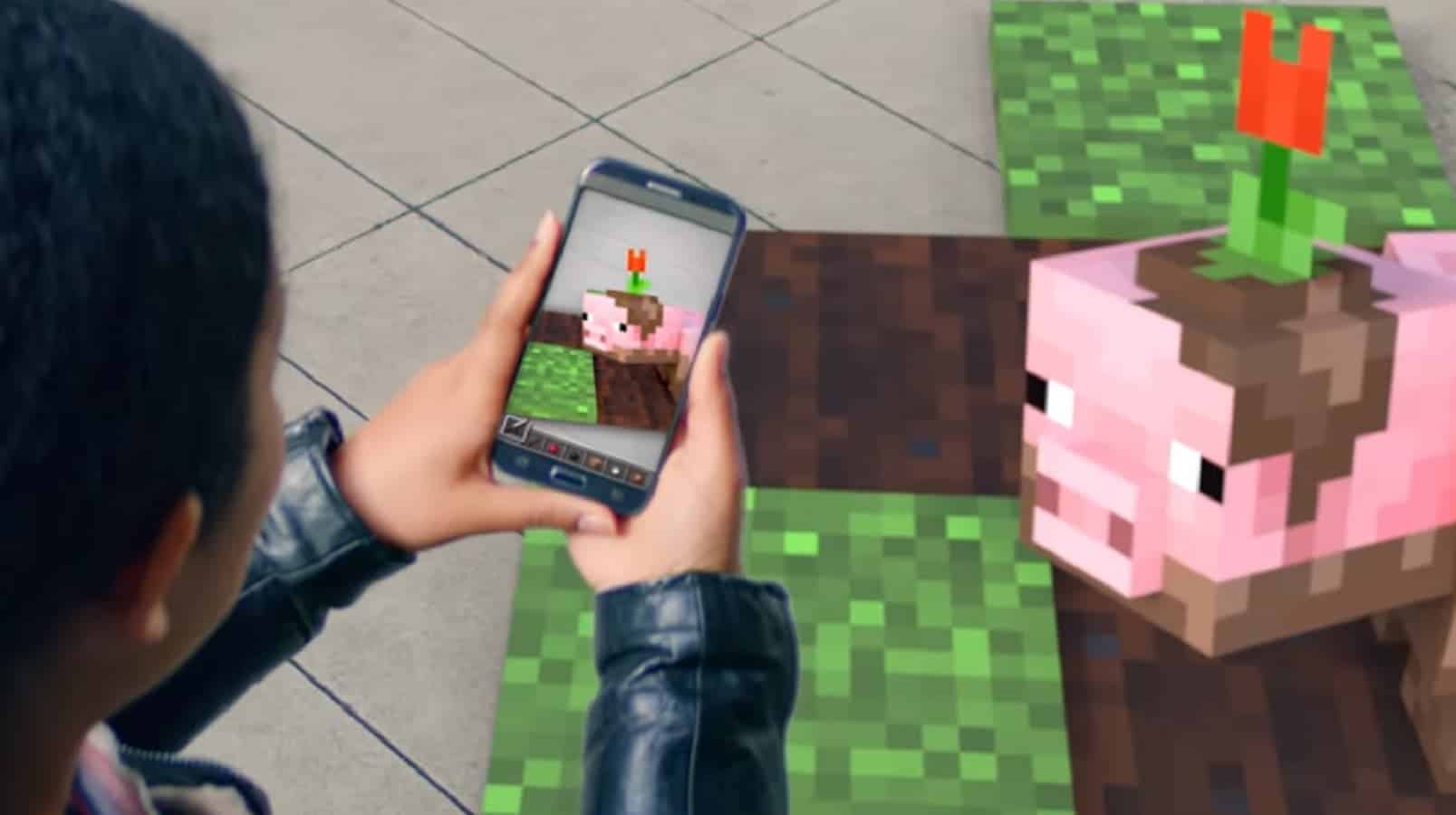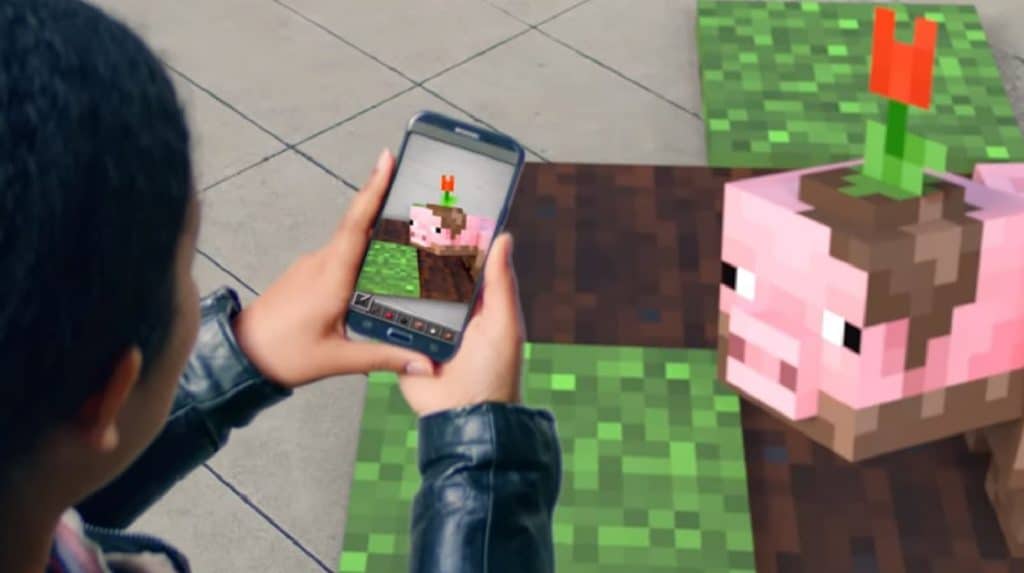 Conclusion
Auto Clickers are a gift to the gaming world, especially for click-based game enthusiasts. When it comes to tough duels and difficult conflicts. One may nearly become unstoppable with the assistance of automated clicking at the fastest possible pace.
Minecraft is a big shareholder among the different click-based games for which auto clickers are utilized. In Minecraft, using an auto clicker can allow you to hunt down and destroy all of your opponents at once.
Although it is not entirely an ethical gaming notion. Especially, when your rival is clicking by hand and you are using a clicker, it does assist to make the game exciting.
Have any thoughts on this? Let us know down below in the comments or carry the discussion over to our Twitter or Facebook.
Editors' Recommendations: