How to use animation in mobile apps to improve the user experience
While mobile developers agree that animation increases a user's enjoyment of the product, how exactly does it enhance user experience?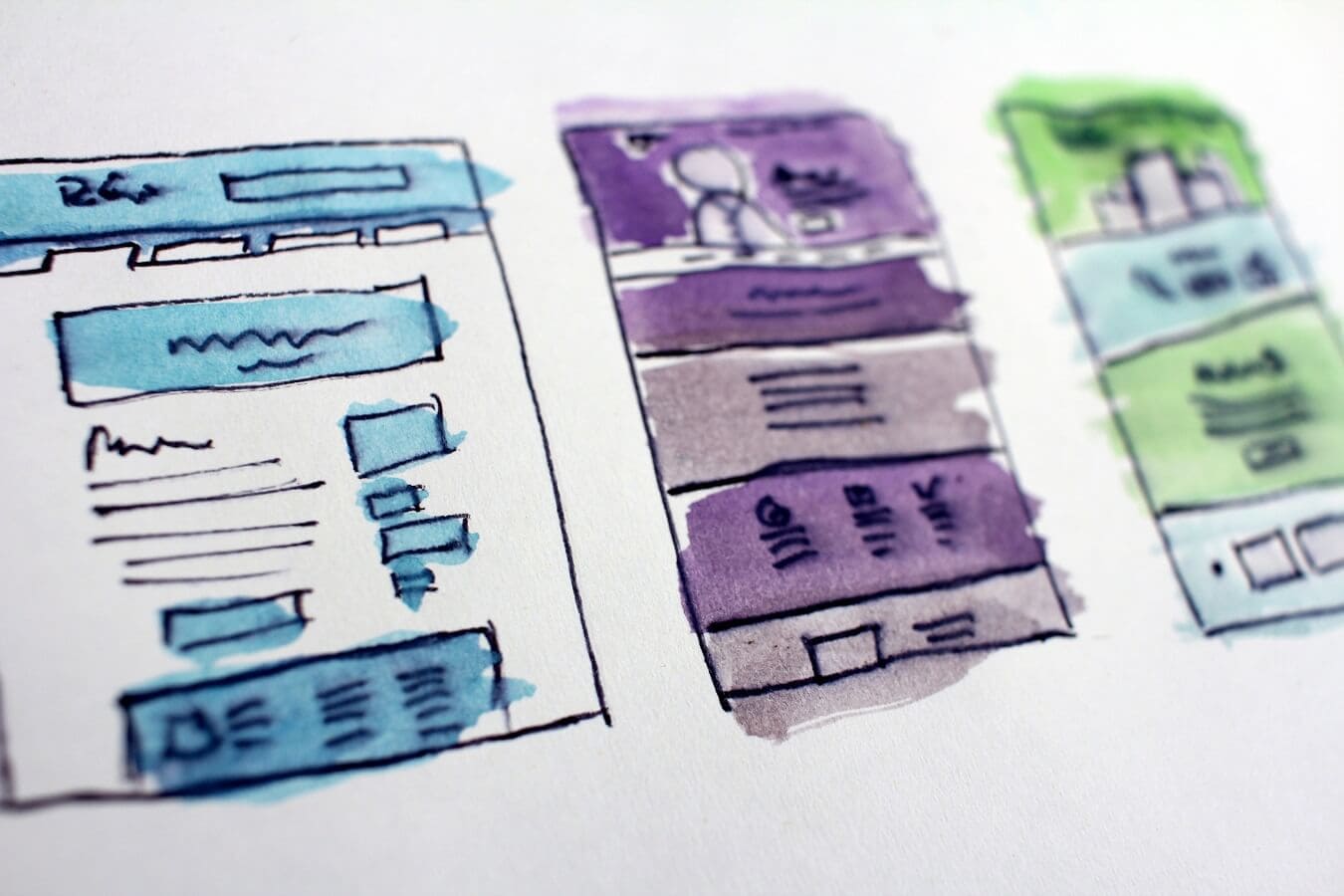 Humans are visual creatures. Throughout the ages, mankind has been constantly trying to capture their surroundings by drawing and preserving images. From prehistoric cave markings to this generation's animation for mobile apps, the world continues to become more animated as time goes by.
When animated cartoons were first introduced in the early 1900s, they were meant to merely delight audiences. Fast forward to the digital age and animation has now become part of people's daily lives. It is now considered a functional element of mobile applications – one that enhances the user experience if designed properly. While mobile developers agree that animation increases users' enjoyment of a product, how exactly does it enhance user experience?
Animations are bright, interactive interfaces that have become a widely-used feature in the development of website and mobile applications. In popular design systems, such as UX Power Tools, basic animation is pre-programmed, allowing designers to create animated effects suitable for their products, without a lot of extra work.
Unfortunately, there is no single set of animation effects that will fit every mobile interface. The designer should look for the most appropriate designs to animate, which he need to match with the functionality of the product as well.
Designers do not just feature animations on mobile devices to make the screen look pretty, they use them to excite users and engage them to use their app. Here are six key features of animation that will guarantee enhanced user experience of mobile applications.
Faster Screen Loading Experience
Faster screen loading experience is an important feature of animation in mobile applications as it can capture users' attention and interest. And, usually, it is the first thing that welcomes the user the moment they open an app. View this example of an animated loading screen that Édouard Puginier, a photographer and CG artist has designed for Wit. It is a perfect example of what users expect from launch screen animations—simple yet attractive but loads quickly.
Engaging Visual Effects
These are attractive add-ons to a standard, boring user interface. In addition to this, stunning displays on new mobile devices can up a product's market standing. High-end mobile devices like Apple and Samsung boast impressive visual displays as one of their key selling points. Educational apps like Toontastic, for instance, are enhanced by animated and stimulating effects and simulations. The effects are not only appealing but entertaining and engaging as well.
Unfortunately, when effects do not go well with the app design and functionalities it will most likely turn off users instead of engaging their interests. So, make sure you create stunning and engaging visual effects always.
Animated Buttons
Buttons are basic elements of an animated interface. It increases an app's usability function and can also make or break the usability of a product. They are also dynamic features that can change in size, color, and shape.
For instance, when Apple launched the iPhone X recently, many users were initially taken aback by the lack of a regular home button. It may take a while before users become familiar with animated buttons. But with the rapid-fire way technology, it will not be long before Apple's rival operating systems jumped in on this emerging trend in app design.
Creative Onboarding
It may take more than just boring animated effects for users to be onboarded towards an app. The animation has to be engaging enough for developers to convince users to download their application. In a good example, visual artist Zhenya Rynzhuk creates a perfect example of a calming but animated onboarding experience users will definitely want to be part of.
Seamless Transitions
Apps that enable complex transitions between elements are becoming more and more popular in mobile devices. It allows for smooth, realistic, and easy movement of interfaces and provides convenience and ease of use among users. A well-designed app looks more attractive for users, especially if it can quickly shift from one interface to the next without hassle.
Minhea Zamfir, a UX designer from Denmark, designed an effective but simple process for a card directory app that perfectly demonstrates how animated transitions should look and feel like.
Visual Cues
Animation should provide valuable feedback to users without giving away too much information that might overwhelm them. Through visual cues, apps give off a signal informing users that there has been changes or upgrades on their device. One app that gives us a perfect example of visual cues is First Then Visual Schedule, an app designed for carers to offer behavioral support to children with Autism and other developmental delays.
Visual schedules support positive behavior through images that show daily activities and steps needed to complete a specific activity. It is clear that animation does provide an enjoyable element in the usability of mobile phone applications. However, when placing animated features on mobile and web-based interfaces, designers should consider several factors such as the storage capacity, size, and even the device's operating system.
In a nutshell, interface animations on mobile based applications are a sure-fire way to pique users' interest and ultimately grab their attention. Animated features also provide convenience for the users as it allows for smoother transitioning of elements and easier access to navigation keys.
According to this article provided by Fireart.Studio, we see that it is important for app designers to create interactive, intuitive, animations that go well with the look and feel of their mobile apps. They should also search for the right tools when incorporating mobile applications. For an instance improve the user experience for mobile-based applications and integrate visually-appealing animations into their mobile apps.
Through animation, people who regularly use apps on mobile phones have become engaged in ways that were not possible a few decades ago. Animation has definitely changed the world and will continue do so for years to come.
Follow us on Flipboard, Google News, or Apple News