How to use a custom CRM to aid your business
Are you trying to use custom CRM strategies to aid your business? Find out how they can help in this article.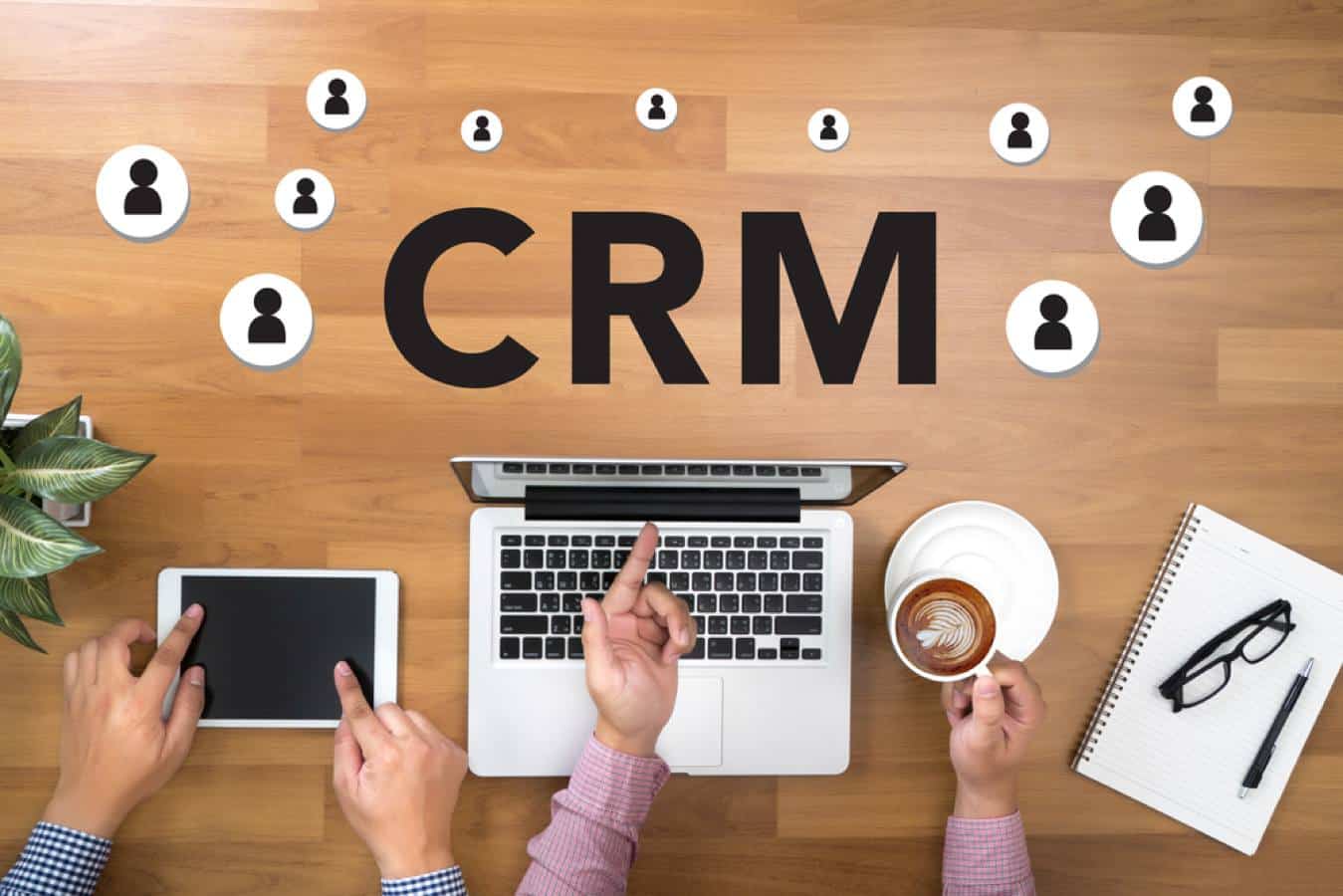 Customers have increasing demands on how businesses should treat them. They want customized emails, newsletters, and for a business to understand their opinion before anyone else. Also, they want to tell their family and friends on how well they have been treated by businesses and recommends those options to others, and a CRM experience might help in that.
Every business needs to focus on finding an IT company that can create a custom CRM experience for customers. IT companies can place custom CRM experience for customers. IT companies can set in place custom point of sale systems for e-commerce business to enhance the experience.
Recently, Insightly has launched advanced custom capabilities that allow companies of varying sizes to tailor their custom needs based on their respective industry. And here are some of the features that were discussed:
Custom Objects: Allows for businesses to extend feature-rich applications by modeling the important aspects of their businesses in the CRM for daily use, and industry-specific use cases are able to be used within the application.

Custom Dashboards and Reports: Users can create custom dashboards and reports on custom objects on the latest version of Insightly API. Its users are now able to make faster, more effective decisions using the company reporting engine that is built in the CRM at no additional cost.

Custom Apps: These apps allow the CRM users to tailor their daily experiences of working in the application to their preferences. You can add custom objects to personalize their views; the app experience is able to be delivered – tablet, mobile, and desktop.
Escape Draconian Pricing
Most CRM solutions are priced for a user, an Enterprise-era concept that most software companies use today. The model does not show the reality, where most organizations have different user needs through different groups.
While salespeople need daily access to CRM, other departments might need it to log on occasionally. Per-user pricing helps you limit data usage by restricting access – which affects your overall productivity and efficiency.
Custom CRM Systems
Pre-made CRM solutions are made to appeal to businesses. They are filled with all sorts of features and functions that might not be relevant to your company. And these features come to an expense in the form of complexity – and complexity can be costly in time and money.
Imagine you were given the task of getting this kind of system for your sales team's content management and lead generation activities, but come with bloated software that includes everything from complex market automation functionality. In fact, you have to create and deploy the entire software package, even if your favorite features are only a part of the system.
With a custom CRM solution, you get everything you want without any unnecessary bells and whistles. You'll take less time training team members because its solution is designed based on the workflow that they are familiar with.
Due to the recent news of Insightly's new applications, custom CRM has increased sales for some businesses. With your own solution, you'll able to protect your company and improve your reputation amongst your customers.
What are your thoughts on this? Let us know what you're thinking down in the comments. 
Editors' Recommendations:
Business continuity requires pre-planning