How to use different social media platforms for business
While all the social media platforms mentioned below have great potential, LinkedIn is the only one that offers solutions for B2Bs.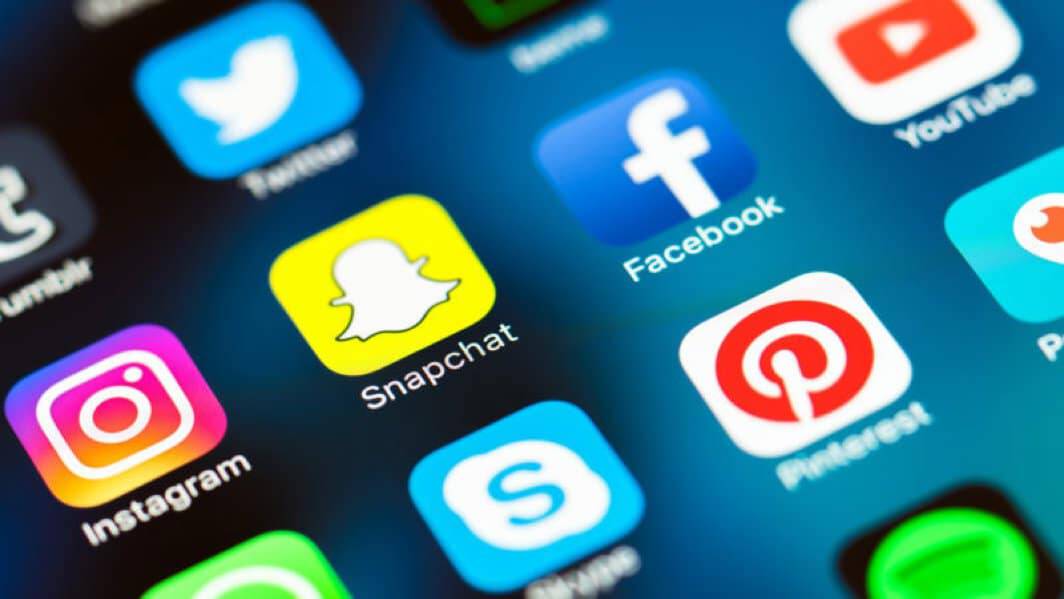 Social media platforms have transformed the way businesses operate and market themselves. Through these platforms, it has become extremely convenient for businesses to reach out to a customer base. However, with so many social media platforms available, it is important for a business to first identify which one to use for their needs and wants.
The reason for this is the fact that all of the platforms differ from each other in terms of their capability to attract a certain group of people. Thus, depending on the business' target market, the right social media platform will vary. In this article, we will discuss the top six platforms that are used by businesses.
LinkedIn
Many business owners are confused about how to use LinkedIn for business. When in reality, LinkedIn is the perfect medium for all those belonging to the B2B field. This platform covers all the industry professionals and brings everyone together by helping them build connections. Thus, through this medium, it is easy for businesses to target the individuals that have the power to bring changes to a company's existing system.
By building relationships with such people, businesses are able to generate more clients. The power of networking amongst professionals is not stronger on any other platform than it is on LinkedIn. This is why LinkedIn is increasing in popularity at an impressive rate. Hence, learning how to use LinkedIn is more important than ever.
Facebook
Facebook has billions of users and gives businesses an opportunity to build connections with their customer base. Through Facebook, businesses can market their products and services in a way that gives them enhanced exposure. Also, it is on this platform that business owners can understand their audience in a better way and can use the Facebook Ads feature to gain their attention.
Facebook is also known to be a great platform for gathering feedback from customers. Through this, businesses can identify the loopholes that exist within the existing framework of the business and can take steps to rectify them. Moreover, different marketing campaigns also gain increased exposure by being on Facebook.
Instagram
On Instagram, the content that you can use is mainly visual, which is why such a platform is excellent for businesses to promote their events. By sharing visual content, businesses are able to increase attendance at their events. Also, the use of hashtags has transformed the entire marketing community and affect also the other social media. Today, almost every big company has its own Instagram account as more and more people are attracted to the business by the use of visual content.
Twitter
Since every tweet that you make on this platform needs to be concise, this one is best for businesses when they want to communicate their important messages and is excellent for customer service. You can reach out to customers that are having problems with your particular product or can share information about your business in a way that will reach out to millions of people.
Pinterest
There is no better platform for businesses that deal with visual products or services than Pinterest. This medium is ruled by people who have a great interest in planning different kinds of events and projects. Thus, if you own a business that deals with the remodeling of houses or event planning, this is the place to be. By being able to witness a project to completion, people are more likely to trust your services and become attracted to your business.
Yelp
Word of mouth is the most important form of advertising which is why it is essential that businesses pay great attention to it. While the traditional word of mouth techniques have changed, now there is extremely easy for customers to look for information or reviews regarding a particular brand online. Yelp features numerous reviews about different products and services used by customers.
The importance of Yelp can be reflected by the fact that today, 80% of the customers rely on the reviews shared by other users for making important buying decisions. This is why if you have not been giving attention to this particular platform till now, it is time you should.
Bottom Line
While all the platforms mentioned above have great potential, LinkedIn is the only one that offers solutions for B2Bs. Other platforms are excellent for B2Cs and can be used to gain the attention of the target audience. Through LinkedIn, businesses can actually reach out to those people that make the most important decision for the company. Hence, if you are wondering how to get more traffic to your blog, using a combination of these SM platforms is the right way to go. Deciding on a strategy and implementing that strategy in an effective way is vital for social media marketing to work.