How to use Google Docs
Using Google Docs is, fortunately, incredibly simple. And it's something that anyone who does word processing should consider.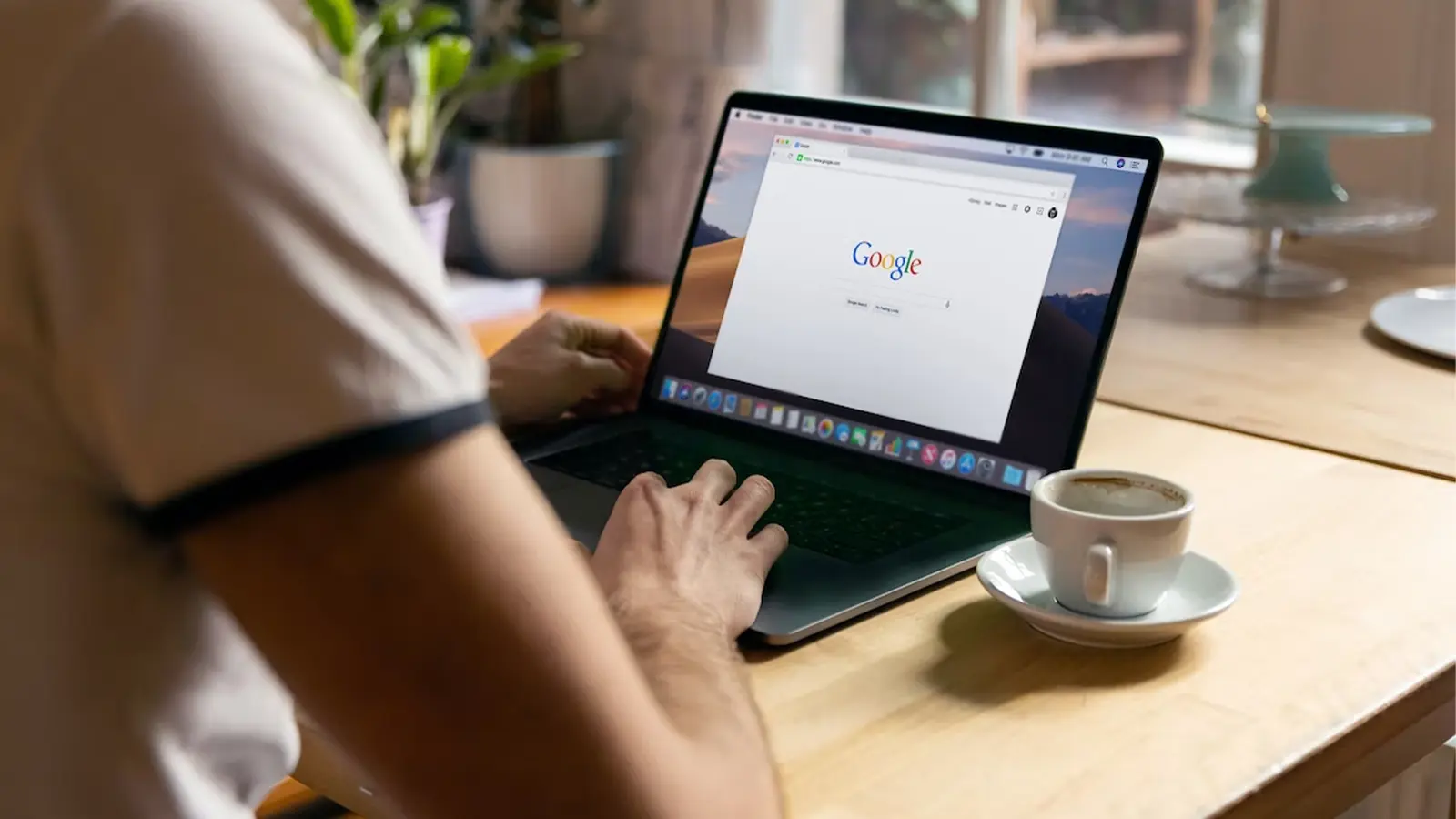 Google Docs is one of the most ubiquitous word processing apps, giving Microsoft Word a run for its money. Thousands of individuals and businesses use it globally because it's free. 
Using Google Docs is pretty straightforward. You can edit documents on your mobile or use a regular desktop computer. It's great when you're out in the field or want to refer to things you've saved.
In this guide, we take a look at how to use Google Docs. We then explore some of the reasons people use the app.
How to use Google Docs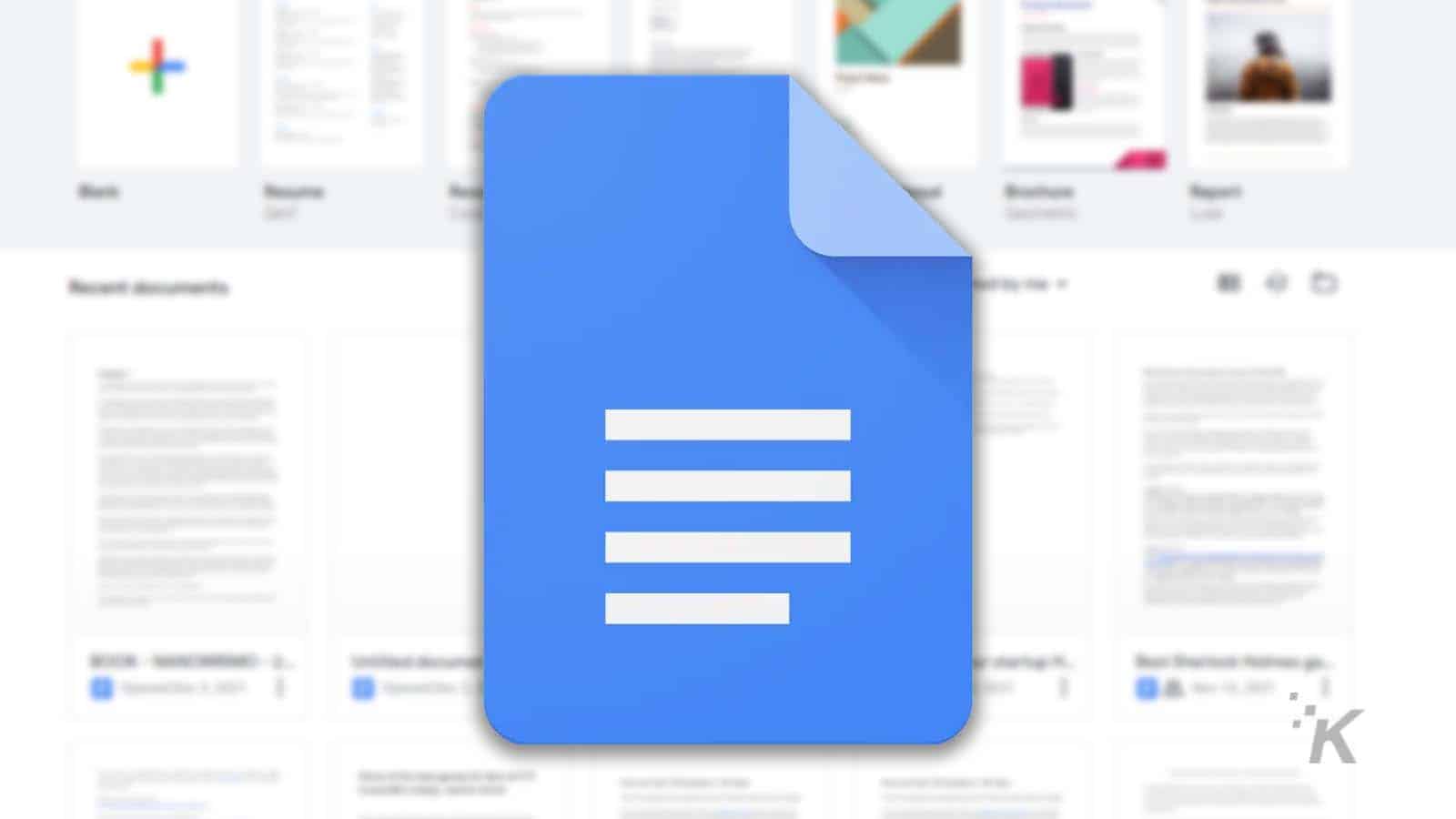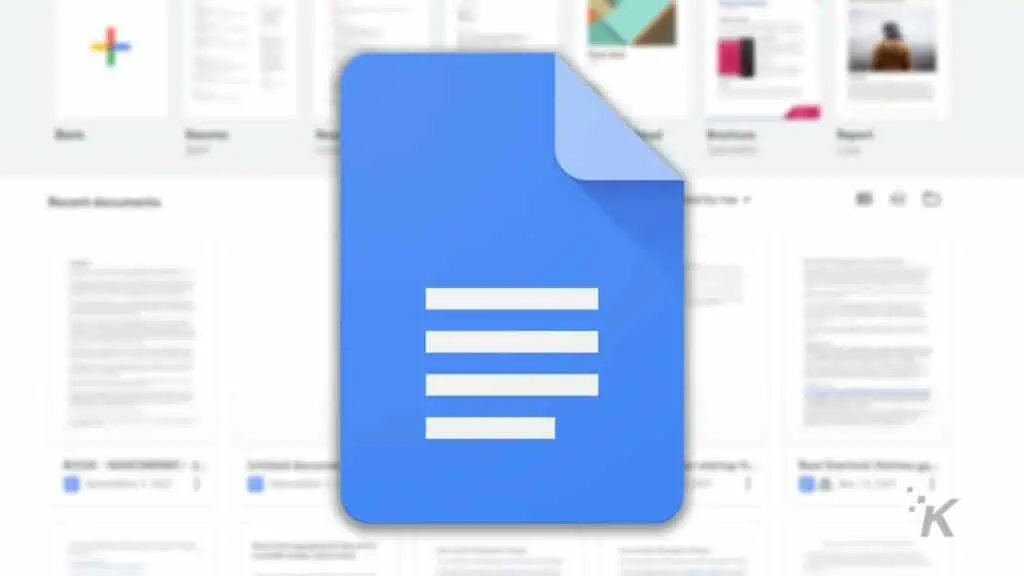 Google Docs lets you create, format, and share documents with other people. It's one of the most versatile tools around.
Create documents
To create a new document, navigate to docs.google.com. You'll find various documents and templates to get you started here.
First, you'll need to sign into your account. Then you can click the "+" sign to create a new document from scratch.
In Google Docs, you can create word documents, spreadsheets, and presentations from scratch, similar to Microsoft's Office 365 suite.
However, cross-functionality is limited. And you don't get as many options as you do with Microsoft's products.
Edit and format your documents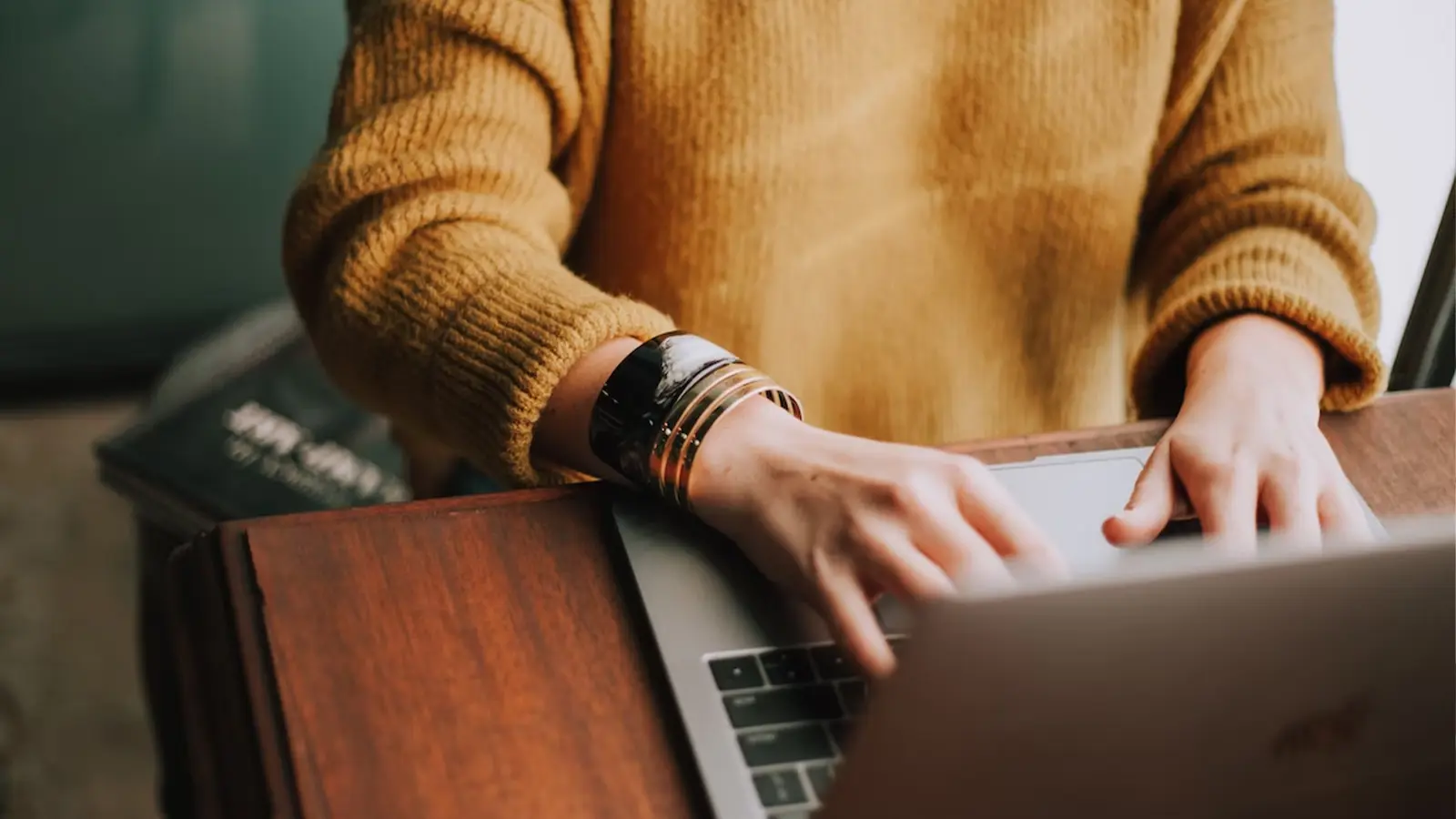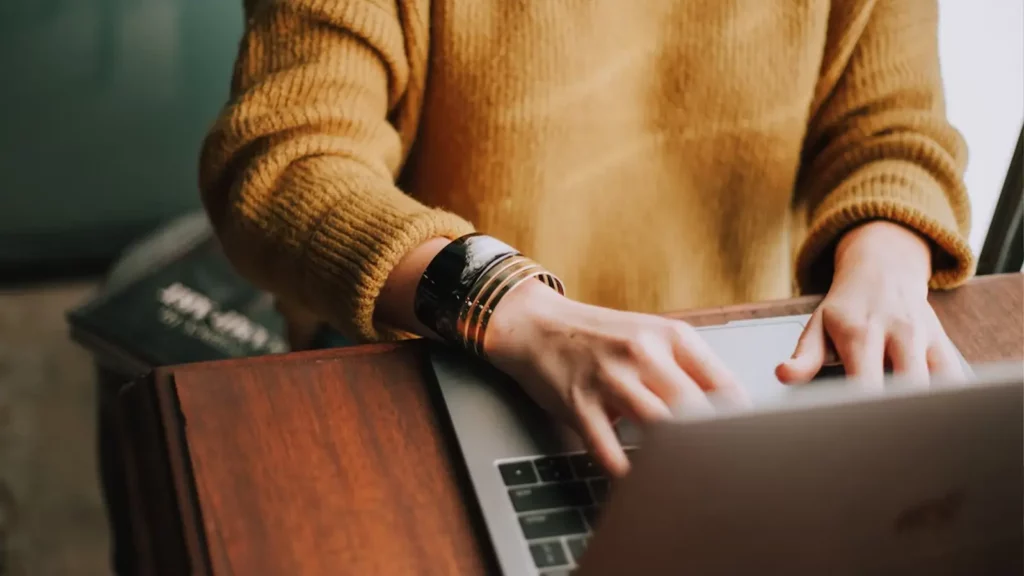 Editing and formatting your documents is extremely intuitive. Google makes Google Docs to be as similar to the leading word processing software as possible.
Using it feels like an older version of Microsoft Word regarding the menu format and structure. However, as you might expect from Google, the functionality is state of the art.
And everything is held in the cloud for editing at a later date.
If you want to edit the text in your documents, click the word you wish to change and then highlight it. Then start typing, and your new word will appear.
If you want to undo or redo an action, you can use the undo and redo buttons at the top of the screen. These let you go back and forward, for instance, if you accidentally delete all your work.
On touchscreen devices, you can start editing documents by double-tapping the screen. Doing this will bring up a keypad with all the letters on it. You can then type all your edits with ease.
Google Docs is best used on a computer with a conventional QWERTY keyboard. Like other productivity software, it lets you type as many words per minute as your fingers allow.
Creating documents from scratch on mobile devices is a little trickier, but that isn't to do with the limitations of the software itself. Instead, it has to do with problems with the device's interface.
Most screens aren't big enough to allow for conventional finger typing.
Share work with others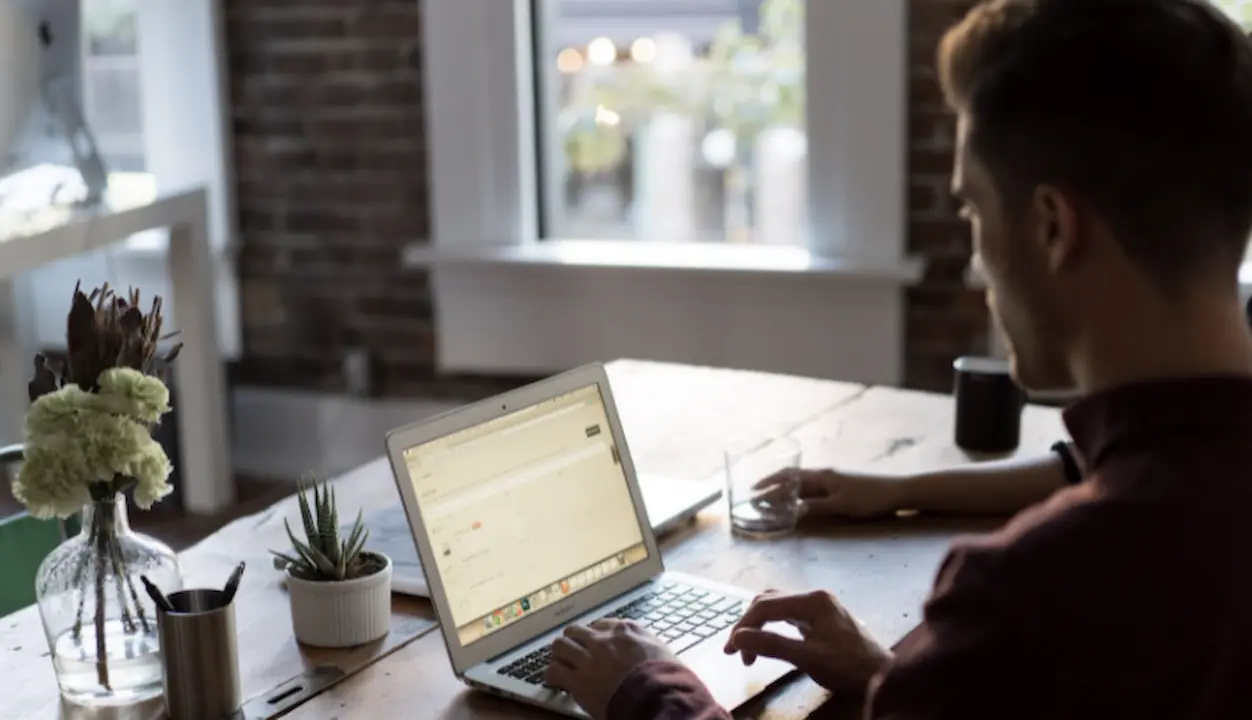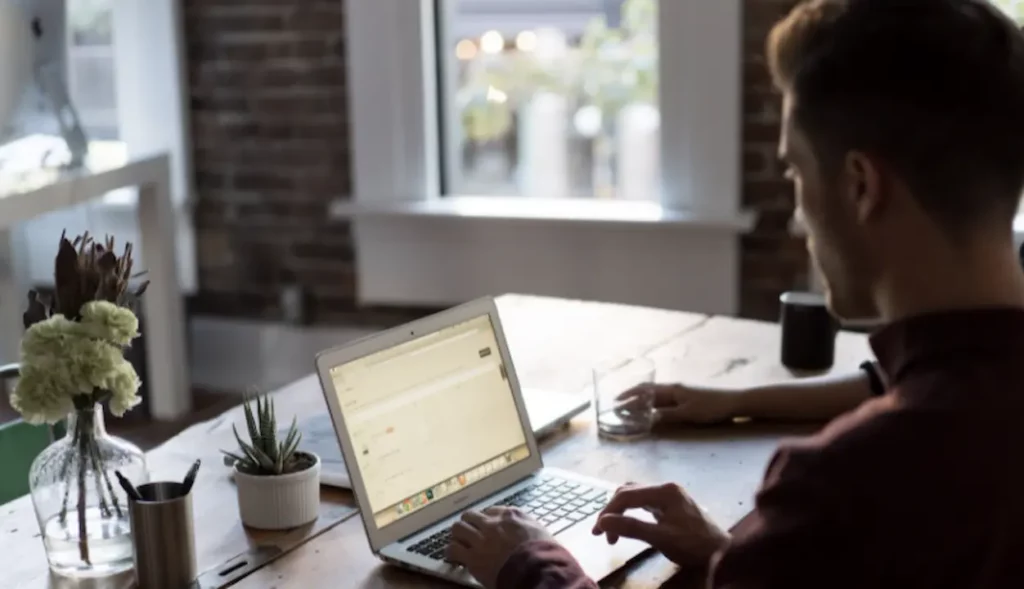 Perhaps the most impressive Google Doc feature is the ability to share documentation with other people.
The service lets you provide others with several access levels, depending on whether you collaborate with them. When you send docs to other people, the software sends a link to their email address. 
Sharing work with others is surprisingly simple. First, you click the big "Share" button in the top right-hand corner. You can then choose between three options.
The first is "view only." This option means that the person you're sharing can see the document, but they can't edit it in any way.
The next option is commenter. This tool lets you specify if you will allow people to comment on your work or not.
Google Docs has a helpful comment tool that lets reviewers highlight sections and provide feedback. The amount of commenting they can do is unlimited, and the tool is granular.
The last access level is "editor." With this, other users can make direct changes to the document.
For instance, if you send work to a client, editor access lets them tweak your work without having to send it back for revisions or copy it into another document.
What do people use Google Docs for?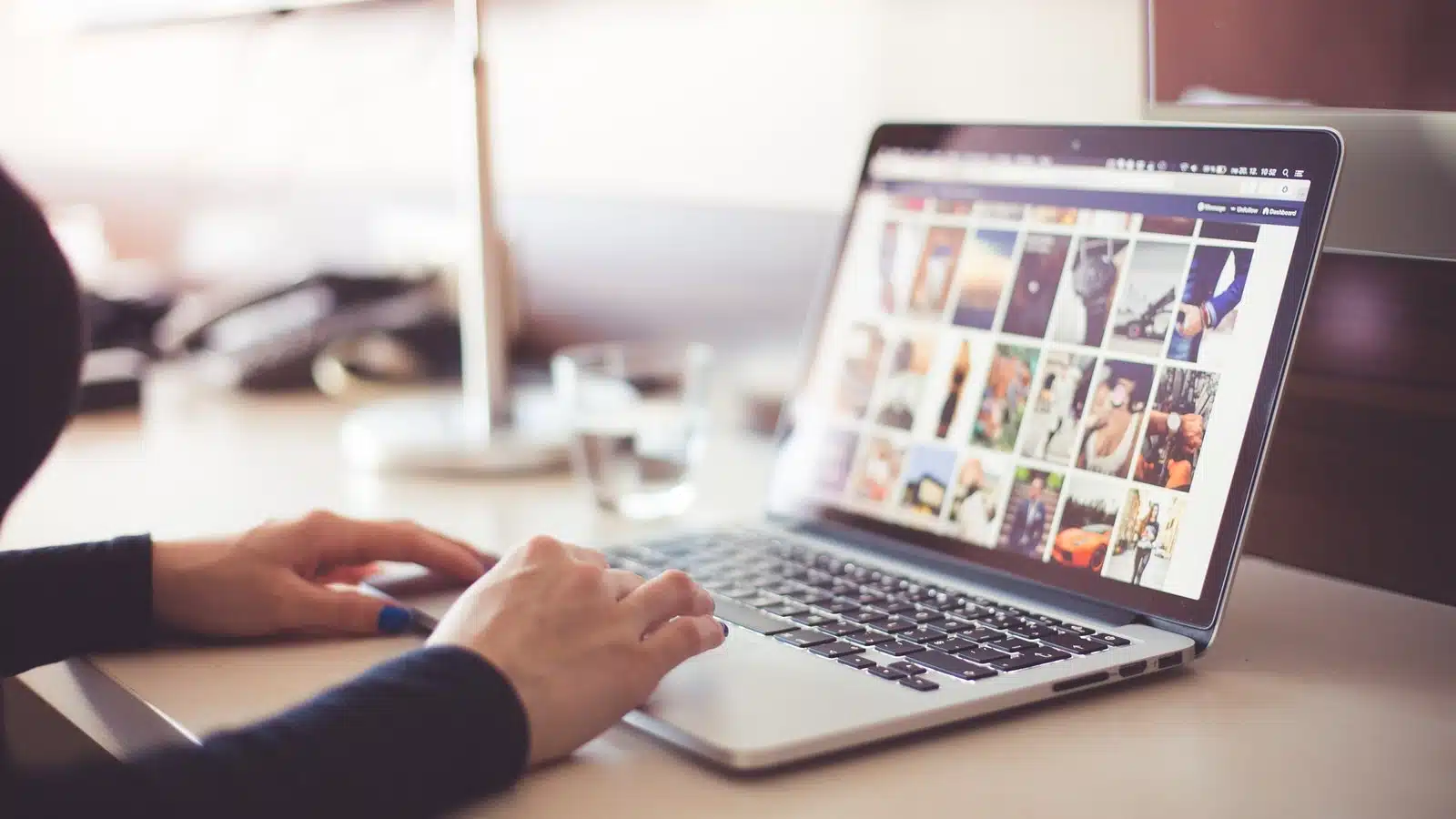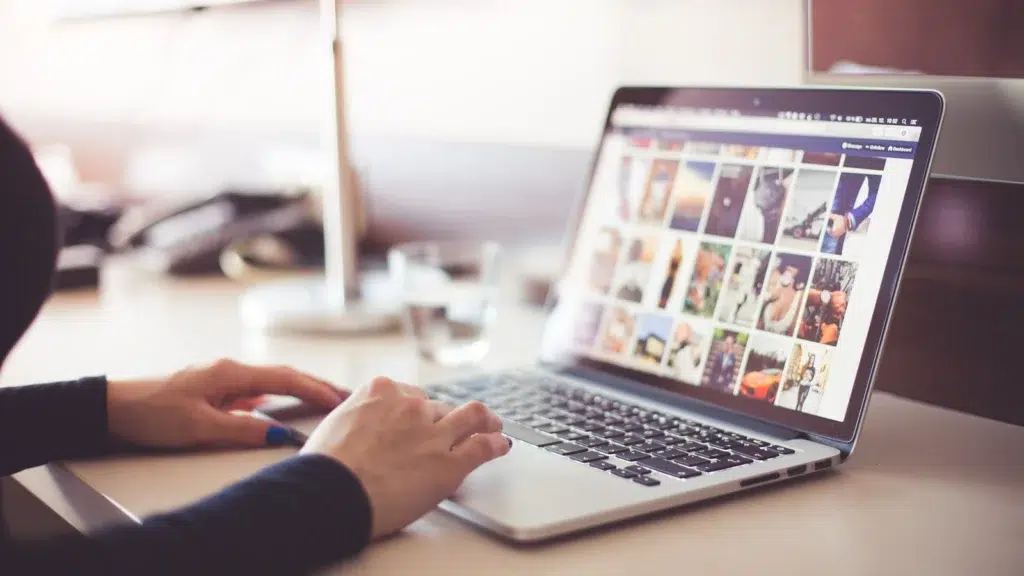 People use Google Docs for all sorts of reasons. But one of its leading uses of it is for work.
Because it is free to use and Google doesn't impose any restrictions, users can use it whenever they like and avoid paying expensive premiums demanded by some other software companies.
It's also straightforward to share your work, and Google lets you convert documents into Microsoft format and vice versa with minimal formatting disruption.
Beyond that, people use Google Docs for other reasons. Preppers and survivalists, for instance, love it because it's available anywhere.
They can use it to store all their essential personal information in an emergency, backing up all their physical documents.
Bloggers in the space also use it to write articles and guides, such as a battle belt setup guide, before posting it on their websites. Finally, the tool makes it easy to cut and paste work into website CMSs.
Google Docs is also helpful for charitable organizations and non-profit groups looking to keep costs down.
Many require basic word processing services but don't have the budgets to pay for enterprise-level solutions. Google Docs is a helpful piece of freeware that caters to 95 percent of their needs.
Then there are numerous marketing agencies and project management teams that use Google Docs.
These individuals find that the service makes it easy to share ideas, work among teams, and manage people effectively.
It is particularly critical in the knowledge sector, where the written word is integral to the business model.
Content creators, for instance, rely heavily on Google Docs to provide services to their clients. As a result, it works far better than in-house systems that annoy writers and don't offer enough flexibility. 
Conclusion
Using Google Docs is, fortunately, incredibly simple. And it's something that anyone who does word processing should consider.
It's a vital tool for personal use and for anyone involved in the knowledge industry.
Have any thoughts on this? Carry the discussion over to our Twitter or Facebook.
Editors' Recommendations: