How to use Instagram Stories to gain more followers
Let's have a look at how to use Instagram stories to get a number of new followers.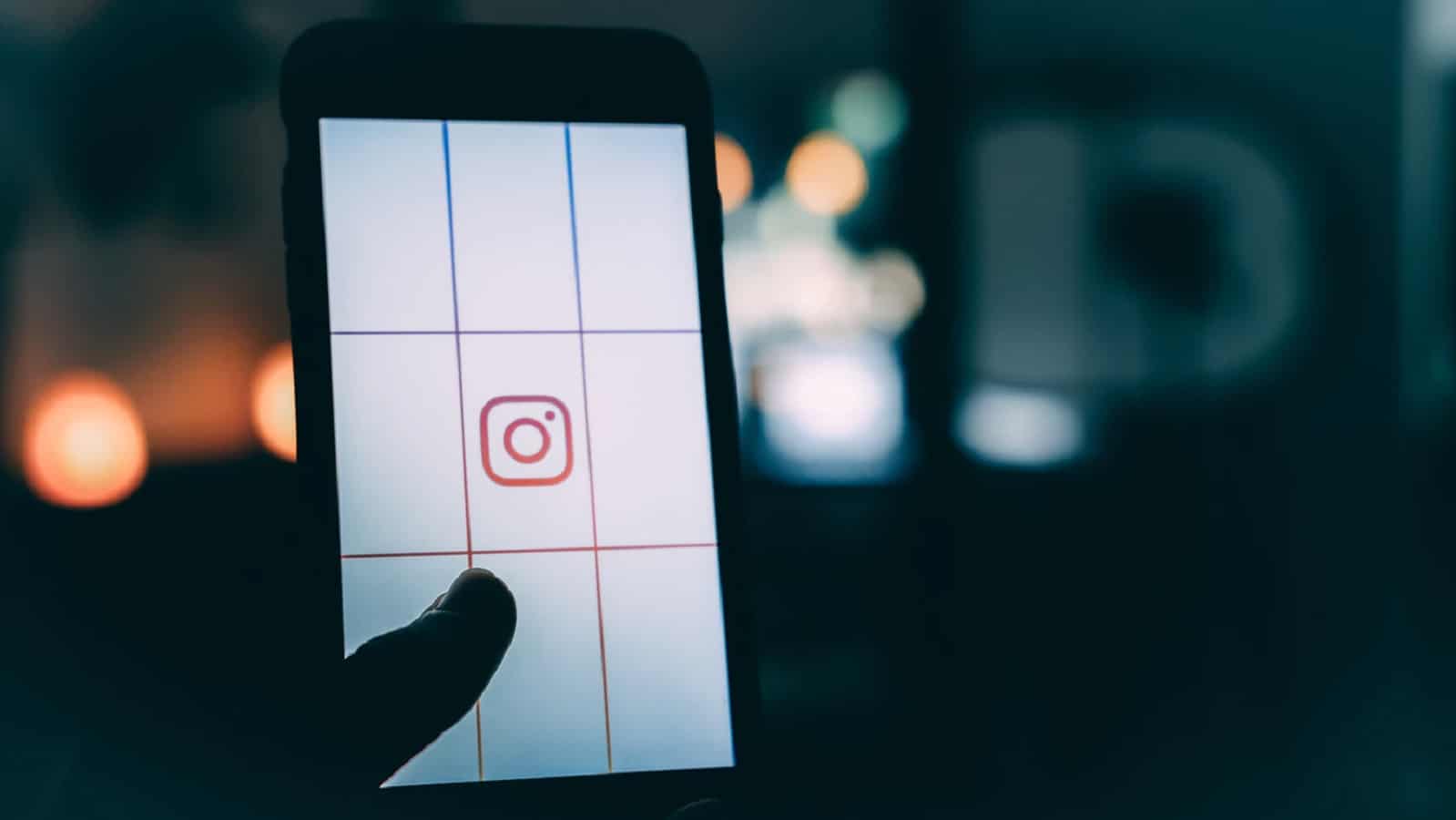 Instagram is the third largest social platform with over 1 billion active users and around 400 million people on Instagram view stories every day.
Instagram Stories are the best platform that you can use to grow your followers organically with AI technology. Let's have a look at how to use Instagram stories to get a number of new followers.
Use Stories to Tell Your Story
The Instagram story is a great place to tell the story of your journey as a brand. You can also invite your audience to join this journey. On Instagram stories, show your real side-means post unedited photos, raw video, candid pictures and behind the scenes video clips.
When you give the more personal peek into what is happening on with your brand outside of promotion, you will grab the attention of many people that leads to getting more followers.
Use Instagram Story Ads
Create your stories like TV advertisement to capture the attention of more people. Photo ads last 10 seconds, but video ads continue for 15 seconds that means you can catch the interest of more people through story ads. The major key elements for successful story ads are appealing visuals and a clear message. Your story should reflect your brand image.
Let your followers who are you, what you are offering and how you can help them in 15 seconds. Successful story ads can help you to grow your audience in a short period like buying followers.
Add Tags and Links to Your Story
Instagram let to add the direct link in your stories for the account that has more than 10k followers. It is a fantastic way that your brand can use to leverage this biggest social platform. The verified account can add see more button and swipe up feature to drive their audience to the links leading to their newest Instagram posts and their site at the bottom of their screen.
Highlight Your CTAs
Call-to-action aka CTA is an excellent way to draw more eyes of your viewers towards your content. When you write call to action, highlight them bold lettering and add a bright doodle under your call to action. You can also drive traffic to your other social profiles through CTA on your Instagram stories. Know more about SEO from seonewbiehub.com
Engage Your Followers with Polls
When you add polls to your stories, it will give you a lot of benefits, i.e., from engaging users with your brand to get them to feel their emotional connection with your brand. In addition to these benefits, it is also a quick yet fun way to survey your brand. You can use the information of this survey to create good content for your upcoming Instagram stories.
To create a poll, tap on the sticker icon and choose the poll sticker at the top of the screen and type the question of what you want to ask from your audience. It helps you to engage your audience that leads to gain more followers. You can buy followers if you want to grow your account in less time.
Have any thoughts on this? Let us know down below in the comments or carry the discussion over to our Twitter or Facebook.
Editors' Recommendations: