How to use online dating services to the full extent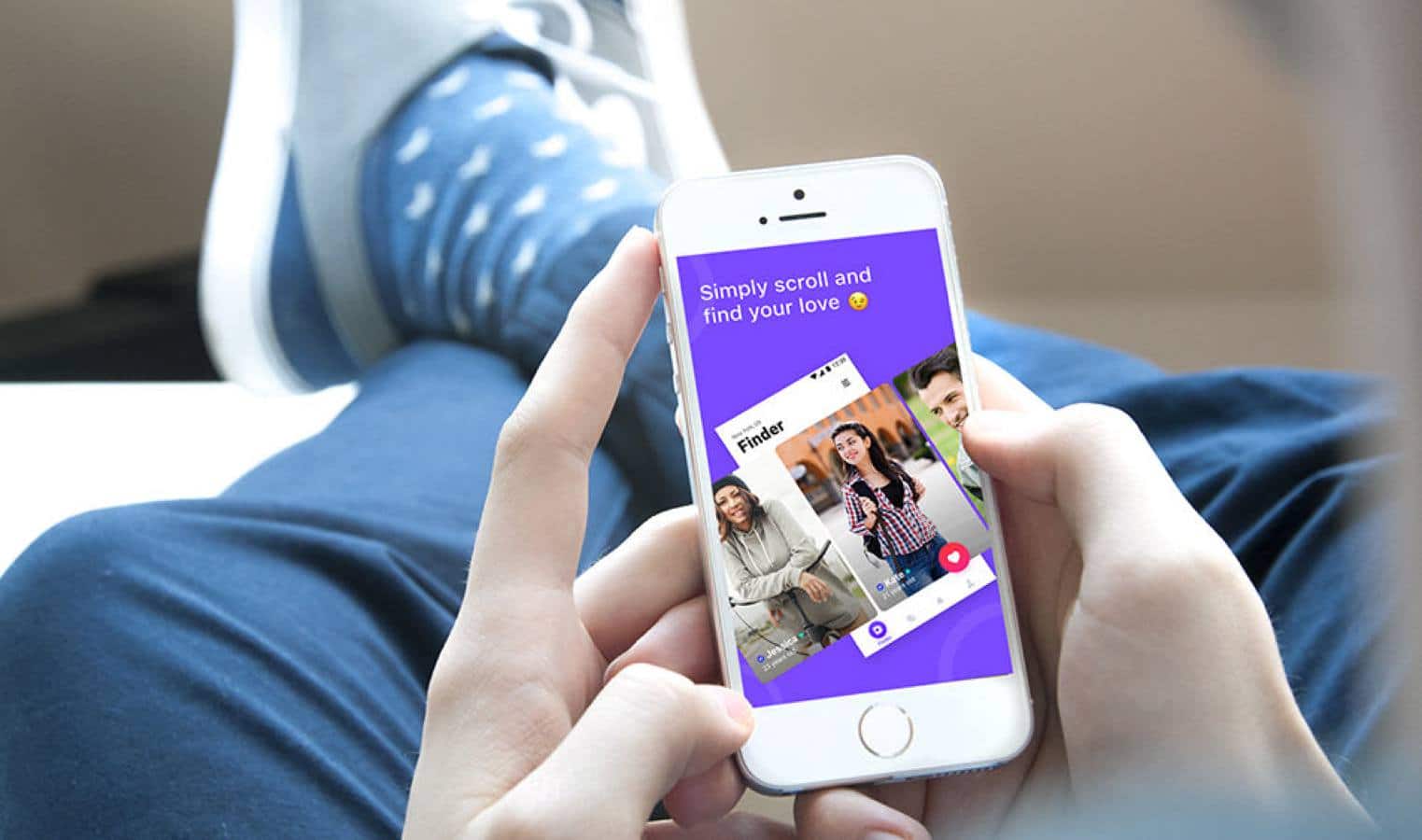 Online dating made a lot of things easier for us. You know that you can easily find a single woman online simply by creating an account on one of the online dating services. No longer you have to carve out time to go on three or more dates with your crush to figure out whether you fit each other or not. Now you can easily get to know your prospective partner while chatting with him or her online. 
So, nowadays, when you think that you need a partner the very first thing you do is start searching for an online dating service that suits you the best. After picking the site you create an account on it and start browsing through the members to find your prospective partners. After that, you start chatting with them. And you can spend months like that with no result. That's the origin of all the claims that online dating makes no sense and you would just waste your money on it without any result.
While you can see it as the most logical explanation of your online dating failure, there is one thing that you can't argue with. And that thing is statistics, according to which around 80% of users of online dating services find their partners. So, what's the reason for your failure to find a partner? Probably the fact that you don't know how to use dating sites to the full extent. In order to help you, we've decided to collect some useful tips on the issue.
Access as a Disadvantage
When you are using an online dating site, you have a possibility to find a partner from any corner of the world. Each dating app has at least a few thousands to browse. And while you think that's clearly an advantage, unfortunately having multiple choice is quite a disadvantage, when it comes to dating.
Now, remember, can you really concentrate on each of your chat-mates? Be honest, there is definitely not one. You know that whenever you are having problems with one of your prospective partners, you can easily switch to another one. You don't work for your prospective relationship. And that's the outcome of having multiple choice. You can blame online dating sites all you want, but controlling your communication with your prospective partners is strictly up to you. And you need to mind that.
Problems with Telling
the
Truth
Online dating is often stigmatized as the place for hopeless people who cannot find a partner in reality. That's why the temptation to lie about yourself is extremely high. But you shouldn't lie about yourself, as you would block the mere possibility to find a partner.
Yes, your prospective boyfriend or girlfriend may fall in love with the image that you've created online, but you won't go on your first offline date because you know that the person who you are for real doesn't correspond to your online persona. Tell the truth and the chances to find your partner via online dating services would get higher.
Matchmaking Algorithms
A lot of online dating services proudly present their matchmaking algorithms, claiming that they would help you find your perfect match. But sharing the same age, interests or preferences doesn't mean that you are going to become a perfect couple.
You can get surprised by the fact that the person who likes the same movies, music artists and activities may turn out absolutely uninteresting for you. But according to the matchmaking algorithms, you perfectly fit each other. But matchmaking algorithms' work is based on the shallow information that you give about yourself. Not that you shouldn't use them at all, but you need to rely on conversations. Conversation is the best way to figure out, whether you and your prospective partner fit each other or not.