How to use tech to make your online store more successful
It's time for businesses everywhere to take advantage of what modern technology has made possible.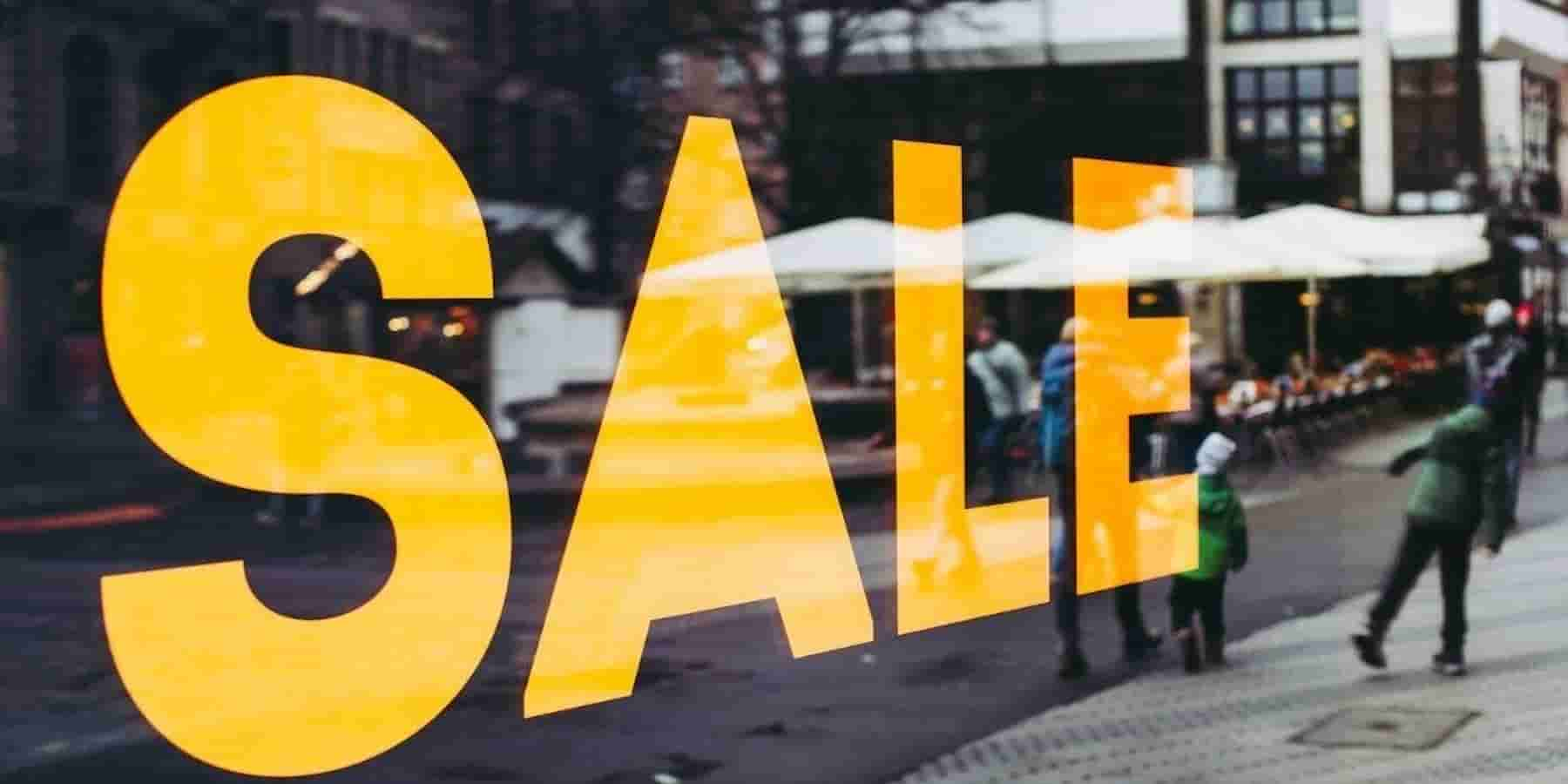 In the past few years, we have seen a rise in eCommerce. The number of people buying products online has increased exponentially and this trend will continue to grow as the Internet becomes more pervasive in our lives.
To make your store more successful you need to be using technology to your advantage. We've compiled a list of 6 ways that you can use tech to increase sales and keep customers coming back for more.
Build A Website With Interactive Features
The first step to creating a website with interactive features, all you have to do is select a platform that will be used as a base. One of the most commonly used for this purpose is WordPress and there are many reasons why it's so popular among online stores.
Another reason why WordPress is so often used is that it's free to use. You can easily download the software and install it on a hosting service for a low monthly fee, which makes it much more affordable than many other options. You can also use Shopify with the help of a Shopify Plus agency.
With a simple platform that is easy to use, users can have their online store up and running in just a few hours. With the Shopify app store, you can find all kinds of apps for your site as well as take advantage of other tools such as abandoned cart recovery tools or email marketing campaigns. These features will help make sure that you can get the most out of your online store.
Connect Your Store With Facebook And Twitter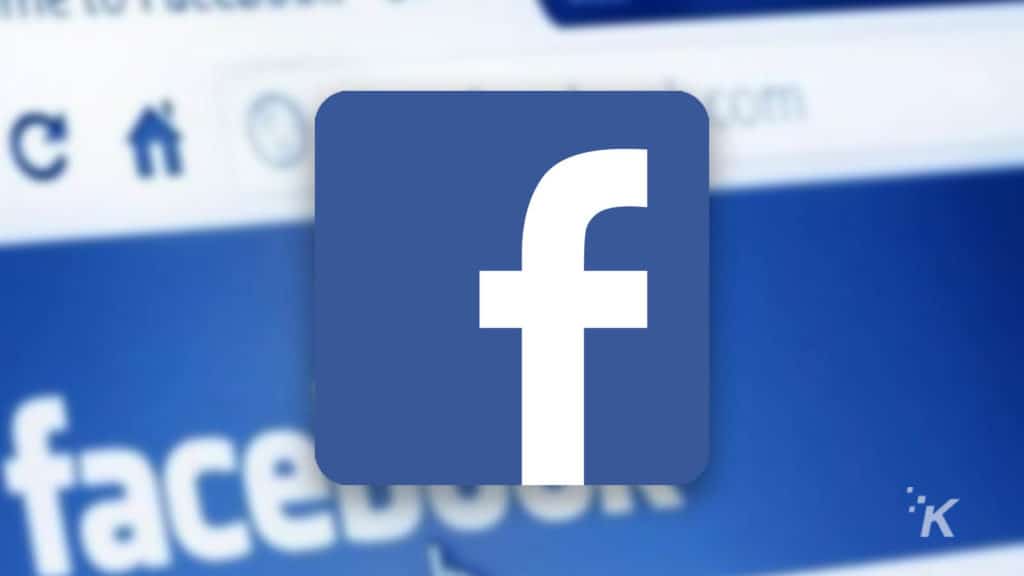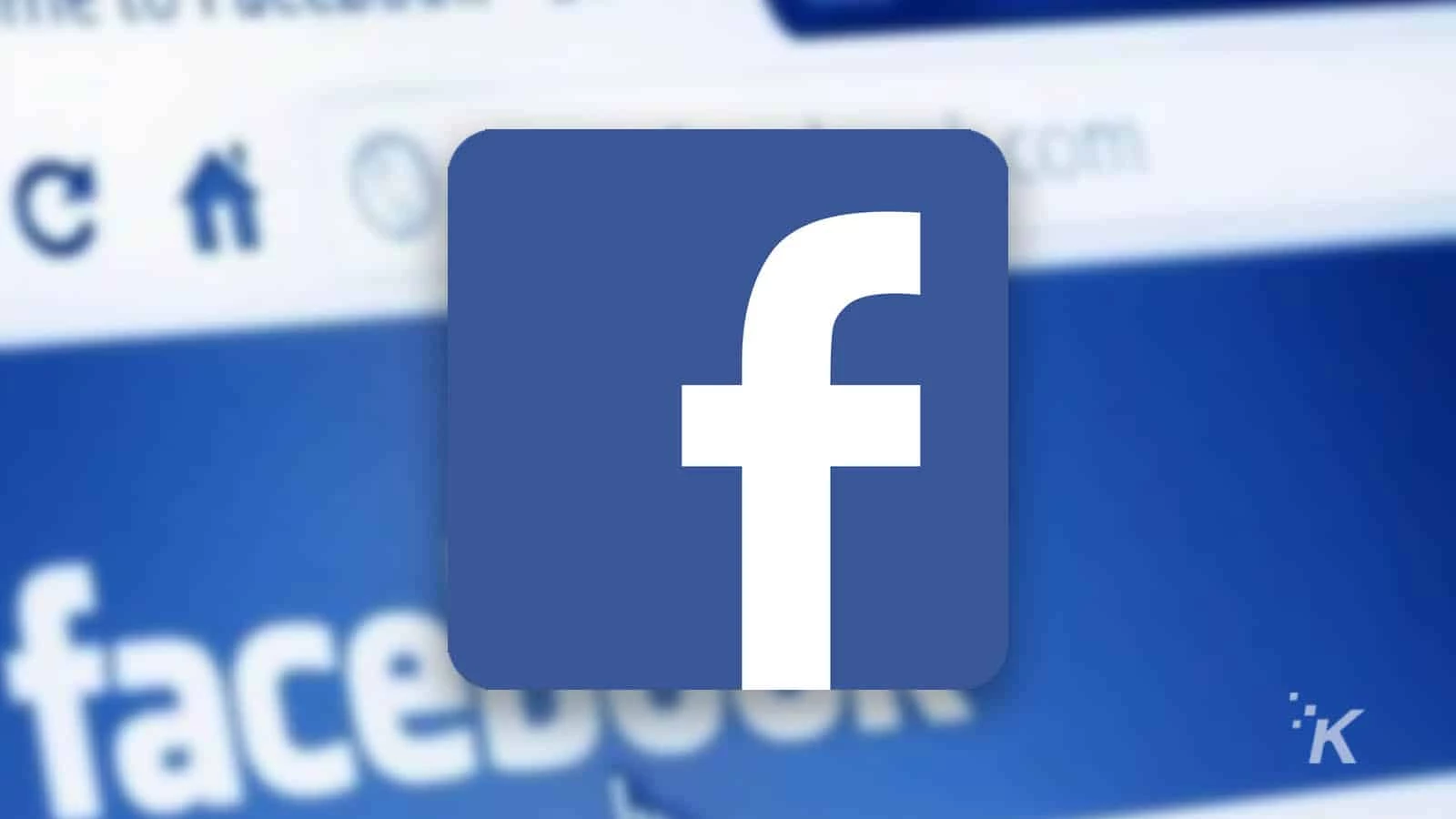 When you use your social media accounts to connect with customers, they will feel more connected to your store. This is because the interaction creates a human connection between shopper and retailer that's often lacking in an online shopping experience. However, this also means that there are certain risks associated with connecting your e-commerce site to Facebook or Twitter.
Offer An App That Lets Customers Order From Anywhere
Now that your online store is mobile, you need to make sure it's easy for customers who are ordering on the go. One way to do this is by offering an app that allows them to order from anywhere and pick up their items at a store near them when they're ready.
Not only will this help increase sales, but it'll also draw in more customers and increase the brand's visibility. Companies that want to succeed online need to stay ahead of their competition by offering excellent customer service, which includes easy access through a live chat feature.
Provide Free Shipping On Orders Of $50 Or More
When you give customers free shipping, they perceive your products as more valuable. Providing this incentive to purchase will get them hooked on your brand and encourage future purchases. After all, who doesn't like getting something for anything? You can do this by offering a flat rate or combining it with another promotion such as 'free gifts' when the order reaches a certain number.
Use Advanced Analytics To Improve Your Online Business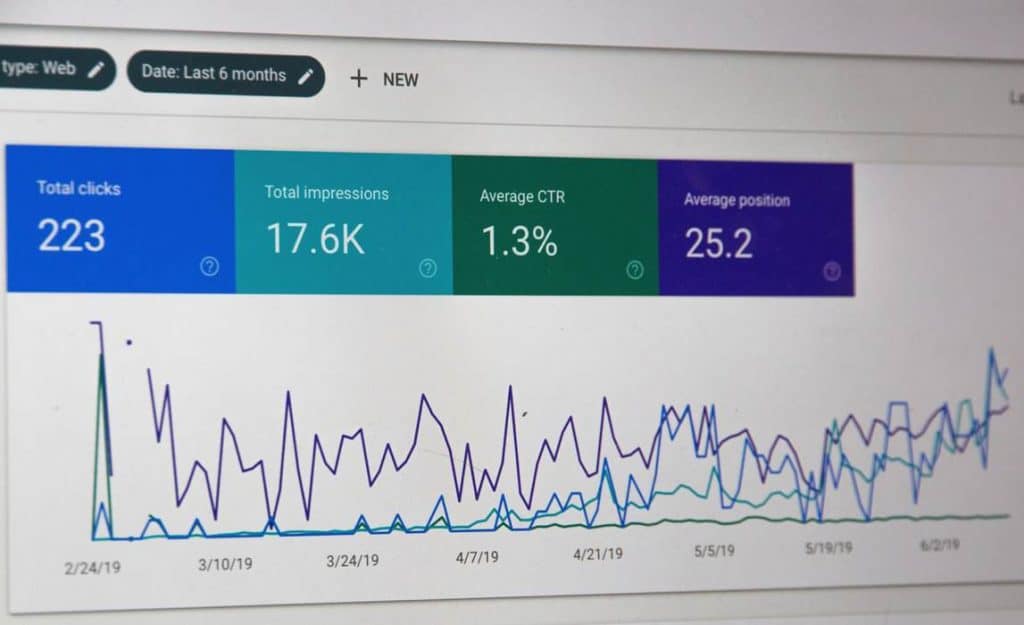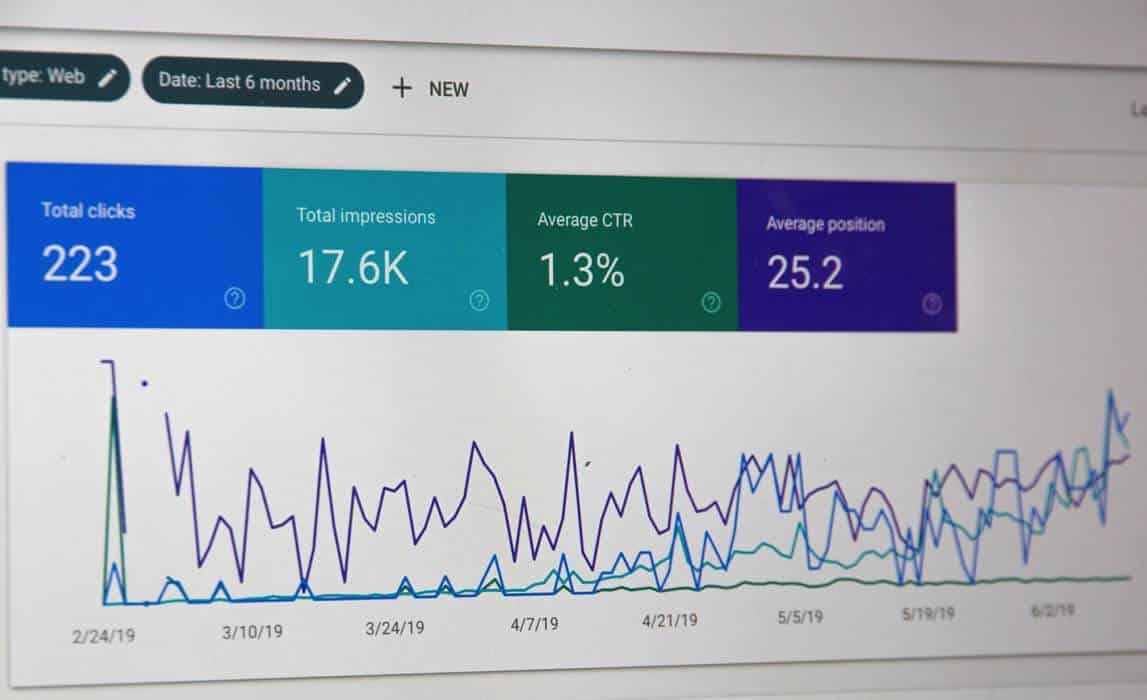 Optimizing your online business for success means analyzing data to improve the customer experience and ultimately boost sales. Advanced analytics allows you to take a closer look at what's working and fix what isn't, which will lead to increased conversion rates and higher profits.
Use available tools such as Google Analytics (which is free) or paid offerings like Adobe Analytics to monitor how customers are navigating your site, shopping cart behavior and which pages they visit.
If you have a mobile application for business, be sure the analytics tools in question include tracking metrics specific to this platform so there is an accurate reflection of mobile visits on your website or app.
Have An Email Marketing Campaign Ready To Go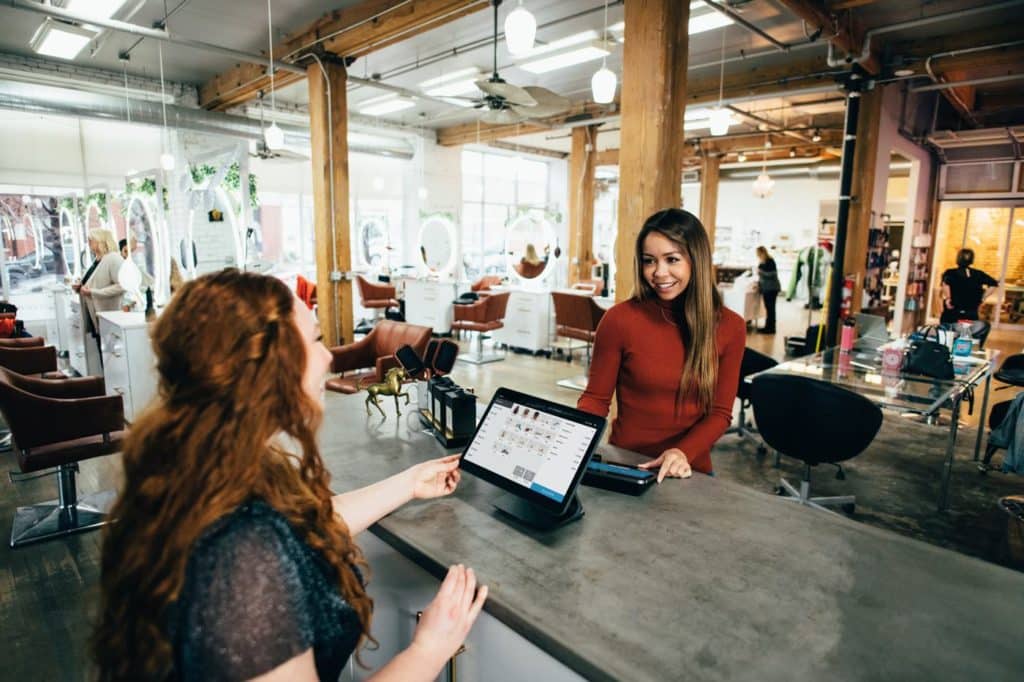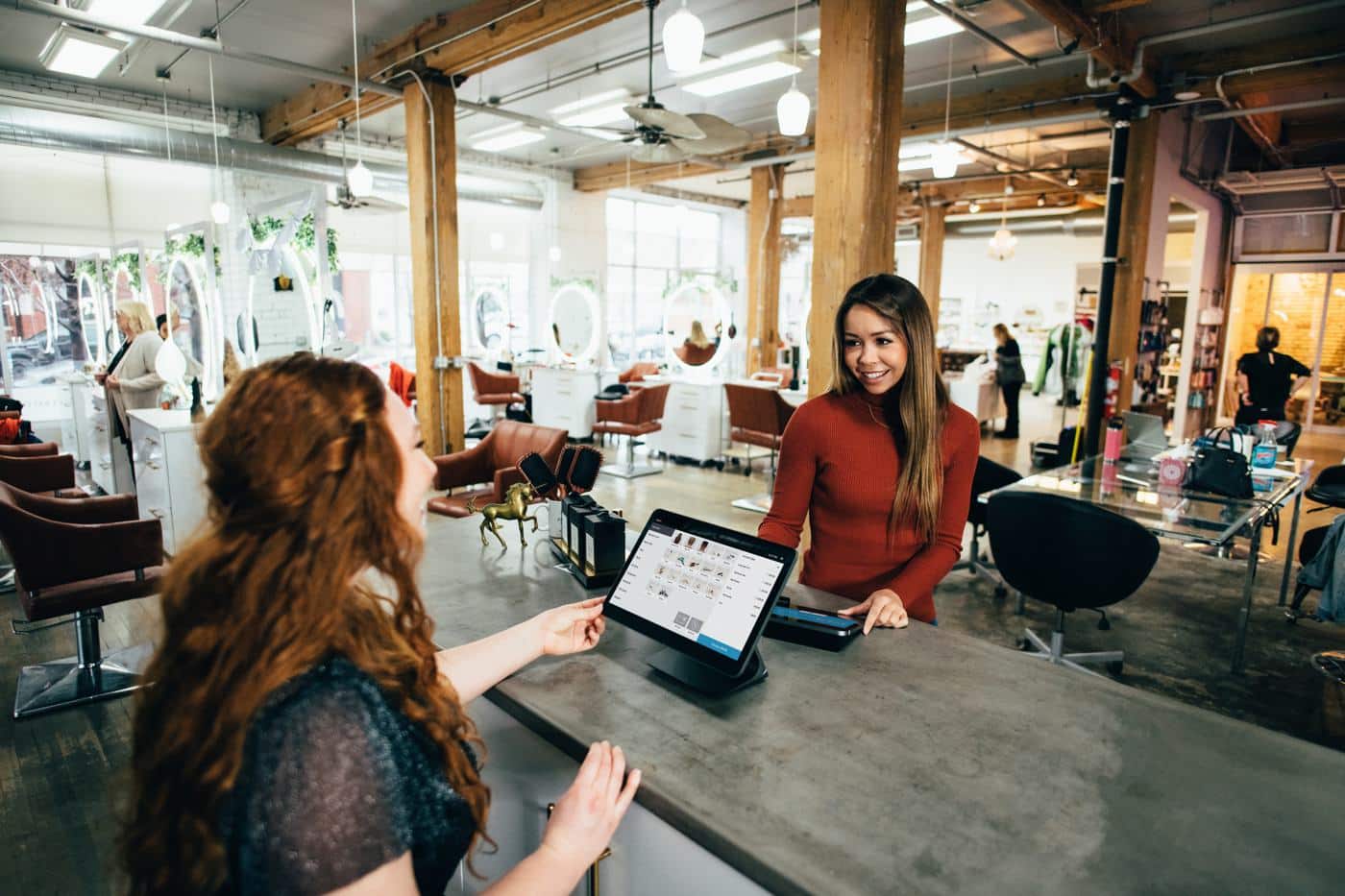 The best time to run an email marketing campaign is right now. Don't waste time thinking about it; start writing your emails today and test them with small batches of customers. If you wait until you have enough content, the moment will pass and all that work will be for nothing (or at least not nearly as effective). You can use free services such as MailChimp for this purpose.
Create a strategy that is based on the needs of your business and customers. Use email to communicate with existing and prospective clients, not just as a way to send advertisements. Include calls to action in those messages so readers know what you want them to do next. Use advanced segmentation to target the right customers with the information they want.
The following tips are just the beginning of how you can use technology to drive sales in your store. There is a lot more that could be done with apps and other tools, but these five should provide a great foundation for improving your online presence. It's time for businesses everywhere to take advantage of what modern technology has made possible.
Have any thoughts on this? Let us know down below in the comments or carry the discussion over to our Twitter or Facebook.
Editors' Recommendations: