How to use TikTok efficiently
Here's everything you need to know.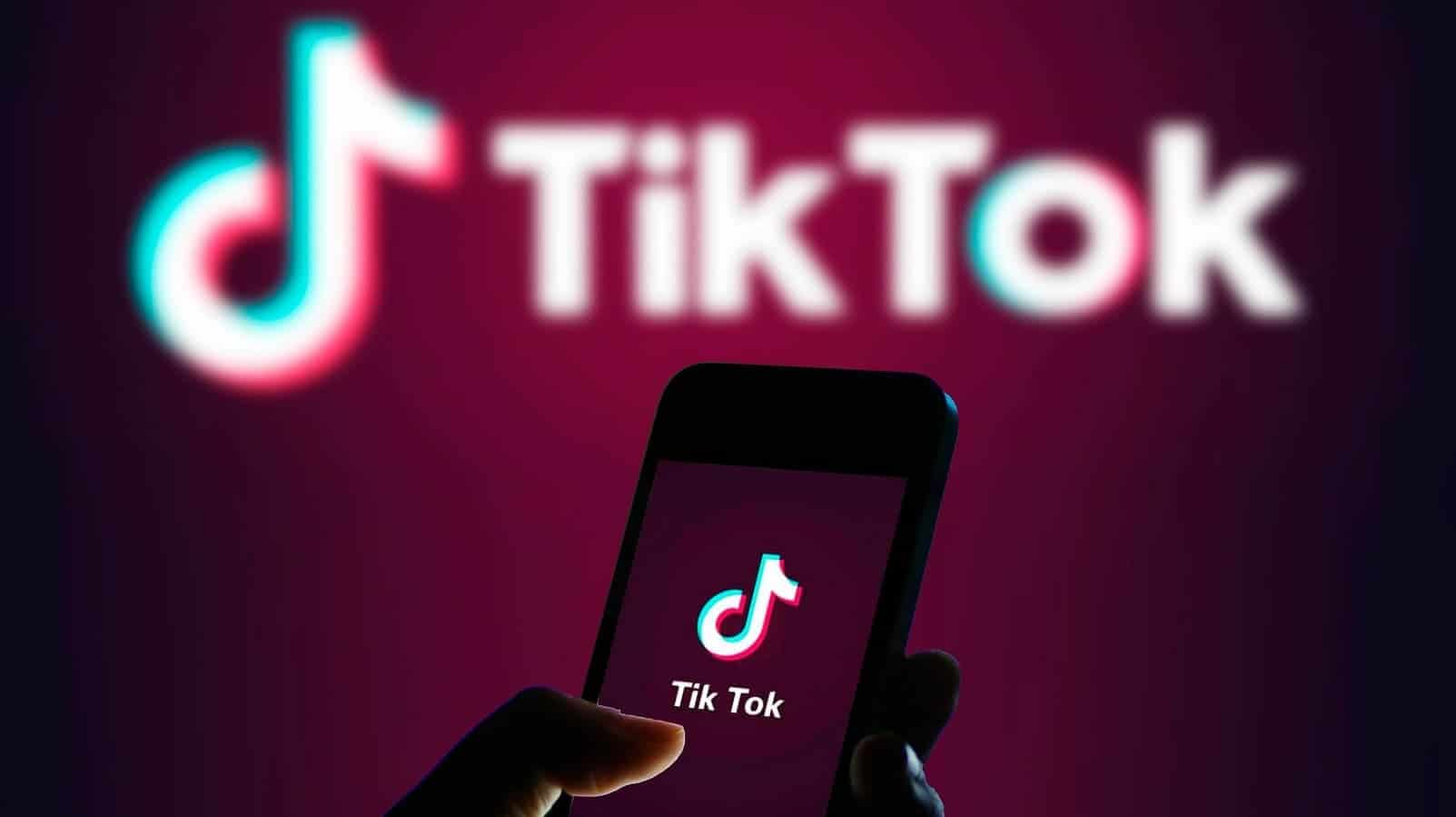 Launched in 2016, TikTok has tremendously grown from a social media platform where teens and tweens do lip-syncs and dances to a platform where people of all ages share and interact with various content. If you consider Tik Tok as a platform where you can share your video content targeted at a specific user audience or want to have fun participating in challenges, the platform can be pretty hard to navigate.
Nevertheless, you should not be worried about such struggles as it is common for most users still learning the ropes of utilizing new social media platforms. Unraveled in the subsequent paragraphs are a few nuggets on how to leverage the TikTok platform seamlessly. 
Learn by doing
The best way to attain efficiency in using any application is by proactively using the app. Therefore, whether you own a personal or business account, producing your own video posts and publishing them regularly is the best way to learn TikTok. The social media platform is engineered with so many capabilities to facilitate recording, editing, and sharing of content. TikTok also has other tools via which you can interact with other users' content. Notably, solving the struggles you encounter or identify as you use the app will boost your efficiency.
Utilize both mobile and desktop platforms
Mobile phones are undeniably the most sought after devices for use on social media platforms due to their portability, seamless internet use, and multitasking features such as voice command. Nevertheless, TokUpgrade recommends that you explore both mobile and desktop platforms while using TikTok. Exploring both platforms is a great way to explore their differences and advantages. 
Find your niche and post consistently
Everyone is excellent at something. However, the internet has brought thousands of people together who are good at a similar thing. Consequently, to utilize TikTok efficiently, you need to find your niche and establish ways by which you can set your content apart from everyone's else's Do post a gardening tutorial one day, then demonstrate how to shop for the best drinks the following day. Be consistent with your niche. 
Still on consistency, for you to establish a presence on TikTok, you need to post regularly. Notably, maintaining a steady stream of content for your audience requires that you have a schedule on when to create and post content, as well as live stream. 
What is trending is critical to your success
In as much as you should find and focus on a niche, you also need to provide relevant content to attract a huge audience or increase the chances of your videos going viral. Always scrutinize the hashtags from time to time and research on popular and trendy topics in TikTok's discovery tab. For instance, including a popular song as part of your content could make the video go viral.
Interact and follow other creators
When someone retweets, likes, or comment on your post, you can reciprocate the same on some of their posts you find interesting. You do not have to engage everyone, especially if the comments are overwhelming, or be biased towards those only giving positive reviews. Some constructive criticism could go a long way in helping you improve your content. 
Have any thoughts on this? Let us know down below in the comments or carry the discussion over to our Twitter or Facebook.
Editors' Recommendations: