Here's how to verify if someone is catfishing you online
It's easier to fall prey to this than one might expect.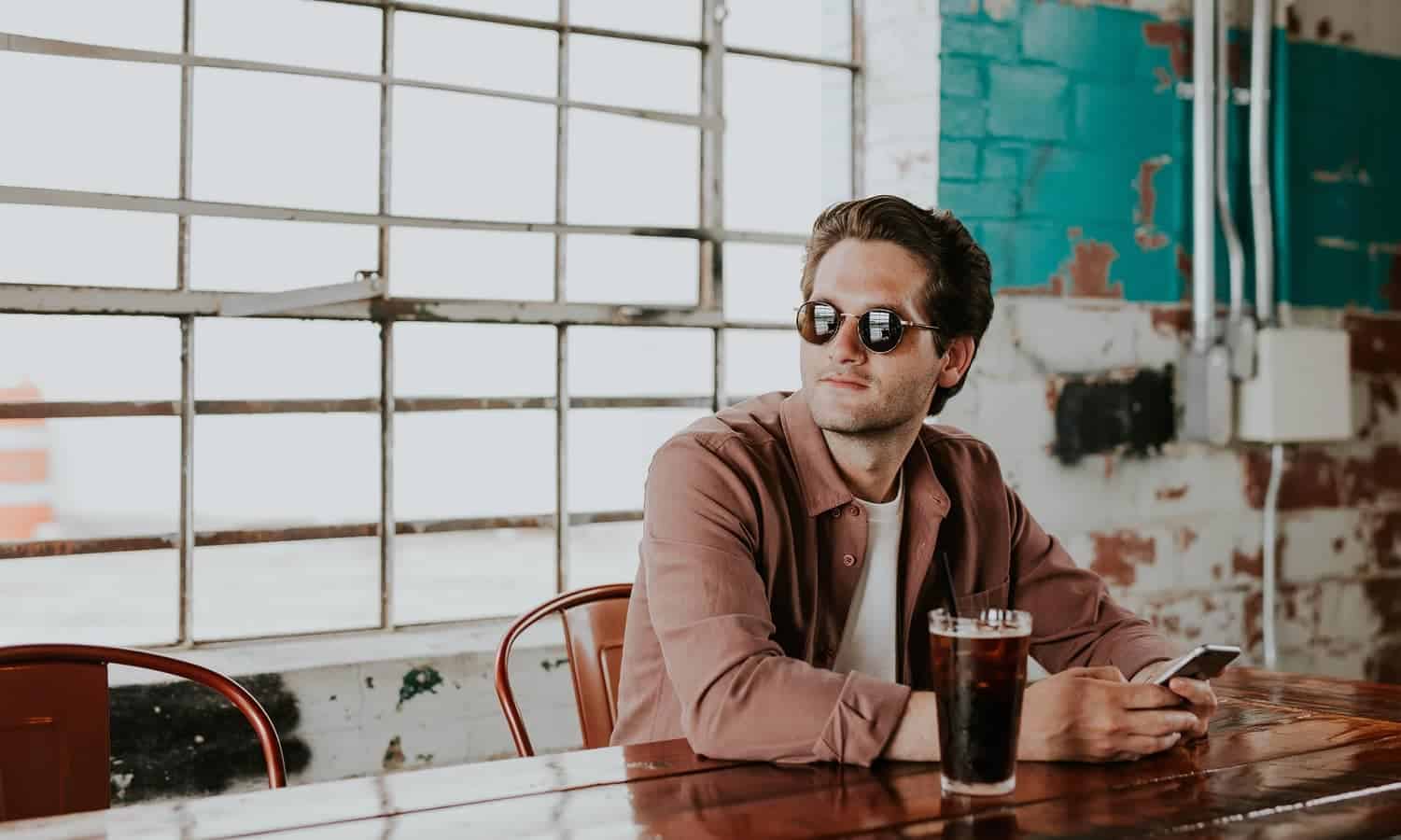 Relationships over the internet have become increasingly common these days and, if you have never lived one, you probably know someone who has already got in some kind of relationship with someone they have never met in person. In fact, there are many people who like to venture into social networks or apps in search of a new crush.
However, for those who think that safety is guaranteed just because they are behind the screens, this could not be farther from the truth. There are many more dangers than we can imagine on the internet, and care must be taken at all times when browsing it – and especially when dealing with an unknown person.
How to identify a catfish
First thing's first: What exactly is a catfish? Well, according to Wikipedia, "Catfishing is a type of deceptive activity where a person creates a sock puppet social networking presence, or fake identity on a social network account, usually targeting a specific victim for deception."
Usually, people who want to hide their real identity, avoid making phone calls and exchanging audio messages. If you suspect this type of behavior, it is advisable to ask the person for their phone number, which at least may help you to identify if the number is legit and belongs to who they say they are.
Another way to find out if your crush is fake or not is by inviting them to a video call. With that, it becomes virtually impossible for the other person to sustain the lie. Generally, people who pass by on the web often use photos that do not match their actual image which is easily unmasked when it comes to a conference via video.
If the person does not want to appear, regardless of the reason they present, then that is a huge red flag. People with nothing to hide do not, well… hide.
But while the Internet can present all these dangers, it is also your best ally in uncovering if someone else is who they claim to be. A simple Google search may retrieve the information you are looking for, but sometimes expert help is required.
There are actually companies that focus on catching catfish
Based in Southern California, Social Catfish is an online dating investigation service that specializes in these exact issues, verifying if people really are who they say they are on the internet.
To do so, they use proprietary tools that sweep the web in search of information about someone. Because of this, they are also experts in finding people you lost contact with.
A good way to clear any doubts is to set up a personal meeting with the person you are talking to. It obviously is not going to be that simple and if the other person is lying, they will surely try everything for that meeting to not happen, but you really should push for it. If they keep resisting, that is another red flag.
The internet has facilitated dating in a way but, with virtual crushes, you will not always end up with the desired outcome, so you have to be prepared to face the situation and avoid any disappointment.
Have you ever been catfished? When did you start to suspect issues? Let us know down below in the comments or carry the discussion over to our Twitter or Facebook.
Editors' Recommendations:
3 online dating trends to look for in 2019
Follow us on Flipboard, Google News, or Apple News