How to win with a great sports portal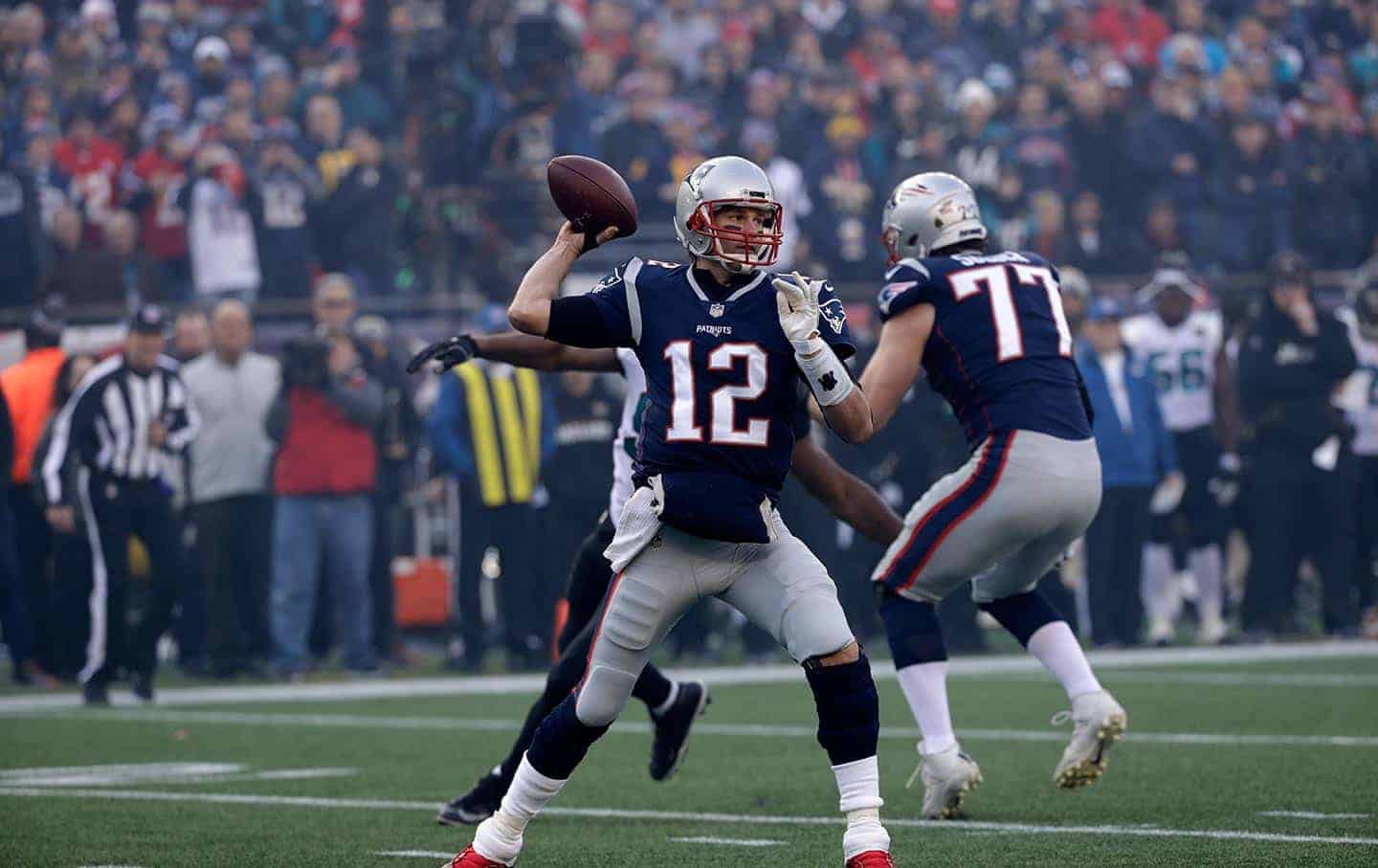 Sports is the most searched online category across the globe with billions of users visiting sports portals every year. Indeed, being a source of fresh, appealing multimedia content, such websites can significantly boost viewership.
However, not all portals are created equal. What's the difference? In web application development, a great sports website is the one that engages visitors, delivers an outstanding user experience, and generates revenue. In this feature, we'll walk you through the functionality that contributes toward that end.
Redefining user engagement
As teams fight for victories, so do sports portals for new visitors. To win this battle, provide as many fan engagement touchpoints as you can. Apart from some must-have, common features — web notifications, a language switch, live score and stats, recommendation engines, and others — give them room for interaction.
Live commentary and chatting
For those who can't watch their favorite tournament on TV or any other streaming device, following live score is the best option. Yet, you won't be able to stand out by giving just numbers.
Enhance user experience by providing live text commentary, like the one TV reporters do. Incredible shots, player and crowd reactions, hawk-eye decisions — sports fans won't miss a thing.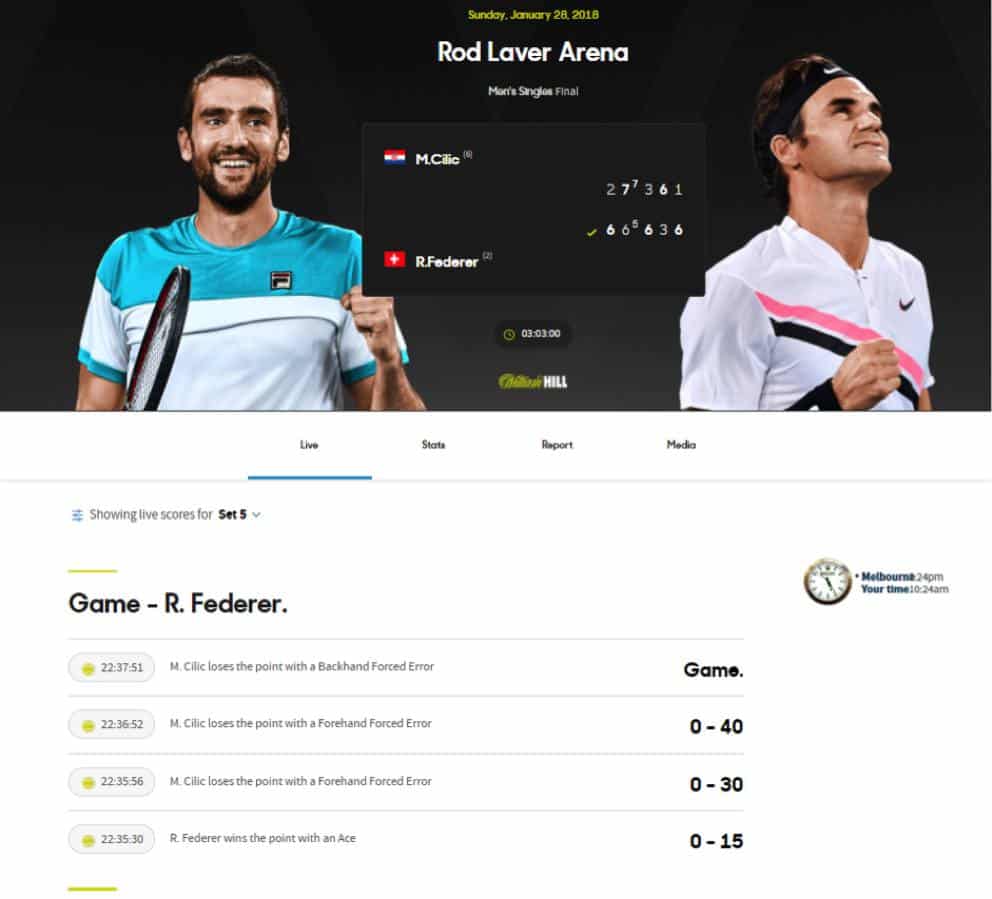 As part of second-screen experience, introduce both private and public chats. One of the easiest ways to do that is to integrate your portal with social networks so that fans could share text comments and GIFs from their personal accounts.
Public comments can be displayed under the live scoreboard, forming a YouTube- or Facebook-like wall.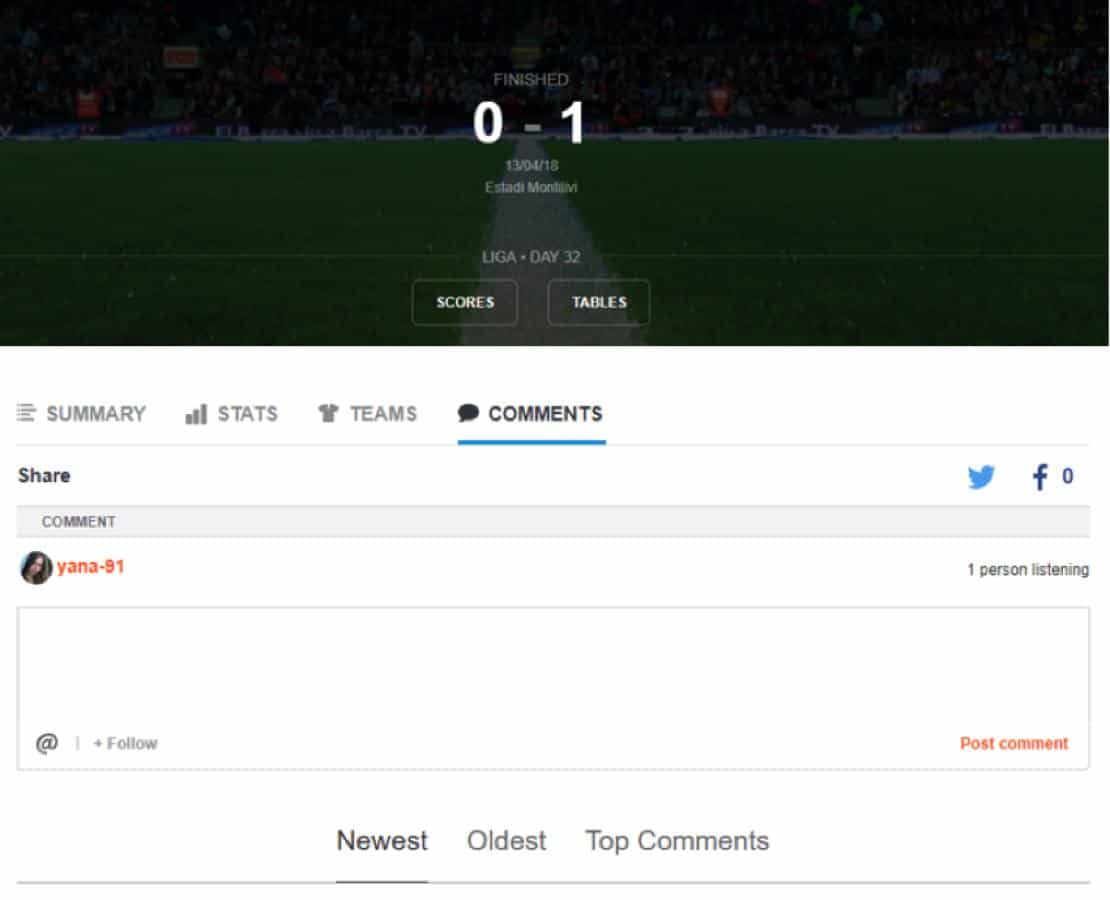 And if you decide to pair your website with a WebRTC solution, fans will have personalized inboxes with audio and video communication available.
Chatbots
With the global market share exceeding $190 million, chatbots are touted as a good way to raise brand recognition. This interactive — usually Facebook-integrated — tool drives engagement and accommodates fans in a variety of ways.
Namely, NBA's chatbot sends video highlights of a particular player, including recent games and top plays.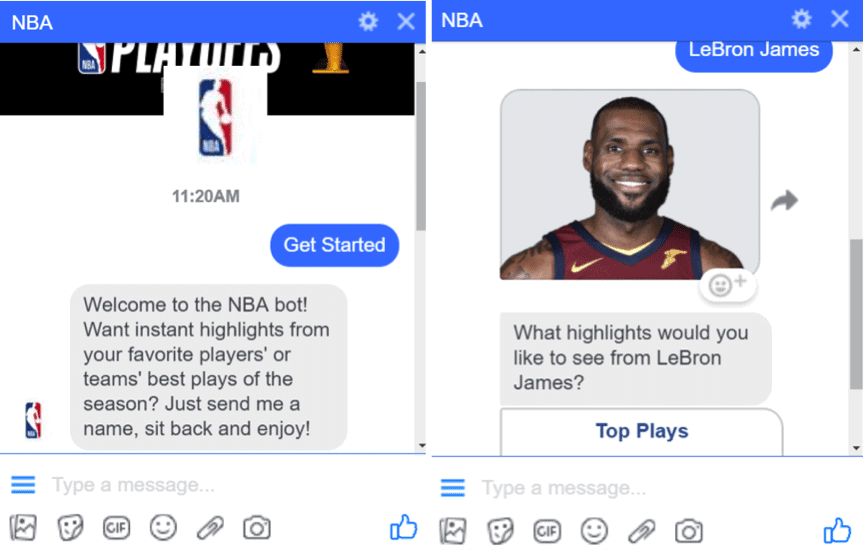 Another example is theScore — a bot allowing football fans to get latest scores and breaking news about their favorite team.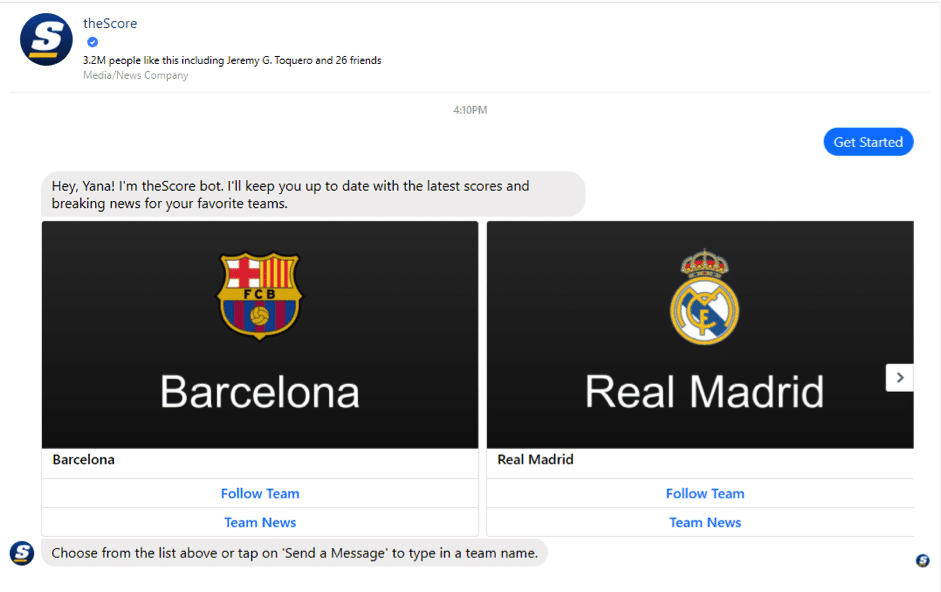 Depending on the type of sports your website is dedicated to, you can also give information on a player's head-to-head, tournament prize money, hall of fame, etc.
Live betting
Sports gambling has always been and continues to be hot. To wit, almost half the Americans (18+) have made a sports bet at least once in their life. And largest betting service providers generate an estimated $2.37 billion in revenue, yearly.
Don't leave such a rewarding opportunity on the table. Introduce live betting functionality allowing your visitors to predict shot, time, game, frame, set, and match outcomes. What's in it for you? Increased user engagement and more bang for your buck.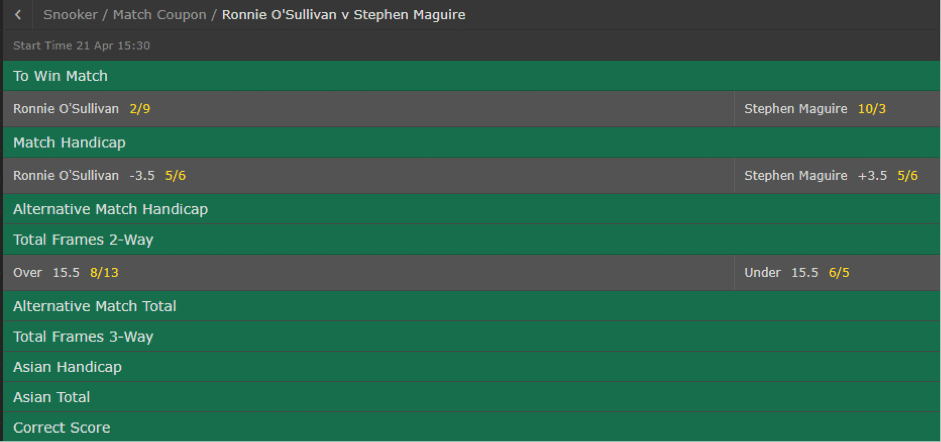 The flip side is that the dispute over legalizing sports betting has resulted in complicated US laws that vary from state to state. Whether your website will revolve around sports gambling, or a live betting feature will be a piece of a much bigger puzzle, you should keep up with the current laws. And this sports betting legislation tracker updated daily will be of great help.
Expanding revenue streams
A good rule of thumb: the higher viewer involvement is, the more revenue you get. Indeed, user engagement, an indispensable part of any web experience, affects your bottom line — directly or indirectly. Read on to know what functionality translates into direct incentives.
Online shop
If your portal centers around a brand — be it a sports club or a tournament — think online shop where fans can find match tickets and a variety of branded items, such as a squad's outfit, sports equipment, souvenirs, autographed cards, biography books, etc.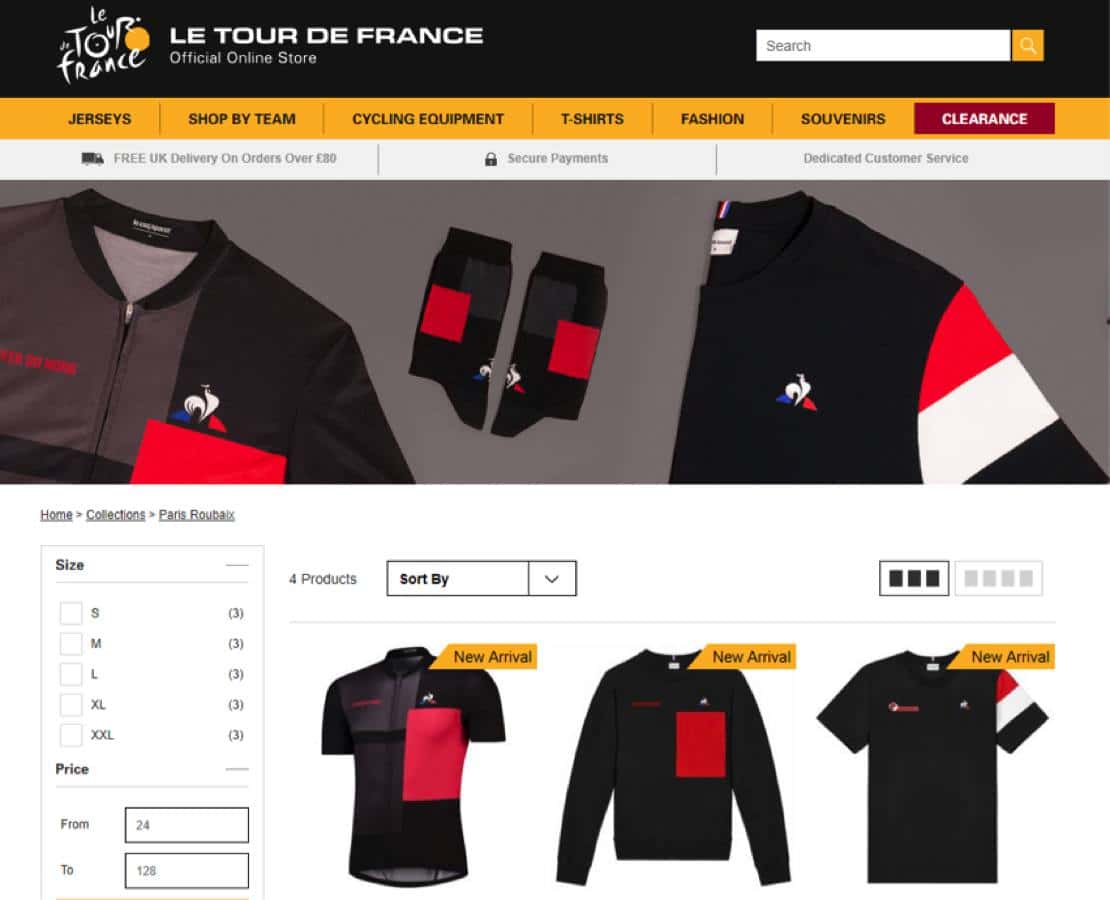 When building an e-store, pay particular attention to mobile optimization, sensitive data protection, page load speed, as well as secure integrations with payment gateways and point of sale (POS) terminals.
Besides, consider pairing up your website with an advanced analytics system to get valuable insights into customer locations, lifestyle preferences, payment methods, and more. With such customer intelligence, you'll be able to predict buying behavior, refine targeting, personalize offerings, and maximize ROI.
Live streaming
Sports competitions attract thousands of online viewers, and the more popular the event is, the bigger audience it gathers. According to the Center for the Digital Future at USC Annenberg and ThePostGame, over 50% of viewers prefer online streaming to traditional TV. Mind these stats when building your sports portal and adapt to fans' viewing habits with sought-after live streaming.
To provide an outstanding user experience across all devices, platforms, and browsers, use adaptive bitrate — a performance management technique aimed to optimize video and audio for various screen sizes, CPUs, and network conditions.
To translate live streaming functionality into additional revenue, choose a well-suited monetization strategy — paid subscriptions (the way Eurosport does it with its Eurosport Player) or ad insertion. If you prioritize the latter, remember that mid-roll ads have the highest completion rate as opposed to pre-roll and post-roll commercials.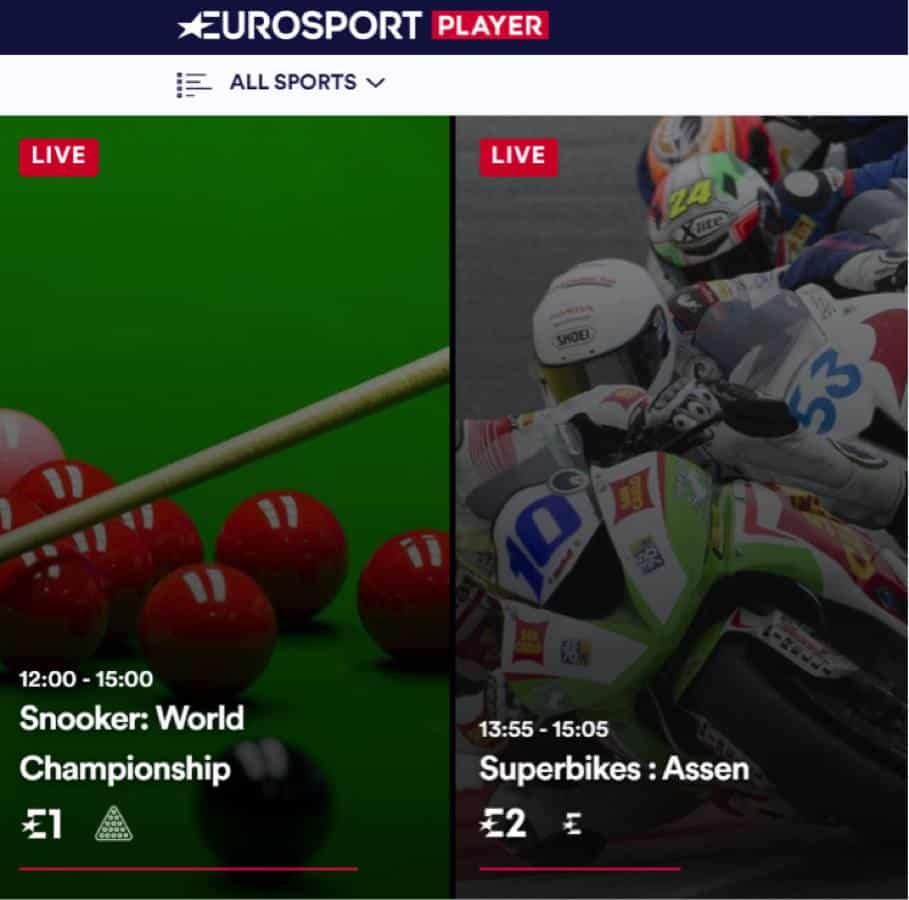 Video on Demand (VoD)
Fans are hungry for content: they want to know everything about their favorite event or team. Satiate their appetite by offering a variety of relevant video material, namely match highlights, latest interviews, training sessions, hot shots, draw procedures, historic moments, and more.
You can deliver the latest news via a team's TV channel or take it up another notch with VR and 360 video guiding fans through the tournament museum or the main sport venue. The monetization opportunities here are numerous: subscriptions (SVOD), transactions (TVOD), advertising (AVOD), and premium content.
To enhance user experiences, introduce a customizable video player packed with DVR controls and captions. You may also need Digital Rights Management (DRM) support to prevent your premium content from being used illicitly.
Live-to-VOD
Another feature that will put your website among the "top-seeded" sports portals is live-to-VOD. Such functionality lets you automatically distribute video content from live streams among your on-demand users — shortly after the match has ended.
As a result, you yield additional revenue and deliver an outstanding web experience by eliminating the delays caused by video reprocessing.
Taking the field
Now, as you know what a great sports portal is all about, it's time to get down to planning and development. But remember that you may need to add other innovative features to your website to successfully deal with changing viewer behavior and market trends.
Thankfully, there are things that never change in web development. Excellent UI and disability-friendly web design will always be in demand.
Yana Yelina is a Technology Writer at Oxagile, a provider of software engineering and IT consulting services. Her articles have been featured on ITProPortal, Business2Community, UX Matters, and Datafloq, to name a few. Yana is passionate about the untapped potential of technology and explores the perks it can bring businesses of every stripe. You can reach Yana at yana.yelina@oxagile.comor connect via LinkedIn or Twitter.