How to write an email to a professor: Effective tips
Want to address a question to a professor? The best way to do this is to write an email. But you should know how to write it in the right way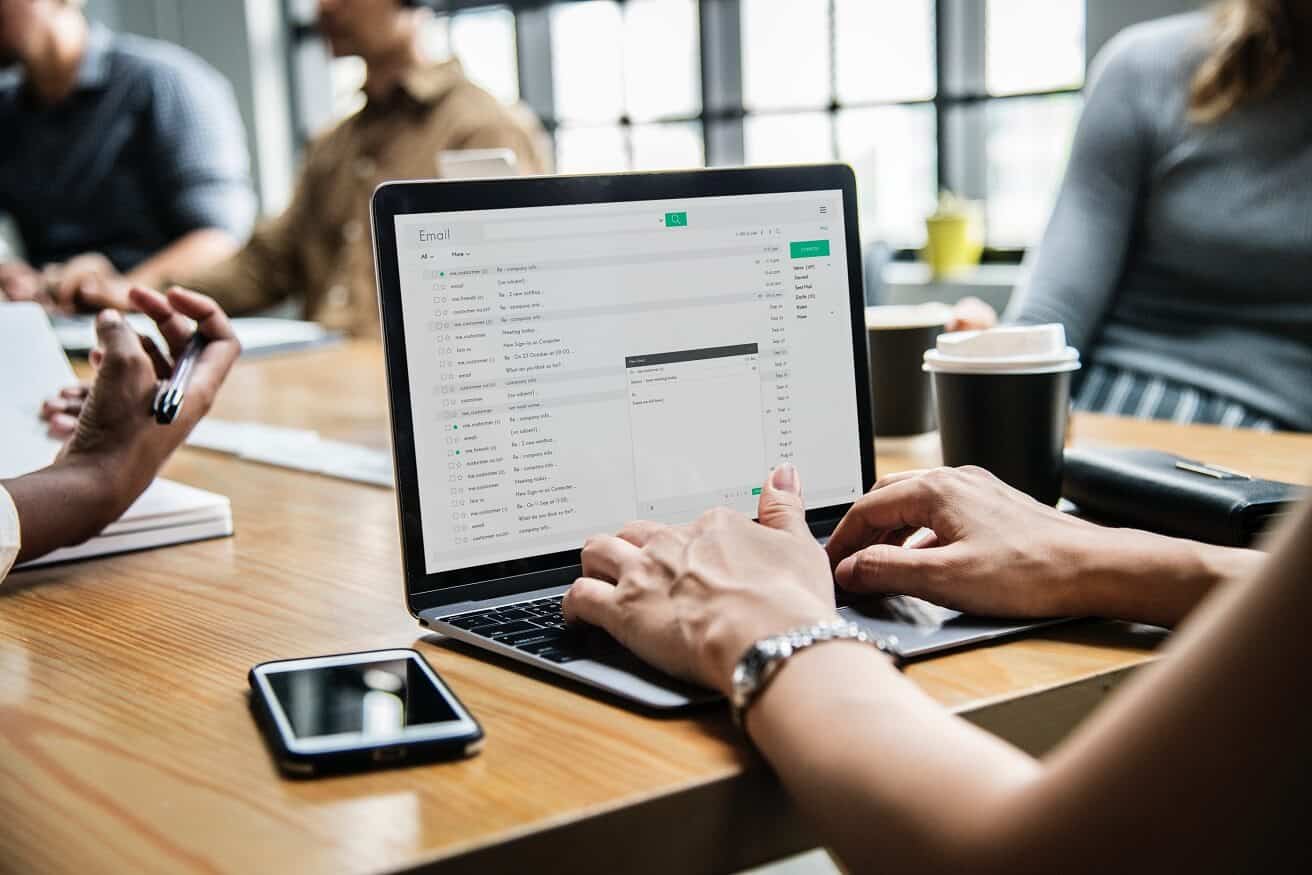 Is something unclear in new material? Need to clarify some issues urgently? The best solution is to contact your college professor and get the answers to all your questions. Thanks to Internet technologies, students and professors can communicate via emails.
You must have written thousand or even millions of emails to your friends. But writing to a professor is quite a different thing. Don't want to fail? You can either save time and hire professional writing service or learn the rules of formal writing on your own. Check the tips on how to write an email to a professor so that he/she answers it.
How to Start an Email?
Never send letters without a header. This can only be allowed in relation to close friends. Very often, people automatically delete letters without headings, so come up with a clear heading. Every letter should start with a greeting. Here it is either "Dear, Mr. Brown", or "Hello, Mrs. Roberts".
Writing a letter to your college or university professor, you should keep in mind: it should be formal. So, don't write "Hi" or the salutation like this. Avoid phrases, which can offend or show disrespect. Make sure you've written the first and the last name without mistakes. You'll spoil the first impression if there are errors in the title.
What to Include in the Main Body of the Email?
Now, it's time to think about how to write the main part of the letter. There are several things you need to keep in mind:
Make it clear and concise. The main task is to make it easy-to-understand. Imagine how many emails the professor gets daily. He or she won't spend valuable time on unclear messages, which aren't formatted in the right way.
Ask the question only if you're sure it hasn't been answered at the lecture. Before you ask a question, try to recollect the lecture. Perhaps, you were busy with something and missed some important information. First, you're recommended to ask your groupmates whether the question has been answered already. Otherwise, you may make not the best impression. Don't want the professor to think you're an inattentive student? Then, think about how to formulate the question in the best way.
Make the email straightforward. The professor's time for reading and answering letters is limited. So, you need to focus on your question and avoid including the information, which isn't relevant to the topic.
How to Finish the Email?
At the end of the email, you should write your full name. It's a must if you want the tutor to understand who is mailing him/her. You can also add some additional information like the number of your university group. Finish the paper with the words "Best wishes", "Thanks for your attention", and other phrases, which can demonstrate your gratitude for the time spent on the consideration of your problem.
Simple Tips on How to Write an Email to a Professor
Remember: Even the smallest mistake may spoil the impression from your email. So, make sure you are aware of all the rules of how to create formal letters. Check the simple tips below, which will help you to achieve the goal.
Make sure you sound professional. You should be serious and avoid adding emotions to the content. Be up to the point. Don't go into details if they don't play a vital role. Inform the professor about the things that matter at the moment. Some students start explaining why they've been absent at the lecture using vivid means of language. You should understand that the professor isn't interested in how your personal life goes.
Don't send a letter from your personal account. Every student should have a university mail he/she can use for such purposes. Wonder what the difference between using a personal address and the university address is? If your address contains just your name, you can use it. But in most cases, the names of email addresses sound not formal. It's the main reason why you should choose another one. It isn't the only reason behind using a university address. If you use your own one, it may be sent to a spam folder.
What to do if the tutor hasn't answered yet? You can send a follow-up letter. It can be used to remind yourself. However, you can send it after waiting for the answer for some time. Don't include rude phrases like this one "Why haven't you answered me?"
Is it the first time you're going to send a letter to a professor? If yes, you can ask for professional writing and editing help online. It's an effective way of learning from experienced writers who know how to meet all the requirements of a formal piece of writing.
Have any thoughts on this? Let us know down below in the comments or carry the discussion over to our Twitter or Facebook.
Editors' Recommendations:
How to make email marketing automation more effective
Want to use an email checker? Here are 3 things you need to know