50% of YouTube views are us trying to learn how to do stuff
"How to get good at things"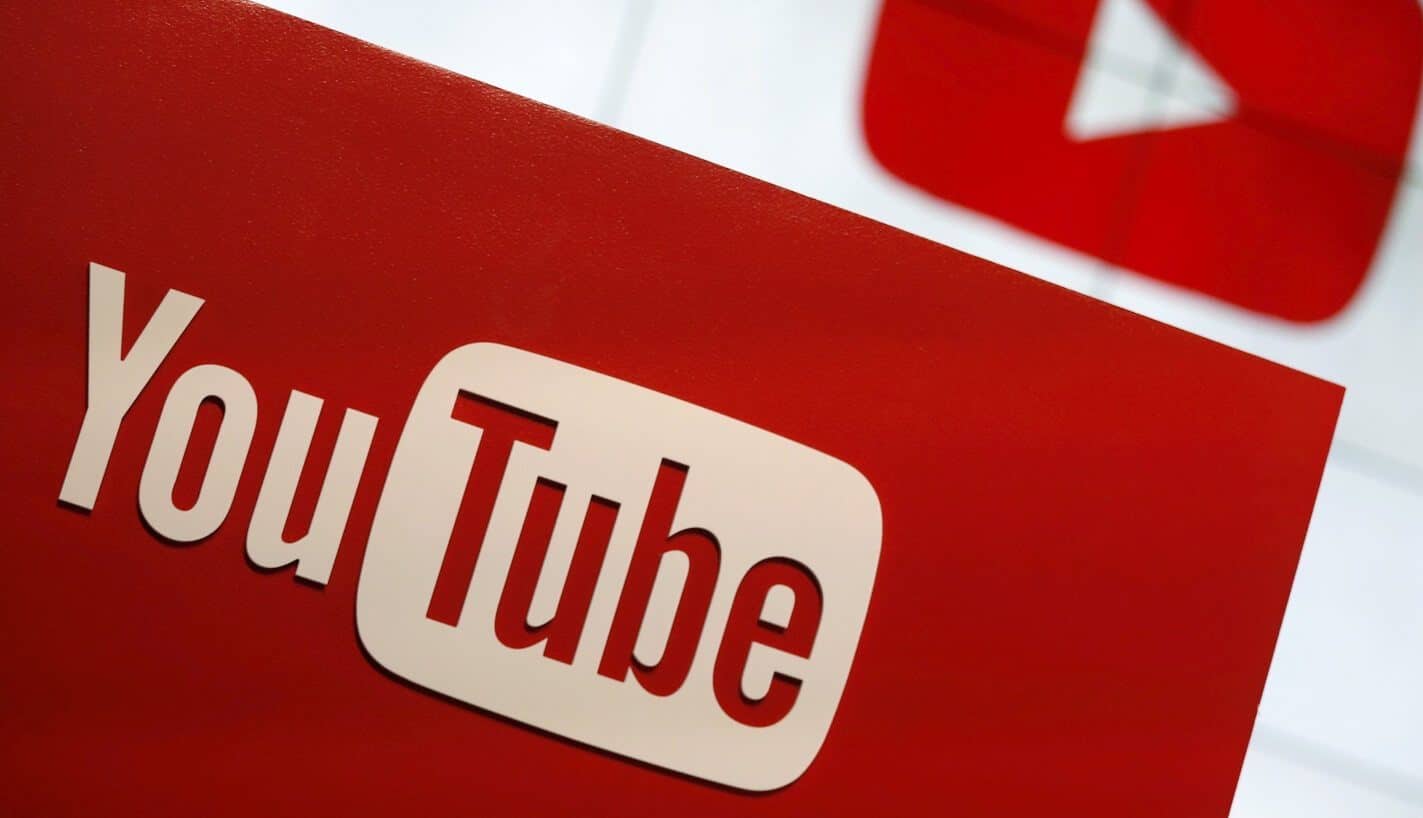 We've all done it: when facing the need to do a certain thing that we have never done before, we go to the web looking for answers. While written tutorials bring valuable information, there is nothing like a video – and there is no video platform like YouTube.
Considering this, the fact that half of YouTube viewers use the platform to learn how to do something is at the same time both normal and somewhat surprising. Normal because one would expect that tutorials and similar videos would get a large share of views, but also a surprise due to the huge chunk of views.
More information regarding the study
These numbers were put together by a Pew Research Center study, and also show that even irregular users deem the YouTube platform as important. According to the study, these numbers represent  "35 percent of all U.S. adults, once both users and non-users of the site are accounted for." Astounding, really.
The same study also found that almost 30% of users go to YouTube just to pass time, while 19% go to it for tips on new purchases. A similar number of users use the platform as a news source, using the platform to get informed on what is currently going on in the world.
This is a very interesting fact, especially considering the huge fight that YouTube still has to go through versus the traditional news media. However, according to Pew's report, 64% of the participating users reported a consistent stream of fake videos, with another 11% reporting regular spottings of abusive content.
Children and YouTube
The report also focused on the relationship children have with YouTube, and the results could not be more clarifying, as 81% of parents allow their children to watch videos on this platform, with over a third saying their kids do it regularly.
Due to its sheer size, YouTube is a really diverse platform, and the beauty of the numbers shows us that in a very clear picture. People use it to what they need more, and that is really one of the strongest features in this platform.
What do you think of the report? Any interesting takeaways? Let us know down in the comments.
Editors' Recommendations:
Follow us on Flipboard, Google News, or Apple News