How Tom Dixon is leading homeware technology and design
Tom Dixon has been a massive revolutionary voice in the tech world as well, for creating innovative solutions in the world of design through technology.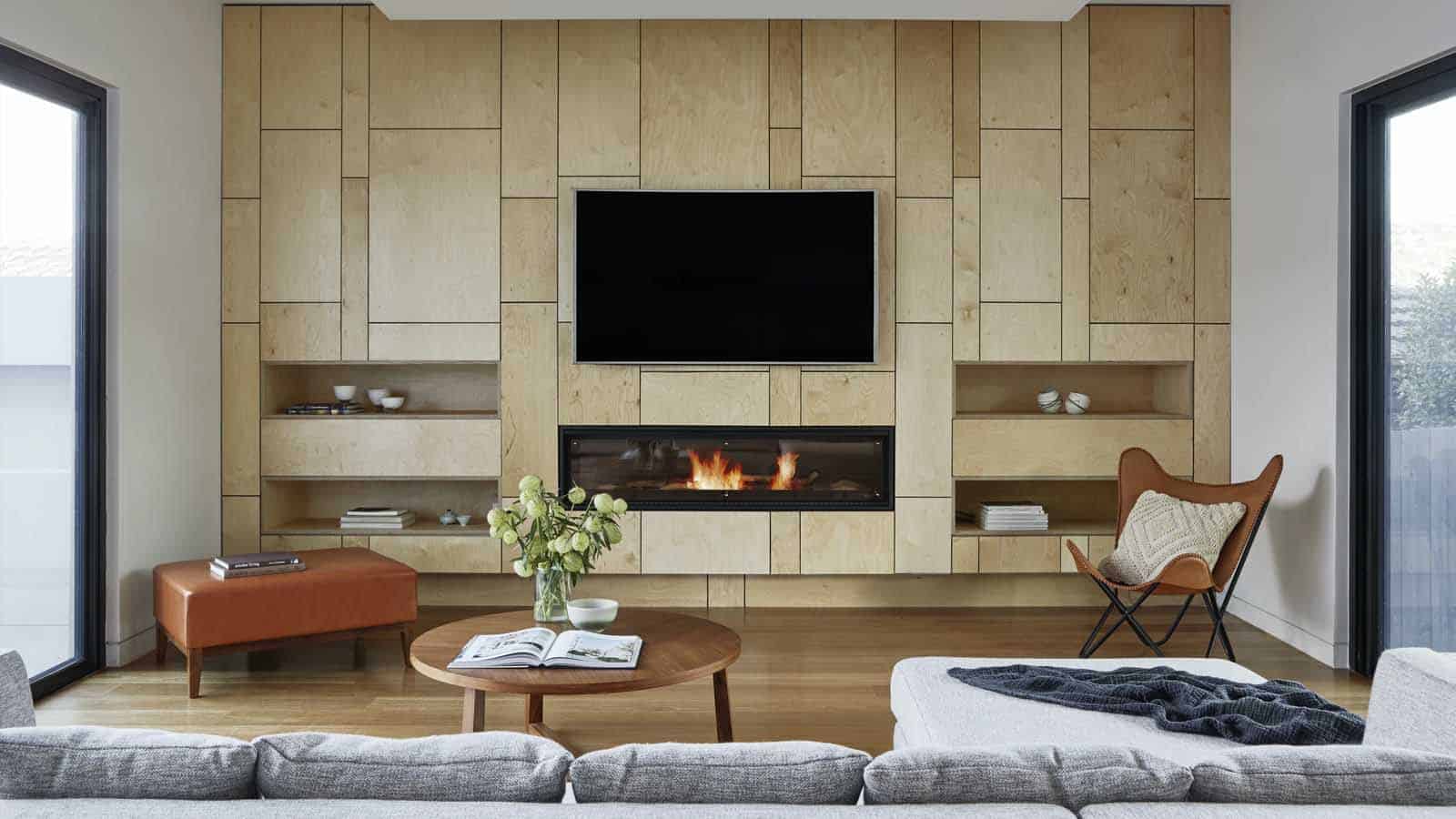 From machine learning and AI to 3-D printing and autonomous cars, the advances of modern tech are literally indisputable. Anyone can agree that technology and design have been among the leading topics of the last decade.
Both are revolutionizing at a dramatically steady pace, sometimes used in a wide range of sectors individually or collaboratively.
Now, there are so many different types of technology depending on where and how it is utilized. The same case applies to design, both having big brains behind their advancement.
When it comes to homeware and design, the self-taught designer, Tom Dixon will likely go down into the books of history. Let's look at how Tom Dixon is a leading name in homeware tech and design.
Who Is Tom Dixon?
When you Google the name Tom Dixon, a lot of results will populate your screen. You'd bet that most of these results will speak about the self-taught designer's impact in the world of design, especially furniture, lighting, and accessories.
Today, he has been a massive revolutionary voice in the tech world as well, for creating innovative solutions in the world of design through technology. In case you didn't know, Tom dropped out of art school at the age of 18 years after a motorbike accident that left his leg broken.
What Is Tom Dixon All About?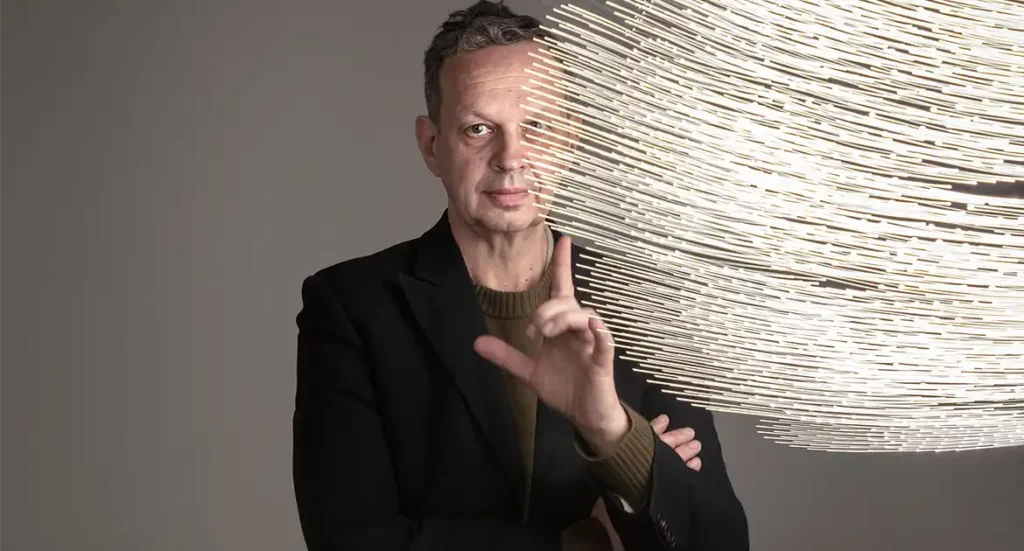 After discovering he couldn't continue with college, the British innovator ventured into the contemporary design field for the two decades that followed. He later launched his namesake company in 2002, which mainly produced creatively designed furniture pieces and timeless lighting fixtures.
This eventually gave birth to luxury homeware by Tom Dixon collection in 2012, which deals with creatively designed yet functional home accessories. Alongside wingback chairs and elegant pendant lights, some of the company's offerings include:
Decanters
Bowls
Champagne glasses
Diffusers
Candleholders
Vases
And much more
Clay Works
Speaking to ABCD, Tom Dixon confessed to getting some of his inspiration from the art of clay, the process of turning it into superb decorative pieces that people find attractive. This inspiration made him believe that he could actually use the ugliest of materials to make something appealing, functional, and worth every penny.
Presenting His Work
This is where part or most of his influence in design and tech comes in. Tom is renowned for utilizing a diverse range of digital technologies to present his new designs and products to the consumer. He recently used his hologram to attend the Stockholm Design Week when launching his newest collection of accessories during the harsh coronavirus restrictions.
Dixon appears to be a big fan of digital tech when it comes to selling products better online and on social media. He points out options like deep-fake technology as one of the best ways to reach people today and in the future, considering the way the world is changing.
A Golden Touch for Architectural Design
Apart from furniture design, Dixon has also been a great innovator in interior décor and housing design. In 2019, he designed a brutalist villa from scratch for a Monaco couple near Monte Carlo. There's a big chance that some of his products were used in interior décor for the house, at least eventually.
Dixon's architectural creativity proved useful when people noticed that the house stood out from the rest in the neighborhood! As a matter of fact, several British architects that Dixon worked with eventually gave up in despair of the mansion's complexity.
Eliminating the Middleman
Despite being an innovative design, Tom Dixon is also renowned for his consumer-minded entrepreneurial skills. One of these is his strategies for eliminating middlemen in the distribution channels, mostly for furniture and lighting fixtures. One of them is his popular events dubbed "from the manufacture – straight to the consumer," which are basically freebie projects like:
Great Chair Grab
Great Light Giveaway
The former eventually became a design performance where the clear plastic hand-woven Fresh Fat Easy Chair was made live on stage and available to order.
Besides all these, Tom Dixon has also had great ambitions for the future design industry. This can be depicted by his Etch digital lighting shade whose production gives designers complete control of the entire process from start to finish.
Making it live on stage showed that immediate manufacturing is possible now more than ever, thanks to digitization, plus products can move closer to the consumer.
Have any thoughts on this? Let us know down below in the comments or carry the discussion over to our Twitter or Facebook.
Editors' Recommendations:
Leyes Media CEO Kevin Leyes on conquering digital industries during COVID-19
Ryan Wiik has an important lesson for entrepreneurs