How Veriheal's tech makes it easy to get an MMJ card
They have made the entire process straightforward.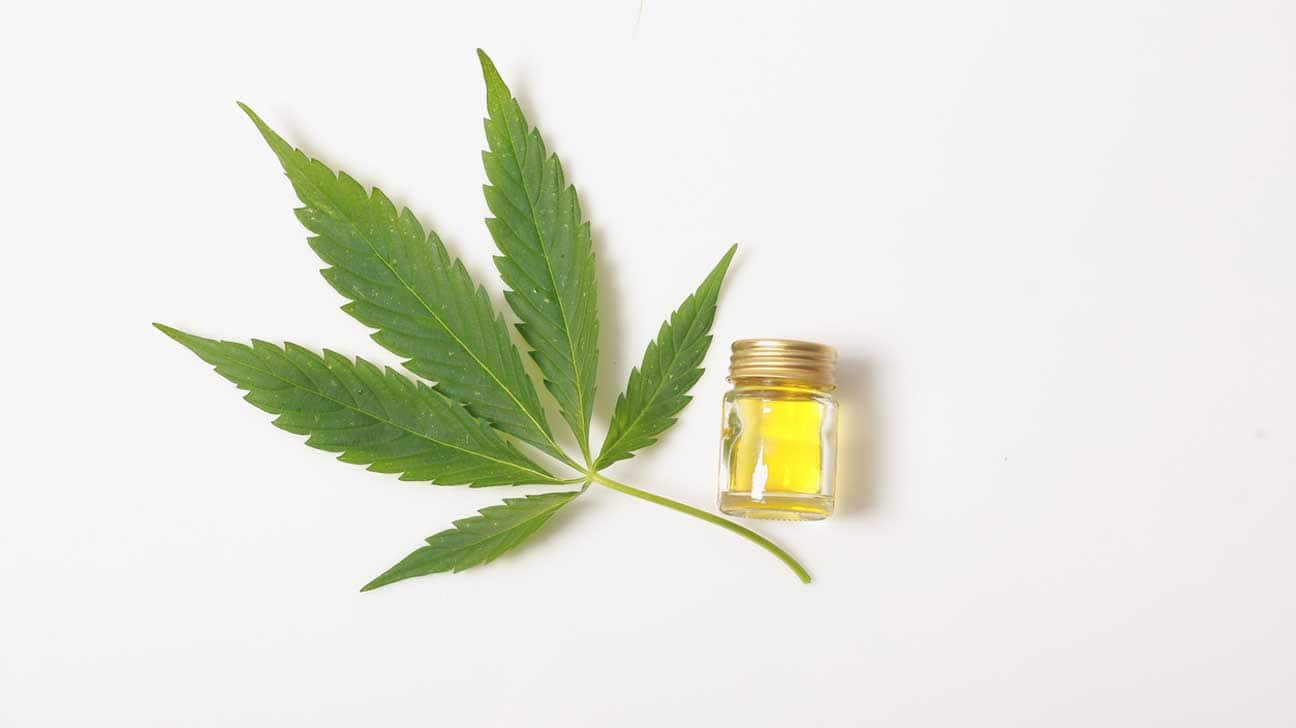 Cannabis is plant medicine. Most people globally know marijuana as a natural product that triggers a feeling of "high", but it has multiple medicinal benefits too, as research suggests. As a result, many states in the USA have already legalized the adult use of marijuana available in different forms. 
A Medical Marijuana Card or MMJ card makes it easy for individuals to buy medical marijuana, prescribed by their doctors. If you are a first-time buyer and wish to know how to get a medical marijuana card in Missouri or anywhere else in the country that supports itit, then visiting Veriheal's website will provide you with information on how to get an appointment with a medical marijuana doctor. 
Veriheal is a tech startup that is the forerunner in making medical marijuana easily accessible to those who really need it. Through Veriheal, you can make an appointment with a licensed doctor, which must be done before you apply for a new MMJ card or renew your existing one without the slightest hassles.
They have made the entire process straightforward. In states that allow telehealth,  everything can be done online. So you can now get your MMJ card and all the associated benefits from the comfort of your home. 
How does Veriheal offer MMJ patients such convenience?
Veriheal follows a simple three-step process:
Appointment: The procedure starts when you book an appointment with a medical marijuana doctor through Veriheal's platform at a time that is convenient for you. If you live in a state that allows an MMJ evaluation via telehealth, then you can plan to speak with the doctor online.
Consultation: The doctor will go through your medical history during your detailed evaluation for $199. . He or she can answer all your queries regarding medical marijuana. According to your preferences and location, he or she might be able to talk to you online through telehealth.
Approval: After a thorough evaluation, if the doctor approves you for medical marijuana, then you can use that to apply for a medical marijuana card in your state. Depending on the state in which you live, you will receive the card via mail or you may be able to print one. 
There are several benefits of opting for Veriheal for your MMJ card requirements:
With Veriheal's tech, you can find a medical marijuana doctor near you without any hassles.
With them, finding expert cannabis doctors at an affordable fee has gotten easy. And if you are not approved, Veriheal gives a full refund. 
They always put their customers' preferences and requirements first and have implemented streamlined processes in a way that suits everyone.
Veriheal has an excellent support team available 24*7 to resolve all your queries.
From consultation and medical evaluations to getting the MMJ Card in your hand, you can do everything online by simply visiting their website.
Once your card gets approved, Veriheal also makes sure that you can easily find the nearest registered cannabis dispensaries in your area.
So basically, Veriheal's technology lets you procure a medical cannabis card simply and easily. So all that you have to do is visit their website or contact them to find out in detail about their services.
Also, don't forget to take advantage of Veriheal's personalized consultations to learn more about medical cannabis to learn more about this plant and medicine. 
Have any thoughts on this? Let us know down below in the comments or carry the discussion over to our Twitter or Facebook.
Editors' Recommendations: