How video gaming improves your abilities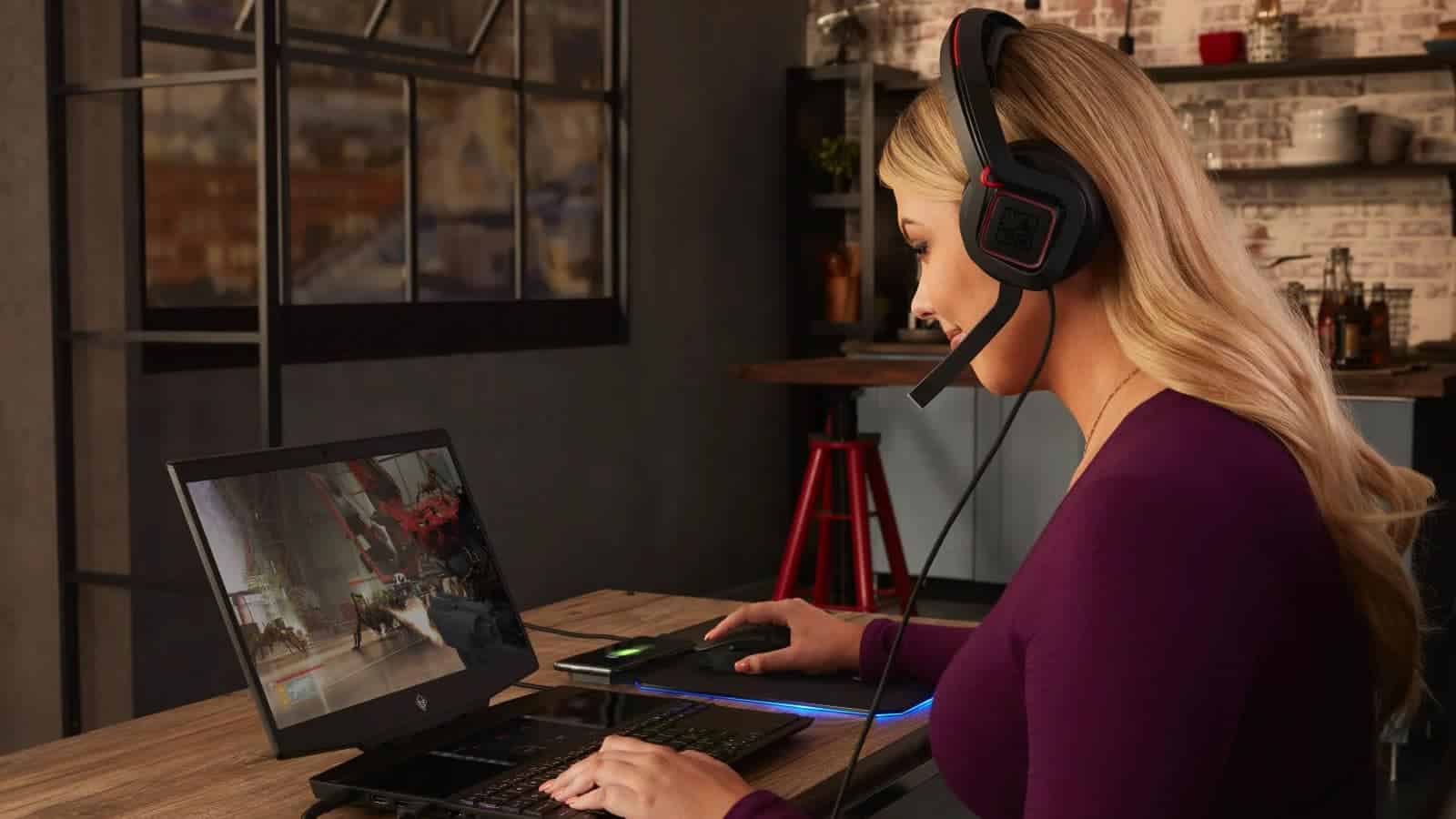 Over the previous decades, video gaming has been considered as a deteriorating activity for people's minds. Some parents forbid children from enjoying their favorite video games especially those with violent content.
Psychologists have been researching the impact of video games on human capabilities. As a result, games are not longer discerned so negative. It has been demonstrated that video gaming can ameliorate your skills. If you want to find more about the studies conducted by the American Psychological Association regarding video gaming benefits, read this article.
Violent Games Improve Various Cognitive Functions
According to recent research, video games are very healthy for cognitive functions. Thanks to video gaming, children can improve a number of skills and the entire learning process. The research further demonstrated that video games, including those with violent content, improve cognitive perception.
Additionally, it supports players in reasoning activities, spatial navigation, and other mental skills. Video games are also especially useful for memory. If you choose violent games, you can develop navigation abilities and become opinionated. Players who select violent games have better abilities to observe objects in three dimensions.
Researchers have concluded that video games are useful for education and development of an individual. Spatial skills are very important for science, technology and engineering knowledge and you can improve it with video games.
Video Gaming and Problem Solving Abilities
Research from 2013 showcases that video games affect problem-solving skills. These games contribute to better school grades for children. Players can also improve creativity thanks to video gaming. It is especially important to children at school age.
Video Gaming Affects Positivity
Playing video games is associated with positive mood and relaxation. According to examinations, even simple mobile games like Angry Birds affect your mind in a positive way. There are some proofs that video gaming improves people's determination.
While you play video games, you have to make tough choices within seconds. It strengthens your abilities and helps customers to overcome issues in real life. Over time you can learn to struggle and to achieve long-term goals.
Video Gaming Affects Reading Abilities
Another research from Italy depicts that video games improve reading skills. The research was conducted on two groups of children between 7-13 years. The first squad was playing fast-paced chances while the second group chose slow-paced games. Further on, children were asked to read some text aloud and those from the first group performed better results.
Video Games Uplift Gray Matter
German research showed that Super Mario 64 affects humans' gray matter. During 2013, German experts asked 23 people to play Super Mario every day for around 30 minutes. Another group didn't play the game at all. The results of the examination showed that adults who were playing the game increased gray matter.
Not only does video gaming comes with multiple benefits. Casino games are also useful for people's cognitive functions. For example, table games like poker and blackjack can ameliorate the concentration and memory of the player. Blackjack is also improving maths capabilities.
Conclusion
As you can see, there are numerous games which improve your skills. Even card games at brick and mortar casinos have a positive effect on social skills. Social interaction keeps the customers interested and active during gaming which affects your brain in a positive way.
Note: Online casinos in Finnland are under state monopoly. Those who are interested in typical Nordic variations should choose platforms like Betway casino suomi kokemuksia – toripelit.com sivustolla.
Have any thoughts on this? Let us know down below in the comments or carry the discussion over to our Twitter or Facebook.
Editors' Recommendations: