How virtual reality changed the game
Virtual reality, or VR, is featured in more products than most people realize.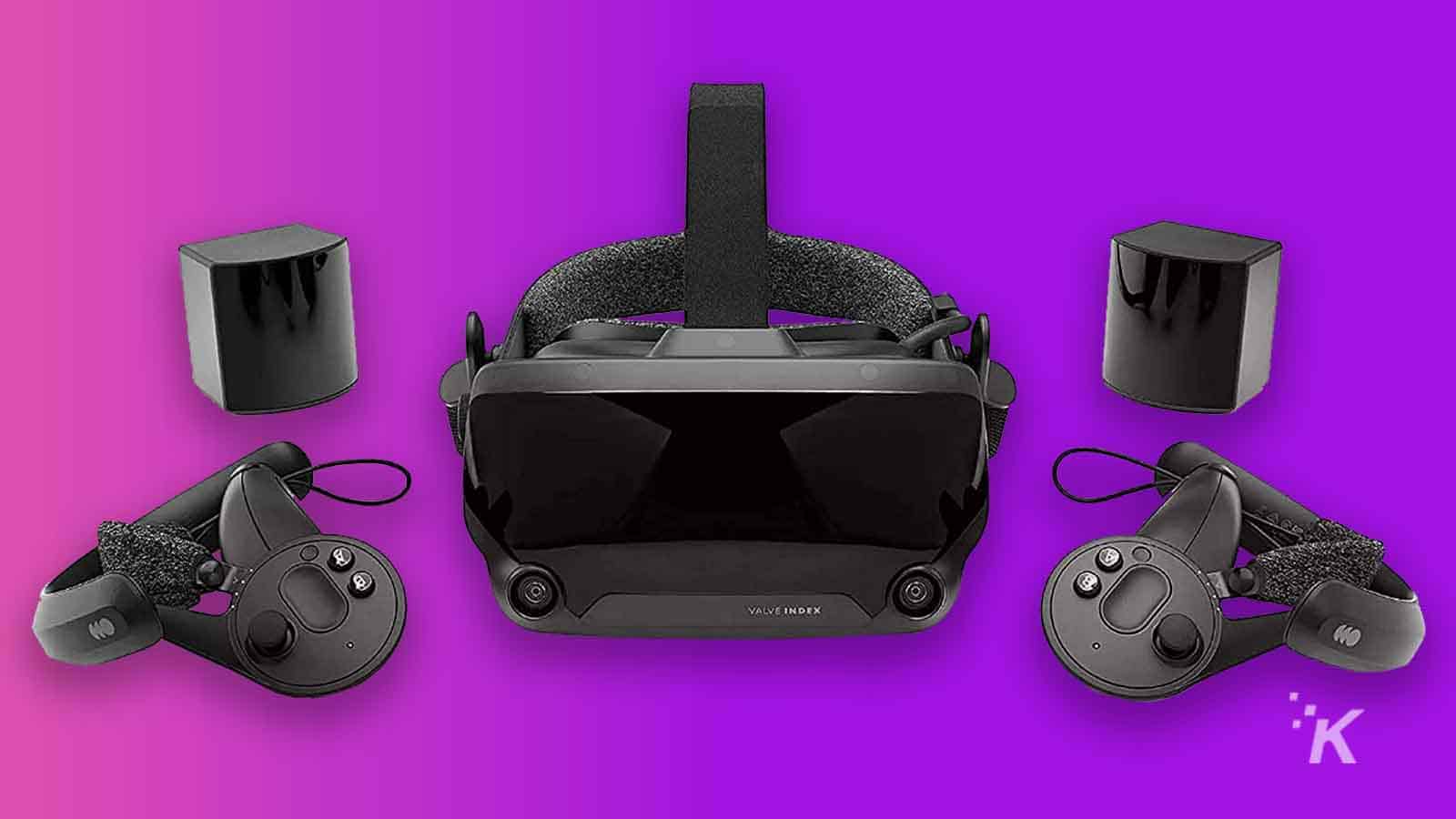 "Use your imagination." That's all we ever used to hear. And when we got bored, our parents would make us go outside. That's where we played pretend, dreaming of a day when make-believe was more realistic.
Somewhere along the way, one of those kids decided to up the ante. Along with their ambition came the world's first virtual reality device. And while the flagship designs were rudimentary and cumbersome, they still changed how we entertained ourselves and interacted forever.
A few years back, the VR world smashed through a glass ceiling. We started seeing more sophisticated models popping up everywhere. From sleek glasses to full-size bodysuits, there wasn't much we weren't exploring. Today, virtual reality is a significant part of our economy.
Where You Can Find VR
Virtual reality, or VR, is featured in more products than most people realize. Not only is it a primary component of live-action gaming but it's also used for more critical applications. These days, you can find it in everything from life-saving instruments to interactive toys.
Meanwhile, here's a list of some other products that now commonly have VR capabilities:
VR Military Tools
Both the US and UK militaries adopted virtual reality technology as part of their routine training exercises. That's because it helps the enlisted prepare for massive undertakings. And it helps train soldiers without risking life or limb to troubleshoot potential mistakes.
The military frequently uses VR to simulate battle scenes, flights, and emergencies. Because of its immersive approach to replication, people who use it often learn faster. Further, the technology is commonly offered as part of a PTSD treatment plan for veterans of war called VRET.
VR Sports Equipment
The invention of virtual reality changed the game for sports. Viewers, players, and coaches all benefitted when VR stepped on the field. Suddenly, people were able to train like pros across most sports platforms. They could watch, rewatch, and practice without even going outside.
This tech advancement also made it easier for athletes to track and measure their progress. Some of their equipment could measure and analyze performance then offer quick tips to improve their technique.
Announcers could stream live games to viewers at home as well. Now, VR is virtually a staple for many serious competitors and entertainment vendors.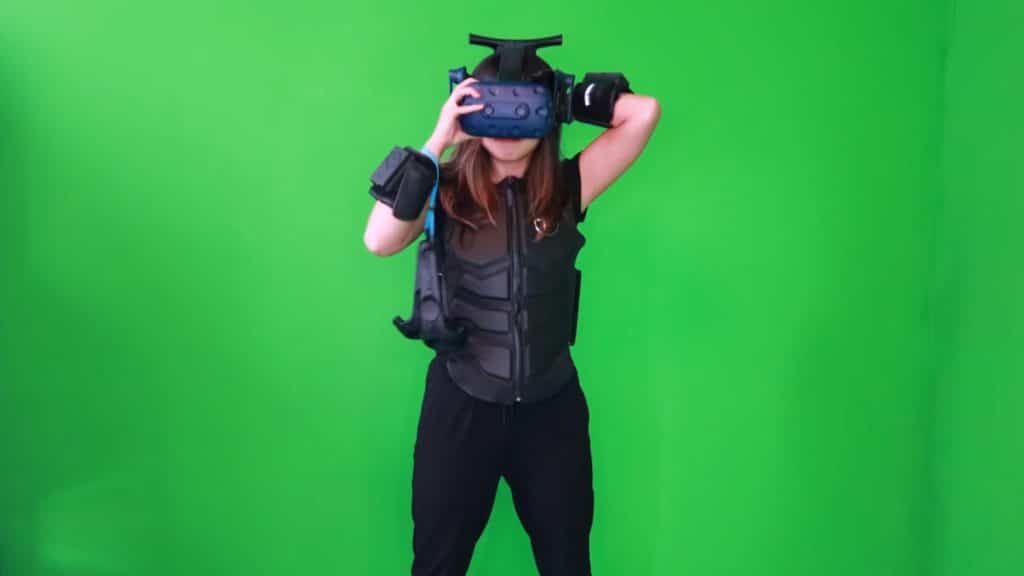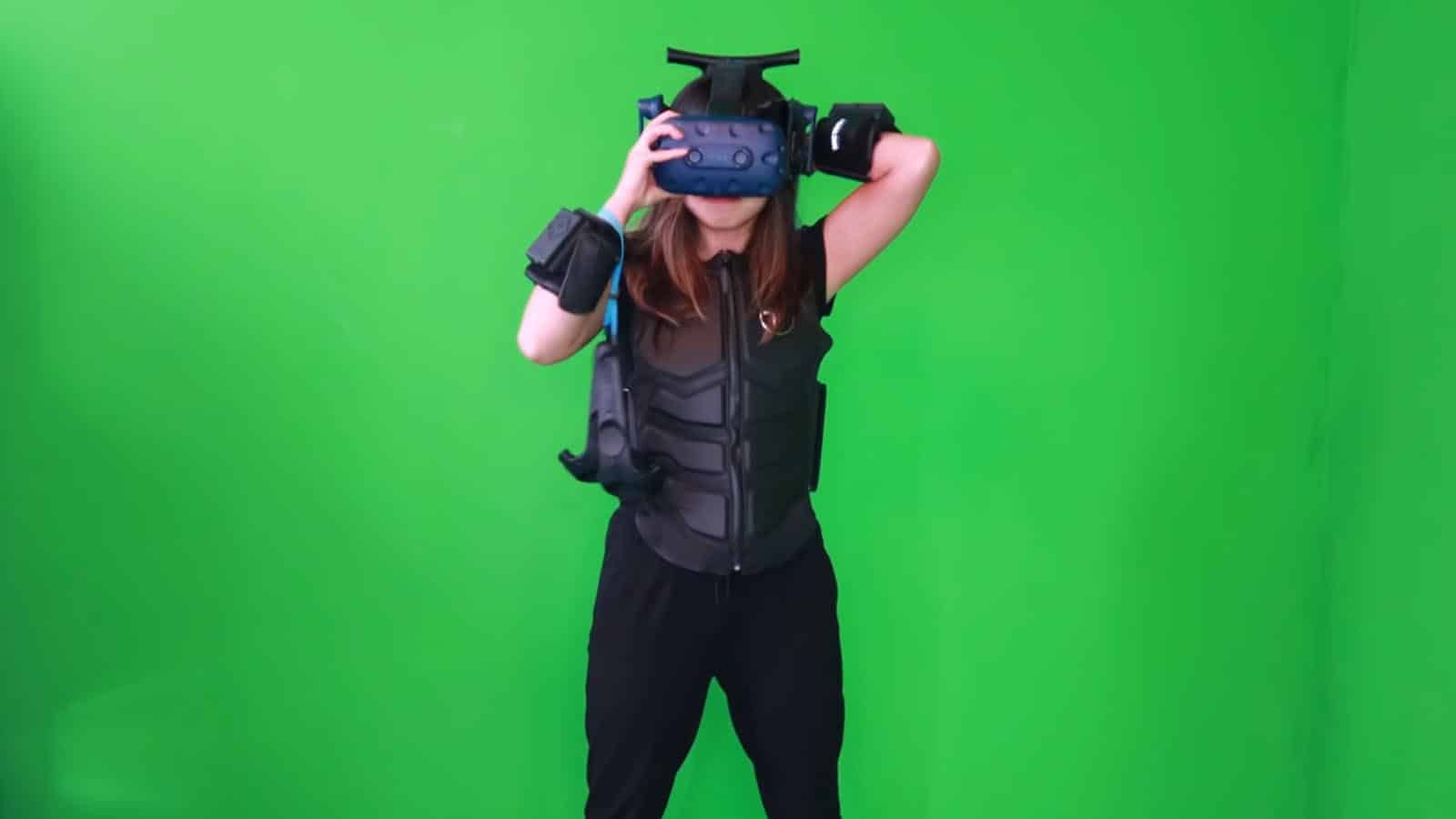 VR Mental Health Services
As mentioned, VR is frequently used to treat survivors of post-traumatic stress disorder (PTSD). But that means it's also effective at helping people with other mental health conditions.
The right gear can create a safe and controlled re-enactment for psychiatric patients to process. With guidance from a licensed therapist, this sort of treatment can be extremely effective.
Likewise, counselors often reach for VR when treating patients with a generalized anxiety disorder (GAD), obsessive-compulsive disorder (OCD), and substance use disorder.
It's ideal for mindful meditation, learning healthier coping strategies, and managing stress without uncontrollable triggers. Thus, virtual reality provides a much-needed environment to explore different aspects of the psyche.
VR Medical Training
Because the most transformative feature of VR is its interactive capabilities, the medical field has latched to the technology. In colleges all across the country, students are using virtual-enabled devices to practice complicated surgeries and learn from their mistakes in a non-lethal setting. That means technology is helping save lives.
VR creates a consequence-free environment for medical students to explore. So, the risk of inflicting harm on patients is reduced both in and out of the classroom.
Future doctors and surgeons can develop better skills that they can apply to real-world scenarios. In turn, this can help decrease healthcare costs and increase the efficacy of countless treatments.
VR Education
Schools that have adopted interactive technologies typically see a spike in comprehension and information retention among users. The equipment can help students process difficult lessons in fully immersive ways, thereby circumnavigating many learning disabilities. From taking 3D tours of the solar system to practicing life-saving safety skills, education just got better.
An educational 3D environment means more virtual field trips, longer visits to the museum, and exciting adventures in different eras. VR can be particularly helpful for students with special needs such as autism, Asperger's, and attention-deficit hyperactivity disorder (ADHD).
Some tech companies are even focusing innovation on teaching kids social skills and life lessons via a mobile device.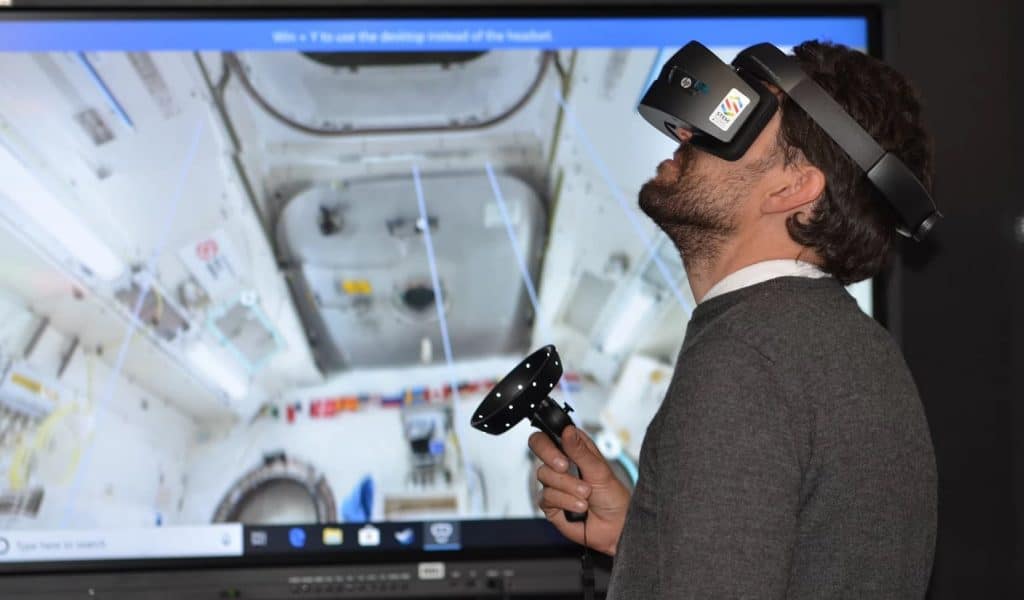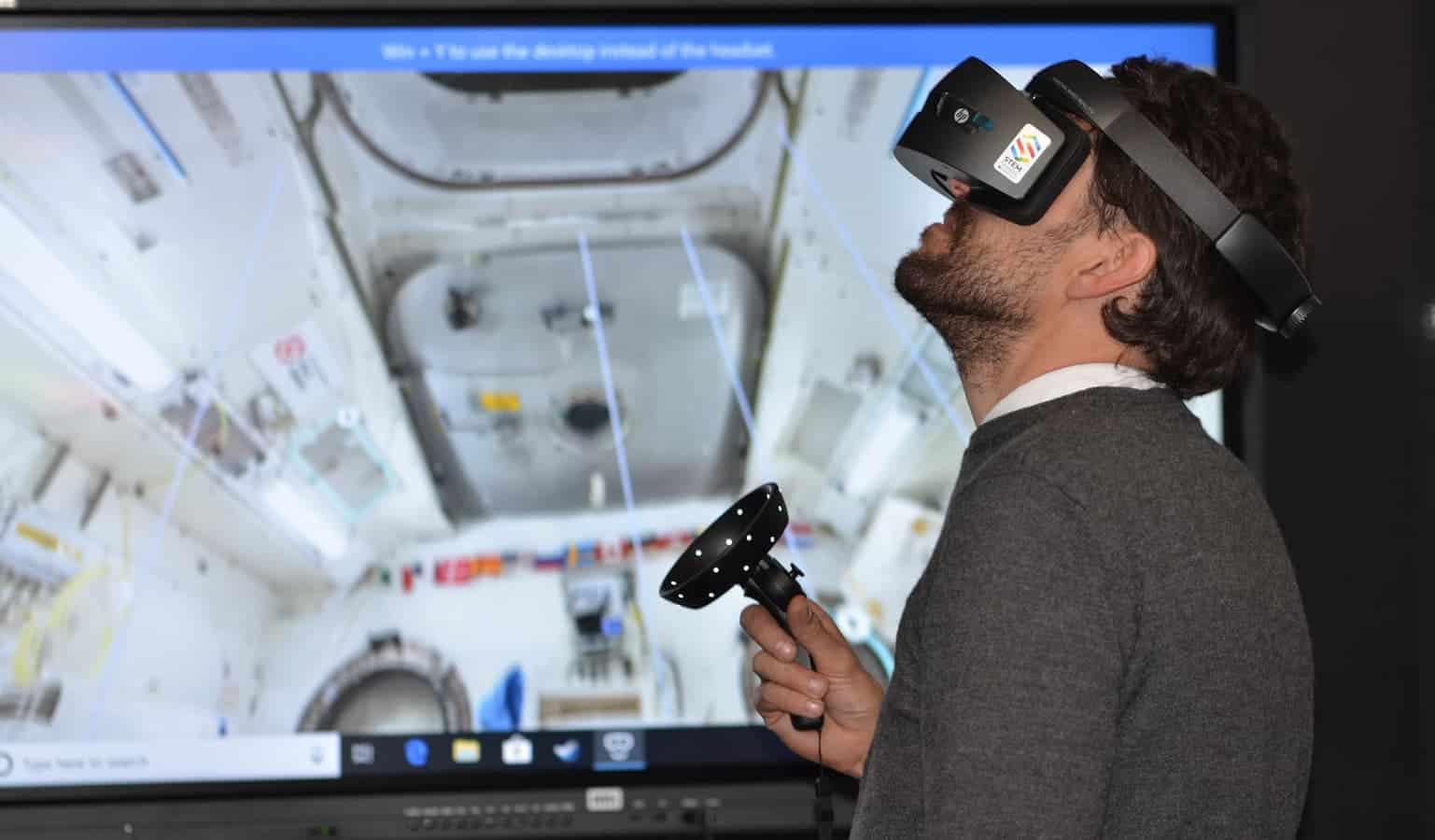 VR Fashion
Virtual technologies are now a major part of fashion if you can believe it. For example, some designers use VR to demonstrate their collections to partners across the world. Creative teams can instantly collaborate to develop groundbreaking styles that can then be produced in the real world.
This interactive aspect allows creatives to make signage, displays, and logos without fully committing to mass production. VR teamwork can also help fashion designers allocate resources and troubleshoot concepts. And with 360-degree image exposure, many customers can even try on their clothes before spending any money.
VR Relationships
The average long-distance couple faces many challenges. Most of them only get to see each other about 1.5 times per month. Still, others visit less than that, which makes fidelity and commitment more difficult. But VR makes it easier for LDRs to interact from vast distances, even in the bedroom.
Today's virtual reality selection for couples includes everything from interactive virtual reality sex toys to cheeky games for lovers. You can please a partner from miles away, then entertain them with humor and flirting. As a result, long-distance relationships have become more sustainable and enjoyable for those who are in them.
Bringing VR Into Your Life
Fortunately, virtual reality developers have remembered their roots. So, most of today's top VR devices are user-friendly and easy to operate. They generally feature intuitive software and ergonomic interfaces to help newbies get a taste of technology.
Plus, high-tech machines are usually rechargeable via standard USB. And that means they outlast many of the older, AC/DC models.
Further, VR is now more affordable than ever. You can get extremely complex gear or stick to the simple stuff that syncs to other devices. And since most equipment comes with warranties and detailed user manuals, it's virtually impossible not to fall in love with the possibilities.
Have any thoughts on this? Let us know down below in the comments or carry the discussion over to our Twitter or Facebook.
Editors' Recommendations:
A dependence on technology: The gateway to digital addiction
This Interactive Will Improve Your Smartphone Battery Life