Vudu's smartphone app now lets you transform your old DVDs into digital copies
You can finally kiss your dusty collection of DVDs goodbye with Vudu's smartphone app. Finally.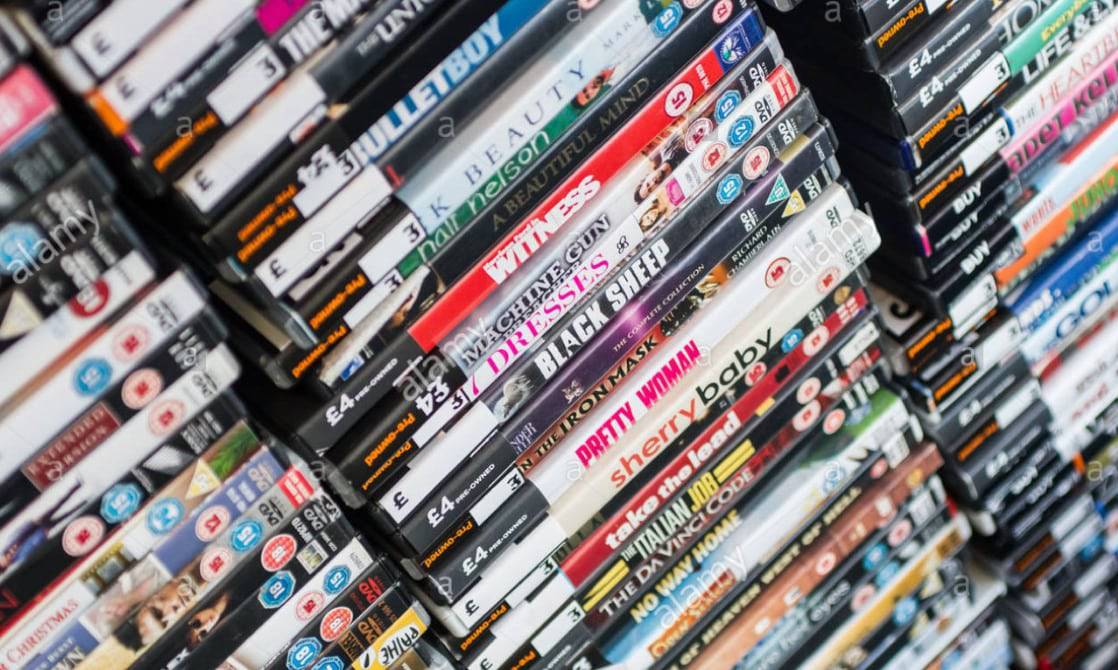 It's not surprising, there's still a load of people who have a library of DVDs on their shelves collecting dust. The convenience of streaming has made even Blu-rays seem quaint in today's digital age. Vudu, which is owned by Walmart, is providing a cost-effective method for bringing what you own on the shelf to your mobile device.
Vudu was once an in-store product at Walmart before its true potential was seen. The first thing you do is download the Vudu app so you can start the process of bringing your movies from DVD into your smartphone or tablet. Once installed, all you need to do is scan the barcode that is on the DVD case which uses the camera and the app, which is supported by iOS and Android, so that the exact movie is read.
Once loaded, you just pay a small fee and you can gain access to an UltraViolet copy that is online so that you can stream the movie. The price is $2 for making a straight conversion which means that for a standard, analog DVD you will get the movie also in the same format. The same is true for a Blu-ray as the digital copy you receive will be in high-quality HD. To upgrade, you will need to pay $5 to get a better copy of the film.
As a bonus, your first conversion on Vudu is free just for trying it out. This is a great way to find out if this is a service you want to enjoy.
Limitations of Vudu
Right now, the Vudu library consists of about 8,000 movies. So, while most of the mainstream, recent releases are represented, chances are if you need a more obscure or older release it may not be a part of Vudu right now. The studios which currently are part of the Vudu line-up include the following;
Lionsgate
Paramount
Sony Pictures
20th Century Fox
Universal
Warner Bros.
As you can see, there are still several studios that are not represented, but Vudu hopes to change that soon so that virtually any DVD that was sold can have an UltraViolet digital copy for you to stream.
How to Watch UltraViolet Movies
You can watch them using the Vudu app or you can use Flixter which supports playbacks online. There is also Verizon FiOS which accesses the digital locker through the set-top box along with your mobile app. One noticeable company that is not currently included in the service is Amazon Video, so your library of films will currently not work with the Vudu system. The same is also true for iTunes as its library cannot be accessed by Vudu.
Arguably the biggest advantage of the Vudu app is that you can upgrade your DVD and Blu-ray collection far cheaper than buying the same movies online from major retailers like Amazon or iTunes. At $2 for every conversion or $5 when upgrading, you can avoid the full sticker shock of converting over to full streaming for your movie-watching experience.
► Vudu