How web scraping helps with retail store location decision
Here's everything you need to know.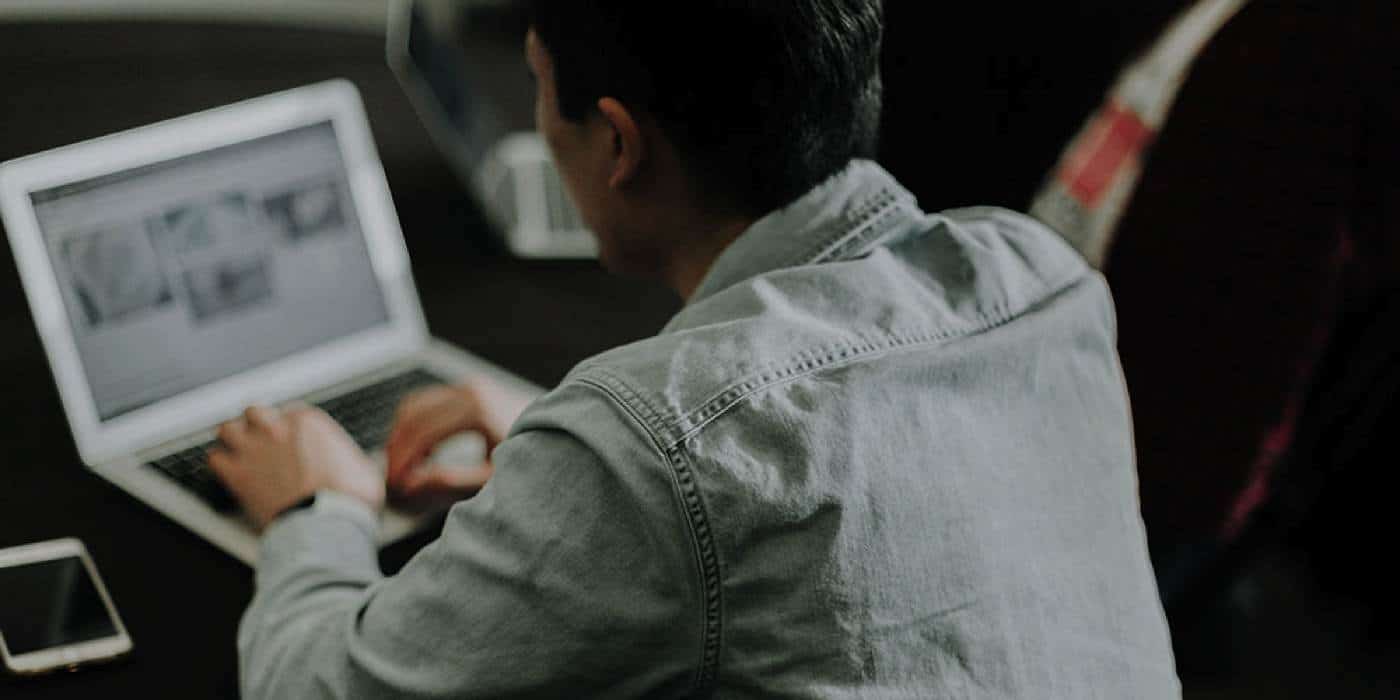 Digitalization is not a trend, but a reality now. If you are a brand planning to find new locations to extend your business, or you are new to retailer business looking for a location for your first store, you should make your decision on a data-driven basis. Ideas proven by the present data, in most cases, are more reliable than your instinct.
Most of the data available on the Internet is presented on web pages. How can web scraping guide your store location decision?
Key factors to consider when you choose your retail store location:
Local population and purchasing power
Store mapping of retailers open to cooperation
How are your competitors located
Are there any complementary stores nearby
Population and purchasing power
Unlike an e-commerce online business, for a brick-and-mortar, the local population decides your traffic hence your turnover. How important purchasing power depends on what you are selling. This factor would be quite important if you are selling upscale, high-class products.
Population numbers may not be open to all online. However, with the development of e-commerce, information about businesses and stores is mostly accessible online.
Retail store mapping
If you are a brand looking for expansion, you should have a mapping with all potential retail partners marked on it. This can give you a big picture and aid your decision on where your future stores should locate. With this information at your fingertips, you can select each of your store locations cautiously hence maximize your brand coverage and radiation at the lowest operating costs.
Before scraping relevant data and generating the mapping to guide your store location decision, you should have a list of potential retail partners in mind. Once you get the list, you get the target domains to scrape from. Most of the retail chains have their own official website where you can find a page to search for locations of available physical stores nearby. In this way, we can finally get all target URLs for our web scraping task.
In the second part of the article, we can see how this is realized by using a web scraping tool.
Competitor store location intelligence
Will you choose to locate your store around your competitors? Without a clear-cut answer, this is a rather rich and multifaceted question.
It is easier for you to evaluate the location if there is a competitor store running in the neighborhood. By carrying out field research, you can get an idea of the prospect and learn a bit about your local customer base. However, you also need to know your enemy and assess the degree of competition.
No matter how you would make the choice, what web scraping can help is to scrape down the location data in bulk and offer a big picture for your further analysis.
Complementary stores nearby
When you are shopping online, with one product added to the cart, an intelligence algorithm could predict what you are going to buy next. That's because some goods are complementary in nature.
For customers' convenience, retail stores of complementary goods tend to locate in a cluster. Thus you should look into what nearby stores are selling and whether they can help boost your business.
Scraping from Google Maps, you can get hold of the stores' information in a certain area, including their business hours and ratings.
How Octoparse helps with retail store location decision
1. Scrape from websites to generate retail store mapping
You can do a mapping either for retail partner selection or for competitor analysis based on what list of websites you are scraping from.
Let's take an example and you will see how helpful a web scraping tool, in this case, Octoparse, can be in getting data for your retail store location decision.
Say you are doing a flooring business and you have a few major competitors in the market. Now you want to open new branch stores in New York, Los Angeles, and San Francisco. Web scraping can help you get their retail locations, business hours information within a few minutes.
1. Copy your competitor's website (the page of retail store mapping) and enter it into Octoparse to create a new task.
2. As we have three target cities for the retail store location, we get a list of zip codes: 10021, 90024 and 94112. Build a text list in the crawler and Octoparse can interact with the page by entering the text in your list one by one and scrape search results accordingly.
3. Select the information you want to scrape to customize your crawler. In this case, I select data fields including store name, address, business hours, phone number, and ratings.
4. Now run the task! After the task is completed, data can be exported to the designated local file in different formats. In this case, I put it into Excel.
And you can see below that all retail stores of the competitor brand in New York, Los Angeles, and San Francisco are neatly put into the file for your analysis.
5. Once you get this retail store location data, you can use a tool to create a map. By visualizing it, you can have a direct look at your competitors' distribution network.
I put all address information scraped above into this map creating tool and get the retail distribution network of the competitor brand.
2. Scrape from Google Maps to find where complementary stores cluster
You can target a specific street to see if there is a perfect place with complementary stores around for your new retail store location. Scraping from Google Maps is a good way to get a whole look at businesses in the neighborhood.
Octoparse can scrape store information within a certain location from Google Maps in the same way as it does above.
If you want to learn more about how Octoparse scrapes from Google Maps, you can reach out to our Youtube channel (@Octoparse: scrape Google Maps Coordinates) or reach the tutorial(Scrape data in Google Maps).
Final Thoughts
You are closer to store location intelligence than you think. Try Octoparse to scrape the retail store data and look for some tools to visualize it. You can make better decisions on the store location.
Have any thoughts on this? Let us know down below in the comments or carry the discussion over to our Twitter or Facebook.
Editors' Recommendations: