How website owners can feel protected on the web
Here's what you need to know.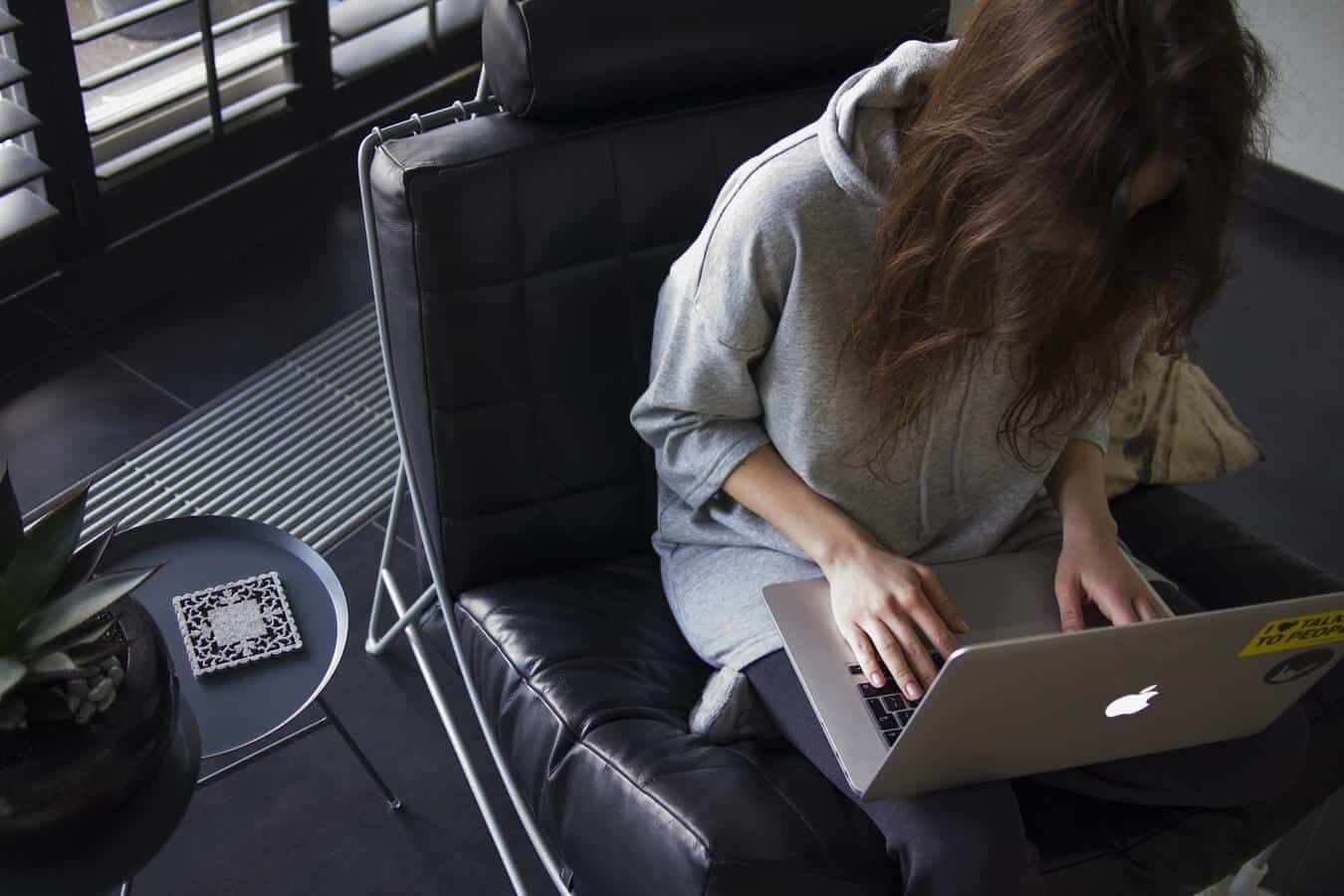 Online protection is on the agenda nowadays. More and more website owners wonder how it is possible for them to protect themselves and their clients from spam comments, ads, and dangerous bots' influence. It's a known fact spam bots send fake traffic, slow load time and lead to the lower website rating.
Being unable to block bots by themselves, thousands of people take advantage of special programs and apply for help to services which give them a chance to finally protect their website against fake comments and feel safer online.
Fighting Spam
Hackers often try to gain access to your website and use it for sending spam emails, getting other users' data and cyber attacking them. If you want to protect your site from malware and spambots, then Antispam program will definitely be a catch for you helping you easily reach your goal.
Taking advantage WordPress Anti-Spam by CleanTalk and providing WordPress spam protection, you become able to not only stop spam sign-ups, polls, and orders but also block comments by stop word, block users by country and use diverse spam filters for protection.
Special service lets you block peculiar IP and email addresses, reduce the load on a server and check existing comments for spam as well as protect your site against HTTP/HTTPS DDoS attacks, block spambots, monitor the service operation and remove all the possible inconveniences.
The Most Widespread Antispam Program
The spam flow can be cut off at the stage of the publication of the comment. So as soon as you decide whether you need comments on articles or not, WordPress will take care of filtering comments in the settings.
You can make it impossible for visitors to leave comments in general, allow commenting on new articles only, select their novelty period and set a lot of other comment settings. With the help of WordPress settings, you can build almost any commenting scheme according to the one convenient for you.
For instance, there is a setting letting posting comments only after your moderation also known as verification. It's quite convenient up to a certain time. With a large number of comments, manual moderation takes a long time.
However, there is a way out. Perhaps, Anti-Spam CleanTalk plugin is the best and the most widespread fighter against spam on blogs:
the plugin is not visible to the site visitor, it doesn't create any additional fields, but it accurately identifies spam;
installing CleanTalk, you protect your blog without using captcha;
with the help of antispam, you are able to check the existing comments, easily find and delete spam;
all defined spam addresses are added to the database and available on your personal account page created on the plugin server;
CleanTalk records all filtered comments, sign-ups and other spam attacks in the Spam Attack Log and saves data up to 45 days.
The plugin counts blocked comments, attempts to send spam through the feedback form, as well as through the signup form on the site.
Have any thoughts on this? Let us know down below in the comments or carry the discussion over to our Twitter or Facebook.
Editors' Recommendations: