How will Brexit affect crypto in the long run?
While it is impossible to know how exactly Brexit will impact crypto value and prices in the long run, the signs are favorable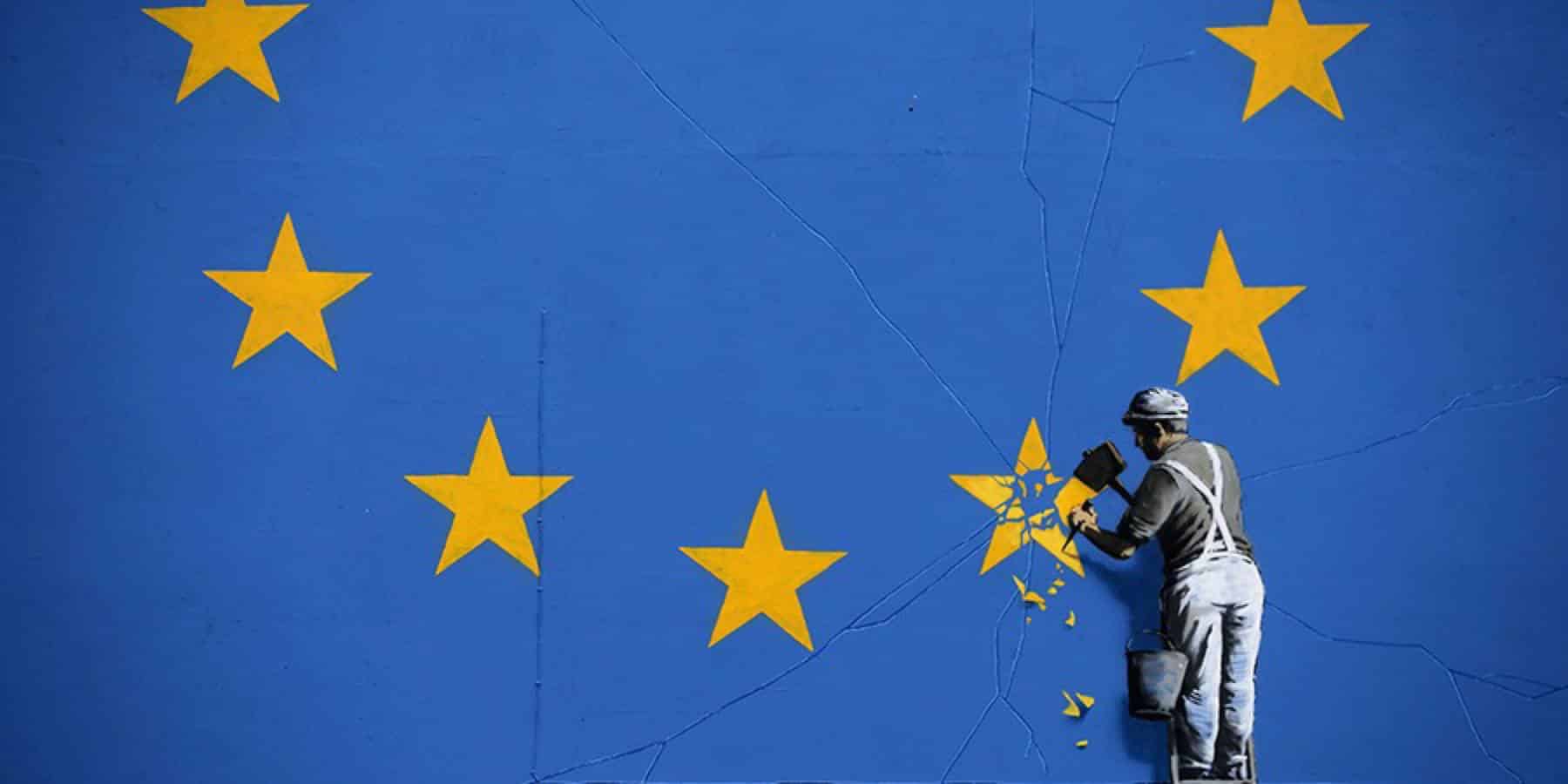 In a historic move, the UK left the EU on 1st February 2020, putting into motion a transition process that lasted until the end of the year.
Although the UK economy was jolted in the wake of the Brexit news, it is interesting and important to understand how this decision will affect the crypto market in the long run.
Will Brexit Have an Impact on Cryptocurrency Prices?
When it comes to Brexit's long-term impact on crypto value, the experts are divided. Despite how much the Brexit news has impacted the British financial market, some experts believe it is unlikely to play any significant role in crypto prices.
This is primarily due to the fact that cryptocurrencies neither depend on any jurisdictional restrictions nor do they have borders. For this reason, many experts expect crypto prices to remain stable.
On the other hand, some analysts are reminding us how past political upheavals – such as the Argentina and Venezuelan financial crises or the China-US trade war – have proven beneficial for the crypto markets. The sliding of the Yuan leads to the climbing of Bitcoin.
In addition, even though it is hard to predict how Brexit will affect the GBP (Great Britain Pound) in the long term, the initial downward movement might spell good news for crypto markets, and Bitcoin in particular.
During periods of chaos and uncertainty, people tend to turn to the security of commodities like gold. Hence, it was unsurprising to see gold prices go up during the Brexit buildup. People see gold as a kind of safe haven that allows them to reduce their risks by placing all eggs in a single safety basket.
Perhaps this is why we could also see a long-term increase in the price of Bitcoin? Even though this digital currency is still in the infancy phase, it has managed to defy many critics to become a popular store of value. Even though governments are unwilling to consider Bitcoin a currency, many of them do agree that Bitcoin can be considered a value store.
The uncertainty regarding the markets and regulatory outcomes might encourage investors to start considering crypto as a viable investment opportunity – or, at the very least, a short-term safe haven to protect them against the possible volatility that might impact the GBP.
According to the CEO and founder of Omnia Markets, Mitesh Shah, if crypto has been impacted by Brexit in any way so far, it has been in a positive way. Indeed, a Cindicator study revealed that 62% of its registered financial analysts think that Brexit would positively impact cryptocurrency prices. In addition, 74% of their registered analysts are thinking about making cryptocurrencies a part of their portfolios.
The study further revealed nearly half of all analysts feel that Brexit will encourage Britain to have a more progressive stance regarding cryptocurrency regulation. At the same time, only 9% of analysts feel that the UK's approach towards crypto regulation would be an unfavorable one.
The new legal requirements might impact traders who utilize UK-based cryptocurrency services, although this impact will not be significant. On the other hand, the services themselves will be considerably more affected.
Final Word:
While it is impossible to know how exactly Brexit will impact crypto value and prices in the long run, the signs are favorable, especially if history is something to go by. This means that this is a good time for UK traders to invest in cryptocurrencies.
If you want to learn more about how Brexit can impact cryptocurrencies or trading in general, or wish to start your crypto-trading venture, please feel free to visit BitIQ.
Have any thoughts on this? Let us know down below in the comments or carry the discussion over to our Twitter or Facebook.
Editors' Recommendations: