How will mobile technology shape the future?
The future of mobile technology will be aimed at making our lives even easier.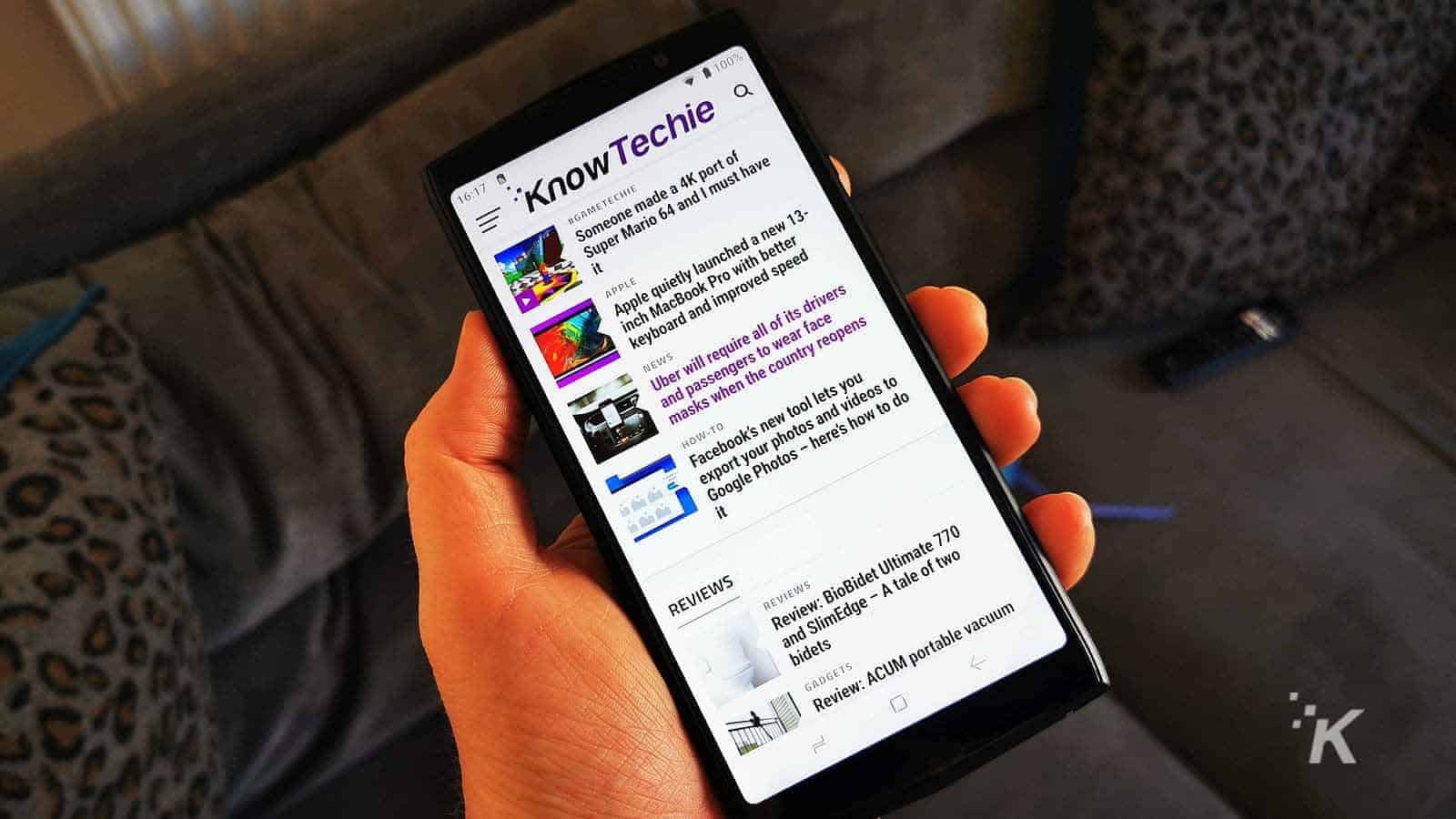 It's a generally uncontested idea that the future of technology will be mobile-based. Just 10 years ago, most of the population had a standard mobile telephone with only a select few using a smartphone.
Fast forward and now a smartphone is not only the norm, but almost a standard. As such, technology has focused on the smartphone to determine what developments we could experience going forward. So, how will mobile technology shape the future?
Entertainment
Entertainment will be heavily focused on smartphones. This doesn't just mean that streaming services will be focused more on those who watch on their commutes. It also means that other aspects of entertainment, that might not have been based around the smartphone previously, are being tailored to it. The online casino industry, for instance, is harnessing the power of mobile technology to engage with audiences.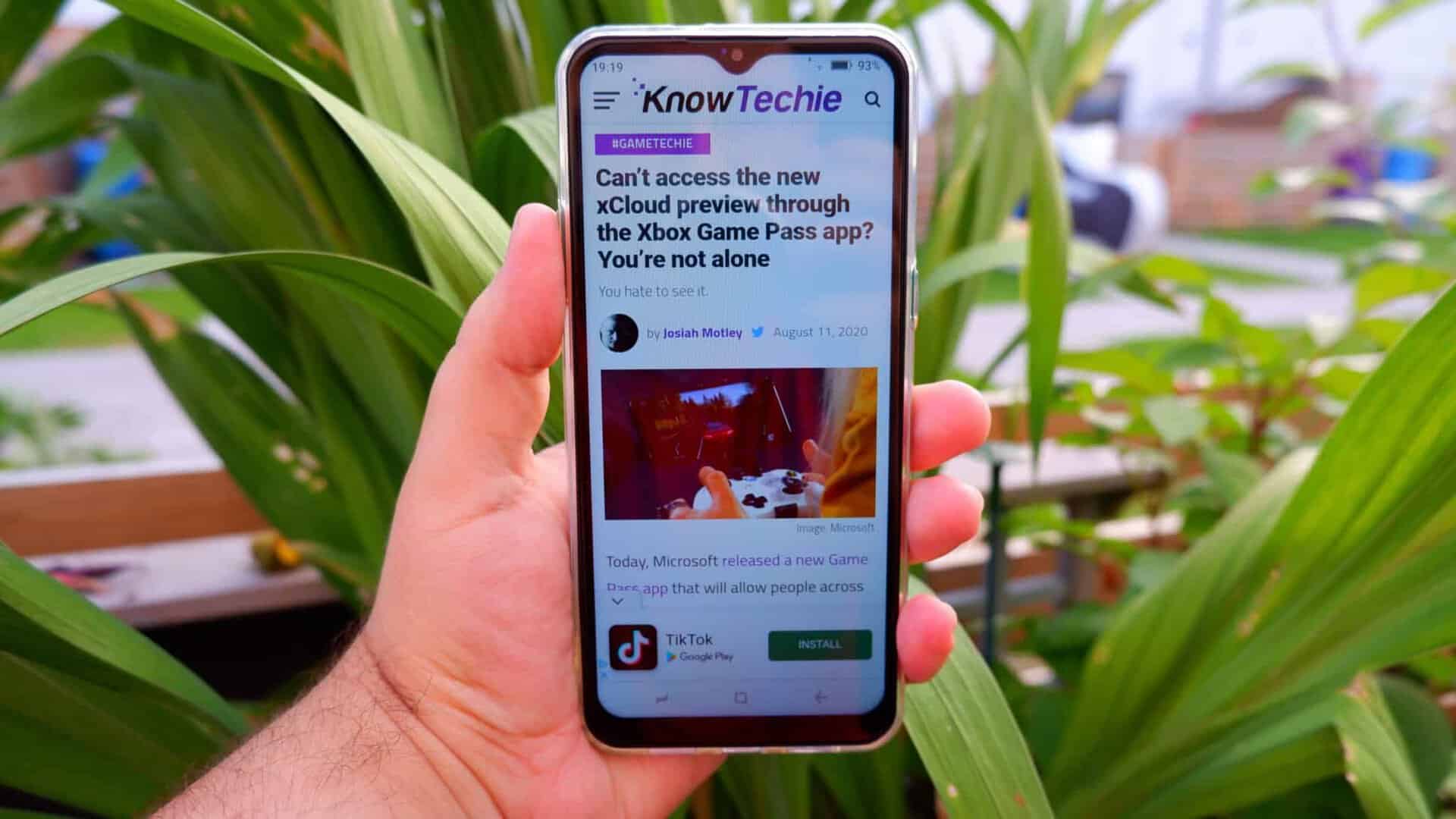 For example, some of the most popular jackpot slot games can be accessed on mobile devices. With the state-of-the-art mobile casino suitable for tablets and smartphones, players can engage with the same content they would expect on their desktop.
READ MORE: Why you should be using a mobile accounting app for your small business
The ability to play the mobile version through the browser also means that customers don't have to commit to having an app. Plus, the site can continue to launch new titles on the mobile site more readily than they can by updating an app.
Life Management
One of the biggest benefits of our smartphones is their ability to help us manage our lives. Slowly, several aspects of our lives migrated to the smartphone. Integrated calendars and banking apps help us track our time and finances. Self-employed people can even run businesses from their smartphones with accounting software, an office suite, and the management of websites and social media platforms.
Going forward, there will be greater integration of our direct environment management. For instance, many people already use technology to view their doorbell camera and control their home's lighting and heating from their phones. This will increase until it becomes the standard. Of course, this data will then be collected, analyzed, and developed which could even inform how companies deliver our utilities to us.
Communication
In 2011, Julius Tarng aimed to turn our smartphones into our friends. Based on human behavior, the handset was developed to allow us to grow a connection with it. Instead of being an imaginary friend, the device would be intuitive and adaptable to our lives. For example, if we were late in the morning, it would find a way for us to beat the traffic to work. Named the Modai phone, the concept never really took off in that way – although we do have Siri and Alexa.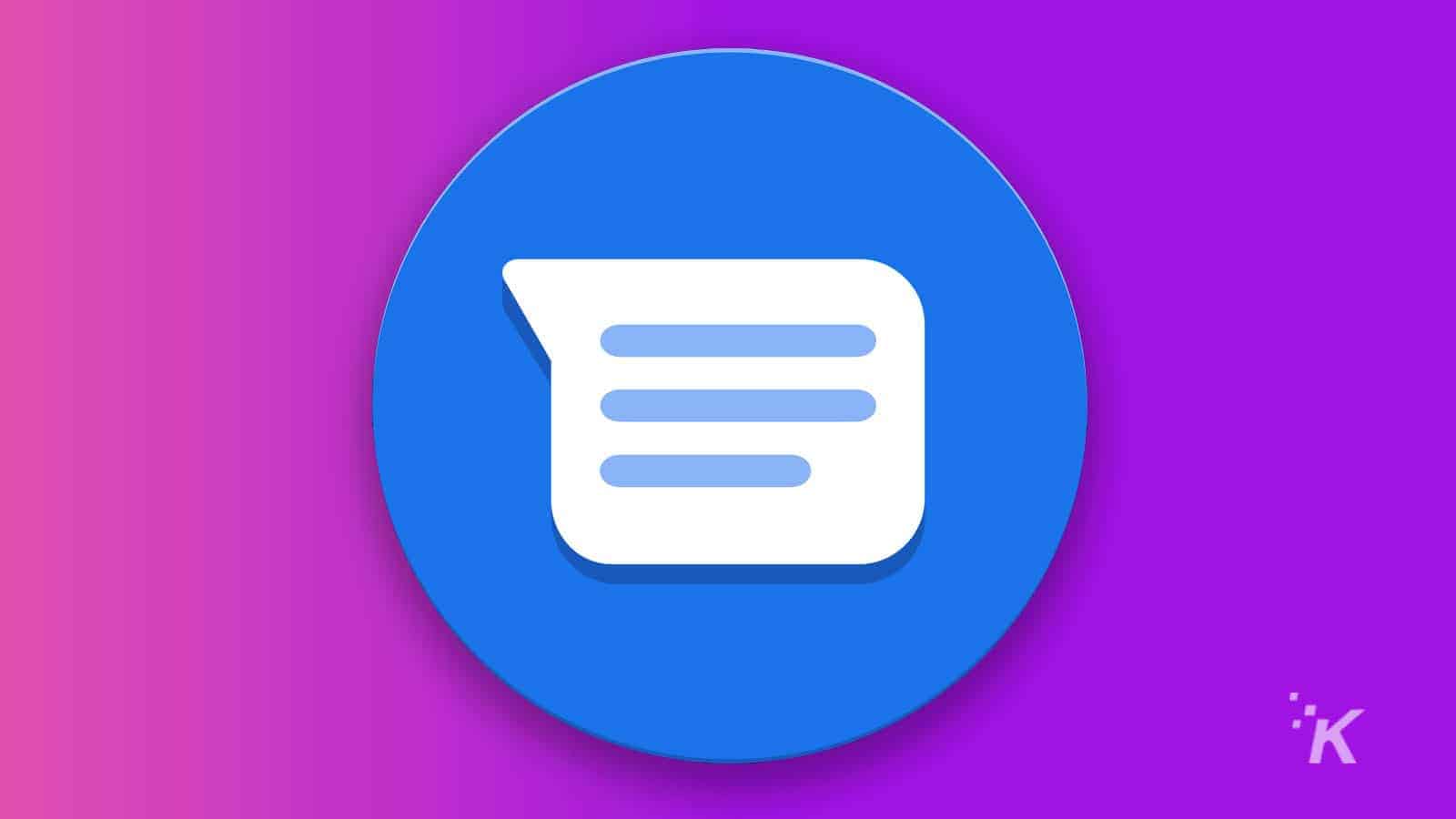 Instead, the future of mobile technology will be based on communication. Video chat apps such as Zoom have already shown that connections can not only be maintained at a basic level but our phones can help us cultivate relationships too. Social media has already normalized the ability to befriend those we have only met digitally. It has also aided us in maintaining acquaintanceships. The next step will be to aid communication on a deeper level to make us feel even more connected.
The future of mobile technology will be aimed at making our lives even easier. In the entertainment capacity, more sectors will ensure they are mobile compatible. Day-to-day, we will be able to perform life admin more easily. As for communication, our phones may not be our best friends, but they will be invaluable in maintaining and developing real-life connections. Most people are rarely parted from their phones, so developers will utilize this to create new products and improve and streamline our lives.
Have any thoughts on this? Let us know down below in the comments or carry the discussion over to our Twitter or Facebook.