How will we be gaming in 2017? New trends and lasting impressions
2016 brought us a ton of advancements in gaming. What will 2017 bring us? We've outlined some of our best guesses below.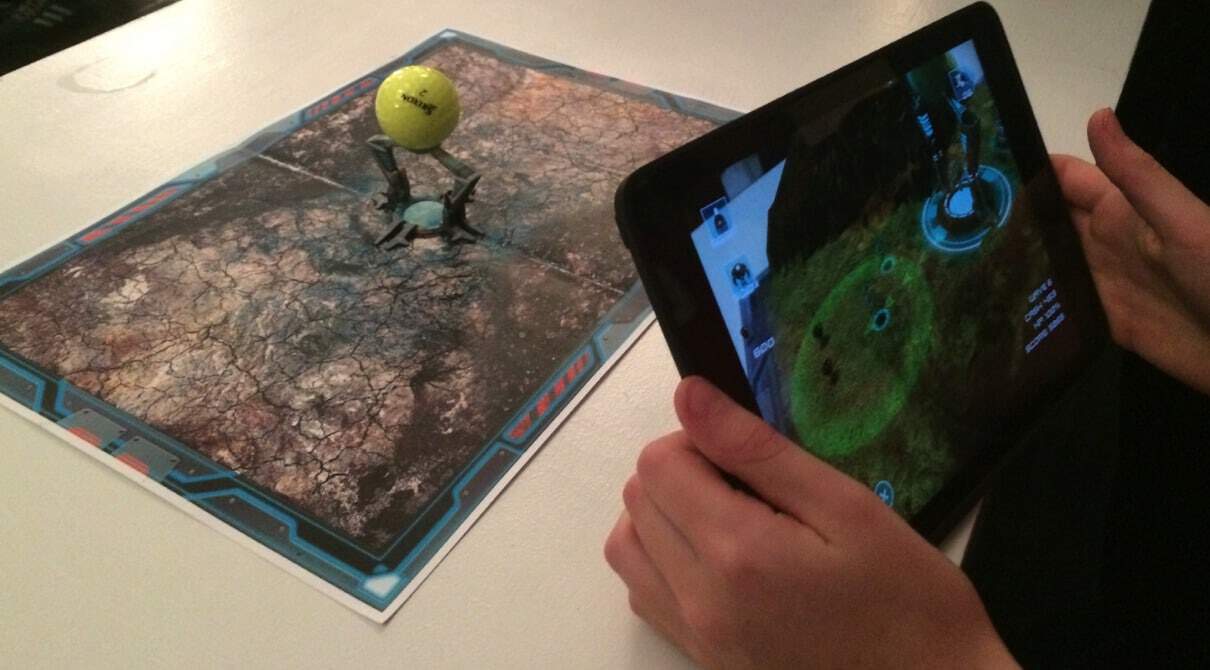 2016 has been an exciting year in terms of the way we game. New technology has spurted up from absolutely everywhere; Augmented Reality with Pokémon Go, Virtual Reality with the Oculus Rift, wearable tech such as smartwatches where gaming takes on a miniature form, and of course there's the highly advanced new smartphone and tablet offerings.
The list goes on. A lot of these things only took off in 2016, but 2017 should be the year when they really get going.
Mobile Gaming

via GIPHY
It's going to be a while yet before mobile gaming is knocked off its perch with smartphone technology getting better by the year, so developers will continue to push products into this booming market. Research conducted in 2014 recorded 2.6 billion smartphone users, a number predicted to increase to 6.1 billion by 2020. That's 70% of the entire population of the world, and when one considers that 62% of smartphone users download games within their first week of owning the device, that's a serious amount of mobile gamers.
In 2010, the total mobile gaming revenue was $33 billion, and almost half of that was accumulated through gambling. Online casinos such as Mr Green heavily focus on catering to this growing sector of the industry. They have welcome bonuses for first-time depositors and the "how we work" section of the website explains everything. This approach ensures that the provider is appealing to customers but also understands how these bonuses work, building the trust that gamers expect from leading brands. Gaming on the move is definitely the future and sites offer great bonuses because the competition is so fierce. Perhaps 2017 will see more synergy between mobile gaming and other upcoming technologies like VR.
Virtual Reality
If Microgaming has any say in the matter, then VR and online casinos will be partnering up in the near future. Casino software developers have come up with the first ever VR roulette game which should be ready to hit mass markets in 2017. Online casinos that jump on this concept first could put themselves way ahead of their rivals. Users could log on to their accounts using their smartphone or laptop and then strap on the VR headgear to enter the game.
In 2016, VR failed to take the world by storm. With the HTC Vive retailing at $799 and the Oculus Rift at $600, the technology is still a little overpriced for the general public. As with all tech, though, as next generation models come about, the originals will depreciate in value. In the new year, there may be greater numbers of people walking around in virtual worlds as the bandwagon gathers pace.
Augmented Reality
All it takes is for one big game to take the world by storm to create strong technology trends. Pokémon Go was such a huge hit as it showed how AR could be implemented in a fun and intuitive way. The success of the app was a catalyst for other developers to start trying to emulate it, and games like Zombies, Run! and Superhero Workout have also garnered a lot of new users.
Much like with VR, AR glasses have yet to become an essential item. But with games like these cropping up and gaining mass support, it is only a matter of time before people are viewing the augmented graphics through headwear rather than having to look through their phone screens. Headsets like the Vuzix M-100, Meta, and Moverio BT-200 are all set to take the world by storm next year.
Smartwatch SkinTrack Tech
The wearable gaming market is growing, and in 2015 78.1 million wearables were sold. Fitbit trackers take up a large proportion of those figures, but the Apple Watch sold around 14.7 million units up until the end of Q2 in 2016. The smartwatch gaming market has yet to boom, but these stats suggest that it could be on the rise.
Advancements to the experience such as the SkinTrack technology shown in the video above should boost sales dramatically. The software enables users to turn their arm into a touchpad and control the games from there, leaving their view of the small watch screen unobstructed.
So which sector will dominate in 2017? The wise money would still stick with the smartphones, but AR and VR could be about to set the world alight. If you thought 2016 was exciting tech-wise, just wait until next year.