How wireless technology has changed our life?
The internet is one of the greatest inventions ever made; wireless technology is even greater.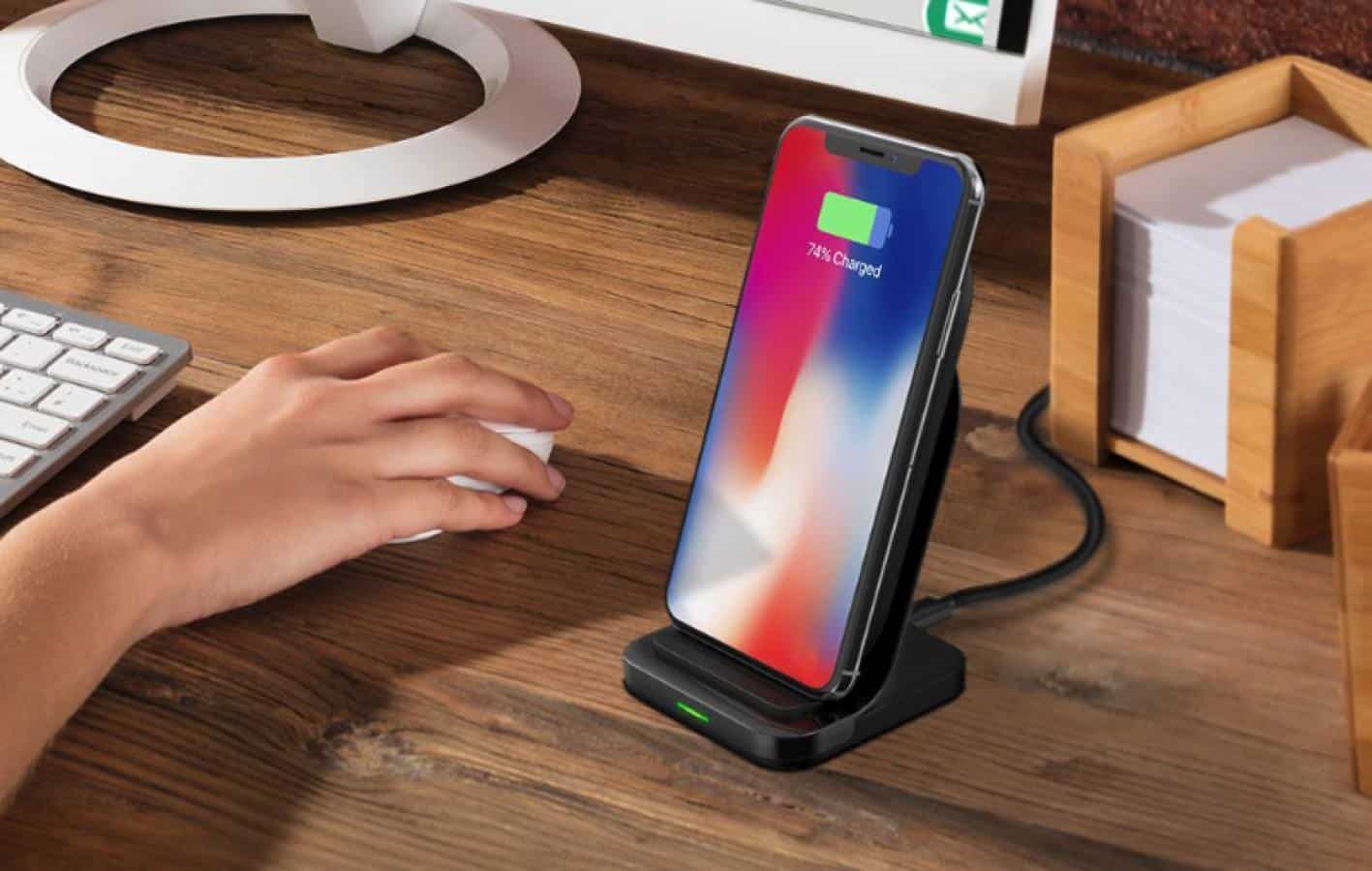 Can you remember a time where there was no Bluetooth or Wi-Fi? Those were some pretty dark times. It's hard to imagine that people were actually happy without the possibility of connecting to the internet everywhere they went or even sharing music with their friends. They say the internet turned the word into a "global village" but it is wireless communication that really put things into perspective. Currently, the number of things that can be done remotely from our PCs or smartphones is nothing short of magical. These are things that would have been regarded as miracles just a few decades ago. There is so much wireless technology has done and continues to do to this day. Just to get a clear picture, let's look at ten ways we have probably come across:
Internet Connection (Wi-Fi)
Nearly 90% of the world now has come across the term Wi-Fi or use it every single day while holding their smartphones in their hands. Just a few years back, you had to have a computer and a system of wires in order to get connected to the internet. It was either you use LAN or WAN but now, you can literally surf the web even at your favorite coffee shop. You can carry out your research, connect with friends on Facebook, and get news from all across the globe all thanks to a wireless internet connection.
File Sharing
Even a 10-year-old knows what Bluetooth is. That is how you share music with your friends and family at close range without necessarily having to come in close contact or connect your devices together. Bluetooth technology is one of the earliest forms of effective wireless communication between devices and it is what opened doors to Wi-Fi and many other forms. With Bluetooth, as long as you are in the same room, you can be able to swap documents, audios, video and even your favorite memes within a fraction of a minute.
Security
Do you know you can watch over your house from any part of the world? Home security started with investing in very expensive security personnel, then technology came along and you had to invest in heavy security systems that required your house and compound to be drilled and installed with all sorts of cables. Now, all you need is a few wireless cameras and you are good to go. These types of equipment are not restricted to spies and government agencies alone anymore; you can have it set up in your basement and keep your home and family safe.
Entertainment
After a long day at work, you can literally walk into your home and turn the music all the way up straight from your phone. Wireless speakers are that awesome. Thanks to Bluetooth and Wi-Fi, your speakers are always connected to your smartphone no matter where you go. Say goodbye to aux cords and stumbling over a stack of wires while trying to skip to the next song.
You can also say goodbye to getting tangled up in your earphones or headphones every time you try to get them out of your pockets. You can now conveniently listen to your favorite music regardless of the situation or location you are in.
Printing
As fast as the digital world is advancing, we can never outgrow the need for paper or print materials. The best we can do is to make it a little easier to access. With just a click on your PC or smartphone, you can have the nearest printing machine coughing out your documents instantaneously. No more fighting for the one printer at the office or having to physically connect your computer to the printer. From the comfort of your seat, you can send your confidential documents to a wireless-enabled printer and password-protect it so that only you can access it using the same password at the printer.
Cloud Storage
You can never have enough space on your devices to store data. Not when YouTube is constantly updating billions of videos and movies are being released every single day. Luckily, you can have all your most precious documents up in the clouds and access them any time you need them. Google, Microsoft, and Apple are at the forefront of ensuring that their customers have enough cloud space to store everything they need. With an android phone in your hands, you can have your music, photos, documents, and contacts all saved up in Dropbox or Google Drive so that in the unfortunate case you lose your phone, you can still access them using any other device.
Screen Casting
Why watch the latest episode of Game of Thrones on your phone when you can send it straight to your screen without moving a muscle. With the entrance of smart TVs in the market, you are now able to connect your smartphone to your TV and watch all your contents from there. With Airplay on your iPhone, you literally have your home in the palm of your hands.
Remote Control
There is a remote for everything nowadays. It all started with the TV but now you can control your gate, garage doors, cars and even homes. Basically, your smartphone is like a remote. There is no need to go and physically make things happen anymore. Just connect to a Bluetooth or Wi-Fi-enabled device with your phone, or point it with its respective remote then make it do whatever you want it to do. It doesn't get any easier than that.
Wireless Charging
Wireless charging is fairly new but it is catching up at an alarming rate. Technically, it is not completely wireless since the charger has to be connected to a power source but your phone doesn't have to be connected to the charger. You will have your battery jumping from 0 to 100 through electromagnetic induction in about 10 times the normal charging time.
Live News
Whether it is war in Iraq or drought in Somalia, the news can be broadcasted all over the world instantly with people from Australia getting it at the same time with those in South Africa. Live news has always relied heavily on a wireless connection and it has paid heavily since the world has always been informed on pressing matters as soon as they happen.
The internet is one of the greatest inventions ever made; wireless technology is even greater. If you look at the impact it has caused in people's lives, you will understand how communication and easy access to data is important to human lives today. Besides, it is very hard to find many negative things about it apart from the few that may not necessarily stem from it directly.