How your business can improve delivery times in 2019
Consumers are no longer willing to wait extended periods of time for their parcels, instead preferring to use retailers that can offer next-day delivery services.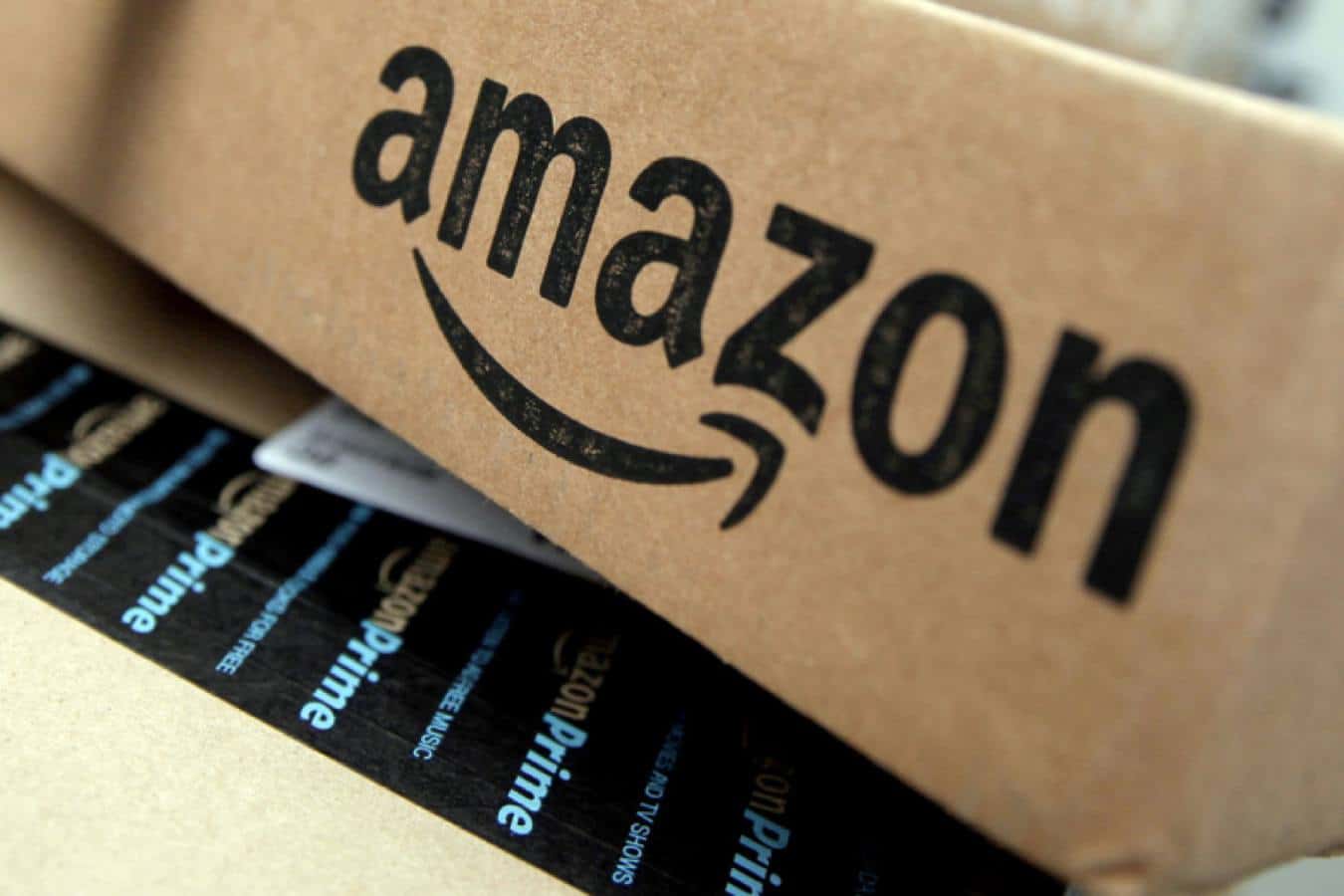 Last year, an international study found that 55% of UK consumers prefer to shop online, with experts predicting that this figure will only increase in the near future. With recent figures from ONS showing that online shopping rose by over 15% in the past 12 months, there's no arguing the fact that buying trends are changing.
The result has been an increasingly competitive marketplace, with a countless number of businesses jostling over the same online space in an attempt to get their brand noticed. In order for your business to stand a chance of competing, you need to offer one very important thing: fast delivery times.
Consumers are no longer willing to wait extended periods of time for their parcels, instead preferring to use retailers that can offer next-day (or even same-day) delivery services. Providing delivery windows of "within 5 working days" is no longer good enough in the eyes of the modern consumer, and you need to keep up with the growing speeds of the industry.
Install GPS Fleet Trackers
By installing a modern GPS fleet tracking system, you can remotely keep an eye on your vehicles at all times. Not only will this heightened visibility help to prevent vehicle theft and allow you to check on the status of deliveries, but fleet trackers can also be used to plan more efficient routes. By flagging up any potential delays (such as roadworks or traffic jams), this technology ensures that your vehicles can always carry out deliveries in the fastest time possible.
When you've got a complete, accurate view of your vehicles' real-time location, you can respond quickly to any urgent situations by sending out the nearest drivers, while you'll also be able to provide your customers with accurate updates as to the status of their delivery. By avoiding unnecessary delays and issuing faster response times, GPS trackers are essential for improving your delivery services in 2019.
Improve Warehouse Processes
When implemented correctly, modern technology can greatly increase the speed and efficiency of your internal warehouse processes. When implemented poorly, the use of this technology can cause things to become convoluted and, more importantly, time-consuming.
Although modern programs and systems can undoubtedly help workers find, pick and transport stock much more efficiently, using too many of these platforms will ultimately make your processes overly-complicated. Of course, when your warehouse is operating inefficiently, this will increase the time it takes to get stock onto your vehicles and negatively impact your delivery times.
Instead of attempting to implement too much technology, you need to figure out which system works best for you and stick with it. Once you've streamlined and simplified the way your warehouse operates and packs orders, the entire process will obviously become much quicker, while keeping your stock organized will always be vitally important to your delivery times.
Carry Out Regular Vehicle Maintenance
Having to cancel a delivery due to vehicle breakdown is always incredibly frustrating, both for fleet operators and affected customers. Not only does such poor service risk losing that customer forever, but it also means you've got to swallow the cost of rescheduling the delivery and repairing the broken vehicle.
Although it may sound fairly obvious, the need for regular vehicle maintenance should not be underestimated. By making sure your vehicles are always healthy and operating safely, you can significantly reduce the risk of suffering a breakdown out on the road, ensuring you can always fulfill your scheduled deliveries on time and maintain high levels of customer satisfaction.
Enhance Communication with Your Warehouse and Drivers
Providing an efficient delivery service is all about effective communication. Warehouse workers need to communicate to speed up their processes, while fleet operators need to communicate regularly with drivers, customers and, of course, the warehouse itself. When you're seamlessly connected with everyone involved in the delivery process – and listening to their feedback– you'll be able to identify any weaknesses and ultimately improve the efficiency of your operation.
Have any thoughts on this? Let us know down below in the comments or carry the discussion over to our Twitter or Facebook.
Editors' Recommendations: