Hurry! Best Buy has the Nintendo Switch in stock right now
Still can't find a Nintendo Switch anywhere? Well, Best Buy has them in stock right now.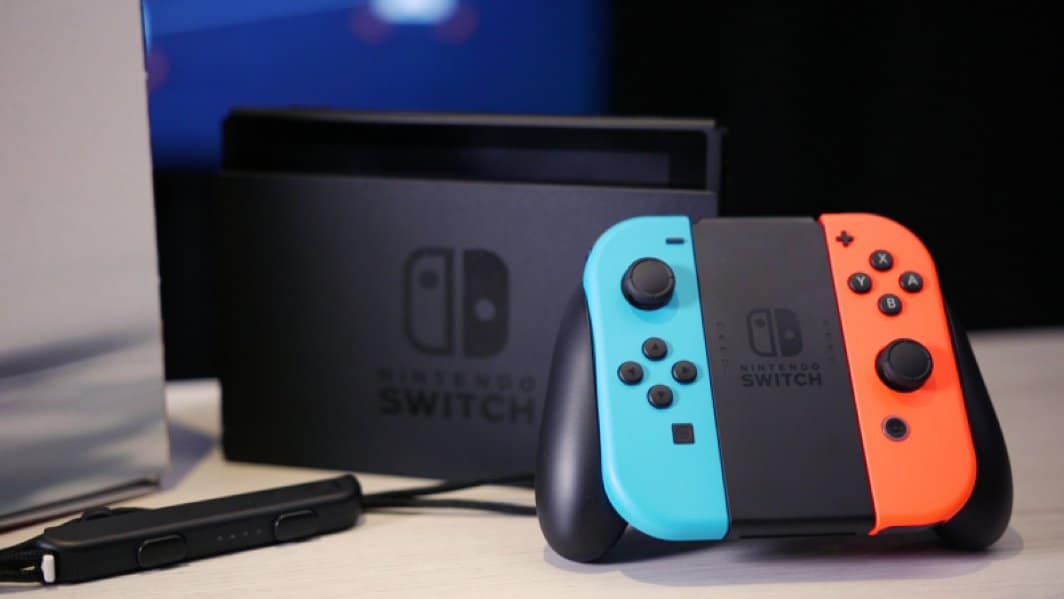 Update: All gone.
If you're still on the hunt for a Nintendo Switch and don't want to pay a premium for it, you're in luck because Best Buy has Nintendo Switch units available online.
Currently, Amazon has them listed at $369 (which is almost criminal), while this option via Best Buy get it for you at the MSRP price of $299. It doesn't take a rocket scientest to figure this one out.