Hurry! Get an unlocked Nexus 6 for $299 on eBay while supplies last
Want to get your hands on a brands new Nexus 6? eBay has a killer deal where you can get one for only $299, but you have to act fast!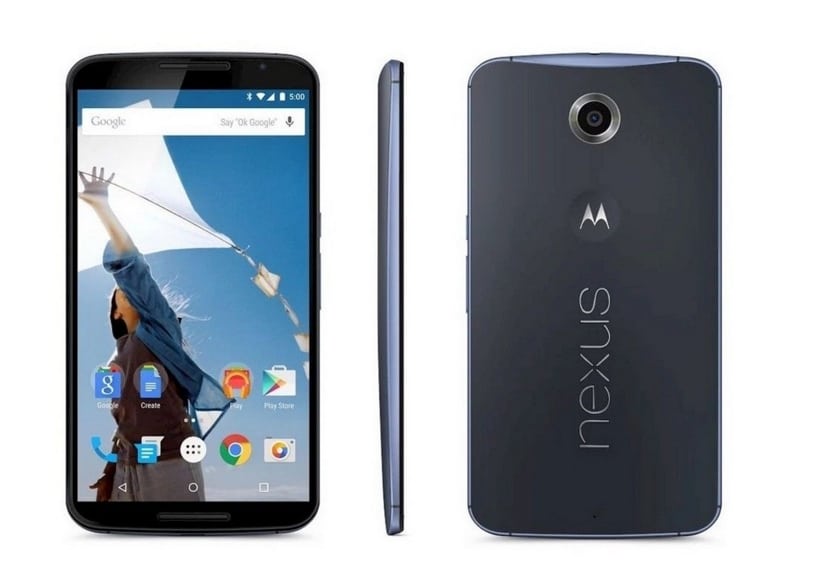 This deal popped up a couple of days ago but sold out before the KnowTechie Deals team could even post it, so time is absolutely of the essence here. You can get a brand new, midnight blue, 32GB, carrier unlocked Nexus 6 for only $299 on eBay while supplies last. Shipping is free in the USA.
Keep in mind, this isn't for the new Nexus 6. We're talking about the one that has been on the market and by most accounts is a pretty top notch device, even as it has aged. You will get Android Marshmallow before anyone else and have an up-to-date phone for at least two years, in all likelihood.
Take note that the seller specifically mentions Verizon and Sprint as carriers they do not promise will support the phone. The listing is for the US variant of the Nexus 6, which has a CDMA radio and supports all the LTE bands used by Verizon and Sprint. There used to be a problem getting customer-owned devices like this activated on those carriers, but it has since been resolved and you shouldn't have any problems.
Otherwise, this will work just fine on GSM carriers like AT&T and T-Mobile. Beyond that, you know what to do. Buy this thing! 30 have sold just in the past 15 minutes, by my count. You know if you're in the market for a Nexus 6; if you are, this is the best deal out there. Follow the source link or click the screenshot to see the listing.