HyperDrive's new USB-C charging hub gives your new iPad Pro plenty of usable ports
Make that USB-C port on your new iPad Pro even more functional.
When thinking about tablets, iPads are definitely preferred, with Apple leading the market in terms of tablet sales. For as astounding as this can be, though, it does not mean that the iPads are perfect devices.
Take the iPad Pro unveiled recently by Apple, for example: while it features great specs, it lacks a bit in terms of user-friendliness, as it features a single USB-C port and, for the first time ever in the iPad history, no 35mm headphone jack.
Luckily though, HyperDrive is here to make the good even better, just like they did with the MacBook Pro, with the announcement of the new HyperDrive USB-C Hub that is made to be directly plugged into the newest edition of the iPad Pro.
HyperDrive USB-C Hub for the iPad Pro
This dongle is a true army knife for iPad fans, as it adds six (!) new ports to the device: 4K HDMI, 35mm Audio Jack, SD, Micro SD, USB-A 3.0 and USB-C Power Delivery – with all this being packed in a dongle that will, in no way whatsoever, be a huge and bothering addon to carry around.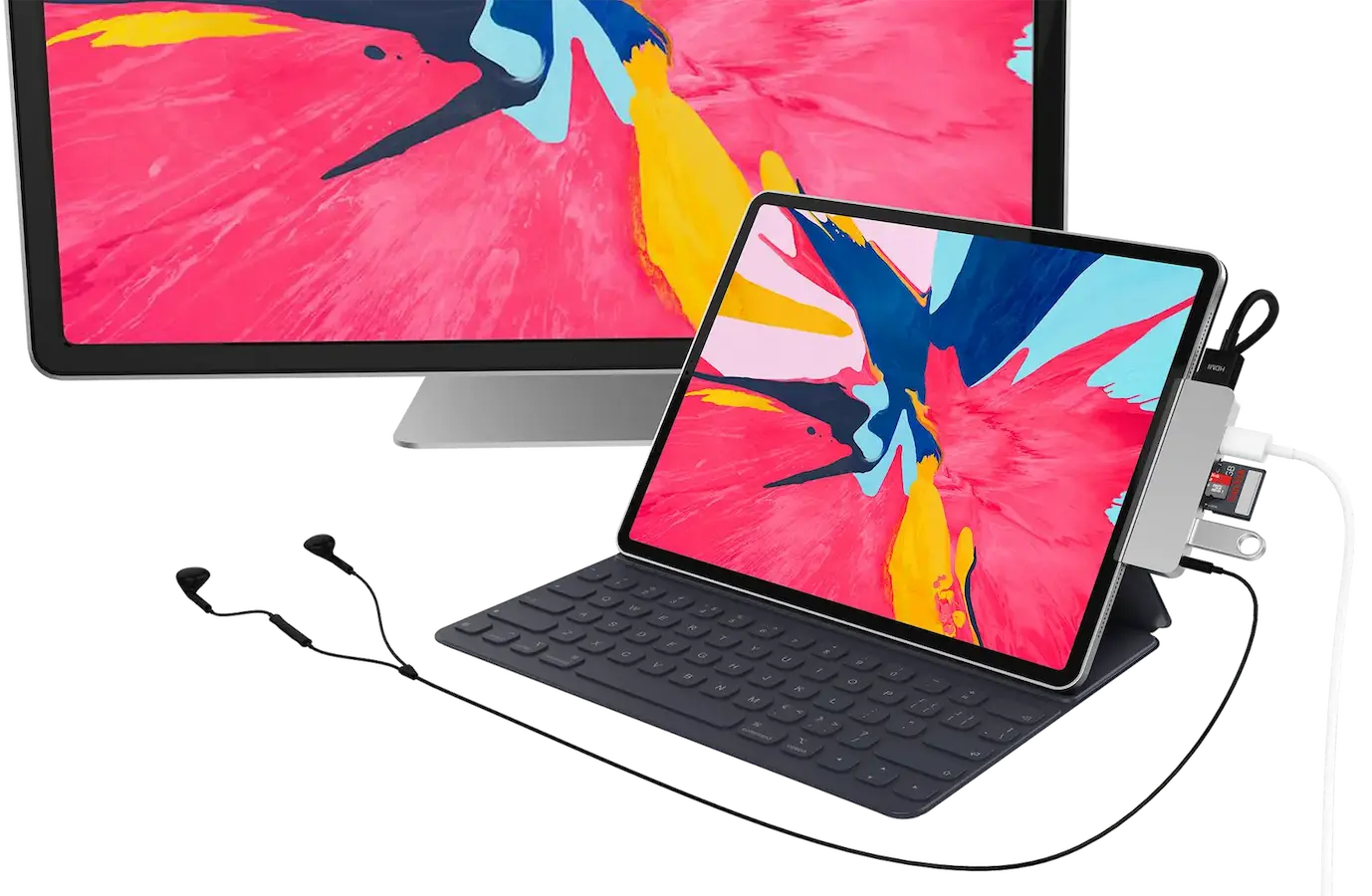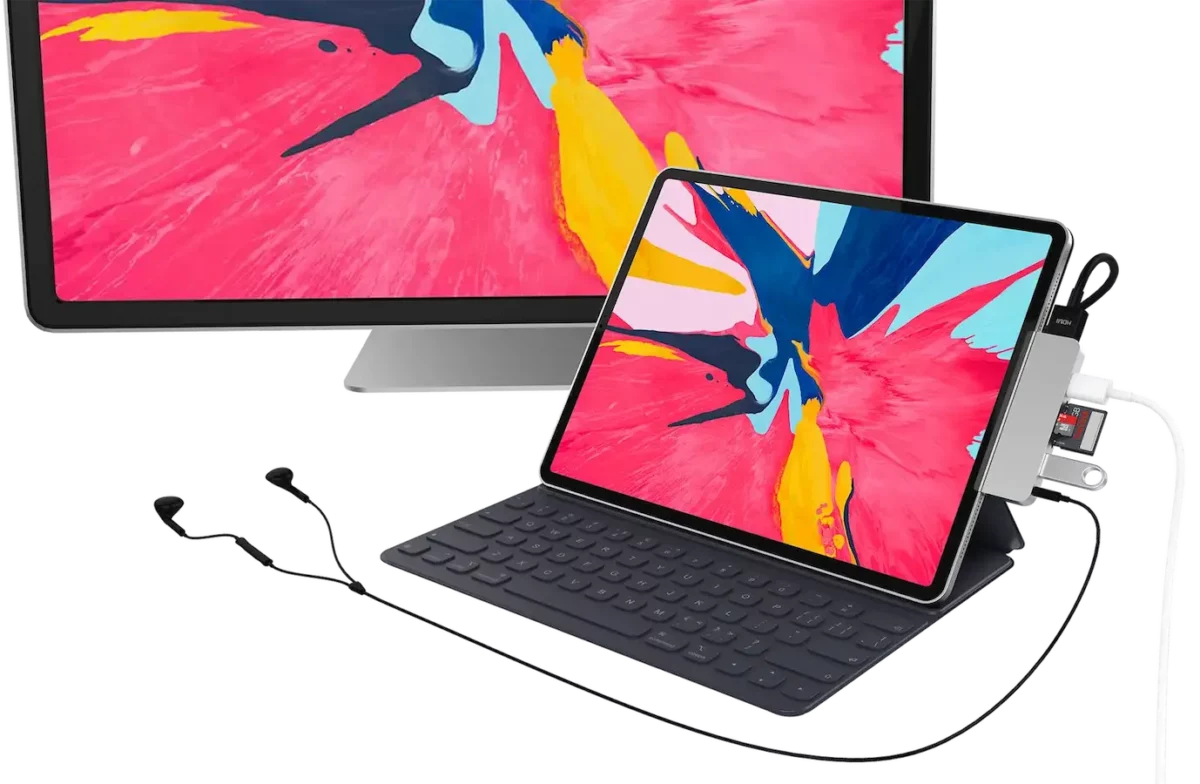 The HyperDrive USB-C Hub for the iPad Pro is not only the world's first to be designed entirely for the brand-new iPad, but also mimics the device's Space Gray and Silver color Aluminum enclosure, and additionally brings a removable (and replaceable) plastic grip to secure the dongle in place without damaging the iPad's body.
This Apple addon works with both 11″ and 12.9″ versions of the new iPad Pro and is not affected by the use of the Apple Smart (Keyboard) Folio. The HyperDrive USB-C Hub will be launched next month and, for a limited time, can be pre-ordered through this link with a slashed price – $49 instead of the planned retail price of $99.
What do you think? Is this something you'd use? Let us know in the comments.
Editors' Recommendations:
Follow us on Flipboard, Google News, or Apple News