I just tried PocketGuard, and it's awesome – here's why
PocketGuard makes it easy to take control of your money, optimize your spending and grow your savings automatically.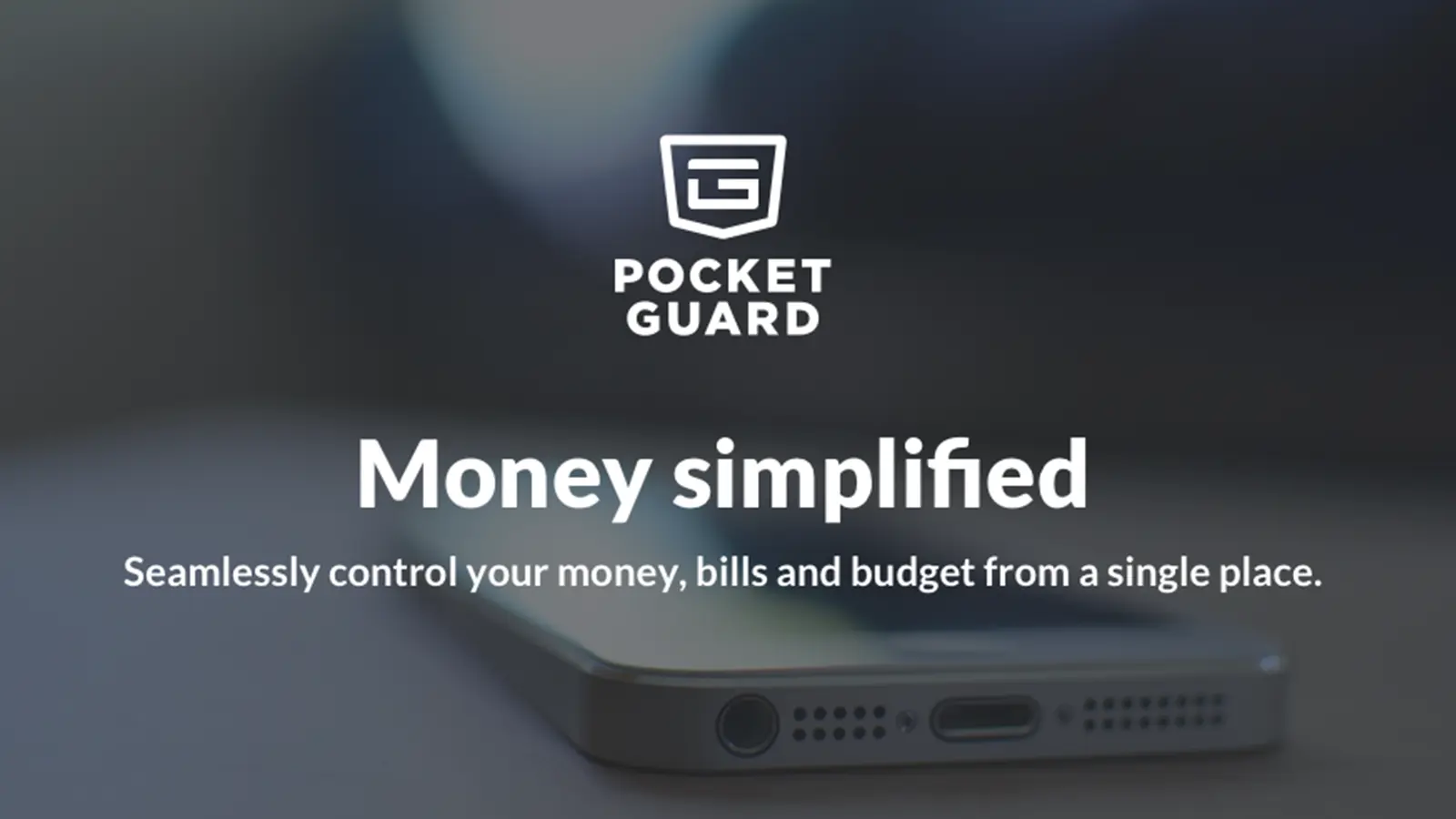 I just tried PocketGuard, and it's awesome. Do you want to know why? I'm an over-spender, which has helped me tremendously in figuring out effective ways to deal with my money.
It offers simple budgeting tools to the customer so that they can make progress toward any sort of financial goal they may have.
PocketGuard is a budgeting app that allows you to factor in your expenses and record your transactions to help you keep track of your money. You can set goals, and it will simply track your progress.
It helps to clarify your finances through calculations and makes recommendations relative to your goal. Some features are paid for, but overall, the experience is excellent.
Keep reading to understand what you can do with PocketGuard, how to use it effectively as well as pricing, safety, and other factors you should be wary of while using it.
How does PocketGuard Work?
The app first begins to personalize your account by factoring in information about you and linking your bank accounts to determine the basic amount of money you have.
It then factors other information and associated trends to recommend what you should do.
Another good thing about PocketGuard is how it has the option to sync with various financial institutions for you to be able to manage your finances.
This can be quite a tiresome process with other applications, but I can attest that this is not the case here, and everything works seamlessly.
After analyzing your data, the app will give you personalized recommendations based on your exact goals in the short-term and long term.
Whether saving up for something or paying off an overdue debt, PocketGuard can help you achieve it.
You can even have your spending trends presented in graphs, but some of the features here are behind a paywall, so you will have to pay for the premium edition to get to those, which I did.
They were very helpful in understanding my patterns, even in ways I didn't know. I finally understood that it was time to make a change.
Security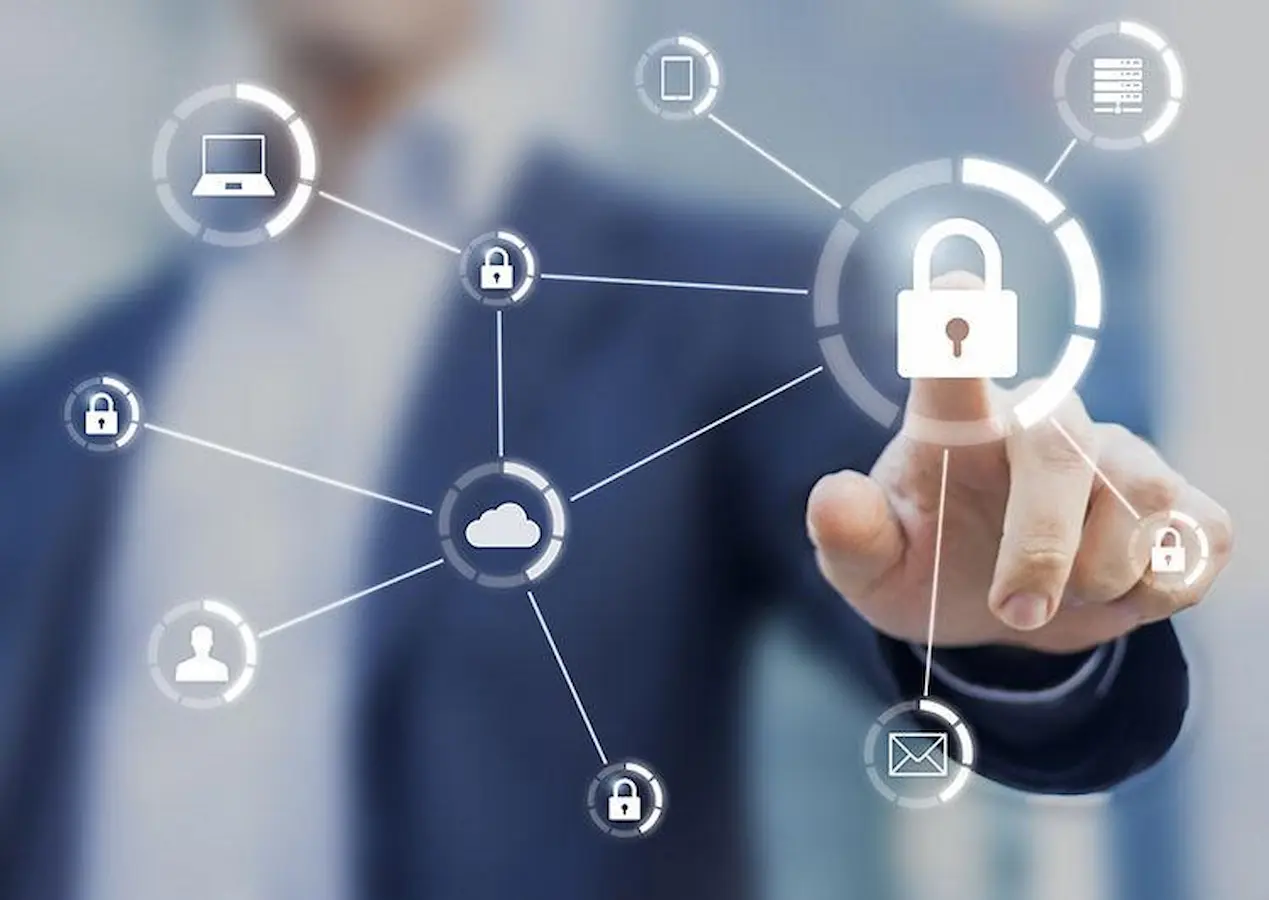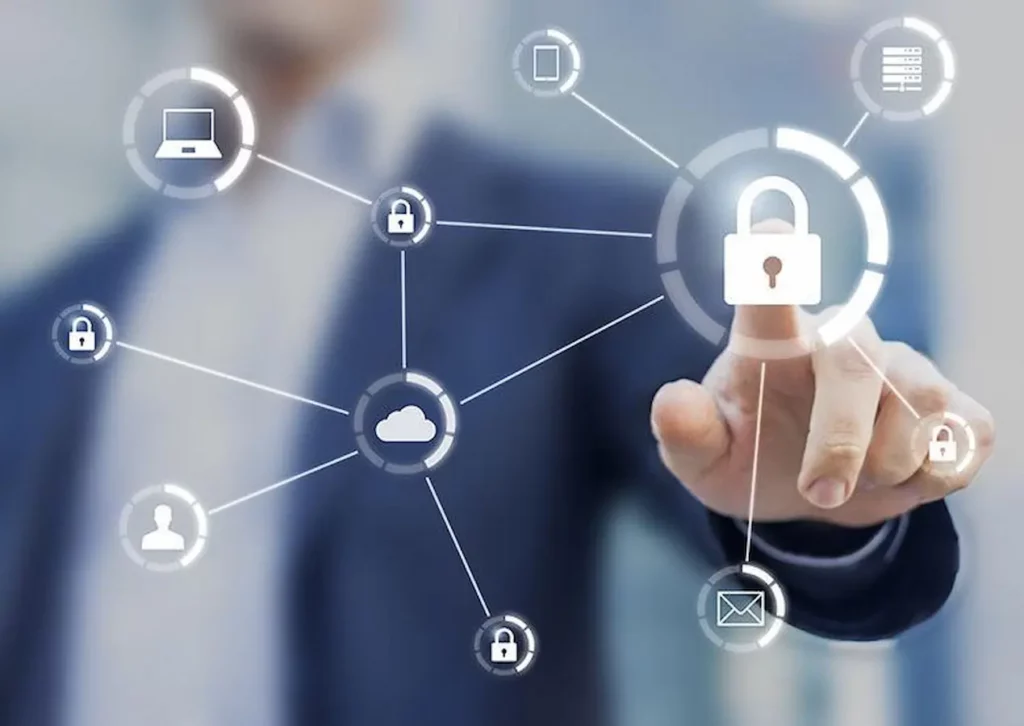 As soon as the talk about entering credit card and bank information started, I became concerned about whether it was safe with this app.
So, I took some time to do a little research and was pleased to find out that PocketGuard has a 256-bit SSL encryption which is the type of security used by large financial institutions.
It also enables the use of codes and FaceID for your phone, ensuring there is no misuse in case your phone falls into the wrong hands.
Tracking features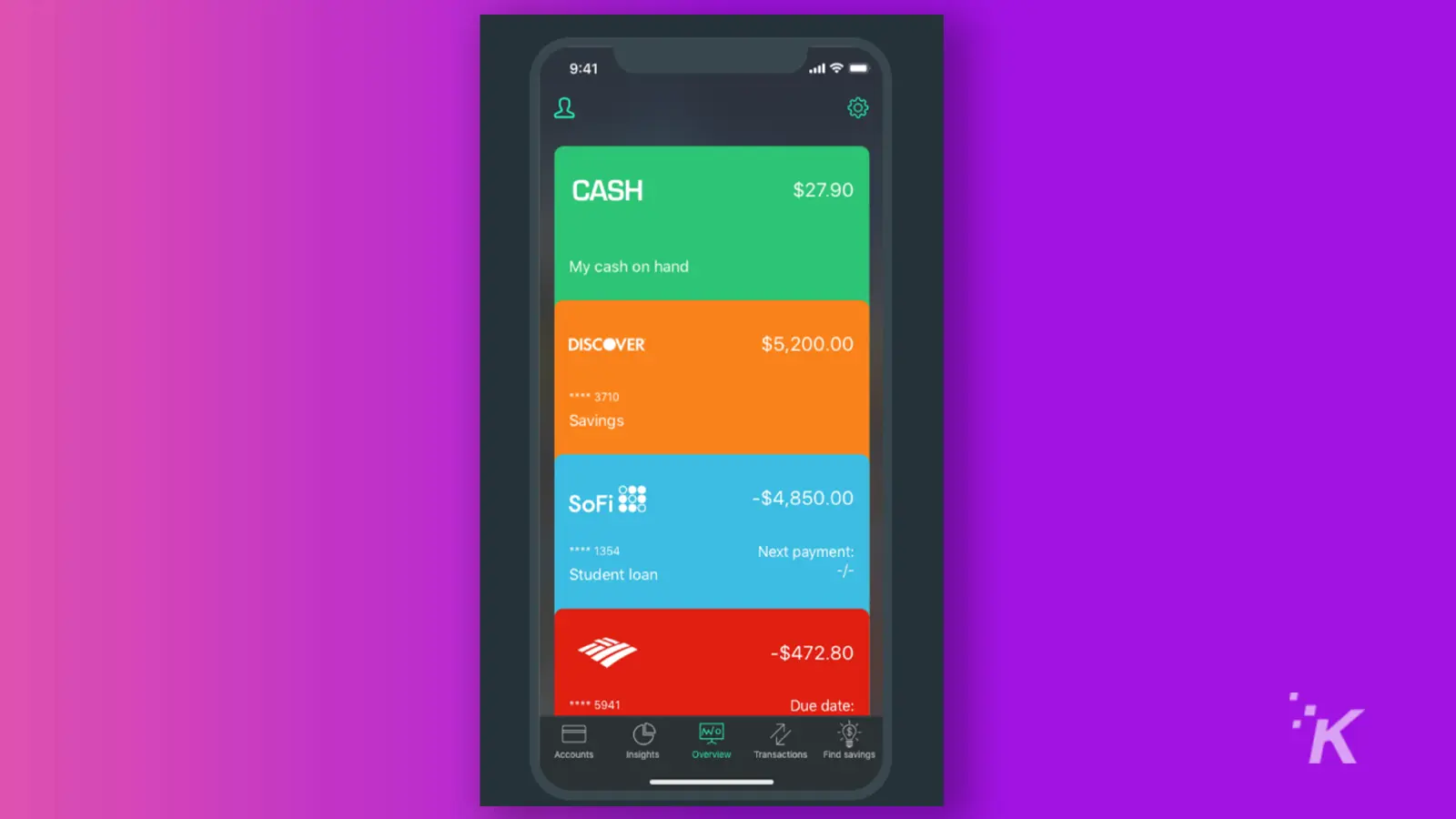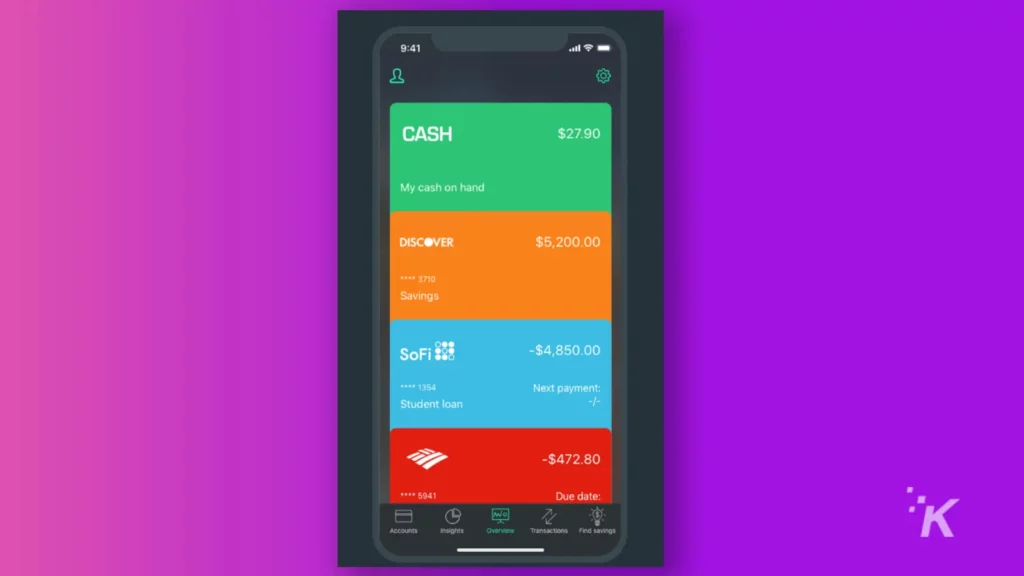 The app allows you to track the things that you want. It will also use online data to determine where you can get the best prices for the things you buy. This can help save even more.
The app also provides an educational blog where interested users can learn greatly about the various dimensions of effective money management.
In this section, I have to mention another paywall; this could be considered an especially useful feature for many people.
The app observes your subscriptions, compares them to your use, and then makes recommendations about the subscriptions that you would be better off canceling.
The only downside is that this is a premium feature.
Another feature I would like to mention is the pie-chart mechanism. It gives a breakdown of your overall spending and can be useful to examine how much of your overall income is taken up by individual things going on in your life.
This can prove useful in detecting areas where you can make compromises and cut back to become more efficient.
The "In My Pocket" tracker
This feature attempts to break down the amount of money you can currently afford to spend using a simple equation. The equation is:
Estimated income – upcoming bills – financial goals – spending/budget = IMP ("In my pocket")
When you start to think about it, we hardly ever think this clearly about the expenses we have to take care of when thinking about buying something.
So, this can help you decide what you want to do or, more importantly, what you can afford.
This tracker can be used with other features like the debt payoff plan feature. You will then be able to divert the disposable money into other causes so that you don't end up spending any of it.
Pricing
The free version comes with various features, but after using it for a while and moving on to the paid version, I can safely say that the paid version makes the whole saving experience even better.
Free
The free version is more basic and does not allow for bucketing or making goals.
Premium
If you decide to go for the paid version, you get several additional features, including extended transaction history retention, which can help you understand your spending trends. You can create goals and set up plans to pay off your debt. You can also split up various expenses into separate categories.
If you upgrade from the free version to the premium, you will be presented with pricing options. You can get a lifetime membership for $99.00 and a yearly membership for $79.99. If these options seem excessive, you can get a monthly subscription, so you can figure out whether you'll go for the other ones. This one is for $7.99.
Pros
You can link bank accounts from a long list of recognized financial institutions.
Features are useful for savings.
Customizable plans for optimal money performance.
Cons
Some features are hidden behind the paywall, only premium users can access them.
The website is a bit complicated and could be more welcoming to the users.
Issues with PocketGuard
While the app's overall experience is generally good, some people report that sometimes the app does not accurately categorize transactions, which can create problems from time to time.
It may be required on part of the user to go over the transaction history and verify it to make sure that nothing is missed or mistaken; this could prove to be problematic.
But I faced no such issues or anything similar during my use.
How PocketGuard compares to others
The price of PocketGuard's premium version is relatively low compared to what it offers and the competitors' pricing.
PocketGuard can be especially useful when managing budgets, especially if you have more than one budget.
When I compared it to other apps, I quickly found that none of them were as simple to use as this one.
That's how I know that this is probably the one that would benefit you the most. The simplicity is what sets it apart.
Who would benefit the most from PocketGuard?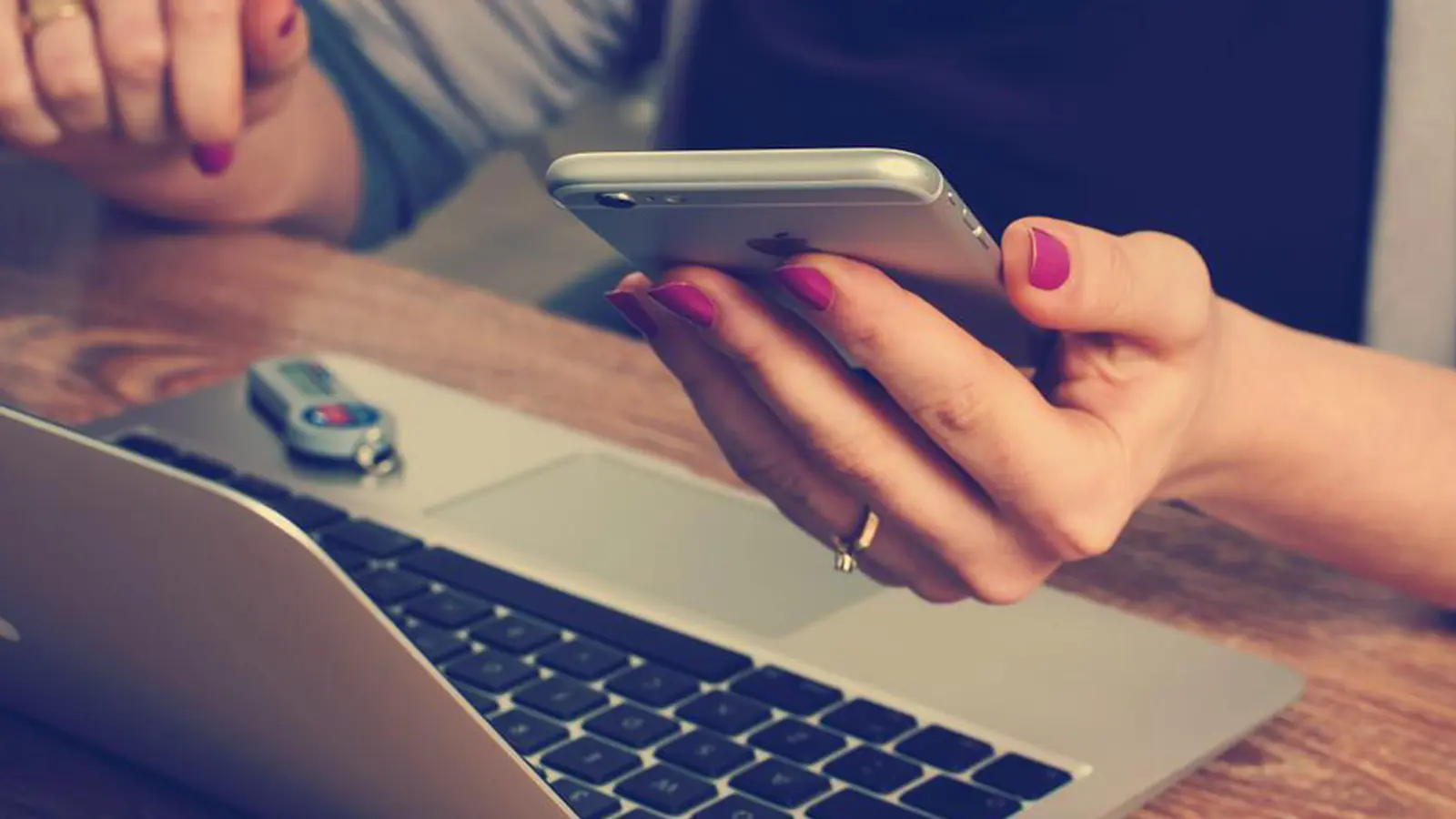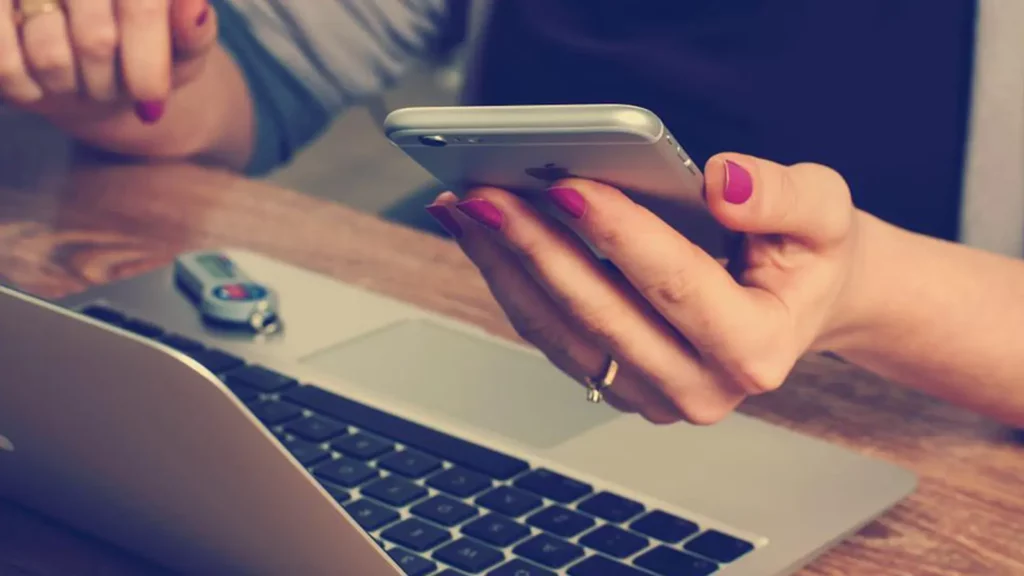 If you're someone who would like to have things automated for you with minimal recommendations being made to you throughout your spending, then this app is the one for you.
It may seem ironic that to truly experience this budgeting app, you have to pay more for it, which is the opposite of what you're trying to achieve from its use. But take it from me, your money definitely won't go to waste.
While many of the useful and truly customizable features are hidden behind a payment wall, it would be a wise investment considering all the money that you could end up saving as a result of this decision.
Conclusion
PocketGuard is a great investment as it provides thoughtful tools to save your money on the go, along with the ability to customize plans while considering your personal financial situation.
It could lead to a substantially better quality of life.
The app is currently rated 4.7 out of 5 on the App Store and 3.7 out of 5 on Google Play. The app is generally recommended for mobile use because that is how you can maximize its utility.
But if you're more of a computer person, don't worry, it is also available on the desktop.
Have any thoughts on this? Carry the discussion over to our Twitter or Facebook.
Editors' Recommendations: