ICOs: the state of affairs in 2019 and what to expect going forward
Nowadays, it seems that investing in ICOs is all about personal preference.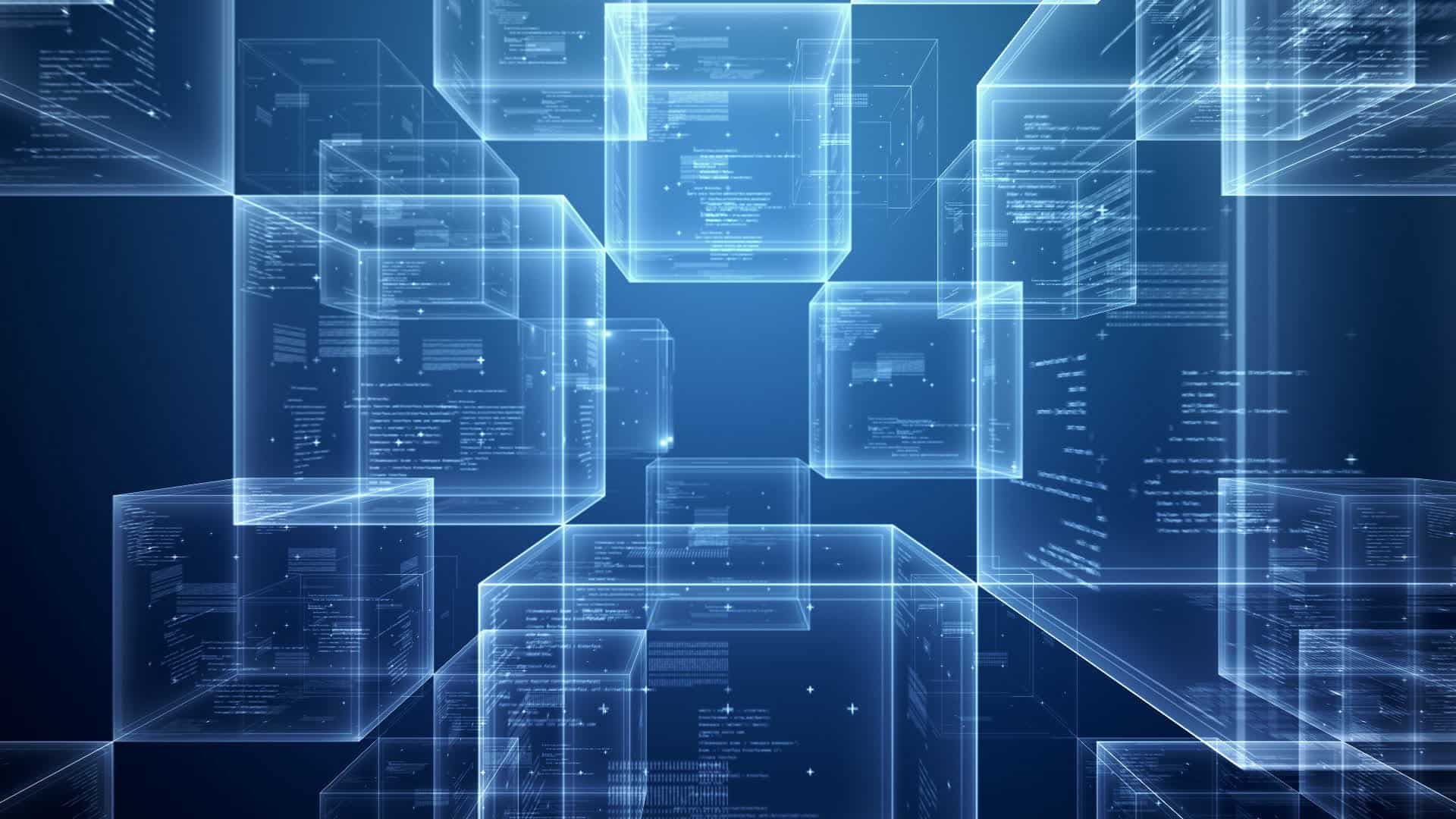 Over the past few years, cryptocurrency has been anything but stable. The explosive rise of the blockchain fueled many currencies and ICOs in 2017, followed by tumbling prices of 2018 serves as the tumultuous backdrop to the 2019 cryptocurrency scene.
The first few months of 2019 had many people thinking that this is the year in which crypto will be ushered back into the investor's fold, pioneered by Bitcoin's rapid rise and the recent topping of $13k – prices that have not been seen since January 2018.
But where do ICOs fall in the new rise of cryptocurrency? Do they have a place beside Bitcoin in your portfolio?
An ICO (Initial Coin Offering) is a reflection of Wall Street's IPOs. A coin is offered up to the public for early investors to investigate the project and decide if it is worth copping some coins before they are listed on exchanges and traded in the conventional sense.
During 2017, around $4 to $6 billion were raised for ICOs across the globe – a significant amount of money. Some of these offered lucrative returns for the savvy investor. QTUM (Quantum), for example, held their ICO in 2017 and were selling tokens for $0.03 per token.
QTUM's all-time high rocketed to approximately $103 per token, which would have elicited a return of well into the thousands of per cent – a staggering achievement for a 3 cent token, and a potentially career-changing amount of money for those with the wit to pull off the investment.
However, sticking with QTUM, the current price of the token is approximately $4.50 per token, which is a dramatic drop from all-time highs, and the same can be said for most currencies, as it stands.
Regardless of price, the website still retains activity, with weekly development updates outlining current progress, which is arguably what the initial investment was all about, creating a working product.
But that was before the big crypto crash of 2018. Where do ICOs stand now? For one, there is an increasing number of successful ICOs which appear to be due to a certain air of experience.
2017 was a frenzy, and ICOs in 2019 are setting more professional soft and hard cap targets, having extended periods of funding, and this is generally leading to success, with approximately over 60% of ICOs reaching their goals and beginning development.
In regards to finances, however, the amount of money raised for ICOs has been on a decline since the second half of 2018, which may have thankfully chased off the lower quality ICOs
Regardless, this lower input of cash into the scene will most likely mean that we will never see the outrageous gains from ICOs pre-2018. By scanning over an ICO List preparing for launch in 2019, it is evident that there are still promising projects out there in the ICO world.
One that seems to have a strong appeal is Spitball – the notion of the project is to create a decentralized student economy for sharing knowledge, notes, and all things relevant to study, in exchange for compensation.
Nowadays, it seems that investing in ICOs is all about personal preference and belief in the success of a project, rather than scouting out for the ICOs that are destined for the moon.
How these projects perform is yet to be seen, as they release their ICOs over the course of the year and beyond, but the only certainty in ICOs is in their inherent uncertainty – do your due diligence, and invest wisely.
What do you think? Surprised by crypto's seemingly constant rise and fall? Let us know down below in the comments or carry the discussion over to our Twitter or Facebook.
Editors' Recommendations:
Follow us on Flipboard, Google News, or Apple News