Identity theft cases are rising: Here's how to protect yourself
The use of a good cybersecurity platform helps optimize existing security controls and protocols that impact cybersecurity.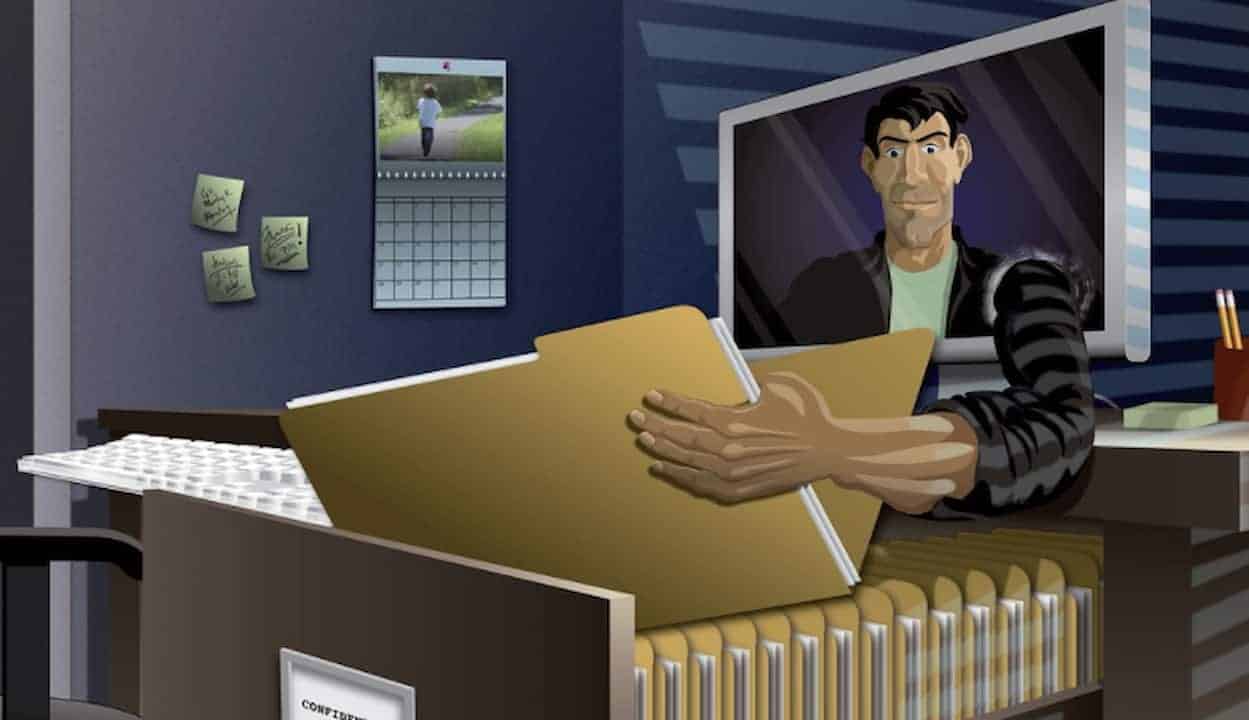 Stock trading and investment platform Robinhood was recently hit by a data breach that will likely partly result in identity theft. As announced by Robinhood, the incident happened on November 8, 2021, wherein the personal data of more than 7 million subscribers were compromised. The data stolen include bank account numbers, debit card numbers, and social security numbers.
Identity theft is a serious concern as many go online for work, to do shopping, operate a business, study, or engage in various other activities that create opportunities for cybercriminals. More online activities inevitably equate to more chances for bad actors to find their prey. Even the IRS had to issue a warning in view of the rise of identity theft cases as the holiday season approaches.
How can individuals protect themselves from having somebody use somebody else's information to buy, sell, approve transactions, or undertake other activities using fake credentials? Here's a rundown of the solutions you should consider.
Use the right security tools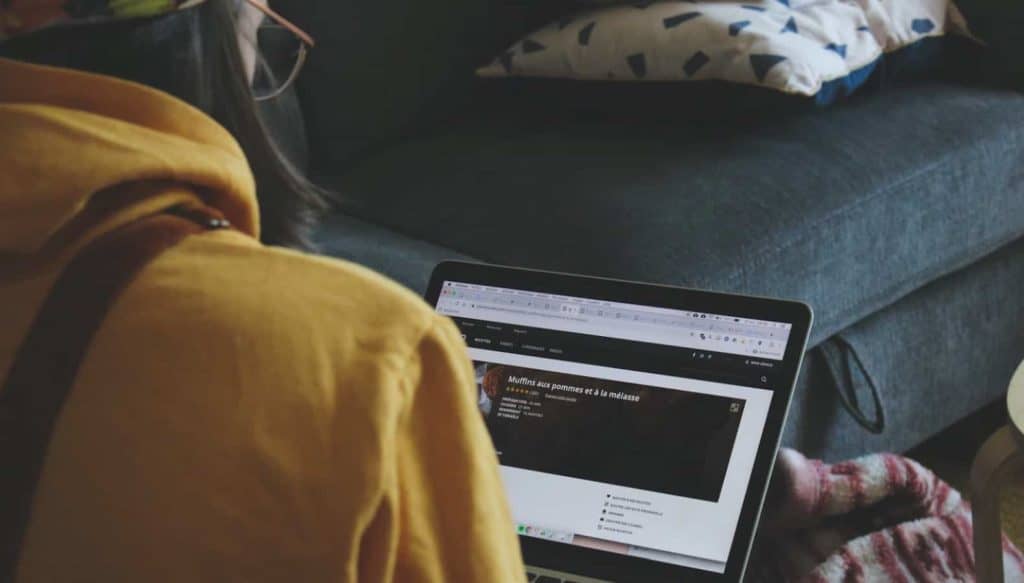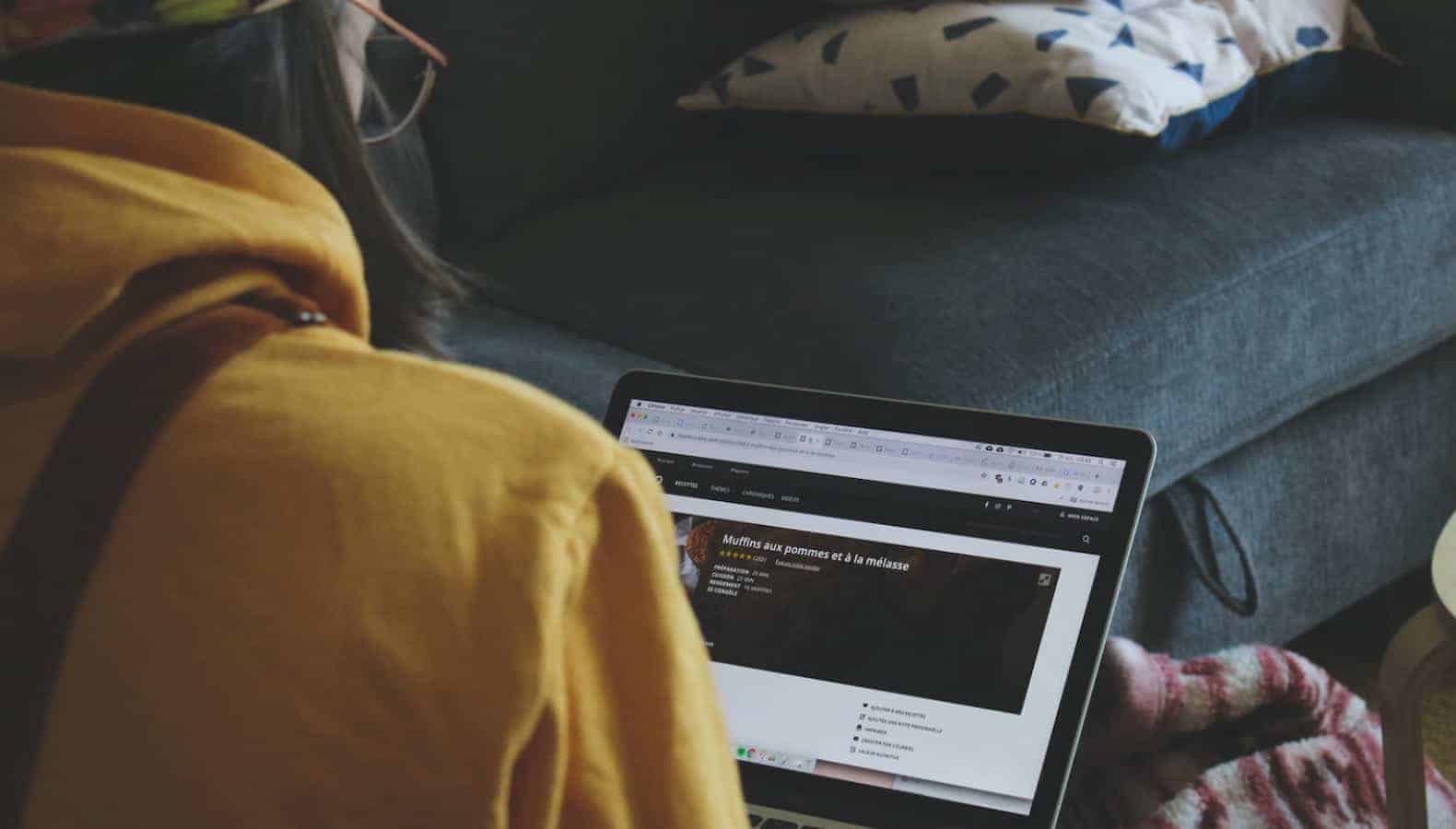 There are security tools that bolster identity theft prevention efforts. These include firewalls, spyware blocking software, and antivirus programs. Firewalls block unauthorized access to devices whenever someone goes online.
Anti-spyware tools make sure that devices and networks are safe from malware that secretly record inputs into a device and send stolen information to some server. Antiviruses are designed to make sure that devices are not infected by viruses and other malware that can be used to breach cyber defenses, create backdoors, or serve as smokescreens for data theft.
There are also software solutions that are designed to address the problem of identity theft in a comprehensive manner. RAV from ReasonLabs, for example, provides a multifunction cybersecurity solution that includes 24/7 or real-time endpoint detection and response to ensure that there are no vulnerabilities for hackers to take advantage of. It also comes with behavioral analysis and machine learning functions to keep up with evolving threats and preempt attacks before they can create serious problems.
The RAV machine learning engine is particularly notable as it enables enterprise-level cybersecurity by augmenting the RAV threat intelligence center with AI-driven analysis to improve the ability of the system to detect and prevent threats. It does not only rely on threat signatures but keeps track of patterns to identify possible malicious activities and proactively respond to the evolution of threats.
Having basic protective software tools such as antiviruses and firewalls may be enough for some, but for many, it would be more convenient to use multifunction solutions to comprehensively address different kinds of threats. Nowadays, cyber threats have become multifaceted and are built to pursue lateral attacks to maximize damage.
These may sound too technical, but it is important even for ordinary users to make good use of available security tools. The threat of identity theft exists in many places including at home and at work. Installing the right security tools is crucial in significantly reducing the chances of falling victim to identity theft and other cybercrime.
Learn cybersecurity basics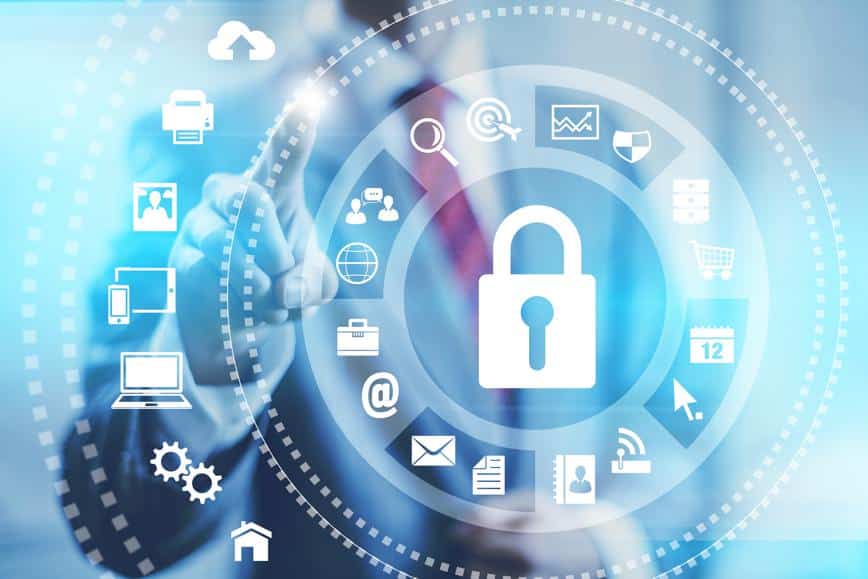 Cybersecurity professionals agree that humans can become the weakest link in cybersecurity. Bruce Schneier, noted cybersecurity expert and author of the book "Digital Security in a Networked World," for one, says that "people often represent the weakest link in the security chain and are chronically responsible for the failure of security systems."
What can be done to stop people from becoming threats to themselves? The answer is simple, it's education, but it is easier said than done. It is not necessary to go through some structured course or seminar to learn the important points of securing your personal data.
There are many resources available online to help you learn how to protect yourself. The US Government has a website dedicated to this topic and several other mini-sites to help consumers learn how to defend their privacy and security.
Here's a rundown of the most important cybersecurity knowledge internet users should know.
Use strong passwords. Passwords should contain alphabets, numbers, and characters. Avoid common words and sequential numbers. Use at least one lowercase or uppercase letter if the letter case matters. Use long passwords, but not too long that you find it hard to remember it.
Use different passwords for different accounts. Having the same password for multiple accounts is extremely risky, as the compromise in one can easily impact the others.
Use two-factor or multifactor authentication. Login authentication is one of the best ways to protect your online accounts. Hackers may be able to break your password, but if you use multifactor authentication, they will be unable to proceed with a successful login unless they get an authentication code which may be sent as a text message or email. Take advantage of this feature if it is available.
Be careful with links. You may receive text messages, emails, or chat messages that include links and an instruction for you to click on the link to claim a prize or get something enticing. These are phishing or smishing strategies that deceive unsuspecting users into submitting their login credentials or personal information. Always verify if a login page or form page has the correct domain for the site or service you want to use.
Do not respond to unfamiliar phone numbers. Be wary of job offers, instructions on claiming prizes, offers of assistance, product replacement promos, and other unexpected good offers from numbers you do not know. Ascertain that they come from real companies before you share any information about yourself. It is always suspicious to get a prize or job offer message if you have not participated in any contest or sent a job application.
Be careful with email attachments and file downloads. Email attachments and downloaded files from chats, torrent, and websites are among the leading sources of spyware. These malicious software can steal information stored in your devices including your credit card and social security numbers, phone numbers, address, and passwords.
Make sure your data is encrypted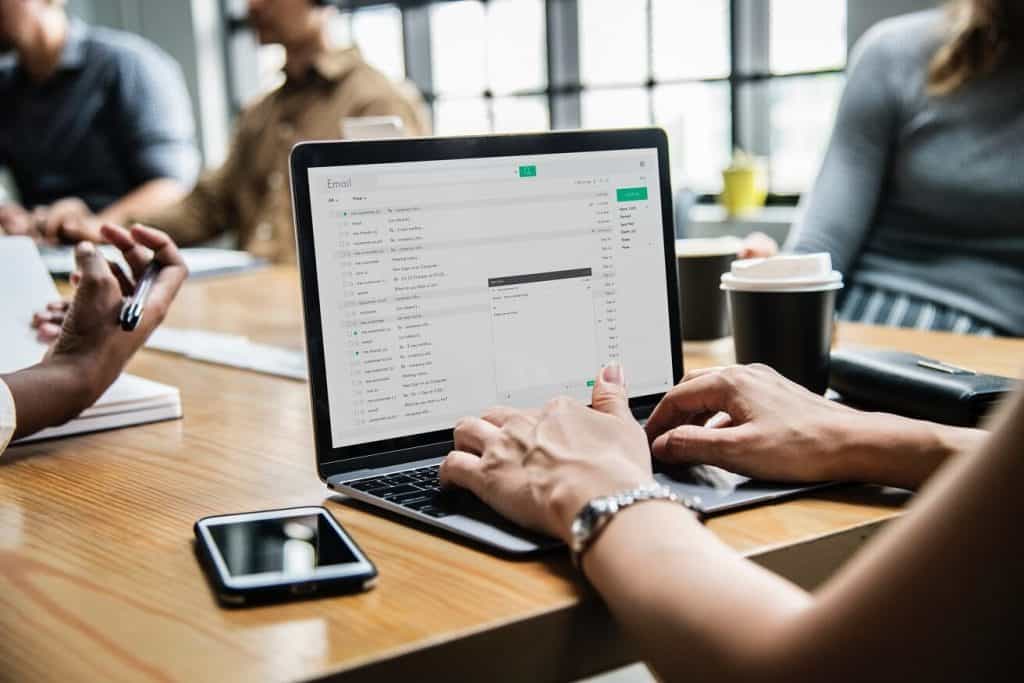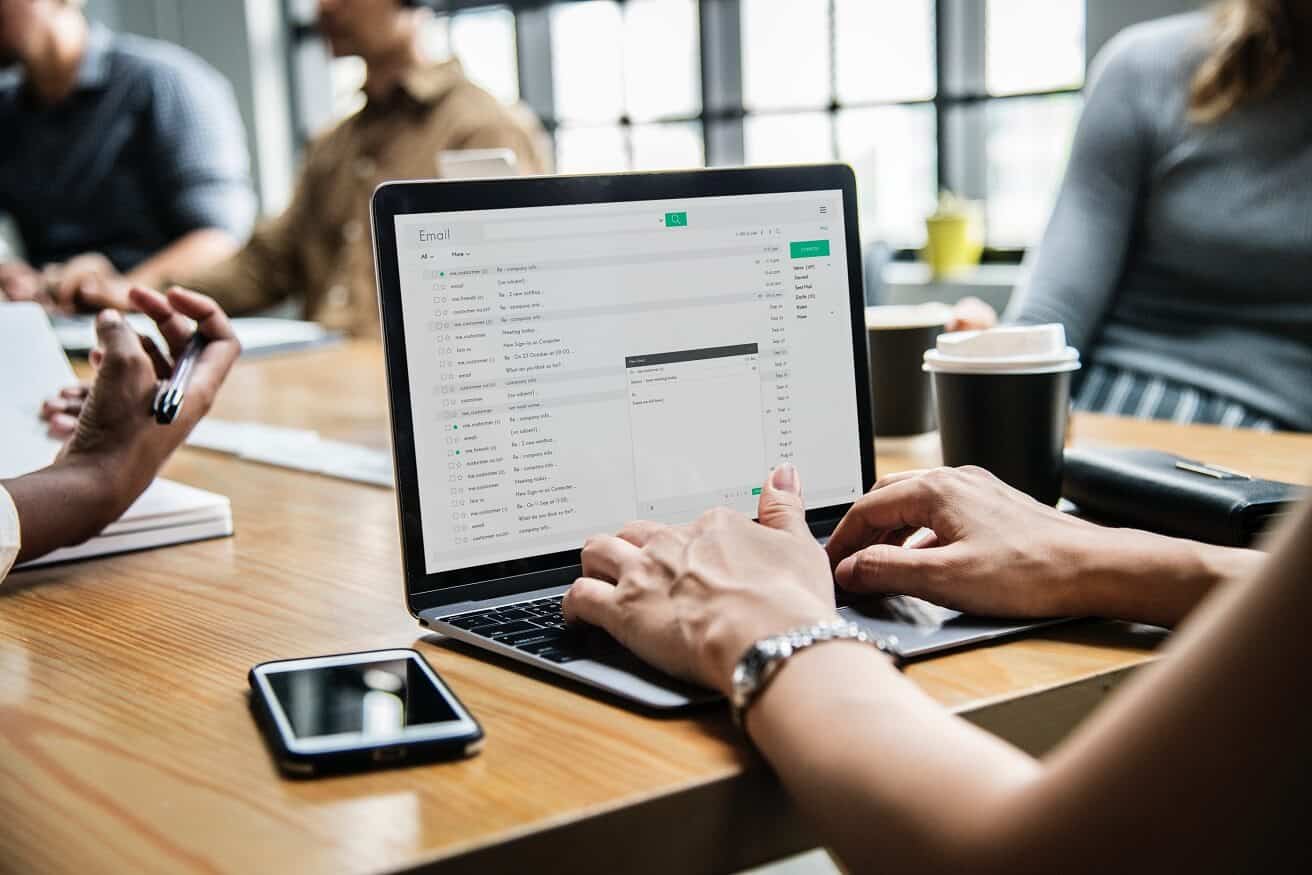 As an individual internet user, you may not have to implement full-disk encryption, database encryption, or some other form of encryption using different protocols such as AES and RSA. However, you can also do something to make sure that the data you transmit online does not get intercepted.
Whenever you encounter websites that require you to submit personal or sensitive information, ascertain that the site uses the HTTP Secure protocol or has the HTTPS:// in the URL (not just HTTP://). The HTTPS indicates that whatever data you communicate online through a certain page is encrypted to prevent sniffers and interceptors from having any use of the data you send.
If you want to keep your usernames and passwords in your computer, make sure that the form filling software tool you are using uses reliable encryption. Likewise, if you want to keep your login credentials in your browser, make sure the browser encrypts the data and does not allow quick access to the data.
The leading web browsers now such as Chrome, Firefox, Edge, and Opera already encrypt stored usernames and passwords. They also provide an additional layer of protection by requiring a password before someone gets to access the stored usernames and passwords. Never keep your login credentials in your web browser if it does not have these features.
Moreover, whenever you access the internet or use web-connected apps through a public Wi-Fi network or some connection whose security you could not verify, it is advisable to use a VPN. VPN tools like the one from ReasonLabs, for example, automatically handle the full encryption of data transfers online or across devices connected via Wi-Fi.
In summary
The ways to defend yourself against identity theft can be summed up as follows: the use of the right security solutions, cybersecurity education, and encryption. These three cover virtually everything necessary to secure personal data and other information that can be used by cybercriminals against the interest of their victims.
Best practices such as the use of strong passwords, and two-factor or multifactor authentication, password protection of guest accounts, regular software updating, and the optimization of security settings are already covered by employee education. Meanwhile, the use of a good cybersecurity platform helps optimize existing security controls and protocols that impact cybersecurity.
Have any thoughts on this? Let us know down below in the comments or carry the discussion over to our Twitter or Facebook.
Editors' Recommendations: