If you need them, snag some basic Philips Hue bulbs for just $10 a pop
Don't sleep on this. This is an incredible discount.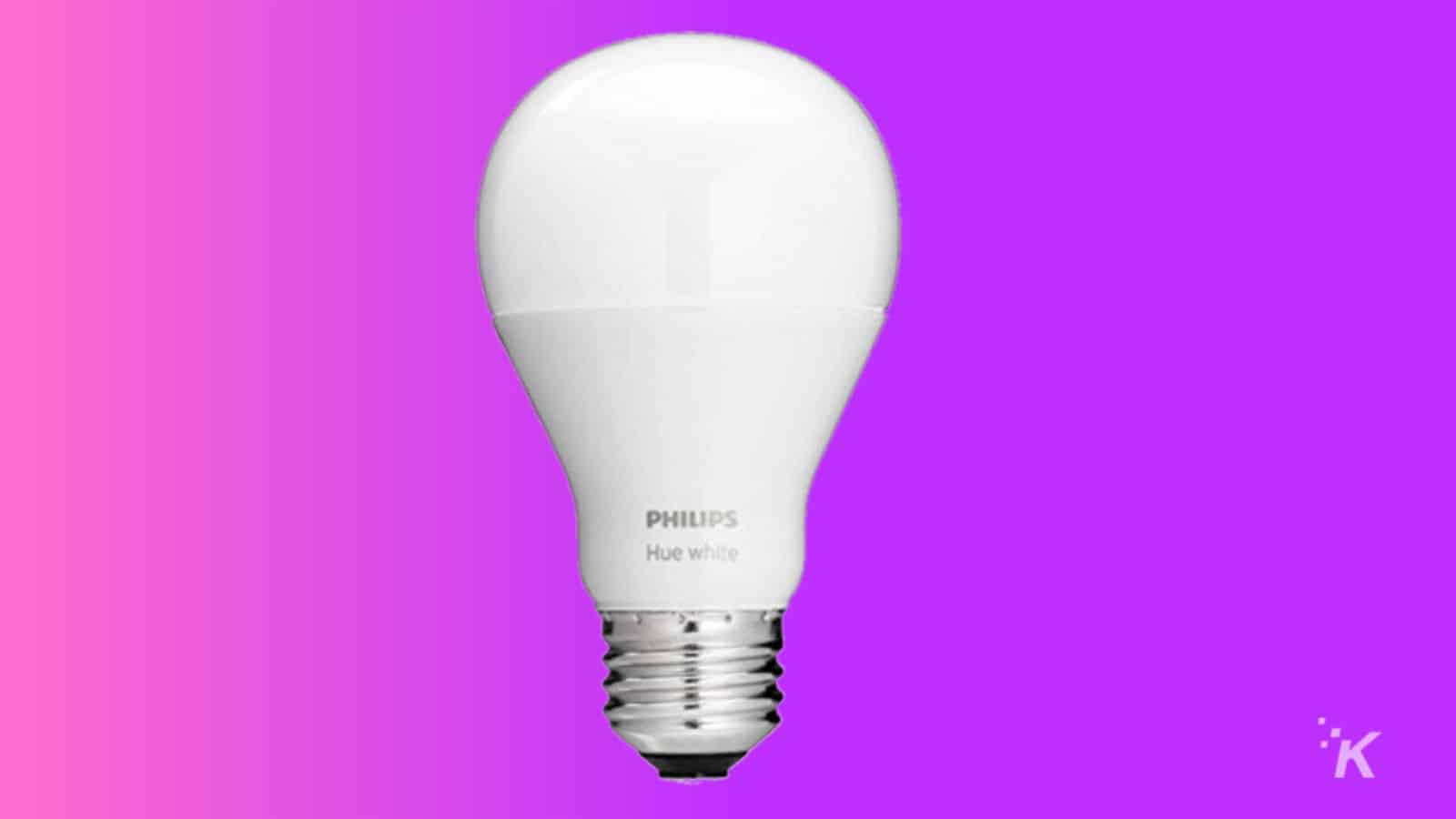 It's no secret, Philips Hue bulbs aren't the cheapest options out there
, but they're certainly the best money can buy. But again, you're going to have to dish out some serious dough to get them. The good news is that they have been on sale for the past week or so, and we're guessing this deal is going to expire soon. Like, really soon.
For a limited time only, Woot is blowing out single Philips Hue white A19 Single LED bulbs at just $9.59 a piece. Usually, we see deals for this when buying a four-pack. This deal lets you buy them out individually which is super convenient if you just need a couple.
> Philips Hue White Single Bulb – $9.59
Just a heads up, if you buy something through our links, we may get a small share of the sale. Click here for more.