If you're a writer, here's why you should be using a grammar and spelling checker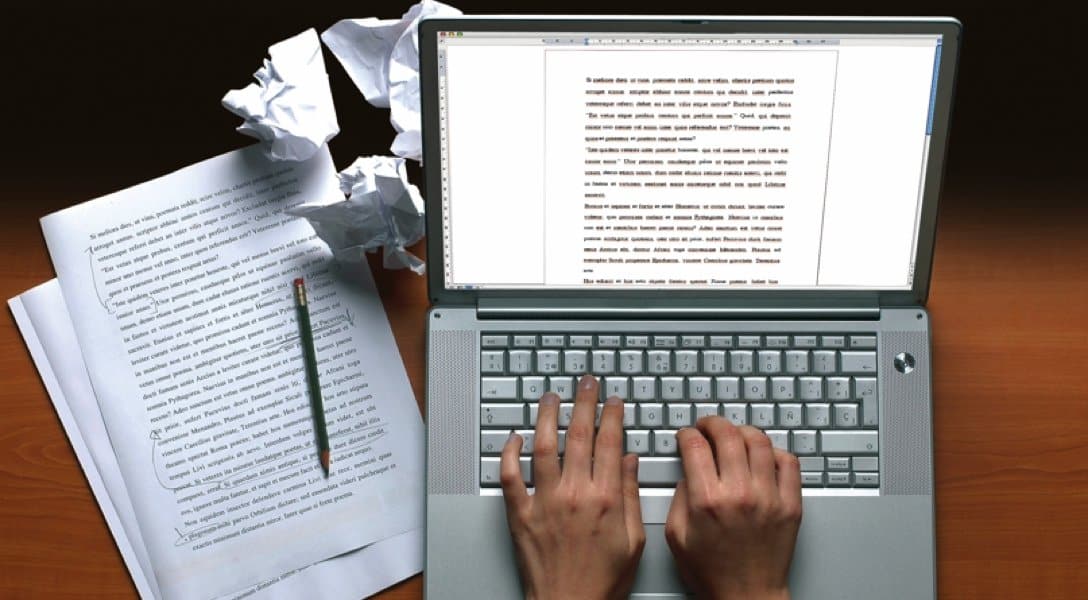 Aren't you fed up of proofreading your work? You must be because it requires much time and doesn't give the desired results by detecting all the grammar, punctuation, syntax, and spelling errors. This uncertainty is needed to be resolved; therefore, the grammar checker came into existence. The Grammar Checker is the tool designed for the identification of all the errors that you make in your writing. A punctuation and spell checker also help you with the detection of punctuation, spelling, and syntax errors.
There are hundreds of grammar rules, and it is hard to memorize them all. If you have gone through the school life, then you must know that how hard it used to be to learn the grammar rules and still not being able to produce the work up to the expectations of the teachers. This is just one of the many reasons why should have a grammar check software so that you can make whatever you write errorless and create a positive impact with it instead of facing embarrassment.
I have used many grammar checkers, I even tried a few paid ones, but the grammar check tool that I absolutely loved using is the Free Grammar Checker by DupliChecker.com.
Features of Grammar Checker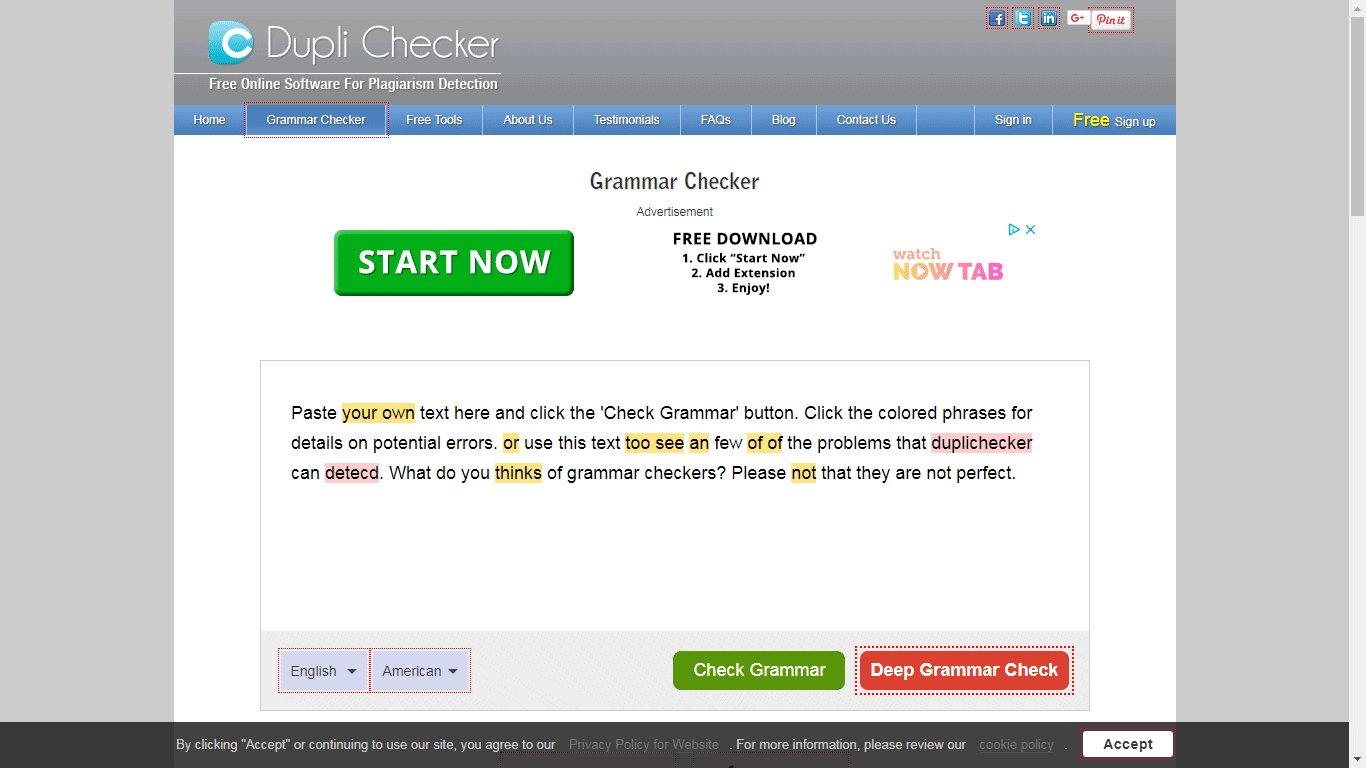 No download: It is a web-based tool, so you don't need to worry as it doesn't need to be downloaded. It entirely works as an online application, so you don't have to free up space to install it.
Compatibility: The grammar check free can work from any of your devices'. It is compatible you're your almost all the devices, and yes, it can run with any web browser.
Word limit: There is no limit on words that you can enter for checking grammar. No need to worry if you have a lengthy report for the check as this tool will not place a limit and will help you in correcting all the mistakes.
Number of Checks per day: There is no limitation on the number of checks you can make in a single day. You can create as many as you want, simple as that.
No Signup: You don't have to register on this website for being able to use it. It is accessible for everyone, so don't be worried as it will never ask you for registration.
All these features mentioned above about DupliChecker's grammar checker, you can enjoy for free of cost so you don't need to worry because it will never ask you to upgrade your package by paying for it.
This tool is easy to use and understand because it has a user-friendly nature. When the grammar check process is done, you will see the highlighted words in the text you entered. When you click on each error discovered a suggestion box will pop up which will tell you about the nature of the mistakes. It will help you to understand the mistakes and will assist you in knowing that how you can correct it.
Check out this tool today and increase your work's quality.