If you're traveling without AirTags, you're doing it wrong
These convenient devices can help ensure you never lose your items when traveling home or abroad.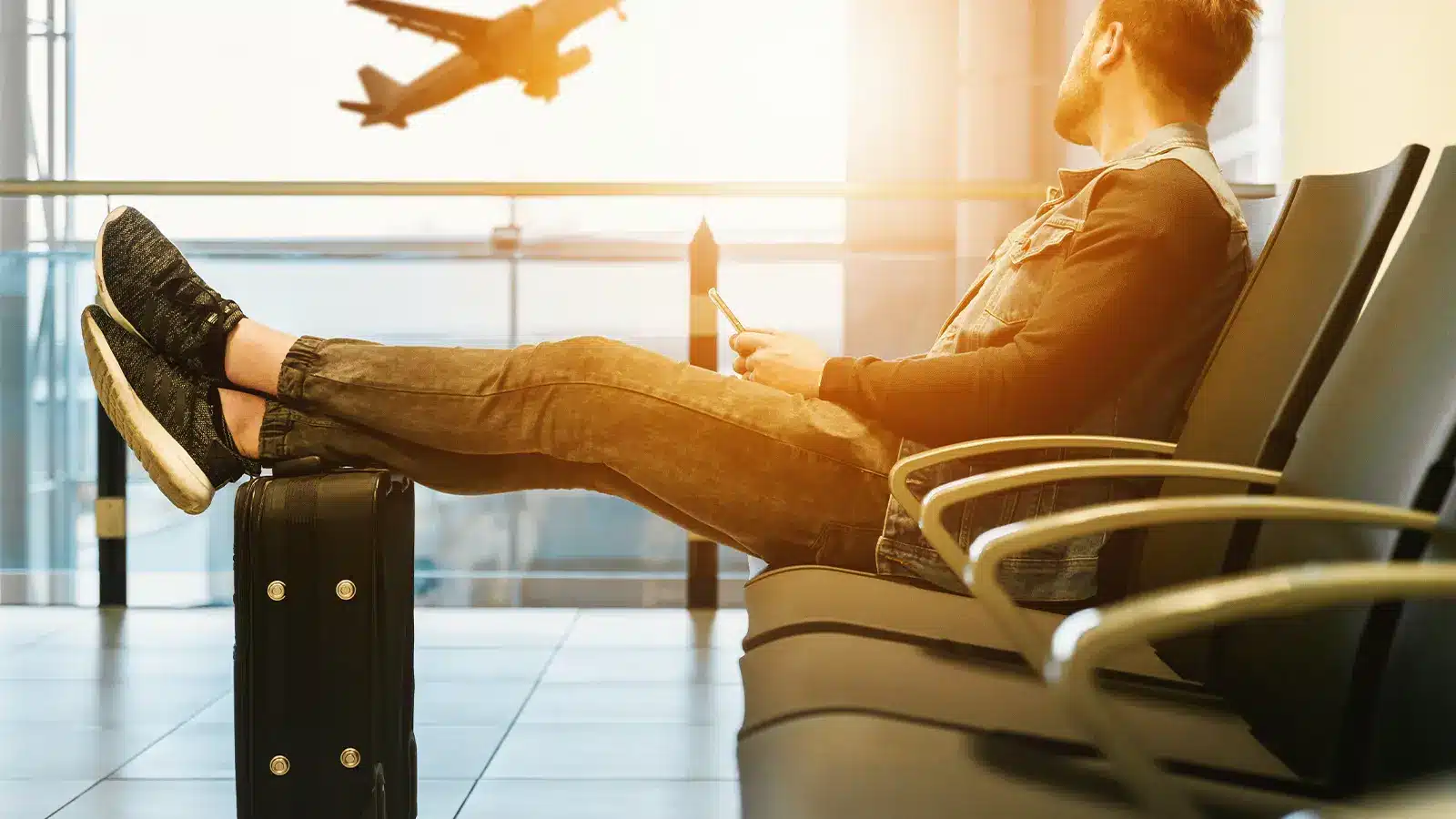 There's been a massive spike in air travel lately, and you may be itching to start flying again but are worried about the craziness of the airport.
Have you considered AirTags? 
Apple AirTags are small devices designed to help you keep track of your items and locate lost items.
You can attach the tags to keys, luggage, laptop cases, and dog collars. Most people use them to identify luggage when flying.
I always lose my things when I fly, so this would be an excellent product.
In this article, we'll explore some of the best ways to use AirTags to keep your items safe while traveling.
How do AirTags work?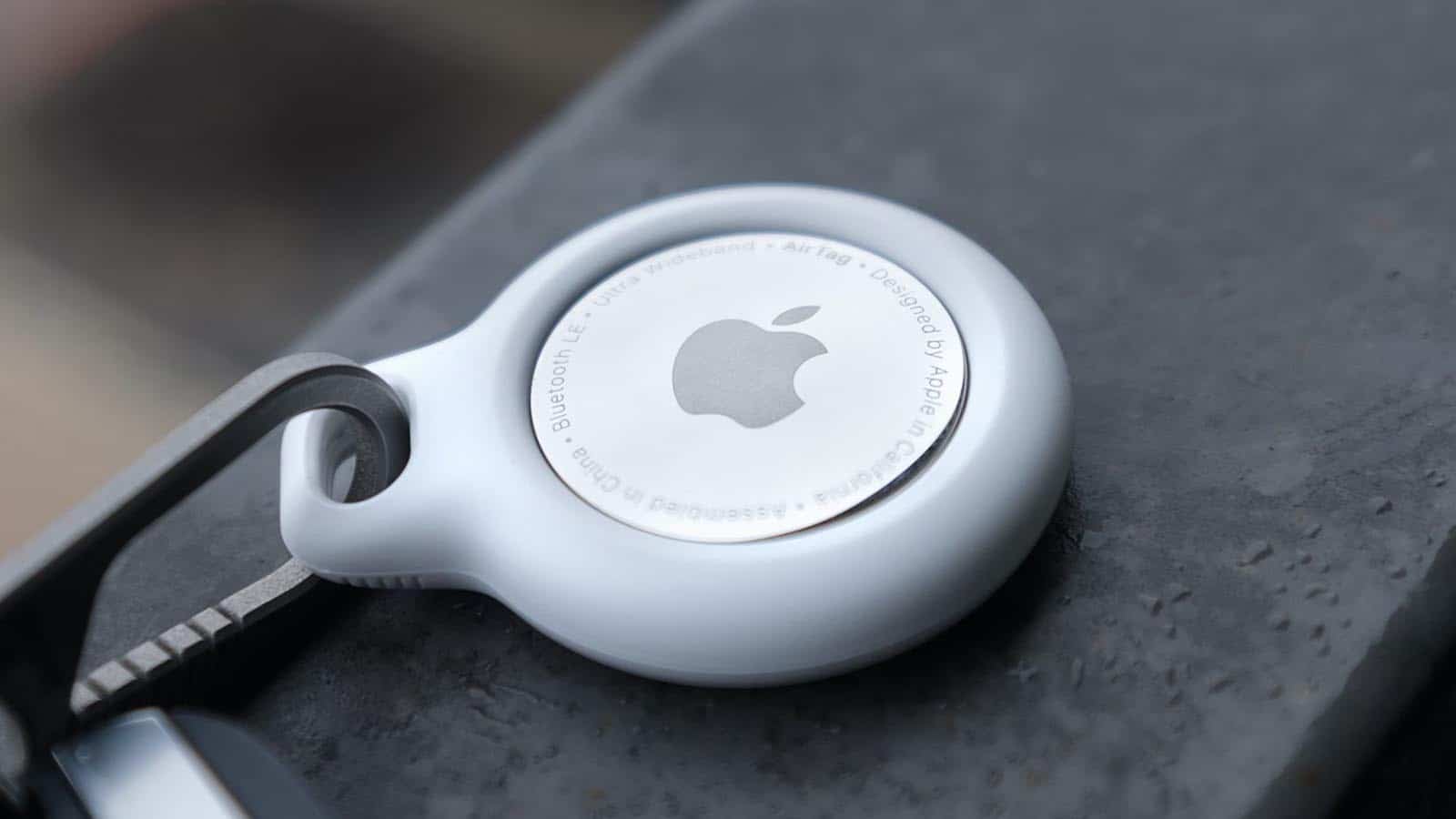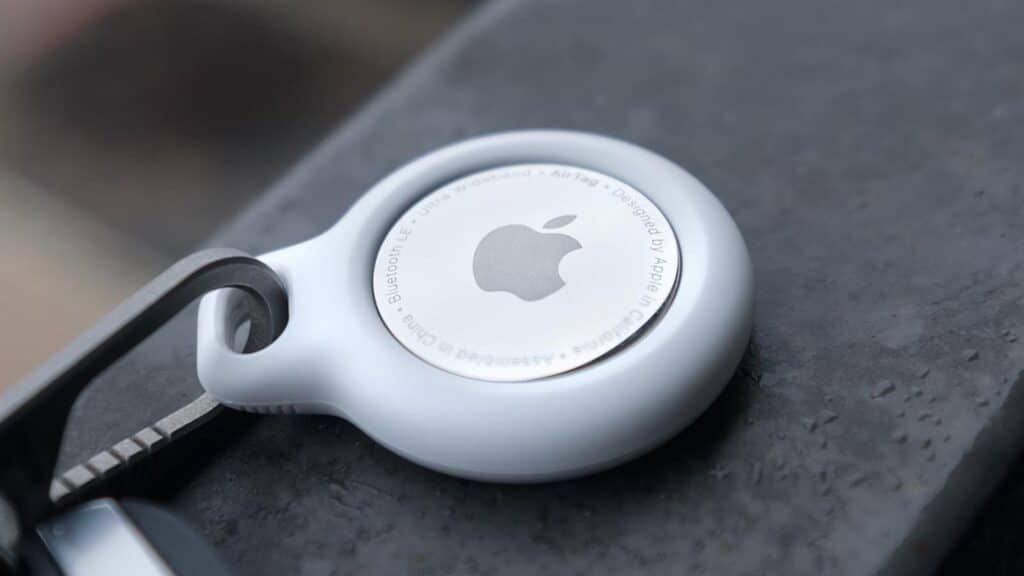 There's a lot to keep track of while traveling, such as bags, security documents, passports, and luggage. In a busy airport, it's easy to be overwhelmed and leave something behind.
This is where the Apple AirTag comes in. Placing one tag within each bag or item ensures you'll know where everything is no matter where it ends up.
First, you must place the small disc into your luggage or bag. If their airline doesn't misplace your items, then you'll never have to activate the AirTag in the first place.
However, if you can't find your suitcase, you can go into the Find My app network and track the lost item.
The AirTag then pings all nearby iPhones to coordinate their current location before sending you the data. This happens privately and discreetly in the background.
The technology works well in crowded airports like LAX or JFK but not so well in smaller and more local airports.
Name your AirTags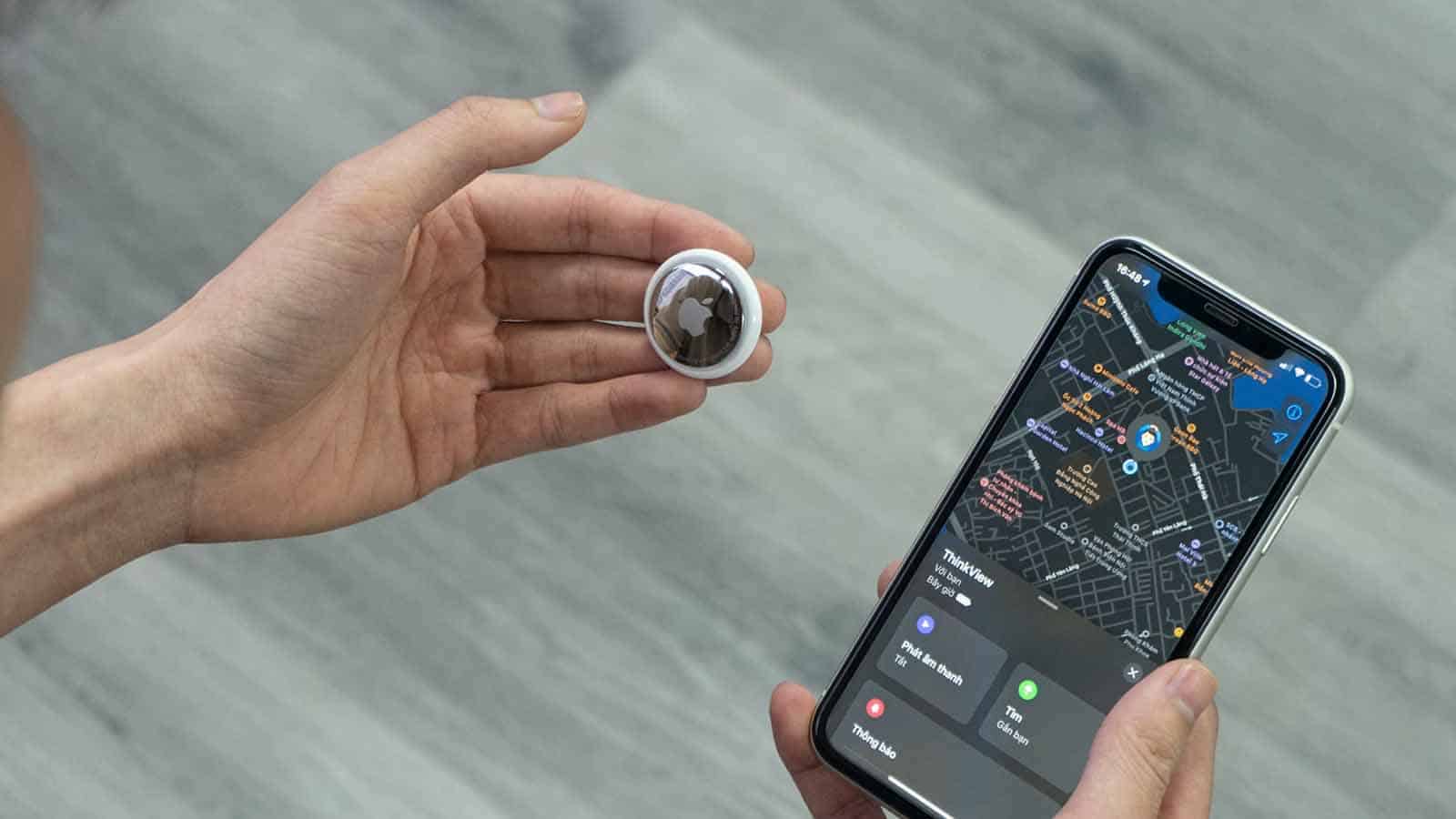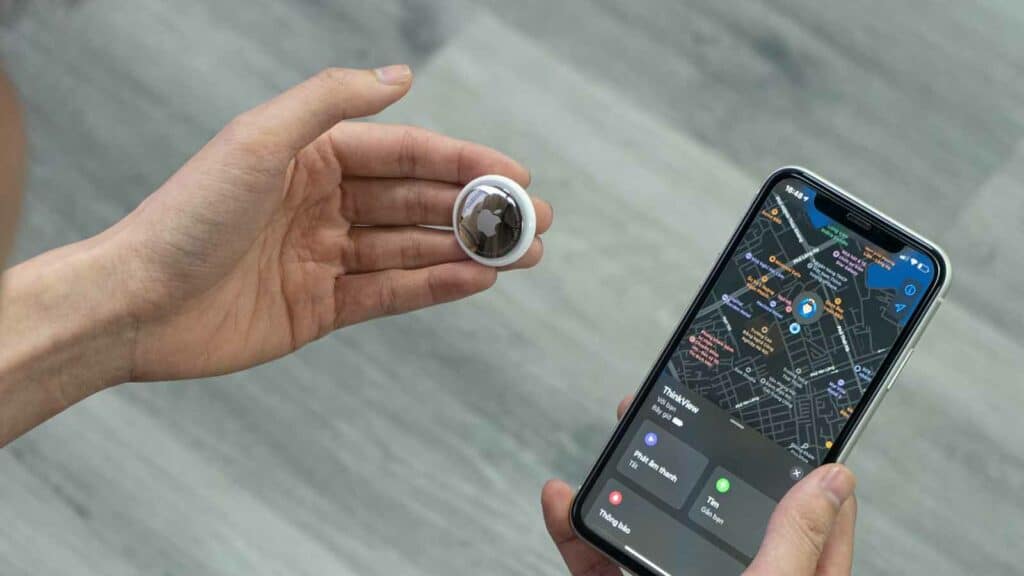 When you pair the AirTag to your iPhone, you can assign different names to the tags.
For example, name the tag connected to your luggage "Name's Luggage" and the tag attached to your laptop "Name's Laptop."
This way, you'll know which AirTag to ping if something gets misplaced.
This makes it easier to track separate items while you travel because the Find My app will display each tag with the chosen name.
It's also helpful when you search for a lost tag because that's the name that will be displayed.
Put AirTags in all your luggage
This is especially helpful if you have numerous connecting flights.
There's no guarantee that the airline will keep the bags together on the belt, and one bag can end up in one city while the other never leaves the original terminal.
Airlines can require you to check bags at the gate you weren't planning to check.
With an AirTag in every pack, you don't have to worry about how you'll keep track of an unexpected checked bag. 
Putting tags on small items that you can separate is helpful, too. If you have a laptop bag in your carry-on or luggage, pop a tag there for peace of mind.
In addition, sometimes the luggage itself can be expensive or luxurious.
An AirTag can keep your pricey luggage from getting scooped up at the baggage claim (this is quite common in international airports).
Put the Airtags on a keyring
Because the AitTag is so tiny, it can easily slip out of unsecured locations.
If your luggage has a small pocket, you may decide not to purchase an accessory. However, more attachment sites lead to more peace of mind.
There are some great options for AirTag accessories.
From lanyards and keychains to actual luggage tags designed for flying. You can customize the accessories or purchase custom-made options from Etsy.
Precision Finding Technology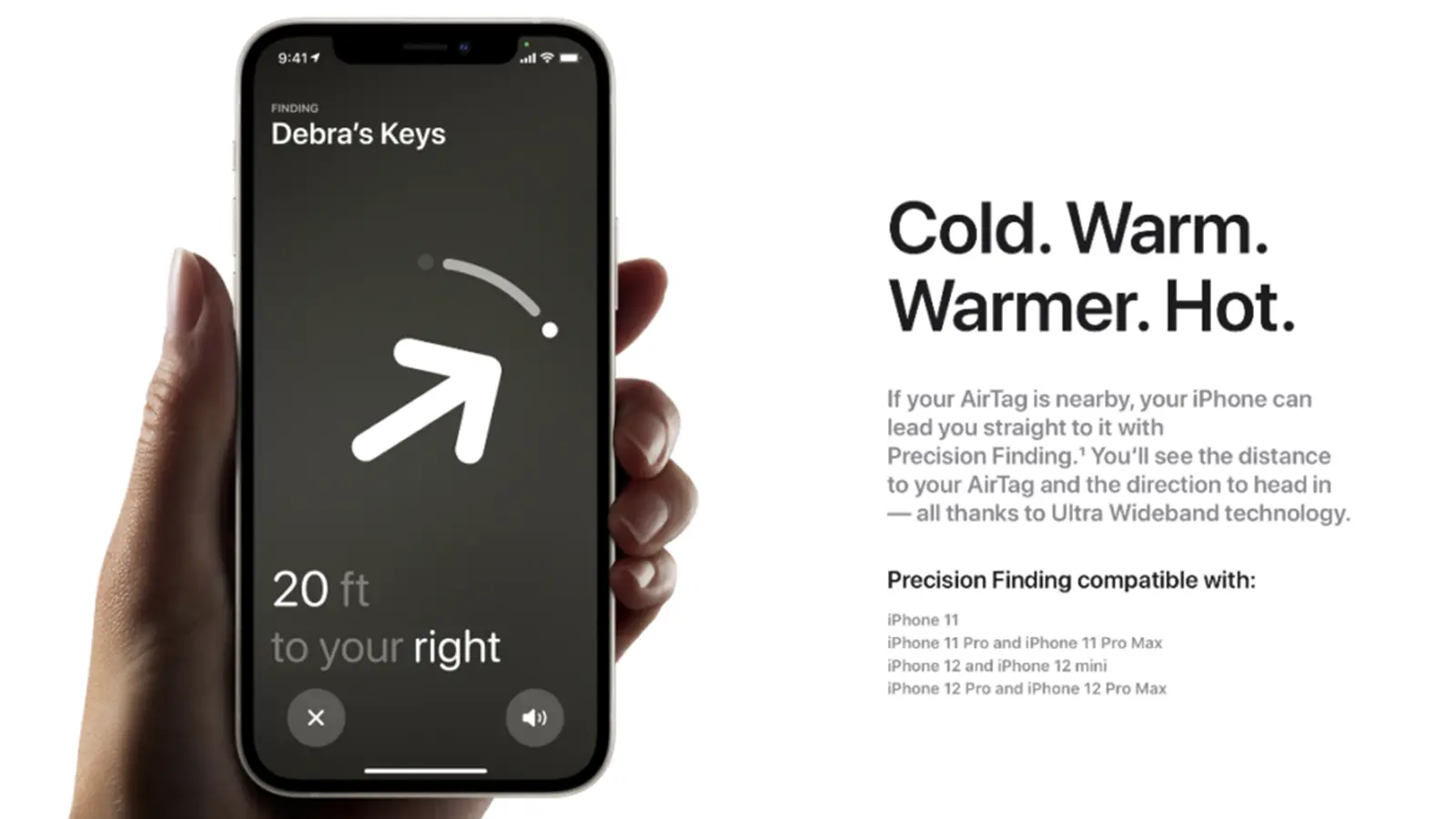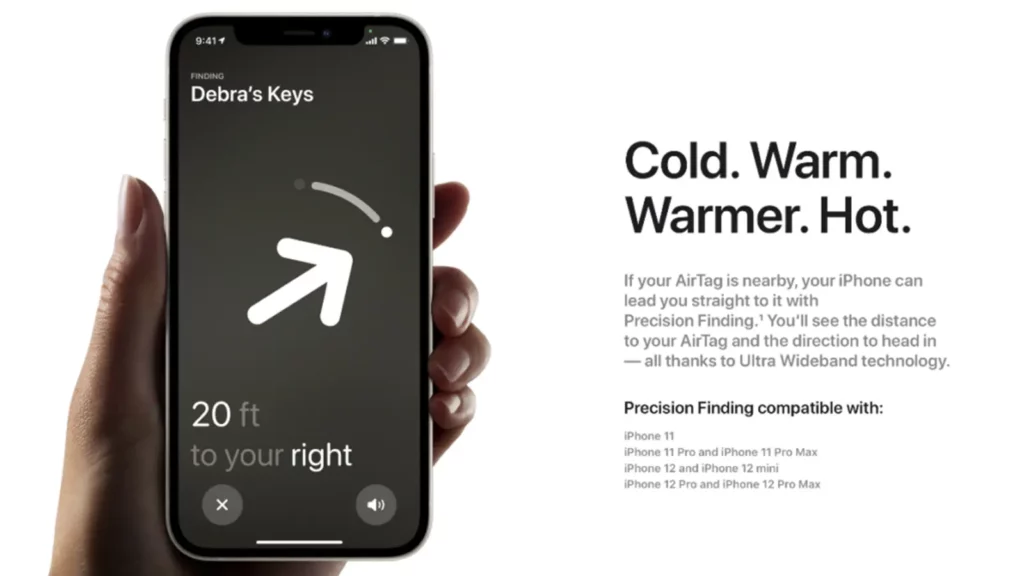 One main thing that sets AirTags apart from competitors is the Advanced "Precision Finding" feature in the Find My app.
Precision Finding uses augmented reality and displays large, directional arrows on the app that point you to your AirTag. You will need an iPhone 11 or newer for this perk.
This feature only works if you're within the Bluetooth range of the AirTag, which is about 32 feet.
Precision Finding is excellent for luggage claims and finding dropped keys in a busy terminal.
AirTags have long battery lives
These batteries can last up to a year, so you won't have to worry about them dying in the middle of a flight.
We recommend switching them out every eight months to be on the safe side, especially if you travel frequently or use them daily.
It's easy to switch out the battery. You'll need to press down the stainless steel battery cover and rotate it counterclockwise.
Then, remove the lid and battery. The AirTag takes a CR2032 lithium 3V coin battery. Place the cap back on, and you're good to go!
What if an Airtag is damaged while traveling?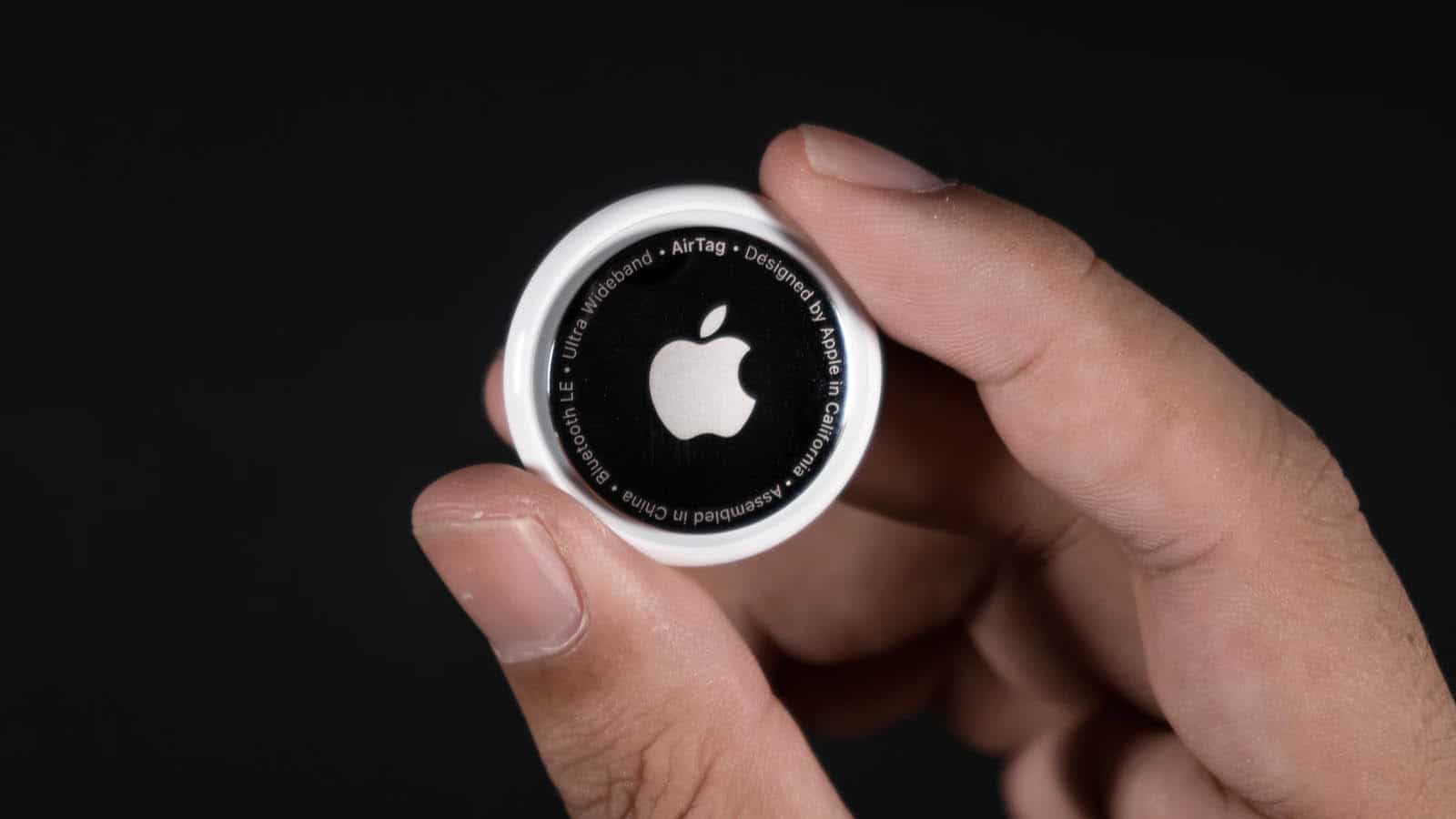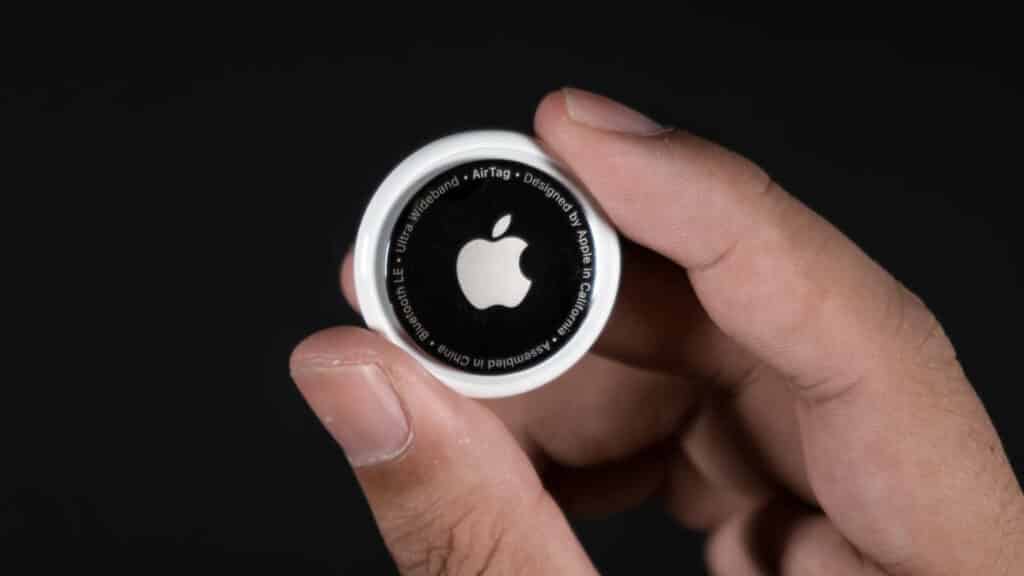 It's tough to damage an AirTag on accident. They're water and dust resistant and have temperature ratings far higher and lower than what your luggage could withstand.
Tests have shown that these tags survive being washed in the washing machine, frozen in ice cubes, and dropped onto the pavement.
Long story short, you would need to try and destroy one of these if you wanted to damage it.
How do AirTags compare to the competition?
Apple AirTags, Tile tracker tags, and Samsung's SmartTags are the main competitors in the Bluetooth tracker tech world.
Tile trackers have been around for almost a decade and started the surge for Bluetooth tracking technology.
The product has several variations and is designed to help locate everything from luggage to wallets. Tile is compatible with both Android and iOS.
Samsung SmartTags perform the same as Tile trackers with one more considerable downside: they are only compatible with Samsung Galaxy phones.
The Samsung SmartTags and the Tile trackers use a similar network as the Find My app.
AirTags come out on top because of their Precision Finding features, durability, and the massive amount of phones to ping off of in the Apple Find My network.
Conclusion
If you're not traveling with AirTags, you're doing it wrong. These convenient devices can help ensure you never lose your items when traveling home or abroad.
Pop one in your carry-on, luggage, and laptop case, and attach one to your keyring.
Have any thoughts on this? Carry the discussion over to our Twitter or Facebook.
Editors' Recommendations: