iMobie Phone Rescue will bring all your lost or deleted files back from the dead
Save Your photos, messages, contacts, and more from any data disaster with iMobie's Phone Rescue. Available for iOS and Android devices.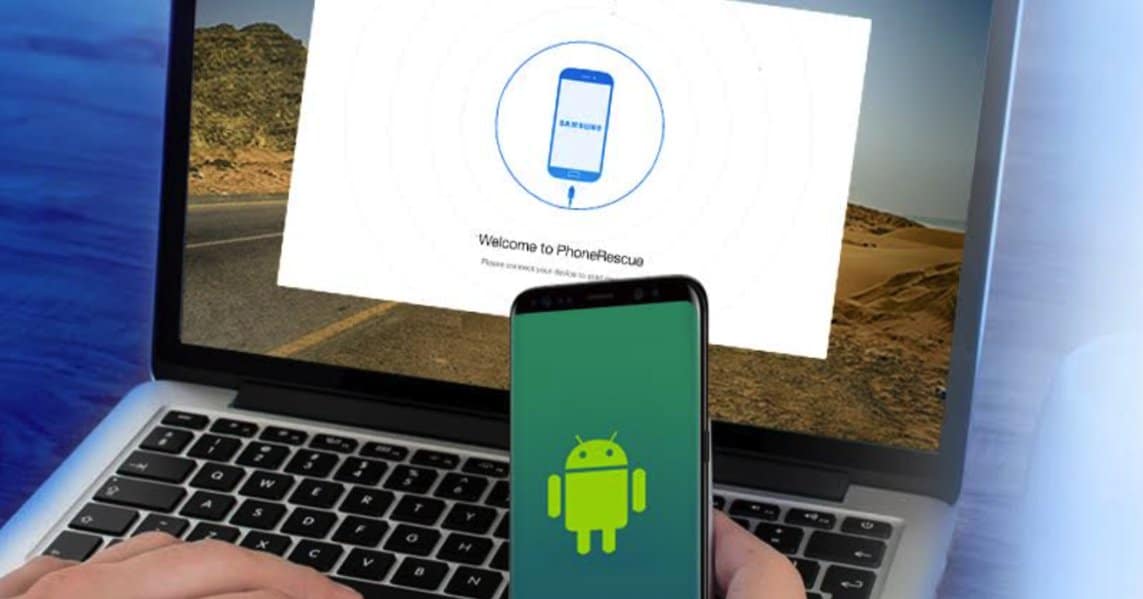 Data loss is probably one of the most infuriating experiences that a phone user will cope with, and no one is immune from such experiences. Additionally, failure to retrieve important information may bring about unwanted consequences. While prevention is indeed better than cure, there may be cases when important files are accidentally deleted before being backed up. This is when iMobie Phone Rescue comes to the rescue.
iMobie is a company founded in 2011, and it is focused on providing different solutions to numerous device problems through its introduction of Phone Rescue. Through the years, it gained recognition among iPhone users, and it soon made its way to the most popular mobile operating system, the Android platform. To date, the iMobie Phone Rescue for Android is known for its neat and simple interface, as well as efficient recovery of lost data.
Data Extraction and Data Recovery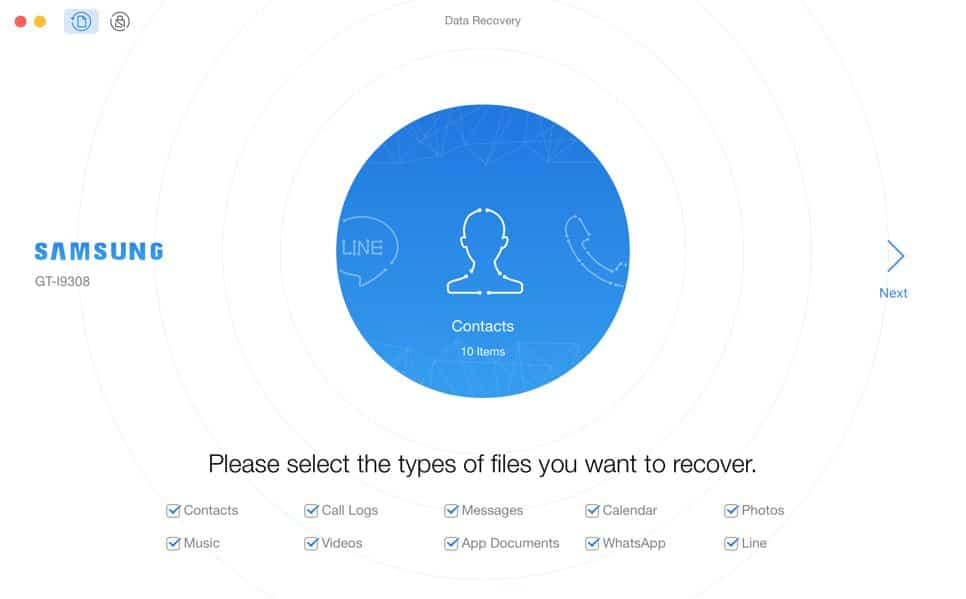 Whether it is for sentimental or legal purposes, users can easily extract data from their phones with just a few clicks. Phone Rescue easily extracts important data from the phone to a personal computer, so the users will always have a copy of their important files. It provides one of the easiest ways to backup information in case unwanted removal of data occurs.
Phone Rescue also enables users to retrieve files that are damaged or deleted accidentally. These files include text messages, videos, music, call history, photos, and even WhatsApp conversations and attachments. Additionally, users can also save reminders, settings, and other personal data that may have disappeared.
With the help of Phone Rescue, these files are a few clicks away from being put back into their rightful places. Phone Rescue's simple interface makes it easy to use. Additionally, the specific data selection feature makes it even more efficient for users because they do not have to recover everything that is deleted – they can choose specific files to retrieve.
Furthermore, Phone Rescue's ability to provide preview makes it faster for users to select the messages, videos, and pictures to restore. Its ability to restore call history is also advantageous because details such as date, time, and call recipients are included in recovery.
Indeed, the iMobie Phone Rescue is a must-have software that is extremely handy.
Phone Rooting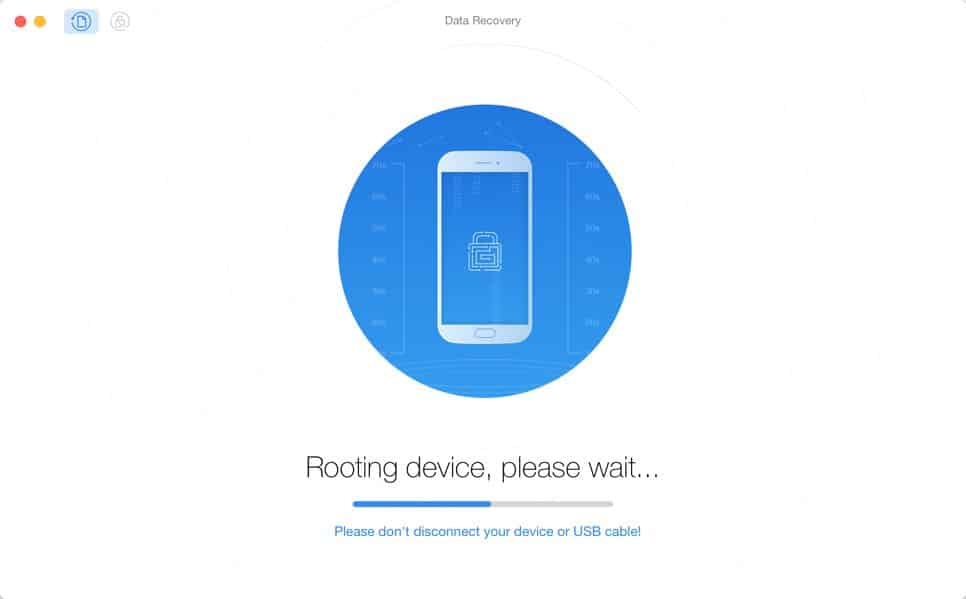 To date, Android has dominated over billions of smartphones all over the world. Many users agree that Android offers so much compared to the iOS, the mobile operating system of iDevices. However, despite the numerous advantages of Android, there is still a lot to discover if only the device is rooted.
Similar to iPhone's jailbreaking, Android rooting is a popular way of gaining privileged control over a smartphone. Simply put, it is the process where the user is given root permissions on his or her phone. By doing so, a user can overclock his phone for improved speed or underclock it for improved battery life, as well as remove preinstalled software, fully customize the phone, install incompatible applications, and more. Android rooting enables users to fully own their devices.
Rooting an Android phone has become much easier, all thanks to iMobie Phone Rescue. True to its name, Phone Rescue comes to the rescue when rooting a phone. The users do not need to worry about bricking their phones or rooting-gone-wrong problems because Phone Rescue safely roots the device. All the users need to do are click a few buttons and wait for Phone Rescue to do the deed.
Lock Screen Removal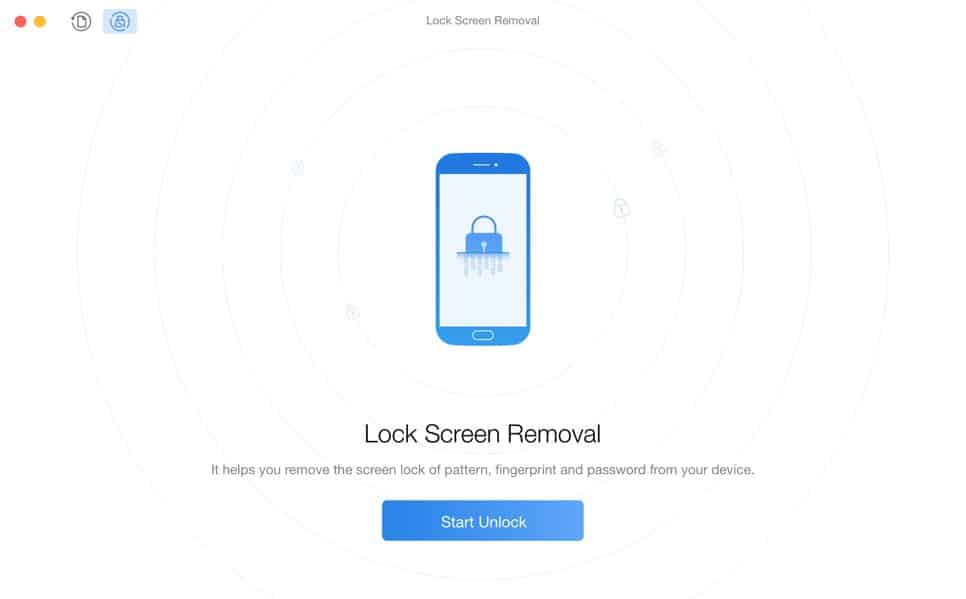 Every phone user probably wants his device secured at all times. Applying a screen lock is one of the ways to secure a smartphone from unwanted entry. However, there may be cases when a user might forget the PIN code, pattern, or password, or there may be people who might change the lock screen without the owner's permission.
It might seem that there is no more hope to recall or retrieve the code, but this is when Phone Rescue comes into the picture. With just a few clicks, any phone user will be able to remove the screen pattern, fingerprint, password, or PIN code, and once again access his device.
The Verdict
All in all, iMobie Phone Rescue is effective software that is convenient to use to extract and recover data, as well as to root the phone and unlock its screen. For a decent price, users will be able to fully own their devices by investing in software that guarantees smooth performance, quality service, and safety.
To know more about the wonders of Phone Rescue, click here. To get the latest version of the software, download only from the authentic website by clicking here.