iMovie: Here's everything you must know
iMovie, a fantastic video editing software for Apple users, is now a major league in and of itself.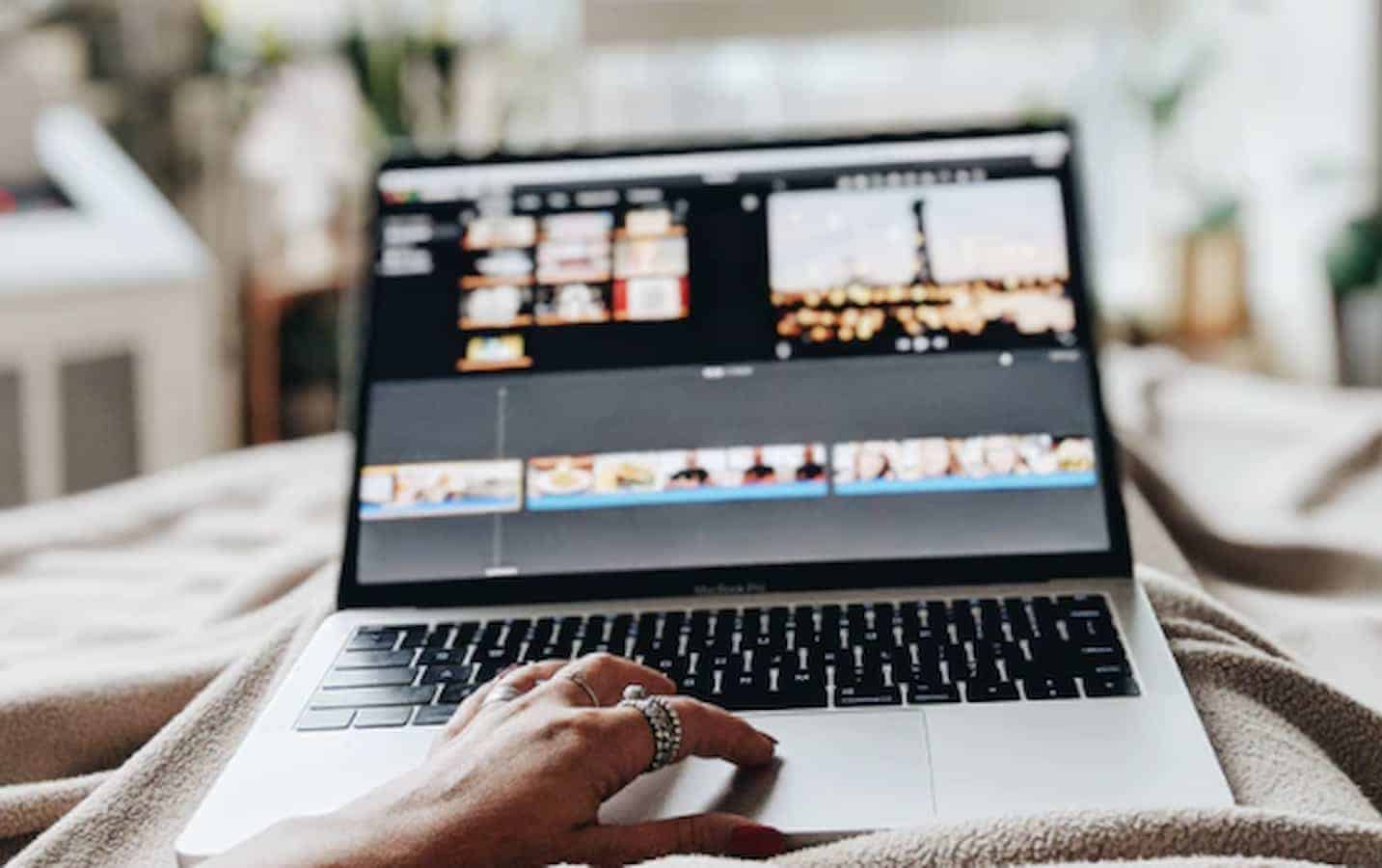 Professionals refer to iMovie as a nonlinear editor. You may use this sort of application program to cut and edit images, audio, and graphics without affecting the original files. They're important software for filmmakers and are now used to edit films.
Like all other Apple apps, iMovie is simple to use and designed with every user in mind. The creators of iMovie understand that not everybody is a competent editor with years' experience. However, with a bit of experience, you can always make a jaw-dropping project using iMovie.
Is it possible to use iMovie on a Windows Computer?
The major drawback of iMovie is it's only compatible with Apple devices. It does not work on android devices or PCs, so being an android or PC user, you need to opt for the iMovie alternatives.
If you have an Apple device, you can edit videos on the go with iMovie, which is readily available at App Store.
What are the features of iMovie?
When it comes to tech, Apple has always been a champion, and each one of its products has set the bar for those in the industry. iMovie, a fantastic video editing software for Apple users, is now a major league in and of itself.   
The software is available for all Apple users for free and is widely used by advanced video editors worldwide. Each update of iMovie comes with its updates mainly based on the functionality.
You can quickly find that by making a comparison of the different versions of the software. Hopefully, this post simplifies it for you by outlining the top unique features of the latest iMovie.
Audio
In the previous version of iMovie, you had to open a special editing tab to change the sound clips. However, the updated version is different.
The volumes of your audio recording can be adjusted directly, but the clips must be in the events tab. It's simple to use the feature; simply highlight or pick the film, then press the auto key on the toolbar.
Video effects
iMovie has features for adjusting and enhancing video color settings, cropping and rotating video frames, stabilizing blurry footage, adding video transition, and adjusting the speed of images.
Multi-clip video features include cutaways & replacing the backdrop with a new clip, splitting the screen, and producing a unique image effect. iMovie also helps reducing noise levels and improve the sound levels of silent clips.
Using other Apple apps to import and export the files
With variants of iMovie available for both iOS and macOS, Apple added a feature that enabled users to transfer iMovie files from iOS to macOS. Likewise, if a project needs more specialized edit what iMovie does, you may opt for the more updated software.
Detecting people
This is a tool that allows you to recognize people or characters in a video. It isn't intended to track down real individuals or their personalities. Instead, the character recognition function can detect and mark the characters to decide their number & distance from the lens.
Since iMovie can examine each clip before identifying all of the people, this will take a bit of time. Therefore, you'll need the patience to get the most out of iMovie's individual detection tool.
Space bar and backslash Buttons
The space bar allows you to view your files by playing and pausing a clip in the gallery. The video will begin playing anywhere your mouse will be on the clip if you press the space key.
You don't have to move to the timeline's edge to play a chosen video from its starting point; simply press the backslash key.
Have any thoughts on this? Let us know down below in the comments or carry the discussion over to our Twitter or Facebook.
Editors' Recommendations: