Impact of digital channels on banking institutions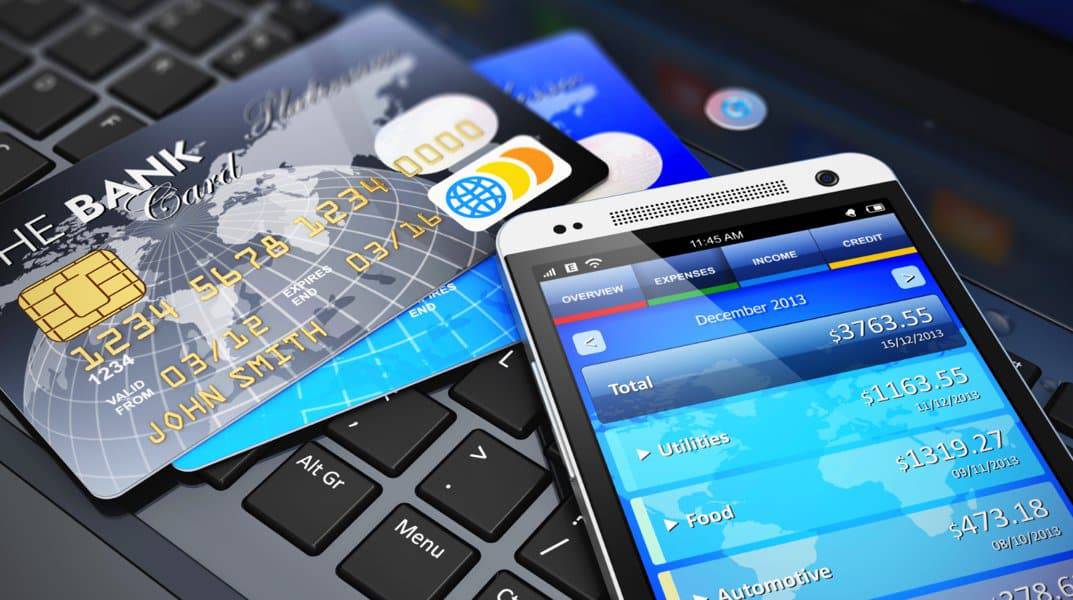 The digitalization has considerably changed the way we have been visiting the bank premises or physical locations. In fact, a few of the latest surveys conducted in this realm have indicated that more than 50 percent of the people do not want to visit the branch more than once or twice a month. How can this be achieved?
Well, by making use of a perfect combination of both conventional and digital communication options, we should be able to strike the right balance.
How is Digital Channel Impacting Banking?
Digital Channels have been making a huge difference to the otherwise boring banking sector and has been bringing in a huge disruption. But, hold – this disruption is in the positive direction!
There has been a launch of innovative products and new models in the realm of business that has been creating a good impact on how we are doing business. There has been a considerable change in the regulatory mechanism as well. Let us attempt understanding the impacts that digitalization has had on the banking sector.
Adoption of New Digital Strategies
Cashless transactions have been one of the huge dreams of the digital revolution. From that perspective, it would be practical to understand the impact of traction that the banking industry has been gaining.
There has been an impetus n mobile only or online only mode of banking. Nations like Denmark and Sweden can be seen as the clear leaders in this digital revolution as they are on the verge of becoming the completely cashless societies. This has only been the result of the growing number of digital services and innovation attached to it.
Newer Products and services
Digital banking has helped the banking institutions to come up with a few innovative and personalized products keeping the customer requirements in view. Of course, the success will be dependent upon the level of digital adoption, and as such there are different business models that have been evolving.
In fact, the effect of digitalization has been so compact that even the financial institutions that hitherto depended on the traditional mode of banking have been using a hybrid mode where both the digital and traditional mode of transactions is being made use of.
Some Prominent changes we have been able to witness include the following-
Banking That suits Customers
Yes, we are talking about personalized banking services. This has made the banking sector customer-centric in its entirety. Banks and financial institutions have been striving t provide an omnichannel experience for its customers. Customer retention has become one of the major sectors where digitalization has been one of the huge forces.
Payments Banks
This is yet another advantage that digitalization of banking service has brought in. These entities provide almost all kinds of banking services except lending and aid much in terms of financial inclusion. These would also help you in making remittances, cash transfers and utility bill payments in a rather easy manner than standing in those long queues.
Complete Digital Banking
This mode of digitalization would be helpful in cases where you are in remote areas and have no access to banking services nearby. These services do not work on the lines of brick and mortar stores. They possess a complete digital presence and make use of the mobile platform to a greater extent. These platforms offer you virtual products and services.
Third-party Services
There are several third-party services that have been making the transformation to digital channels more evolved. One of the best options from that perspective would be bankingly.com. One of the excellent options for the inclusion of the financial services to a wider range of service areas, it aids the consumers no matter what their resources or location may be.
Services like Bankingly go a long way in promoting the digitalization and financial inclusion to a better level. In fact, instead of forcing your customers to visit the physical branch, you will be able to develop a stronger and more personal relationship that would help you enhance the value of services exchanged between you and the clients.
What Needs to be done to Improve reach of Digitalisation?
There are several areas that would help you achieve the best results in making it possible to enhance the growth of digitization. The financial institutions need to take the lead in improving their services and introducing more and more customer-centric options.
Some of the real requirements of the digitalization drive would include
Adoption of technology
If you really want to succeed, it is essential to adopt new technology real faster. The current range of operations tends to be time-consuming and involve a lot of hassles. A rapid adoption of the technology would help banks to market new products and services in a shorter span of time.
Process Automation
The launch of Omnichannel experience would mean there would be several customers at multiple channels. Banks would need to ensure that physical, back-end and other channels are optimized and work in tandem with one another. Focus on automating the precision and efficiency of the service.
Governance
A powerful governance structure is yet another need for the best adoption of digital channels and a better digitalization. This governance structure needs to be cross-platform compatible and work across multiple banking institutions. IFSC codes, SWIFT codes and similar other options have been the right options in that direction. A governance structure should be able to handle the digital transactions without frequent down times.
In Conclusion
Digital banking and cashless transactions are what the future holds for us. However, you cannot underestimate the needs for a physical location as well. Striking a good balance between these would be what can bring in a better relationship between a banking or financial institute and a customer. That is exactly why combining both physical transactions and digitalization in the right spirit would be essential and aids you in an efficient management of both.
Have any thoughts on this? Let us know down below in the comments or carry the discussion over to our Twitter or Facebook.
Editors' Recommendations: