Improve your driving experience with these 14 car gadgets
Gearing up for a road trip anytime soon? Regardless if you are not, be sure to pack some of these gadgets into your car.
Thanks to recent advances in technology, there are a number of excellent car gadgets available that will improve your driving experience and help get you out of unexpected situations.
Bluetooth Connection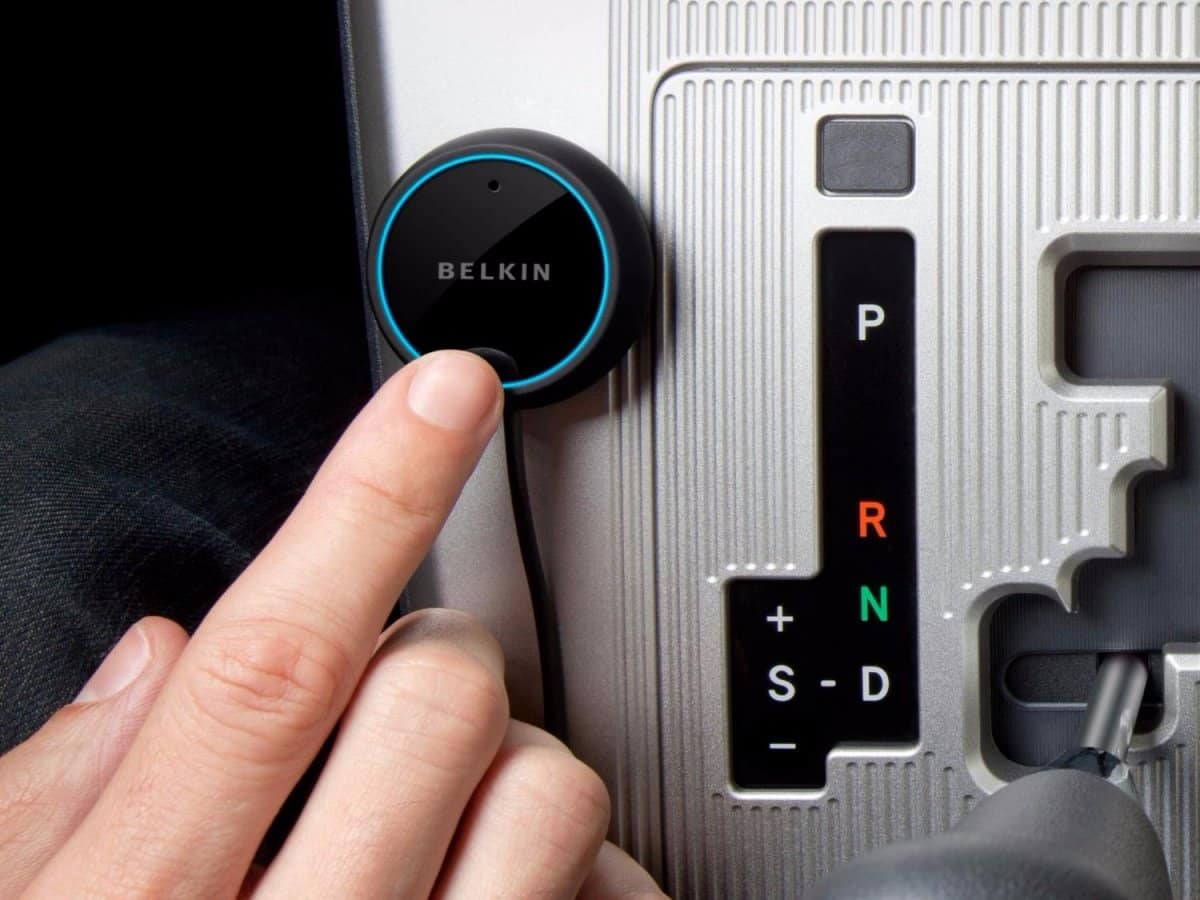 This allows you to connect up your vehicle even if it is an older model. Make calls without using your hands and play music with this remarkable device that retails for under $40.
► Buy
---
Seat Belt Breaker & Cutter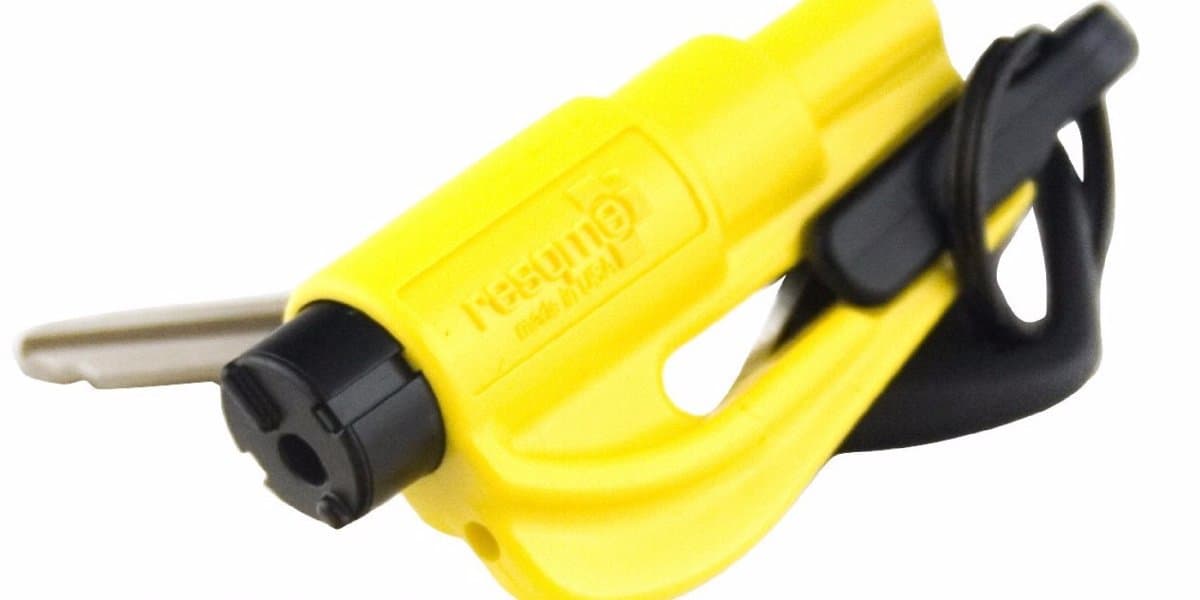 A seat belt cutter and window breaker can save your life if you are trapped inside your vehicle in floods or other precarious situations. This simple two-in-one device retails for under $20.
► Buy
---
USB Car Charger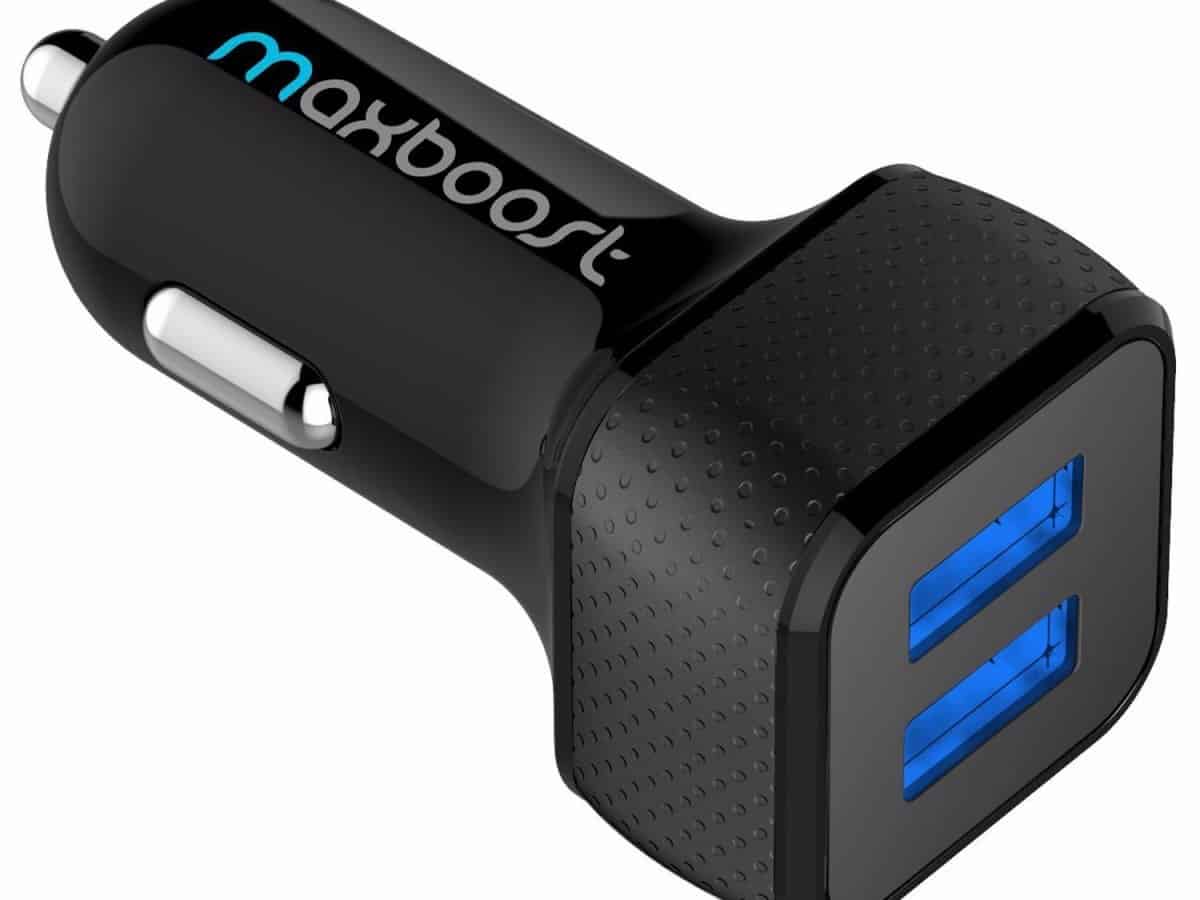 No USB port in your car is no problem thanks to this handy device. You can purchase them for under $10 and always have a charged smartphone.
► Buy
---
Dashcams
They not only record your excellent driving ability, but in case of an accident you may be able to prove who caused it. You can buy a good dashcam for around $100.
► Buy
---
Drop Stop
Never let items fall between your seat and center console again thanks to this handy little item. Easy to set up and inexpensive, you will be thankful for every item it stops from rolling under the seat all for under $20.
► Buy
---
GPS Tracker
Connects to your smartphone so you always know where you are located, this is perfect for parents keeping track of their teens. Available for under $70, but you will need a monthly subscription.
► Buy
---
Mirrors for Blind Spots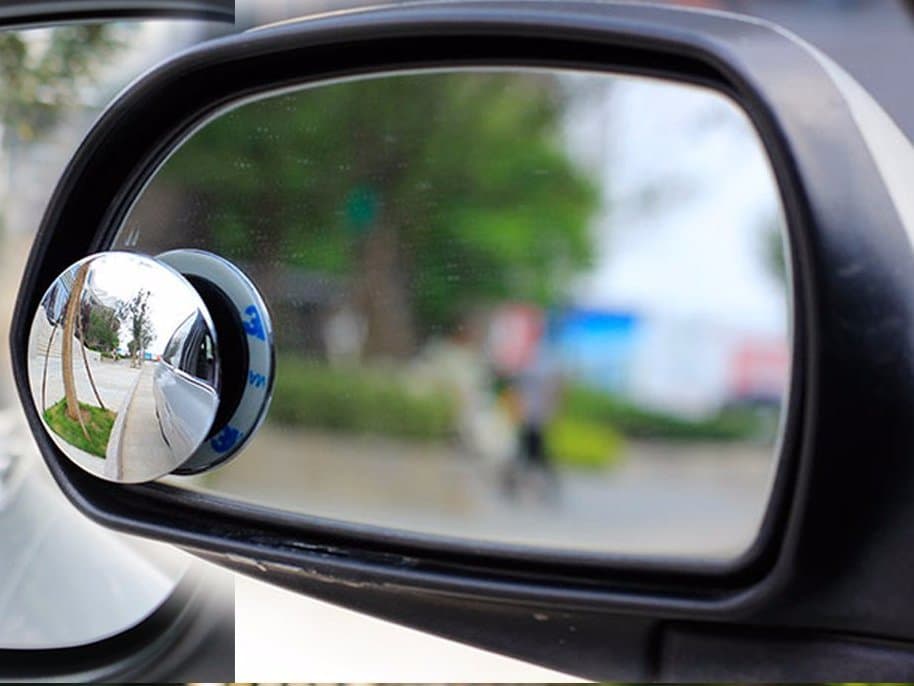 When someone or something enters the blind spots of your vehicle, you can see them thanks to these small, but effective mirrors that retail for under $7.
► Buy
---
Mobileye 560
This handy device lets you get real-time updates all without taking your eyes off the road. Plus, it will alert you if the vehicles surrounding your car get too close or if a dangerous situation is happening. It does cost around $850, but it may save your vehicle.
► Buy
---
Tire Pressure Monitoring System
Knowing your tire pressure may spot potential issues with your tires well before something more dangerous occurs. This particular device monitors the pressure all for around $100.
► Buy
---
Smartphone Mount
Having a mount for your smartphone makes using Apple or Google Maps much easier and safer. The good news is that you can find good mounts for under $20.
► Buy
---
Portable Jump Start Kit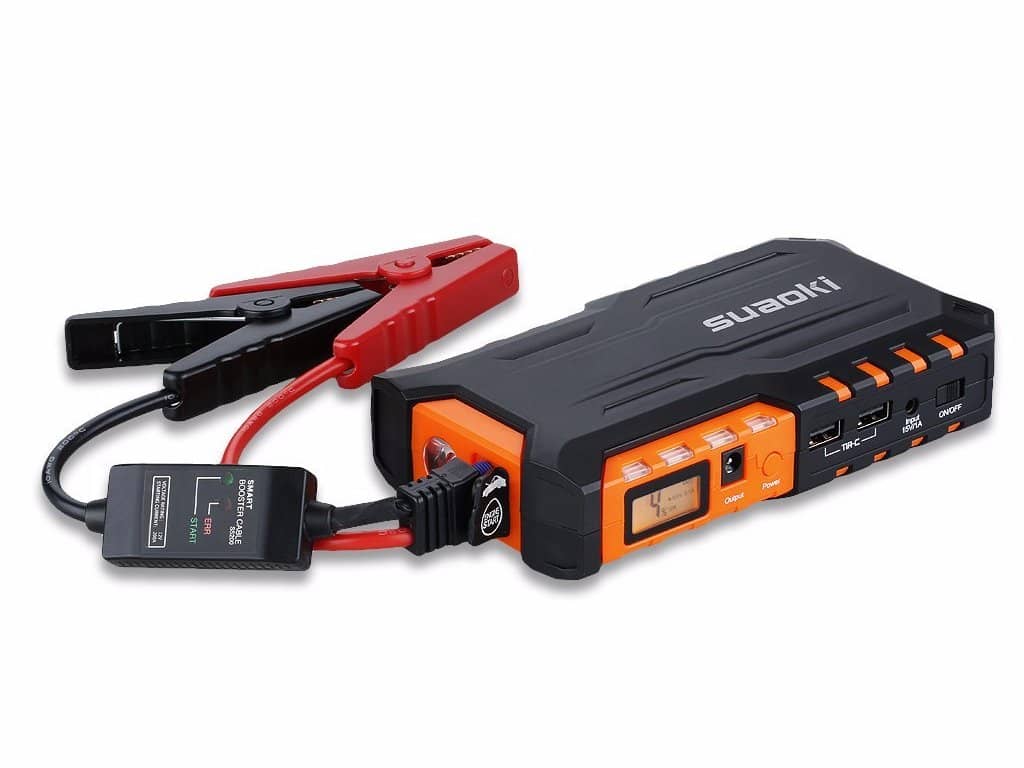 You may not have anyone around if your car won't start, so this unit has a battery built-in just in case. You can even use it as a backup power source and some have flashlights all for under $100.
► Buy
---
Radar Detector
This is not a new device, but it has been miniaturized and enhanced so that you can easily place it and avoid speed traps. The cost of $300 will pay for itself after a couple of near misses.
► Buy
---
Smart Car Adapter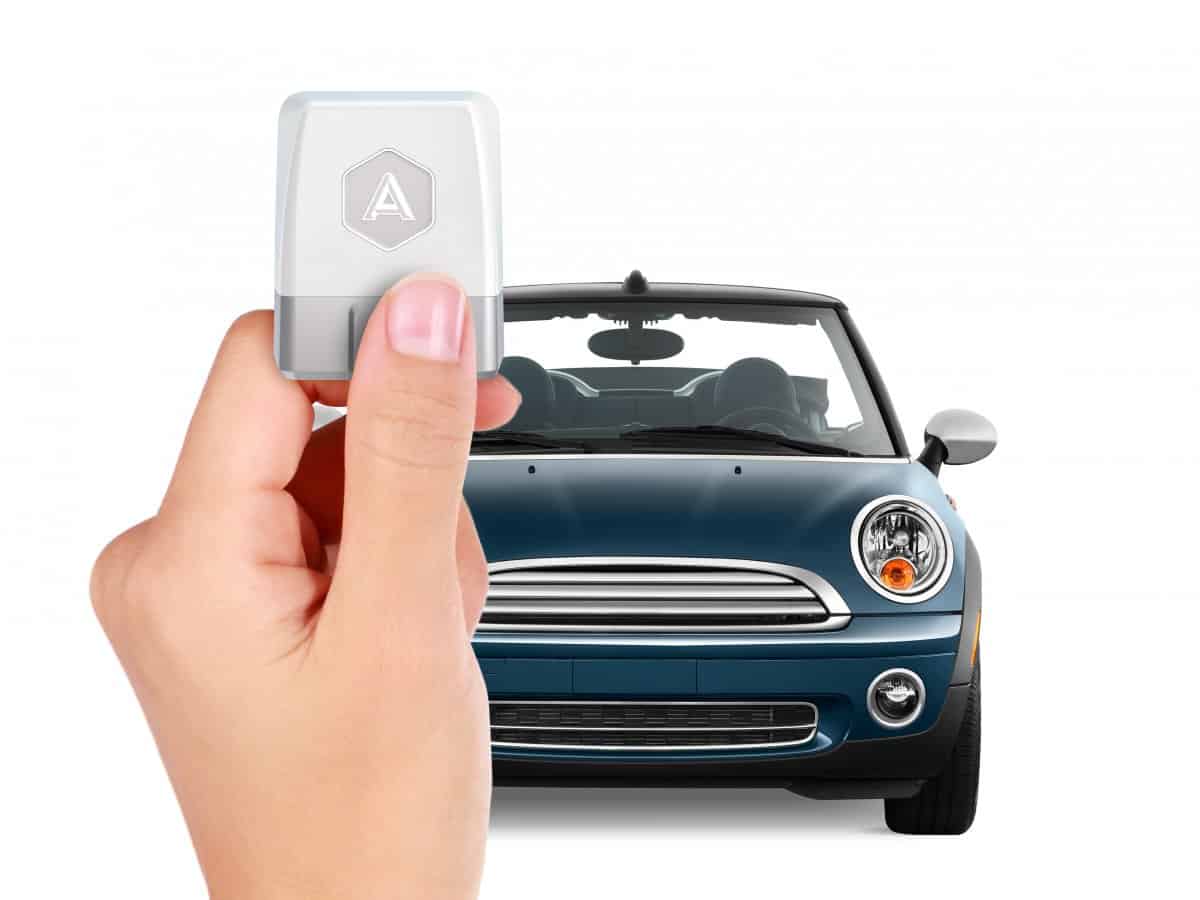 Find out what's going on with your vehicle thanks to this device. Attaches through Bluetooth technology, now you can see what is going on with your vehicle so you can get it properly addressed for under $75.
► Buy
---
WiFi Hotspot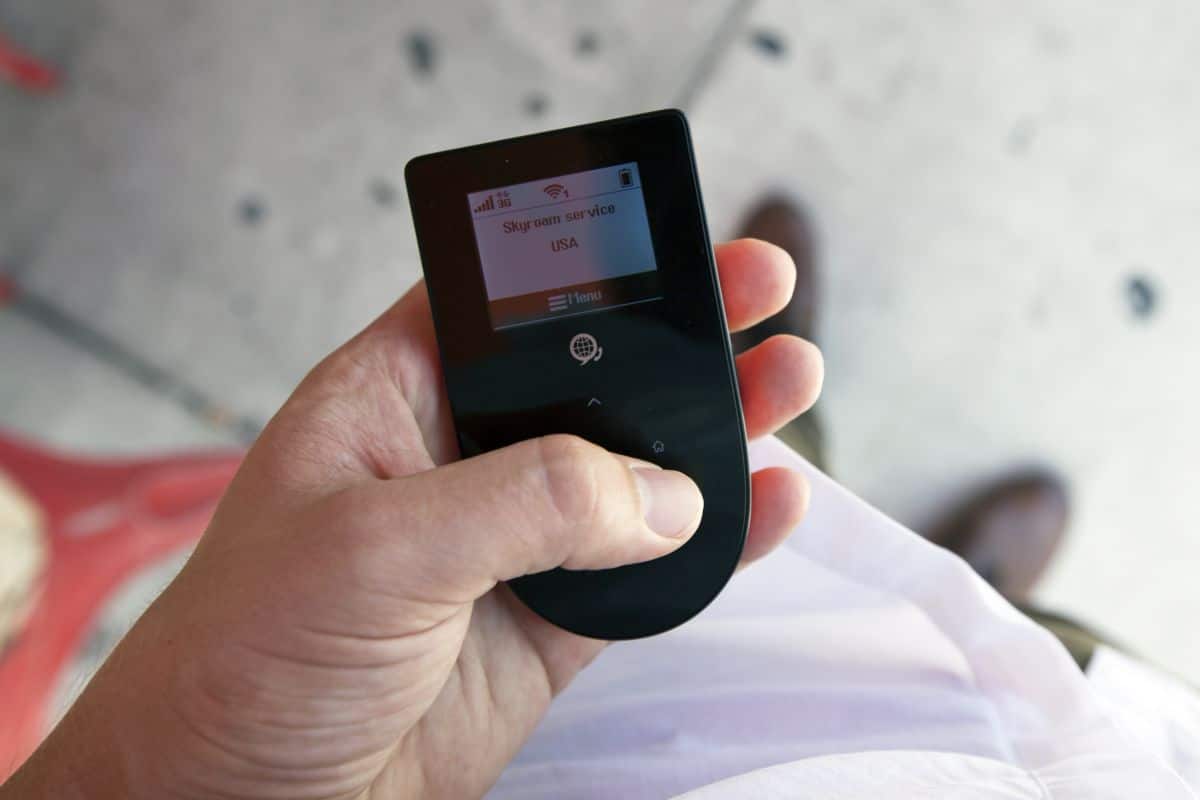 You can install a mobile hotspot for WiFi all for under $50 with a two-year contract or about $200 without one. There is a monthly service fee as well, but for 4GB for data is well worth it.
► Buy