iMyFone Umate Pro makes freeing up storage on your iPhone insanely easy
Got a ton of files and data stuffed on your smartphone or laptop? Looking to clean things up a bit? iMyFone Umate Pro is a great solution.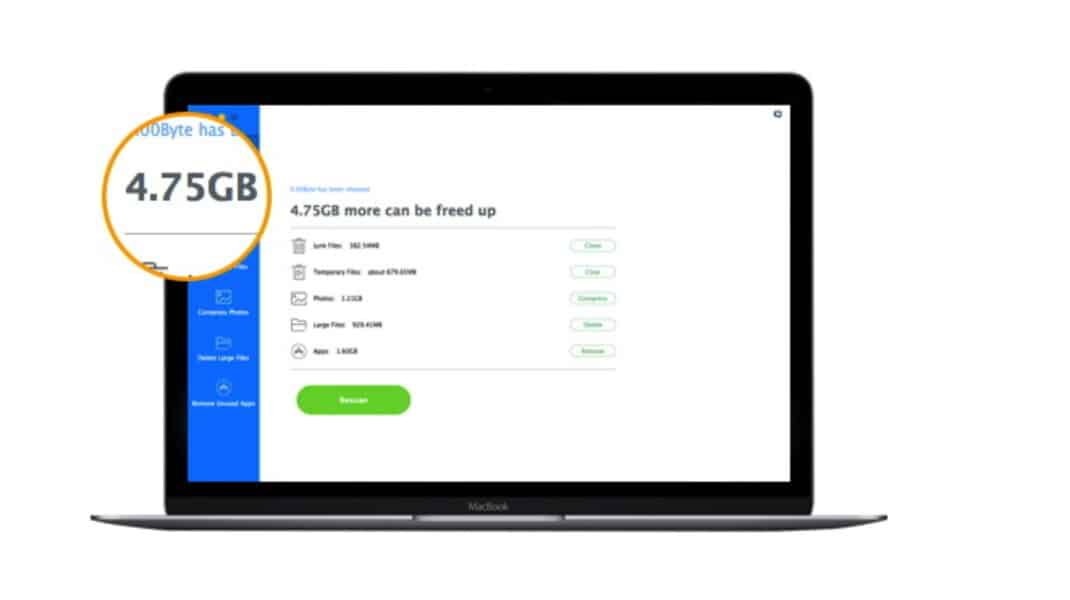 If you have a smartphone or tablet that works on a Mac or Windows system, one of the issues that you may be facing is a lack of space. It does not take long to fill up even the impressive storage space that is available on these devices. It takes more than just deleting files to get the space back, it takes a good program that cleans out unwanted data, fragments, and other information.
The iMyFone Umate Pro promises to clear out more space with one click that other, similar programs. However, does this software system live up to its promise?
What is the iMyFone Umate Pro?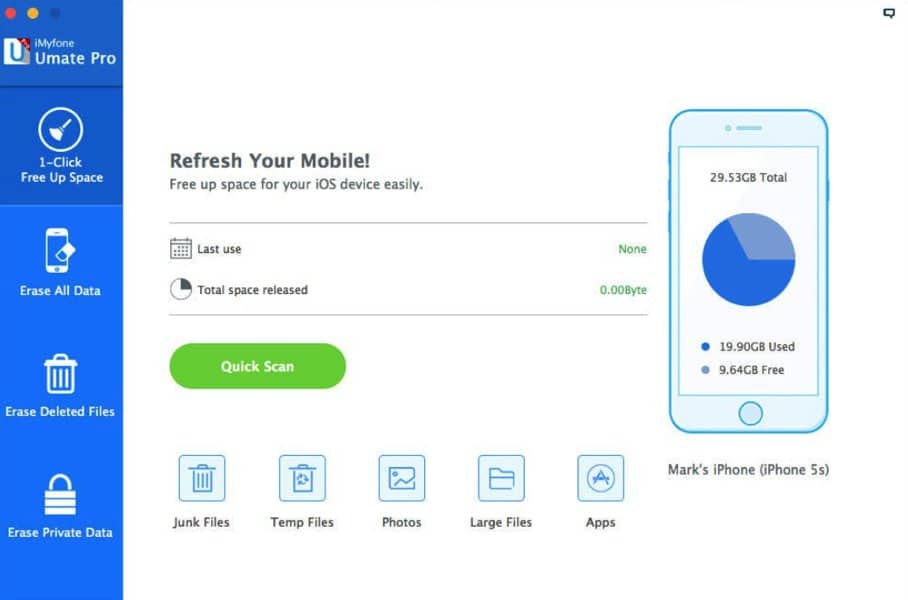 This is a program designed to clear out space from smartphones, tablets, and other Mac or Windows devices by eliminating unwanted and unused data while compressing the rest. The first option available allows you to remove temporary and unwanted files that are taking up space all with one click.
Compress images
Remove unwanted data, files, video, photos, and apps quickly and easily
Detect and remove junk files
The iMyFone Umate Pro is designed for ease of use and effectively removing unwanted files along with compressing other files to help maximize storage space on your computer or device. You can find the iMyFone Umate Pro for Mac and the iMyFone Umate Pro for Windows that will work for your needs.
Advantages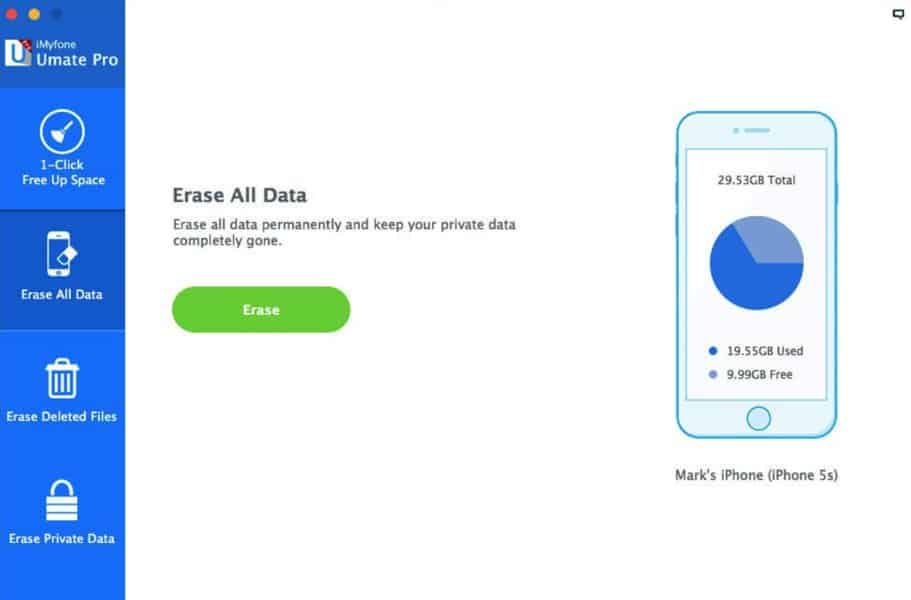 In reviewing the parameters of the program, this is a remarkable system that offers several benefits to those who want to maximize storage space on their devices, especially smartphones and tablets.
Previews: You can preview the files that are to be deleted so that you can save the ones that mean the most to you. This way, you can have total control over what gets removed and not accidentally delete something that you wanted.
Removes Unwanted Files: Temporary files that can quickly clog up your device are removed with a touch of a button. This means that unwanted files which you may not be aware of are gone quickly and easily when using this program.
Search: You can search your device to ensure that all data that has been deleted is truly gone for good. Quite often, files that have been deleted by other means are not really gone, leaving behind trace elements that can build up in the storage.
You can also erase data fragments, caches for apps, cookies, files that have been corrupted, and so forth to ensure that your device is maximized for storage space.
Verdict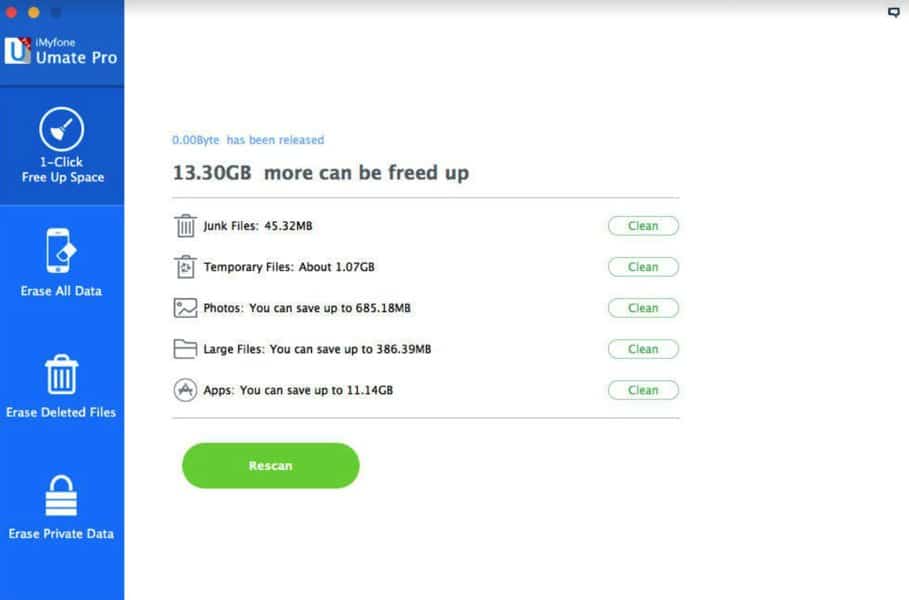 What really makes the iMyFone Umate Pro work is its simplicity and ease of use. One reason so many people have unwanted files in the storage space is because of how complicated it can be to fully remove them. The iMyFone Umate Pro offers a simple solution that can greatly expand existing storage space all with one touch of a button.
Plus, you can preview all files that are to be deleted first to catch anything that you might want. Because the files are now gone permanently, this is an excellent feature to have for this remarkable storage expanding system.