In-house vs. remote team for product creation or design work – which is better?
There are benefits to both, so choose wisely.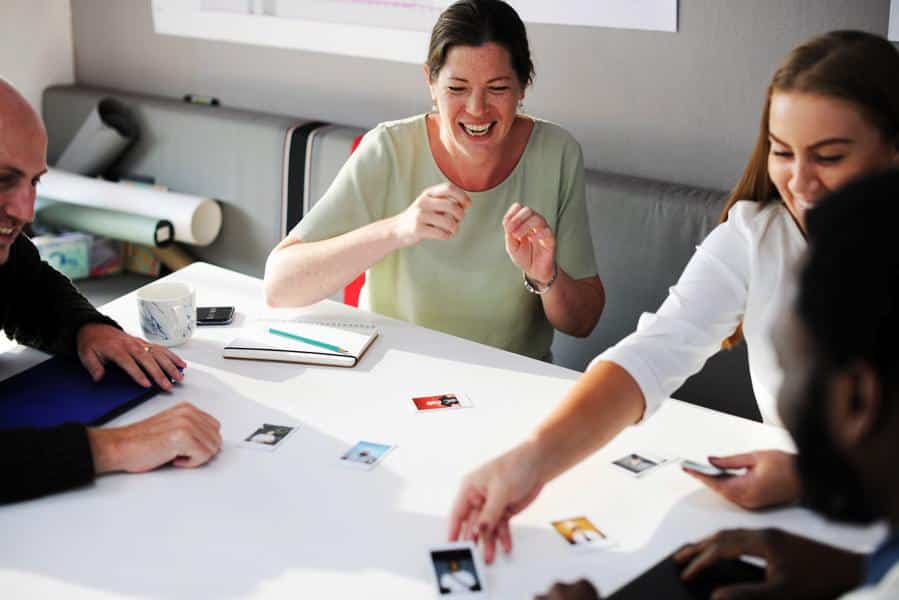 In 2019, there are so many remote freelancers online, that it has become difficult to track with any accuracy where most of them are located.
While the US, Canada, and the UK have the majority of English speakers and startups and firms that rely on freelancers, the expansive online market for providing services is farther reaching than one might expect.
With each passing year, more and more digital firms pop up offering their services to corporate and small businesses alike. They are a seductive alternative to relying on domestic firms that charge an arm and a leg and often take far longer than they should deliver.
These firms, such as digiscorp.com for instance, are located in eastern Europe, Asia, and more locations.  Their allure is in their discounted pricing options for stellar technical work.
While things such as copywriting are firmly dominated by USA/CAN/UK writers, technical work is far less language-dependent in the typical sense
Copywriting is about conveying the spirit of a product and making it seem essential for the buyer to purchase. Good technical work is about understanding what a product needs to be able to offer, and then building it to those specifications with minimal errors.
The temptation for many firms and businesses to build their own in-house team is for obvious reasons. In-house in their minds is easier to work with. These are people they can look at and know what they are capable of.
The problem lies in that it can be more expensive, slower, and a more limited approach at hiring and getting work done. It ends up doing the opposite of what they expected
In-house teams have to be carefully built with a certain philosophy in mind. Every team will be different in what they are required to do, and who they are required to deal with – one superstar does not make a team.
To go from the inception of a product to beta, there is a great deal of planning that must be done.
The advantage of using a pre-built team is that often, they already have a system in place. They do not need to spend any time or resources you have on anything besides execution past the initial consultation or the review stage.
There is also the inherent advantage of the amount of money saved on office space and the range of software that would be needed to effectively do their jobs.
Remote teams are able to be swapped in and out and are often able to be on call for any problem that arises. The best have 24/7 support, and the rest still offer more flexible business hours than customary in the US.
Regardless, an in-house team offers a long term team that can be grown with, but with its growing pains. And the use of remote teams offer a range of benefits, but the one that it does not is proximity.
What do you think? Have you ever had to decide between in-house and a remote team? What swayed you one way or the other? Let us know down below in the comments or carry the discussion over to our Twitter or Facebook.
Editors' Recommendations:
Follow us on Flipboard, Google News, or Apple News