Inappropriate content in the Google Play Store and how it may have been prevented
Hopefully, the team behind the Google Play Store will review its software contributing policy one day. Hopefully, it's sooner than later.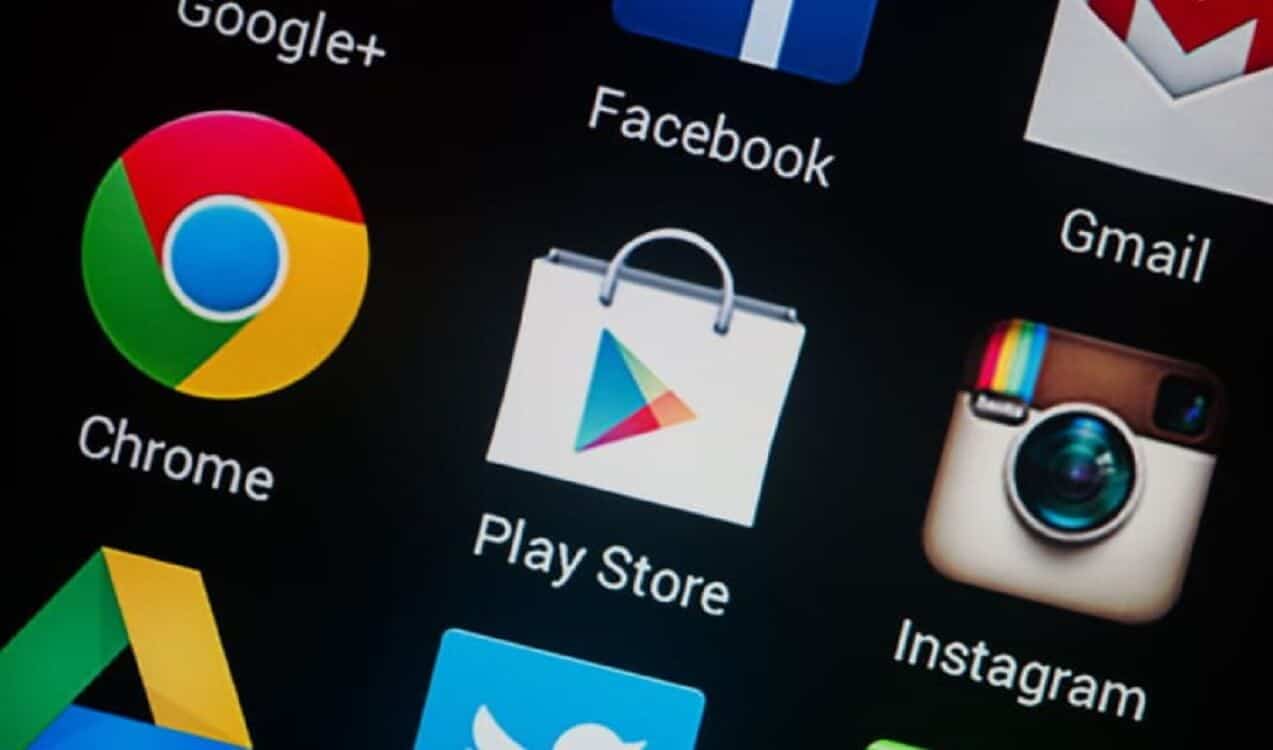 Despite all modern high-tech technologies, software protection, and strict gaming laws in some territories, the Google's marketplace remains one of the most dangerous areas where online gambling operators and the developers of violent games can target juveniles.
Though Apple's App Store is almost twice bigger than the one from Google, the later is showing much faster growth. For example, in 2018, there were uploaded twice more applications to Play Store than in 2016. Nowadays, around 6,000 applications are being uploaded to the store every day. Can you just imagine how many games and applications are there in Google Play Store? What's also interesting, most smartphone users have around 80 apps downloaded but use only half of them.
On the one hand, such rapid development is a great tendency. Android users have a wider choice of applications, which are constantly updating and improving in order to keep afloat. If an application doesn't become more convenient and a game more exciting, they will be simply suppressed by other, better products from Marketplace.
On the other hand, Google Play doesn't check the age ratings of the applications that are being uploaded and doesn't set any strict standards for the uploaded apps to be complied with. Just for you to compare, Apple's App Store has a strict policy regarding iOS applications and their developers. Thus, iPhone and iPad users receive high-quality and secure apps that do not contain any malware or viruses.
Anyway, the biggest problem is, both App Stores feature some violent games, apps filled up with sexual content, and online gaming apps with real money games that can be easily downloaded and used by children from different countries.
Types of Games Children Should Avoid in Google Play
We can distinguish three types of games that are dangerous for kids these days. These are online casino apps, games with sexual content, and bloody games. Let's start with the first type. Since casino operators have been moving their products actively to the mobile platforms, Google Play is also filled up with Android casino apps, as well as other applications that involve real money gambling, lotteries, and sportsbooks.
In 2013, Google attempted to restrict the uploading of the apps and games that were offering users an opportunity to gain financial benefits. However, several years later, the company revised its policy regarding online gambling and lifted those restrictions for specific countries (Great Britain, Ireland, and France). Though Google tries to do everything possible to regulated gambling apps, it's still possible for children to get affected by this content.
The second and, probably, the most controversial game type are the apps with sexual content. Google claims that it restricts the distribution of all pornography-based apps via its store, but you can still find some games that feature half-naked characters and some other adult-only content. A shining example is "Is It Love." This game combines both violent and sexual content. You can also notice that it's available for 12-year-old users while it should have been rated as "18+".
Finally – bloody games. Everybody knows how children can be easily affected by violent and bloody games, which teach them how to steal, kill, and even rape. Of course, a large part of being a parent is to restrict his/her child from playing and even knowing about such games, but is it possible to hide children from the modern gaming world completely? That's why app stores should also take control of such content. As of now, we can see how many children are playing Grand Theft Auto, The Walking Dead, Game of Thrones, and other bloody games which have a really bad influence.
How Can Google Play Prevent Children from Using Inappropriate Content?
To download an application or game from Google Play, you should sign in with your Gmail. Though Google asks a user to verify his age when creating a new email address, this verification process (if it can be called so) requires nothing but simply to select your age from the drop-down menu. They do not ask any copies of your documents to see whether you have entered valid data.
Of course, it makes the sign-up procedure fast and easy-to-pass, but what stops a 10-year-old boy to register as a 30-year-old man? Right, nothing. That's why a small boy can easily download any content from the marketplace right after he has opened an email. So, the very first thing Google Play Store could do is to make the sign-up process a bit more complicated by adding the verification through passports or other identity documents.
Another major problem of Google Play is that nobody controls the age ratings of the uploaded games and apps. They do have some rules related to the age rating system, but they are not really obeyed. For example, you can find several Android casino apps that are available for players, who are 3 years or older.
Also, all the games that feature some sexual or porn content should contain the "18+" label, but still, some unfair software developers forget about that. The way out is to check every single app and game to comply all the required age rating rules and standards. Of course, it will take increase Google's expenses for the workforce employment, but with an income of 30% of all paid apps and in-app purchases, they can afford it, agree?
Last but not least – even if Google detects inappropriate content, it only deletes this app or game, without imposing any fines on the developers that have broken the rules. By having implemented some penalty for the unfair developers, Play Store wouldn't be packed with so many apps that do not coincide with what is written in their descriptions.
Hopefully, the guys, standing behind Google, will review their software contributing policy one day.
Have any thoughts on this? Let us know down below in the comments or carry the discussion over to our Twitter or Facebook.
Editors' Recommendations: