How to increase traffic to your new blog
Making a blog these days is very simple and anyone can do it. On the other hand, making successful and long lasting blog can be challenging.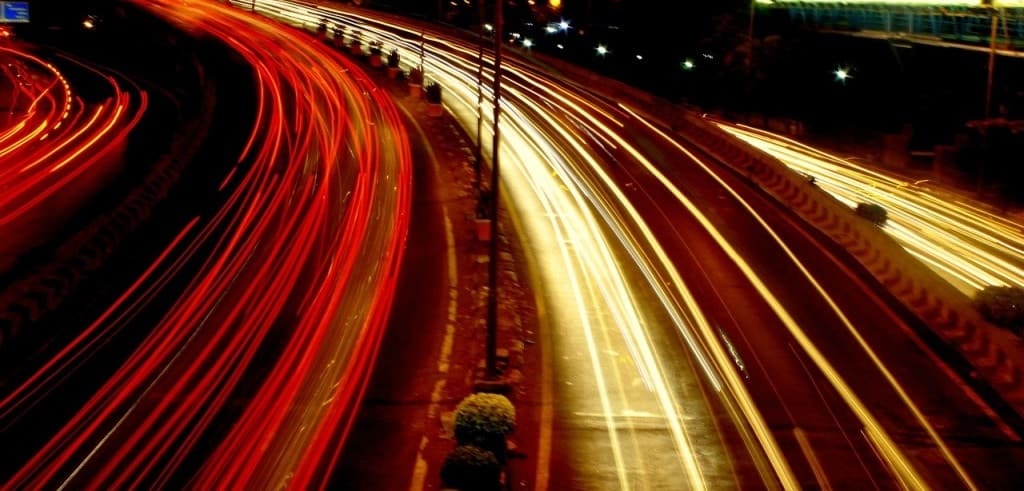 Making a blog these days is very simple and anyone can do it. On the other hand, making successful and long lasting blog can be challenging. In order to keep your blog alive, you're going to need constant traffic. There are a lot of ways of achieving that and below are some useful tips that can provide you with the edge you're seeking for.
Focus on your content

The most valuable resource of your blog is the content. Keep it fresh and make sure to write regularly. Your community will have organic growth if your content offers a real value to your readers. Try to be informative, concise and honest while writing for other people.
Carefully choose your niche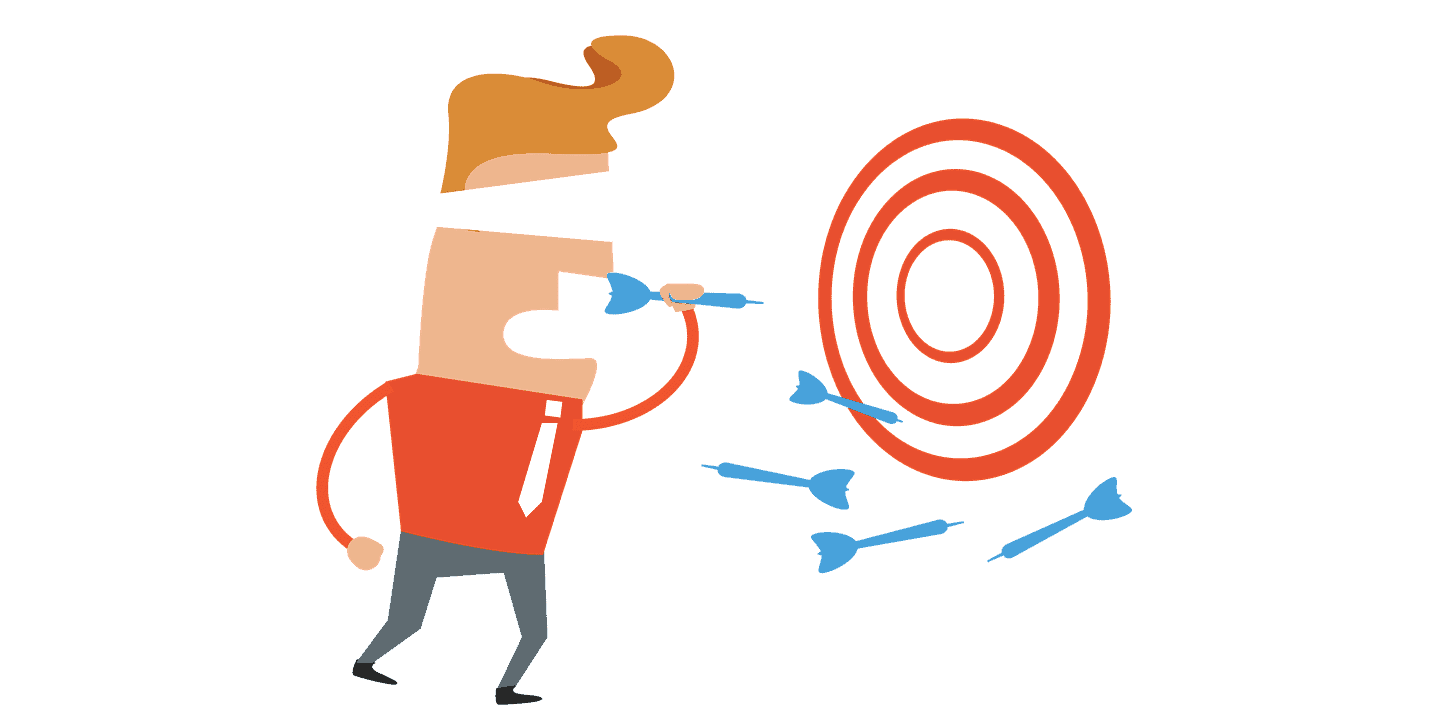 In order to keep the readers on your site, make sure to write about something that you are really familiar with. Your blog should be professional, which means it should have a well-defined theme. Your writing niche will help you to attract just the right people from your target group. Always keep in mind that you're writing for a limited number of people with specific appetite.
Use social media

Facebook, Twitter, LinkedIn, and Google+ should be a backbone of your online marketing. Those social media platforms will help you become visible and your activity there will attract a lot of new readers. You'll need to set up your pages on those platforms, make a great description of your goals and service you are providing. Once you're done, you can start posting and witnessing the growth of your new blog.
Make your blog SEO friendly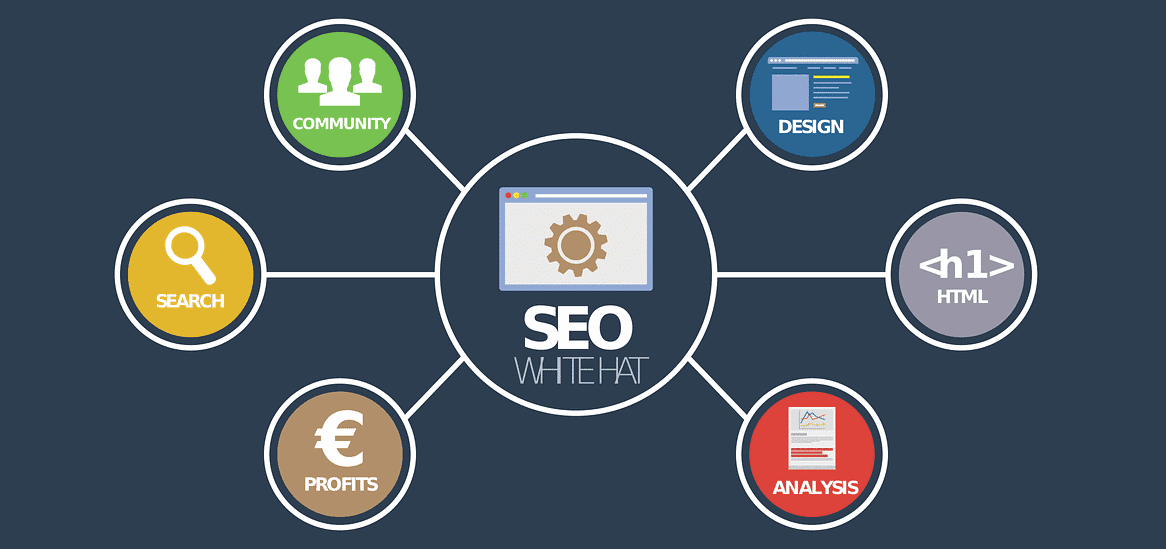 Another crucial move in developing successful blog is optimizing it for search engines. Make sure to use both short and long tail keywords in your content. Backlinking to other similar websites will also be a great addition to your visibility. You're going to need a good website, so you should try to find good web developers in order to set it up. There are many web developers in Sydney that offer quality service at affordable prices. Once your website is online and running, start connecting with influencers and sharing your content.
Invest in your blog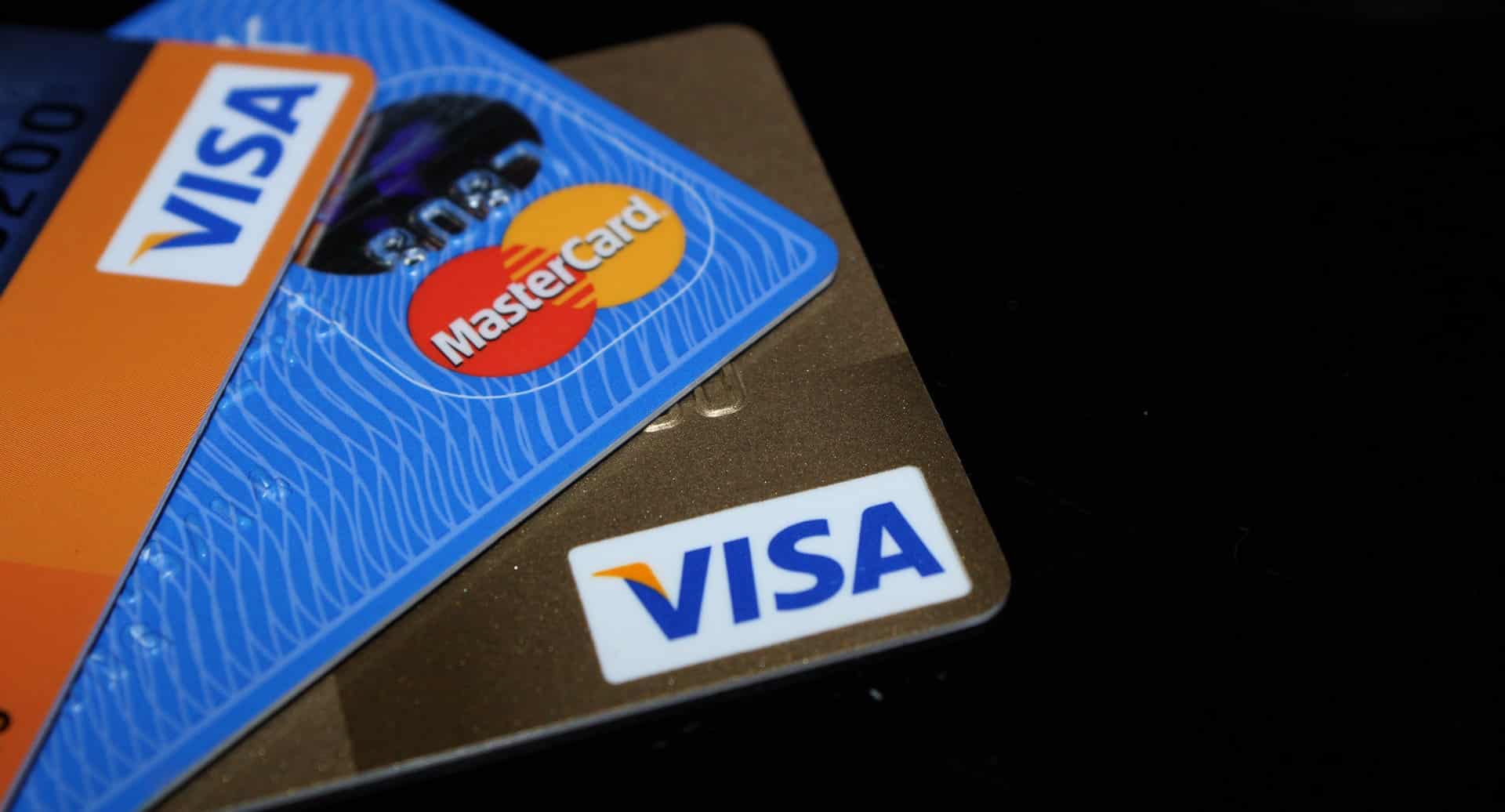 Before you start earning money, you'll need to invest some in order to increase the traffic. Start boosting posts on Facebook so they'll appear in the news feed of your targeted audience. Another good way is to connect with StumbleUpon since they'll be able to attract a lot of their subscribers to your blog. That way you'll get fresh followers and your snowball will start getting bigger and bigger.
Final thoughts
After you're done with all mentioned above, just relax, work on your content and wait. Don't expect overnight changes. These things will take some time, so you should get armed with a lot of patience. Make sure to share a lot but try not to become spammy. At the end, all these tips are just cosmetic improvements. Your main focus should be on the quality and the real value for your readers. Get your sleeves up and hit that keyboard.
Follow us on Flipboard, Google News, or Apple News