Boost the growth of your Instagram with Combin's newest update
The new update helps with searches, filtering, and more.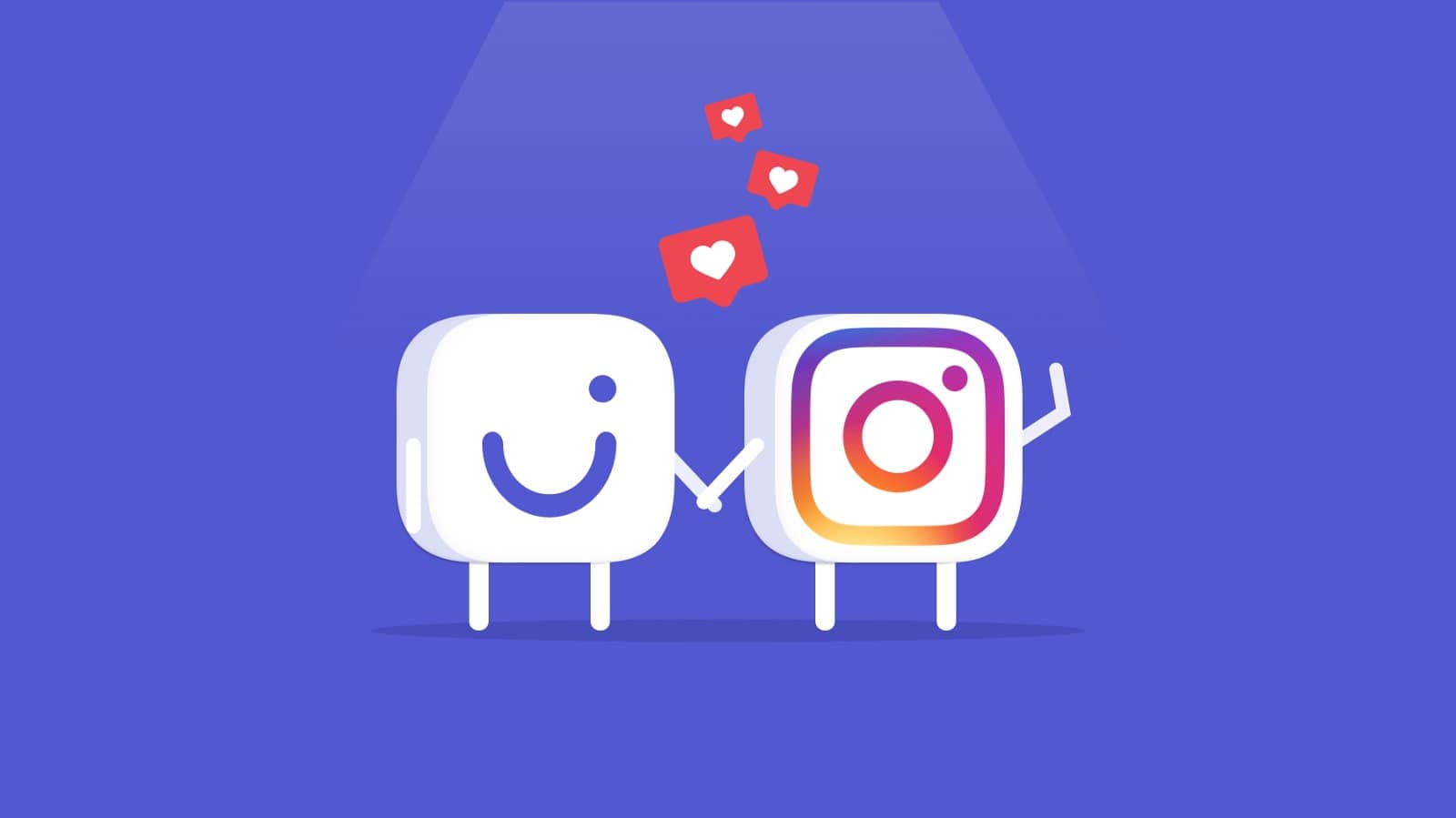 With some huge numbers in terms of active users around the world, Instagram has been evolving with every update, and every day it attracts more and more companies to its user base. But how to achieve popularity and success inside the social network? That is not easy, especially for those who want to do it organically.
The positive side of this is that, currently, the market offers several tools to achieve so. One of the most popular, Combin, just got a new and major upgrade, which brought novelty features that will for sure help users and companies manage and grow their Instagram profiles with ease.
Advanced Filtering
For starters, it is now possible to filter posts more finely by specifying the range of likes and comments that the posts can have. The filtering mechanism also got updated with the "Advanced Filter and Analysis" feature, which enlists the power of machine learning-enhanced user analysis in order to better detect accounts with ineffective interactions. There are also new filter options, including gender, language, last activity and following/followers number.
To use this functionality, simply add a search and choose a hashtag to search for. You can add other settings, such as the location and a radius around it, the time of posting, the count of likes and comments, and more. It is now also possible to search accounts among likers/commenters of specific posts, and also to search according to the contents of users' bio sections, via keywords or keyphrases.
Fast Search mode
And, despite all these new and finer search filters, Combin still added an option for users who do not want them, with the "Fast Search Mode", where search can be done in a plain and straightforward way.
Data export and proxy setup
Other features present in Combin 2.0 include the possibility to export user lists in two different formats, CSV and XLS, for possible use with other third-party applications or systems.
It is also possible to use the new in-app proxy setup, which is helpful to maintain safety and also prevent accounts from being banned, as Instagram monitors the IPs from which accounts are managed, and will act if multiple accounts are linked to the same IP.
For all those who already have Combin, the application can be updated by going to the menu bar, clicking "Tools" and then "Check for Updates".
Combin's front-end developer and marketing specialists recently had a webinar where they explained these new features:
What do you think? Is Combin something you think would work for curating your social media presence? Let us know down below in the comments or carry the discussion over to our Twitter or Facebook.
Editors' Recommendations:
Follow us on Flipboard, Google News, or Apple News