Instagram's Twitter clone, Threads, is available to download again
I'm typically not a fan of Meta-owned apps, but in this case, I kind of want this to succeed.
Instagram has recently launched a new app called Threads. This app aims to compete with Twitter by providing users with a similar experience of sharing updates and thoughts in a more streamlined and text-focused manner.
Threads is now available for download on the App Store and Google Play Store. But as Matt Navarra, a social media consultant points out, limited users with invites can access it today via its web/desktop version.
The app allows users to share photos, videos, and messages with their close friends list on Instagram. It also provides an automatic status feature that updates users' friends on their current activities throughout the day.
If this all sounds familiar, well, it's because it is. Most of these features are reminiscent of Twitter's timeline, where users can post short updates about their daily lives.
It's basically Twitter, without Elon Musk's thumb on it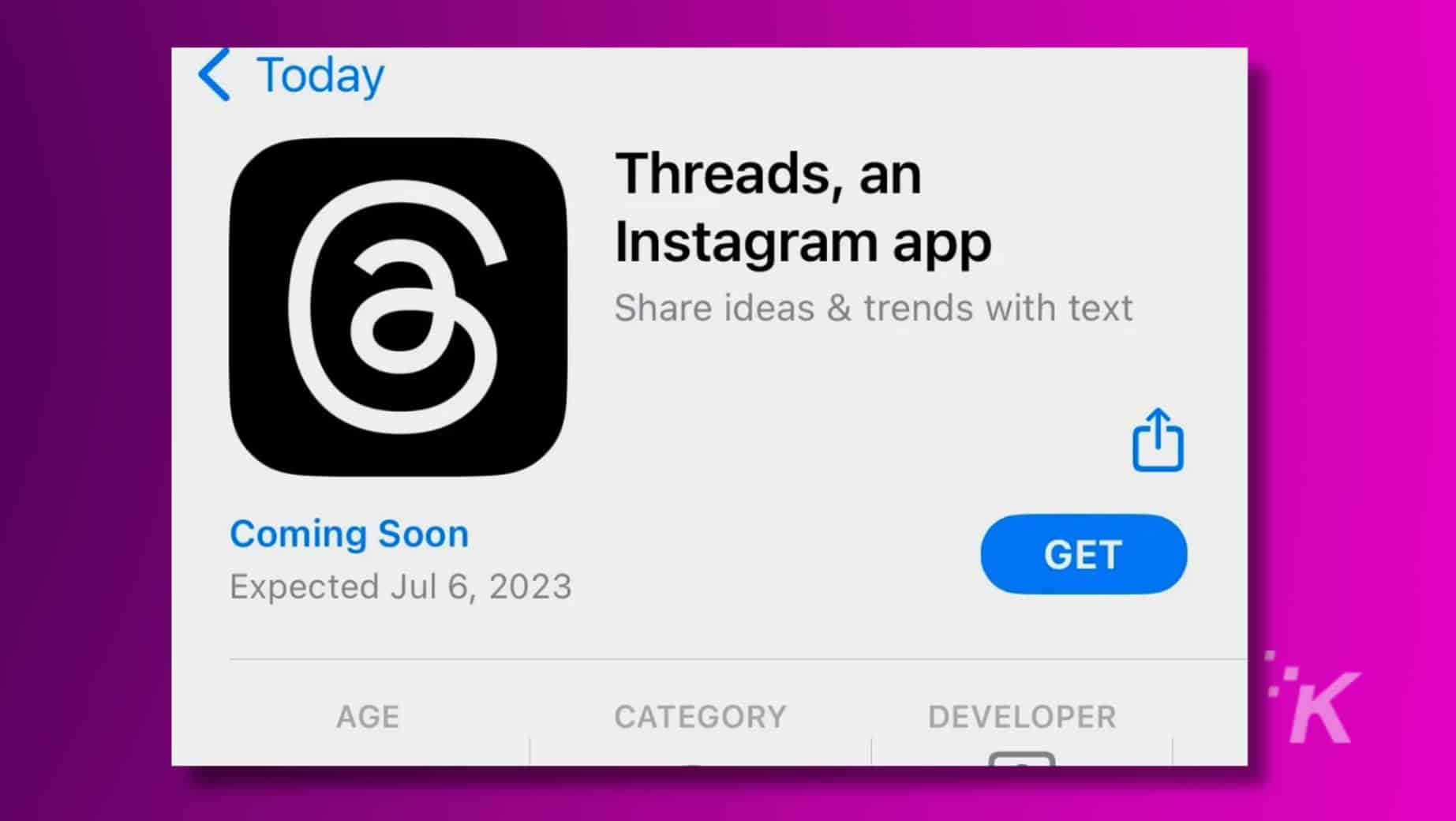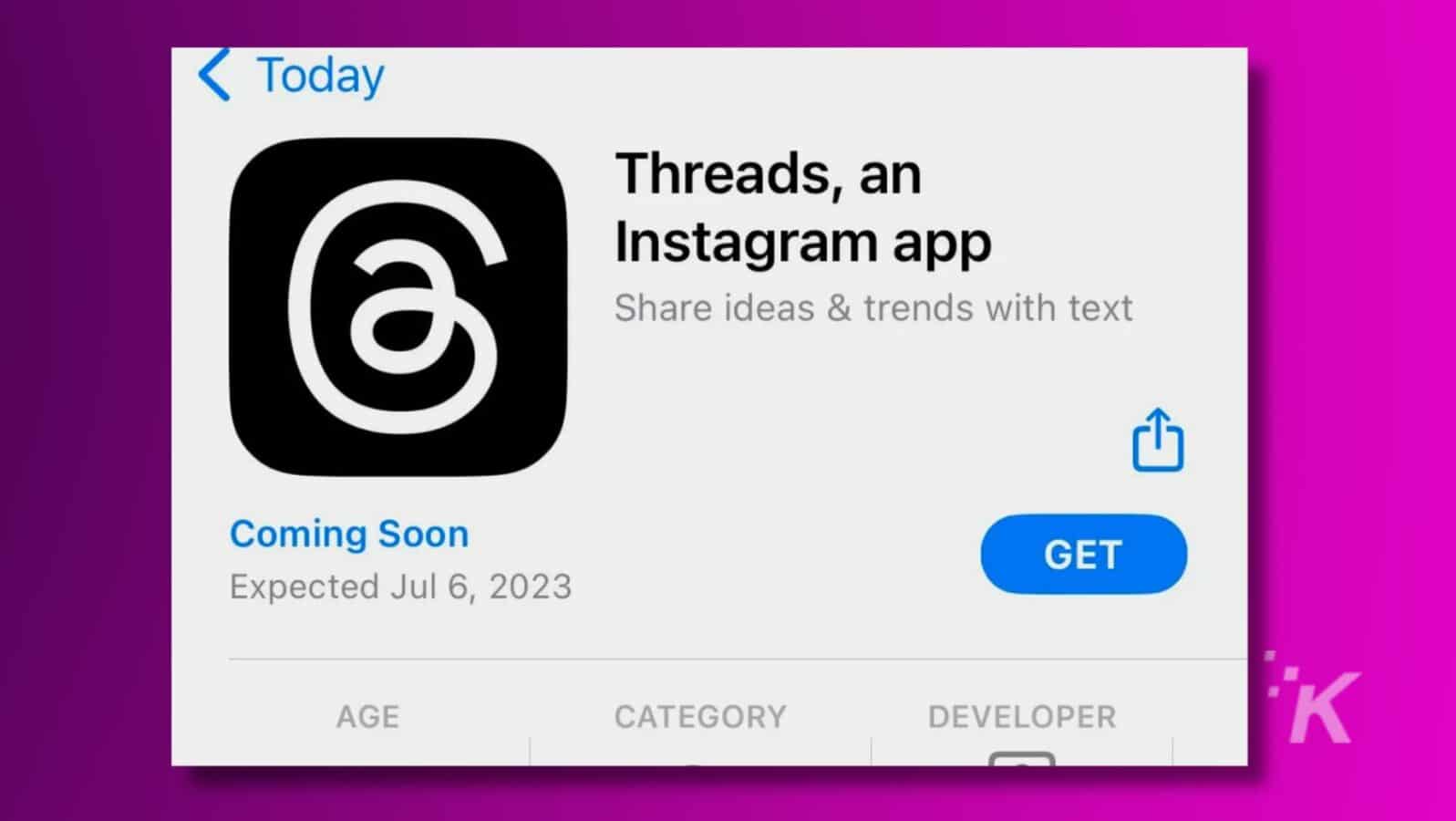 Threads is designed to encourage more intimate and private conversations among users, focusing on close friends rather than a wider audience.
While Threads may seem like a Twitter clone, Instagram has added its own unique touch to the app. It integrates seamlessly with Instagram's existing features, allowing users to easily share content from their main Instagram account with their close friends on Threads.
The launch of Threads comes at a time when social media platforms are constantly evolving and looking for ways to keep users engaged. And given the current clown circus at Twitter right now, this couldn't have come at a better time.
When does this app actually launch?
It remains to be seen how Threads will fare in the highly competitive social media landscape. Will it be able to attract users away from Twitter and other similar platforms? Who knows, but if anyone can do it, it's certainly Instagram.
The app was reported to launch sometime in June, but now that we're in July, we can probably expect to see it go live, for real this time, later in the month. The apps were briefly taken down from their respective app store and are now back and ready for downloading.
Just note: you won't be able to use the app until it officially launches. We reached out to Instagram but they did not immediately respond to our request for comment. We'll update the post if we hear anything back.
Have any thoughts on this? Drop us a line below in the comments, or carry the discussion to our Twitter or Facebook.
Editors' Recommendations:
Follow us on Flipboard, Google News, or Apple News