Instagram tips for your business in 2019
These are some of the best ways you can master Instagram now that the new year is here.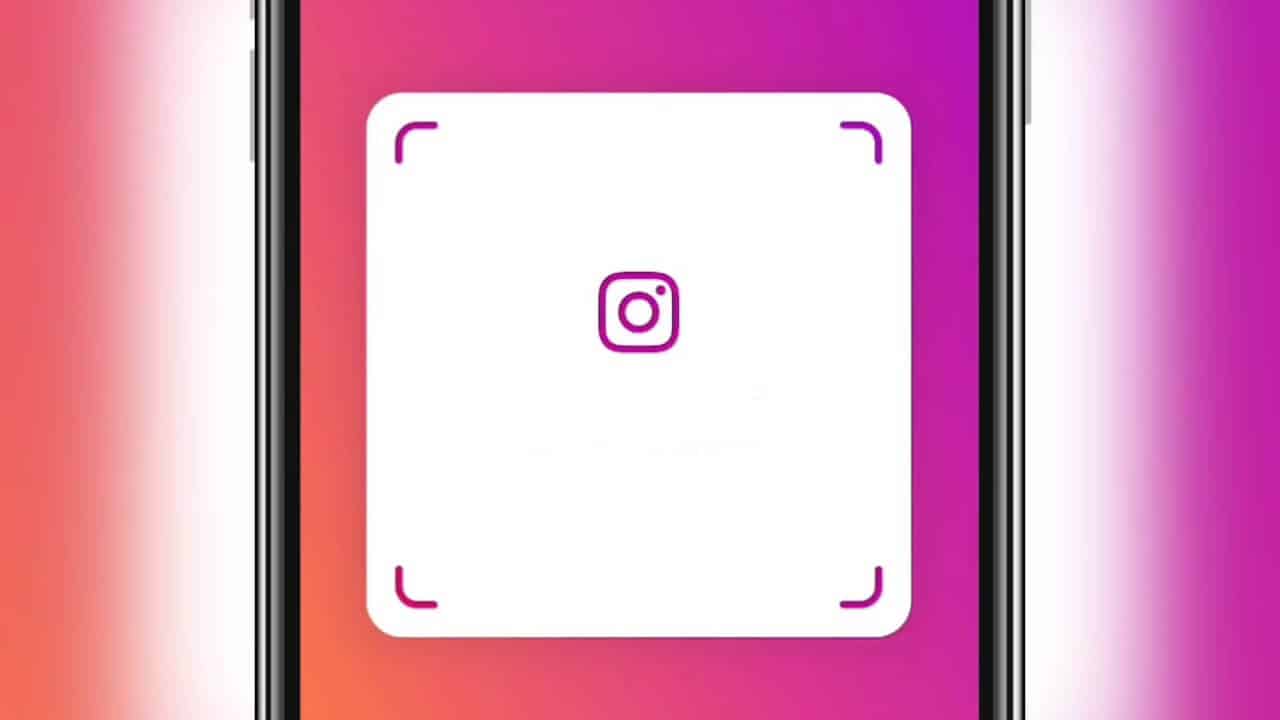 When it comes to running a business successfully, it's just as important to have a huge social media presence as it is to have high-quality products or a staff you enjoy working with. Because no matter how effective you are at running your business, customers are going to interact with your brand mostly online these days.
Even brick-and-mortar stores such as restaurants and barbershops need to post constantly on Facebook and have a set aesthetic for all their social media accounts. And if you're serious about making your presence strong this year, then you need to master your Instagram strategy.
Instagram, more and more, is becoming the most important social media profile for businesses.
So with 2019 here, it's time to implement some of these strategies so that your profile can be as popular as can be–and here's how.
Use an Instagram for Business account
Simply posting on Instagram isn't enough anymore. Even if you've got the best photographer working for you, and your hashtags are witty, the first step you need to take to run your business's Instagram successfully is by switching to an Instagram for Business account. You'll immediately get more views, and anyone looking for businesses in your industry can find you. On the account itself, you can include information such as your bio, a link to your website, contact information, and more. Additionally, the Instagram for Business account gets you free analytics information about your most successful posts and followers with the free Insights feature.
Considering that 72 percent of teens use Instagram every day, using a free feature like Instagram for Business means that you'll get lots of followers and lots of success.
Use Instagram Stories
One of the most popular features on Instagram now is Instagram Stories. This feature was originally created so that the app could compete with Snapchat, which was gaining popularity among younger millennial and Gen Z consumers. But now, people are using it all the time, and many brands are creating exciting videos to share daily so that they can share more dynamic elements of their business. Whether you want to advertise a 24-hour flash sale or share with followers how you create one of your products from design to final product, this is an opportunity to expand your brand.
Don't forget to use Story Highlights, too, to save the Instagram Stories that best represent who you are. That way, over time, you'll build a brand in a video format. In a world where videos have taken over and Oberlo has guides on how to make YouTube channels unlisted, the more video content you're showing off on Instagram, the better.
59 percent of Stories created by brands take users to a shoppable page, so if you aren't using this feature to sell products already, it's time to start.
Post one to two times a day
When it comes to getting lots of engagement on social media, you need to post consistently. But that doesn't mean posting a lot of content; it means posting high-quality pictures and stories regularly. According to Falcon, "the sweet spot is a consistent 1-2 posts a day. Knowing when the best time to post on Instagram is also critical especially when dealing with Instagram's algorithmic timeline…uncover your own followers' Instagram habits by using the Insights feature of your Instagram Business account. This helps you identify when your followers are most active and allows you to schedule accordingly, ensuring your posts continue to appear at the top of their feeds."
There are over 100 million photos and videos uploaded a day to Instagram–and by using strategies such as this one, you'll get noticed despite how many other posts there are on the platform.
Use IG Shopping
One of the most exciting new developments coming to Instagram is the opportunity for followers to buy products directly in the app. This is called 'IG Shopping,' and will completely revolutionize the way your brand sells products. If you're running an ecommerce store, use this feature the minute it appears–because the second you post a cool item on Instagram, whether that's a pair of shoes or a light travel backpack, buyers won't have to go to your website first anymore to buy. By speeding up the buyer's journey, you'll automatically sell more products.
There are 4.2 billion Instagram likes a day, which goes to show just how powerful this feature will be once it's released.
Use Local SEO
Another great Instagram feature is Local SEO. Whether you're a locally-based store that wants to connect with Instagrammers in your area, or you're traveling around selling products, using geo-tagging will automatically get more people near where you've tagged following your account.
Brand follower growth increases from 6 percent to 8 percent month-over-month on Instagram, so by using Local SEO, your growth will improve greatly.
These are some of the best ways you can master Instagram now that the new year is here. What other social media strategies do you plan on using in 2019 to bring your business more successful?
Have any thoughts on this? Let us know down below in the comments or carry the discussion over to our Twitter or Facebook.
Editors' Recommendations: