InsTube is a free video downloader and MP3 converter for Android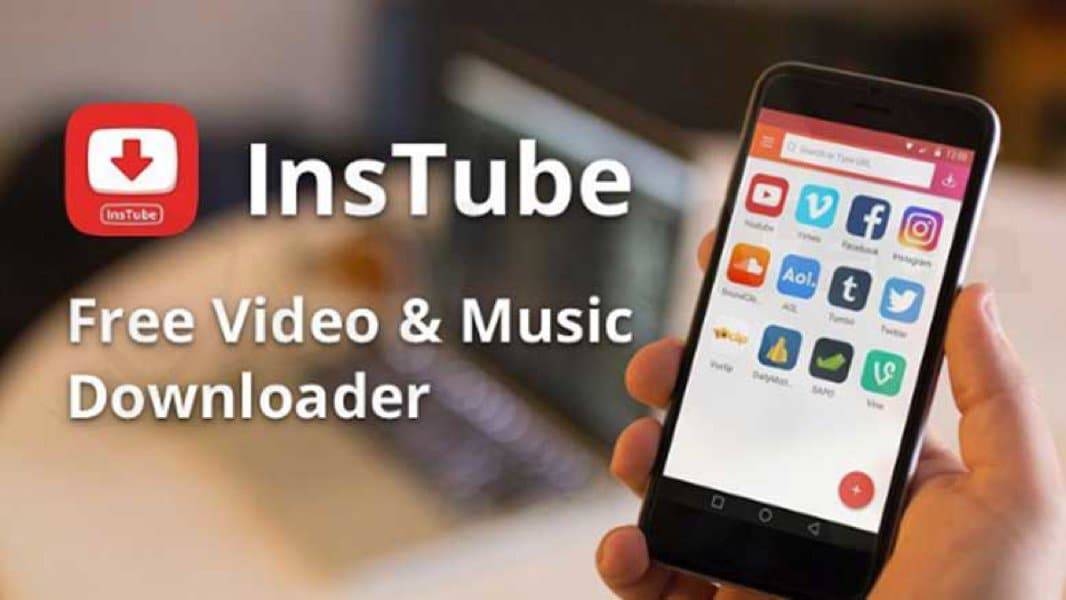 InsTube is a video downloader application made for Android smartphones. The application allows users to download music and video content from Instagram, Facebook, YouTube, SoundCloud, and other popular websites.
InsTube is a great app to secure, download, and store video and music files into your Android device. This app is 100% free and safe, and it does not require registration. Users can enjoy all the app's features without spending money or create an account.
InsTube App features
It's Free – You can download videos from popular video streaming sites and social media platforms anytime without the need of an account upgrade. The application is already premium as it is. All you have to do is download it from Uptodown or Download.com, and you can immediately download, stream, convert, store, and play music right on your Android mobile.
Ensures Your Privacy and Security with Video Locker – Video locker secures the location of your video and mp3 files. It protects and stores your important music and videos. This feature creates a private storage space for your media to guarantee personal privacy.
How does this feature work? The video locker provides a security option. It prompts users to create a security pin for the access of their media. Anyone who attempts to open a video or mp3 must first enter the right combination of numbers before they can view the file. This helps in increasing the security of your mobile phone. No one can see your personal files if they do not know the passcode.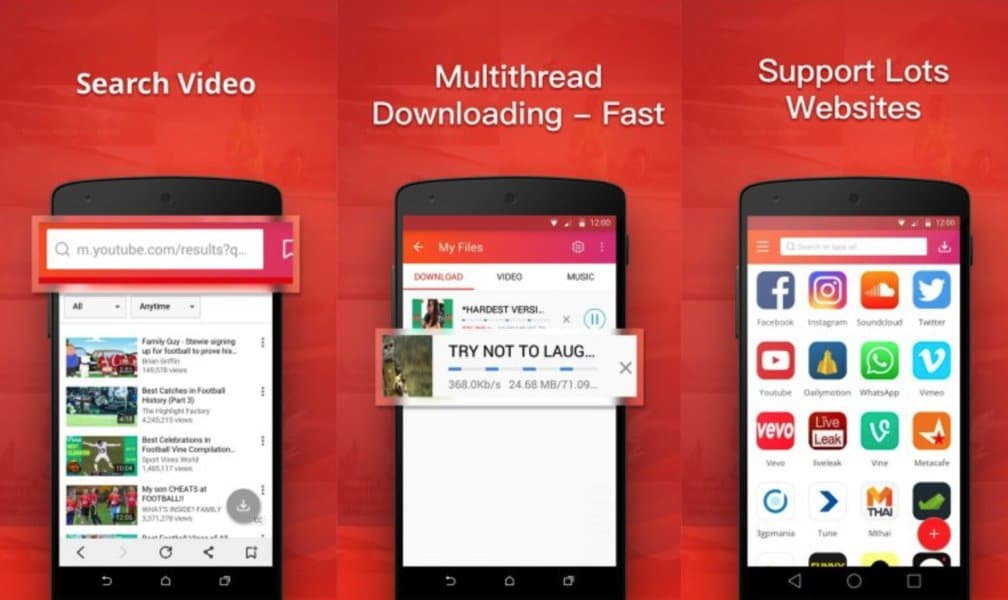 Supports HD Videos – Commonly, HD videos such as media with more than 720 pixels cannot be played in an average player. Even the prominent VLC player for android chokes and hangs when used to play HD videos. InsTube has conquered this problem. InsTube can download and play high pixel videos without issues. You can say goodbye to phone hanging and sound croaks if you use InsTube.
It Is Fast – You can download videos in max speed. InsTube removes speed limiters imposed by your internet service provider. It optimizes your network connection so that you can complete your download in the shortest possible period.
Easy to Use – InsTube is made with a sleek interface. This application uses an easy three-step process. It does not complicate things. All you have to do is copy the URL of your desired video, paste the URL into the download field in InsTube, and click download.
Malware and Advertisements Free – Most video downloaders are not secure. The applications would claim that they are safe, but, in truth, they are mediums for malware infection. These so called safe media downloaders can attach malicious programs in the downloaded files that it processes and from the advertisements that it sends. With InsTube, You do not need to worry about infection because it does not support ads that send viruses and malware to Android phones.
It Is Also a Converter – So, you might have thought that InsTube is only a video downloader. You are terribly wrong. InsTube can also convert videos from YouTube. It can turn wave, video, or flv files into mp3.
Features Live Streaming – InsTube can live stream videos and mp3 files from top video streaming websites and social media platforms.
InsTube is a great app for Android. This application is free, 100% safe, and user-friendly. InsTube is an all in one package because it simultaneously serves as a video downloader, converter, and media player.