Insuring what's in your pocket
With such a precious tool in your pocket, you need to make sure you look after it well. A big aspect of mobile phone care is insurance.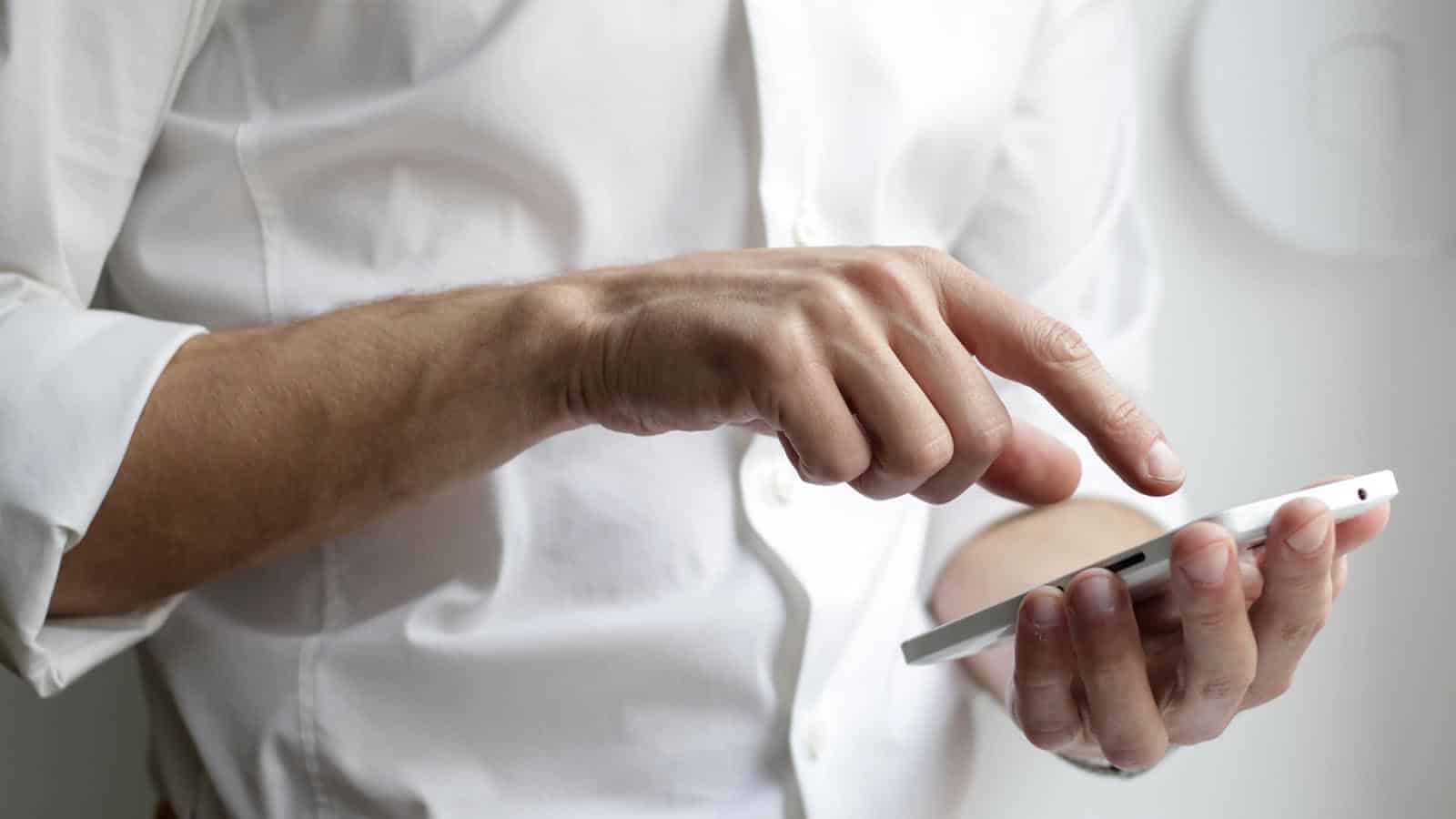 The first of its kind was produced decades ago in 1973. In 2020 it was recorded that 7.26 billion people across the world, 91.54% of the global population, own one. The current average cost of one is $208 dollars.
What is it?
It's the cell phone that you carry around in your pocket, drop into the sink of water, and lose between the cushions of the couch seats. It's a wonderful device that tells you the time, makes phone calls, lets you know about the weather, keeps your calendar up to date, sends messages, and gives you directions. 
With such a precious tool in your pocket, you need to make sure you look after it well. A big aspect of mobile phone care is insurance. But is cell phone insurance worth it?
You invest the time and expense to insure other items that are precious to you: your house, your belongings, your family heirlooms, and your car. Why should your mobile phone be any different?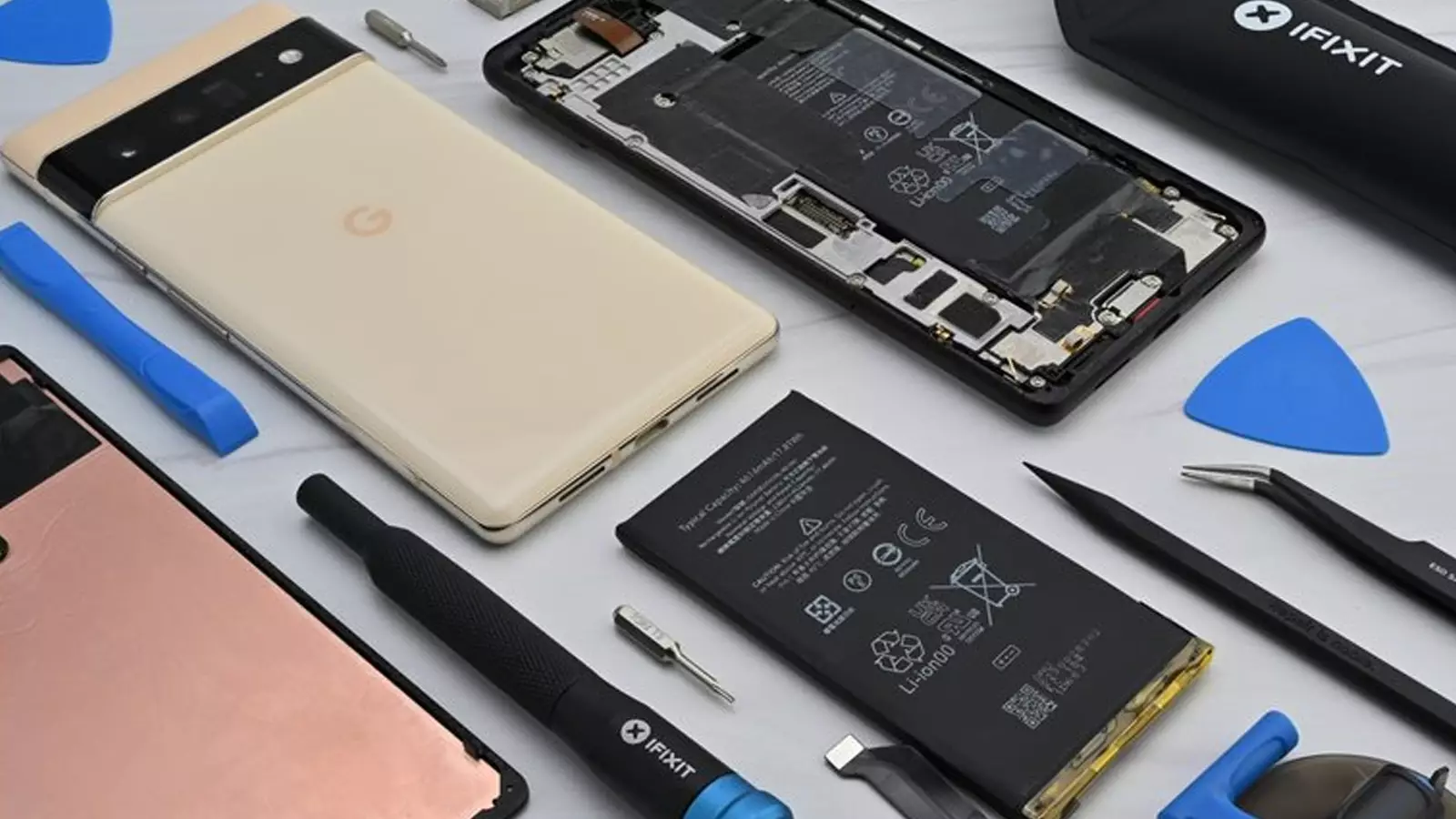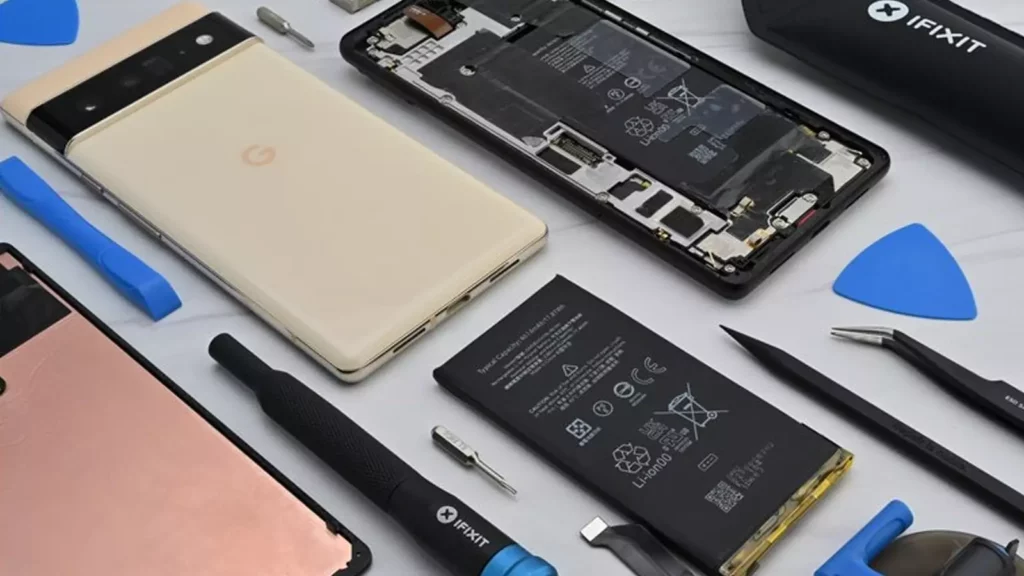 But what is cell phone insurance? Cell phone insurance covers the expense caused by damage to, or theft of, your personal device. It will cover either the repair if the damage is fixable or the replacement if it is beyond hope.
Most policies also cover other things too which will offer you comprehensive protection against dangers in the future.
The other things that can be covered include things such as unauthorized calls if your phone is stolen, protection abroad when you travel, protection against any harm that comes from dodgy downloads, defense of important content, and cover of phone accessories.
As with other insurance policies, the cover will vary depending on the insurer so you need to know what kind of cover you're after and make sure the provider can do that for you.
Things to Think About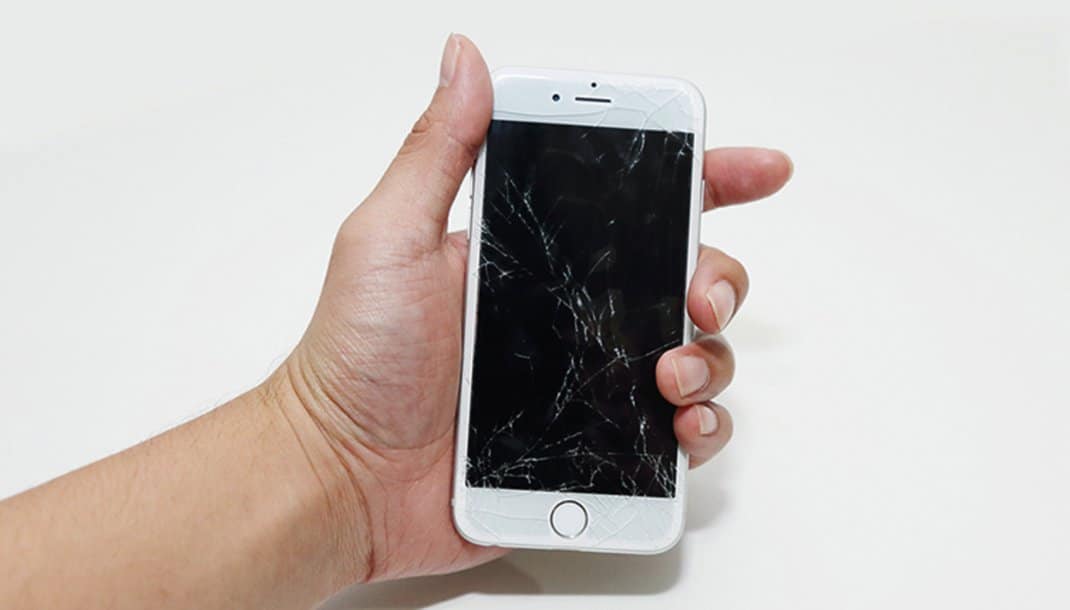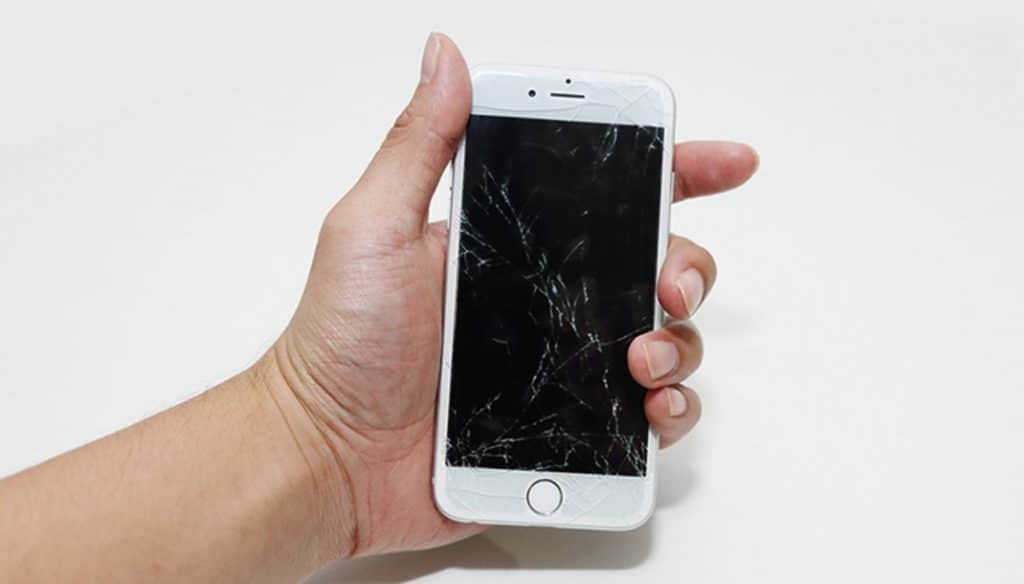 What else do you need to think about before you decide what to do about cell phone insurance? Are you prone to accidents? If you're known to be a forgetful or clumsy person, it's more likely that you will either drop or lose your device.
If something were to happen, would you be able to afford a new device? We are so dependent on our cell phones in this modern age that many of us couldn't survive without them. If the worst were to happen, you need to know if you could afford to replace it straight away.
Keep reading as we go through many benefits that come from taking out cell phone insurance. Below are several advantages that help you to make the best decision about your valuable device cover:
Insurance covers damage that a warranty doesn't
Software errors and mechanical breakdowns will be covered by the warranty, but damage, loss, or theft won't be. That means that dropping your phone on the pavement will cause damage that the warranty won't pay for.
Insurance will reduce the stress you feel when you pick up your phone from the bathroom floor as you know that the cracked screen will be replaced under your reassuring insurance cover.
It's not as expensive as you think.
Of course, the price of your insurance will fluctuate depending on the cost of your cell phone. Usually, the cost is between $6 and $12 a month, with an excess of between $50 to $200.
Cell phone insurance won't break the bank and you'll be grateful for it when something happens to it, whether it was your fault or not.
Claiming is simple!
With just a small amount of information, you can contact your provider and quickly process your claim.
Once the claim has been approved you will be sent a replacement that will go directly to you or be available to collect at a store nearby.
It will save you a lot of money in the long run.
As we've seen, a new phone will put you considerably out of pocket. Without insurance, you're going to have to buy a new phone upfront if you damage the one you just bought.
Devastatingly, most cell phones are damaged, or even destroyed beyond fixing, within the first ten weeks of owning the phone.
Save yourself some tears, and your wallet some stress, by thinking ahead and preparing for the inevitable with insurance.
Check What's Included in Your Cover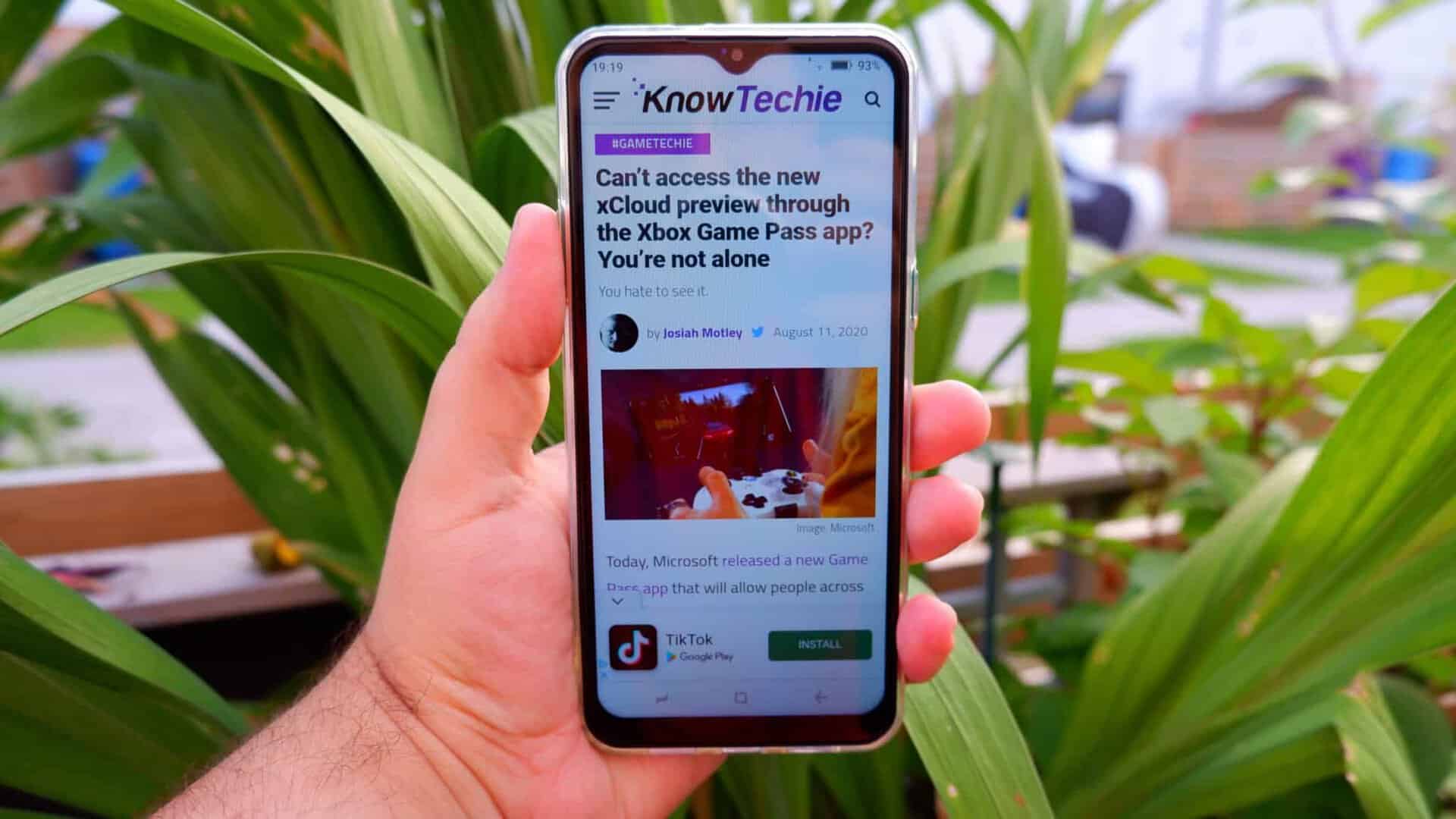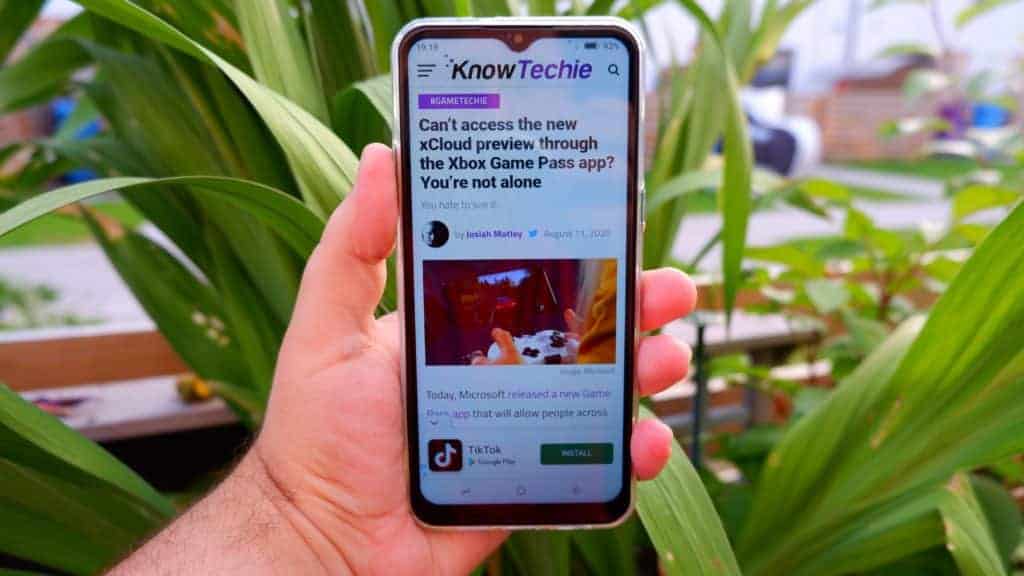 Cell phone insurance exceptions will vary depending on your policy and provider, but there are a few incidents that are commonly not included.
Being aware of these common exclusions will help you know what to look out for when making the best choice for your insurance.
Damage from water: If you left your phone in your pocket and put your jeans in the wash, or you dropped it in the bath when you were catching up on your e-book, the damage caused is often excluded from insurance policies.
Carelessness: If the damage occurred because you weren't taking reasonable care of your device, most insurers won't approve the claim.
Superficial damage: If the damage is so slight that it doesn't impede the usability of the device, it likely won't be covered. Small scratches and dents might look unattractive but because your cell phone is still useable, you're unlikely to be covered.
Theft when unattended: If your phone is stolen because you left it unattended, that's your fault and often won't be covered by your policy.
Under 18s: A lot of cell phone insurance providers don't offer cover for devices owned by under 18s.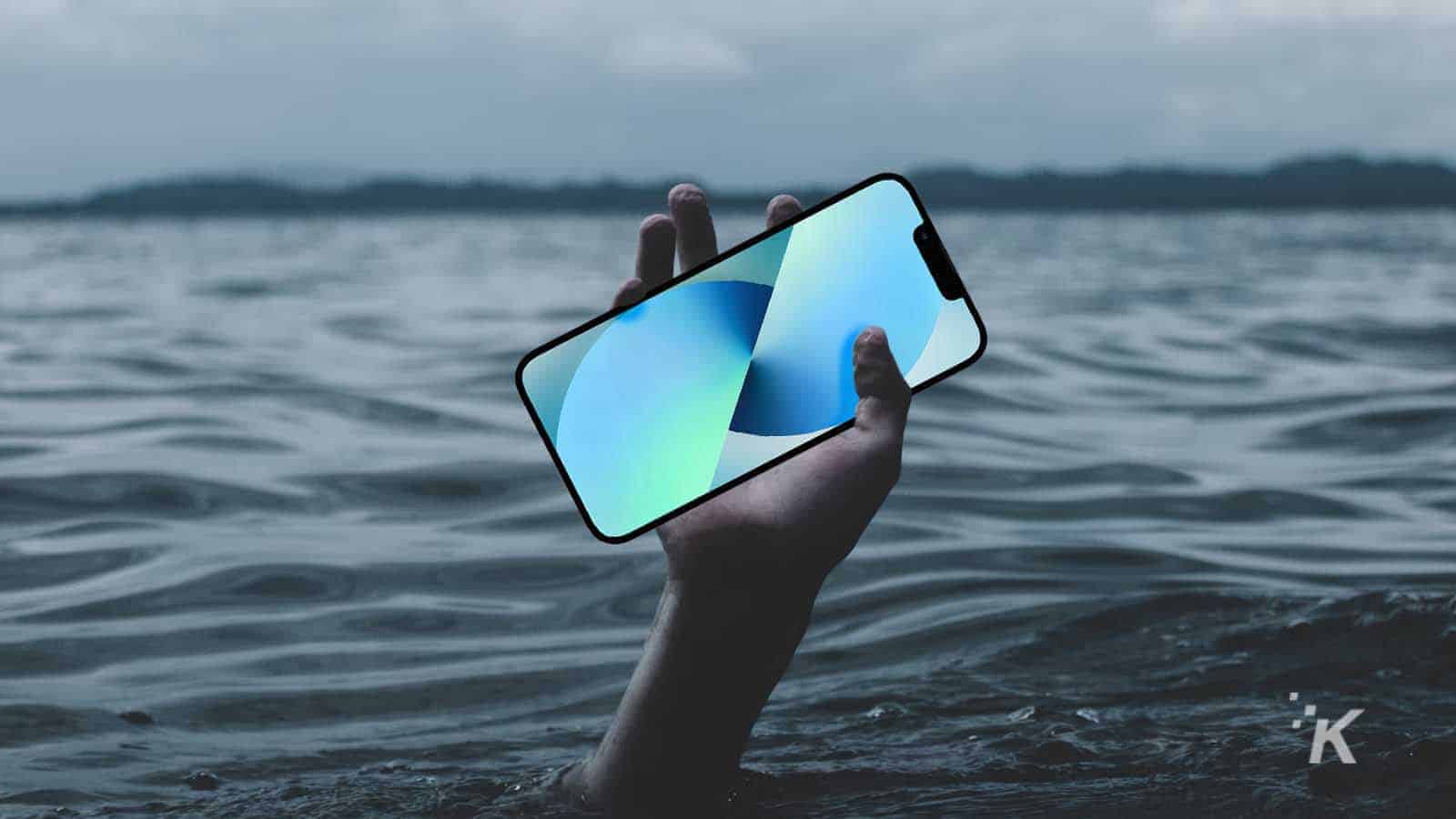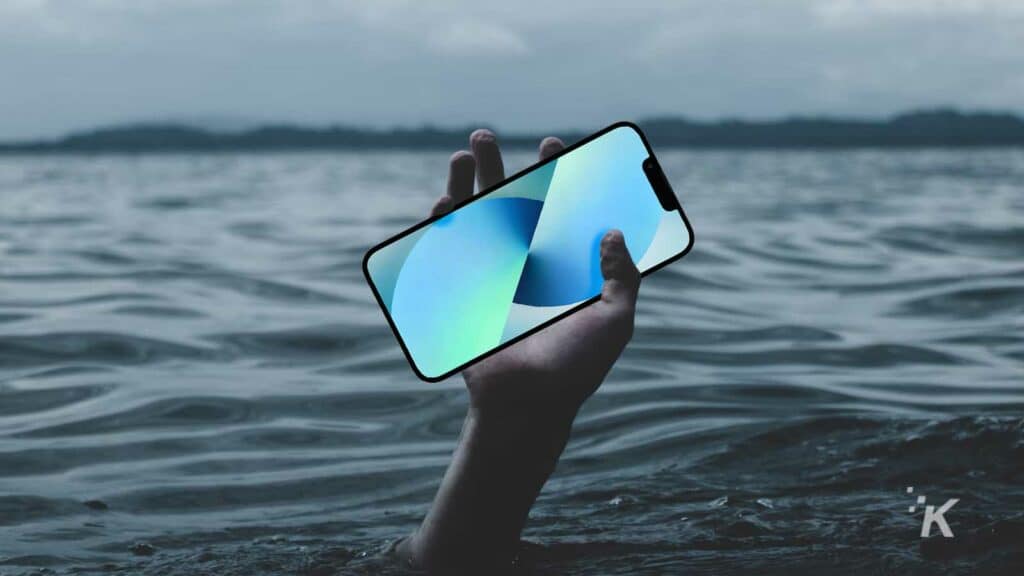 As we've discussed there are lots of benefits to taking out cell phone insurance. If you decide it would be a good idea for you, shop around and see if you can get the best deal for your money.
Be sure to carefully review the terms and conditions of the policies that you consider so that you have coverage that will be right for you. With a reliable insurance policy behind you, the dread of damaging your cell phone won't be so catastrophic. 
So, is cell phone insurance worth it? The decision is up to you, just ensure you make one that's best for you.
Have any thoughts on this? Let us know down below in the comments or carry the discussion over to our Twitter or Facebook.
Editors' Recommendations: