Intel processors contain a major security flaw that puts you at risk
Your accounts could be in danger!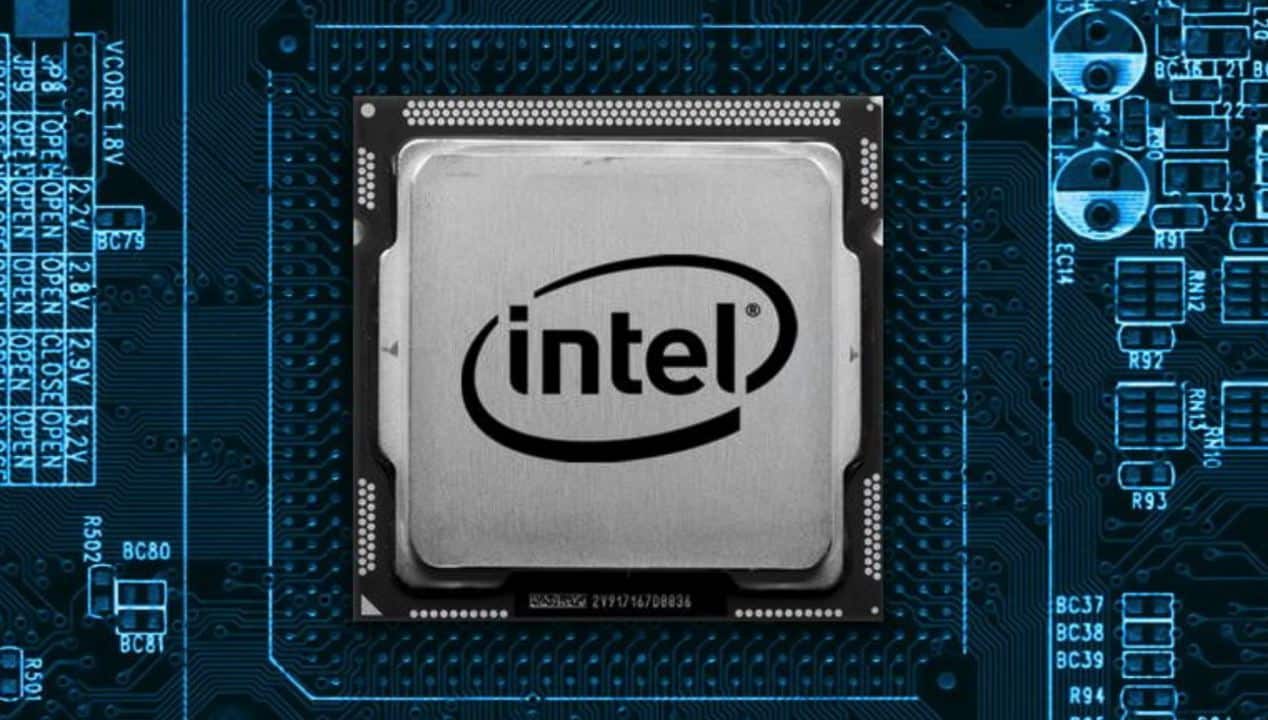 Times are tough for Intel. The Finnish cybersecurity specialist F-Secure revealed Friday, January 12, that a vulnerability of a remote update program of the US group Intel allows hackers to enter most professional notebooks. A hacker can find a Facebook password. This flaw has nothing to do with the Specter and Meltdown vulnerabilities, whose recent highlighting has already shaken the US giant, a specialist in computer chips.
The flaw in the Intel AMT (Active Management Technology) program "allows a hacker to hack your computer in less than 30 seconds" F-Secure said in a statement, adding that "It potentially affects millions of laptops around the world."
This vulnerability is "almost astonishingly simple, but its destructive potential is incredible," says Harry Sintonen, the F-Secure consultant who discovered it. "In practice, this flaw can give the hacker full control over the laptop in question, despite the most advanced security measures."
An attacker who has the computer on hand can easily change the configuration of Intel AMT and then access the remote control system, without having to enter any password.
Do not leave your computer unattended!
A cyber attack can be done very quickly, according to Harry Sintonen: "You leave your laptop in your hotel room, time to go for a drink. The hacker then breaks in and reconfigures your device in less than a minute and can access it every time you use the hotel's wireless network, and since the computer connects to your company's VPN (Virtual Private Network), the hacker can access the resources of this one."
The vulnerability "affects most, if not all, laptops" using Intel AMT, according to F-Secure. Intel was, of course, warned, noted the Finnish company. "Never leave your laptop unattended in a non-secure location, especially in public places," urges F-Secure, which of course advises changing the AMT password.